Workouts with this exercise
Primary muscles
Abs
Shoulder
Secondary muscles
Upper Leg
Lower Leg
Glutes
Arms
Equipment
None
Exercise description
Male exercise for the city.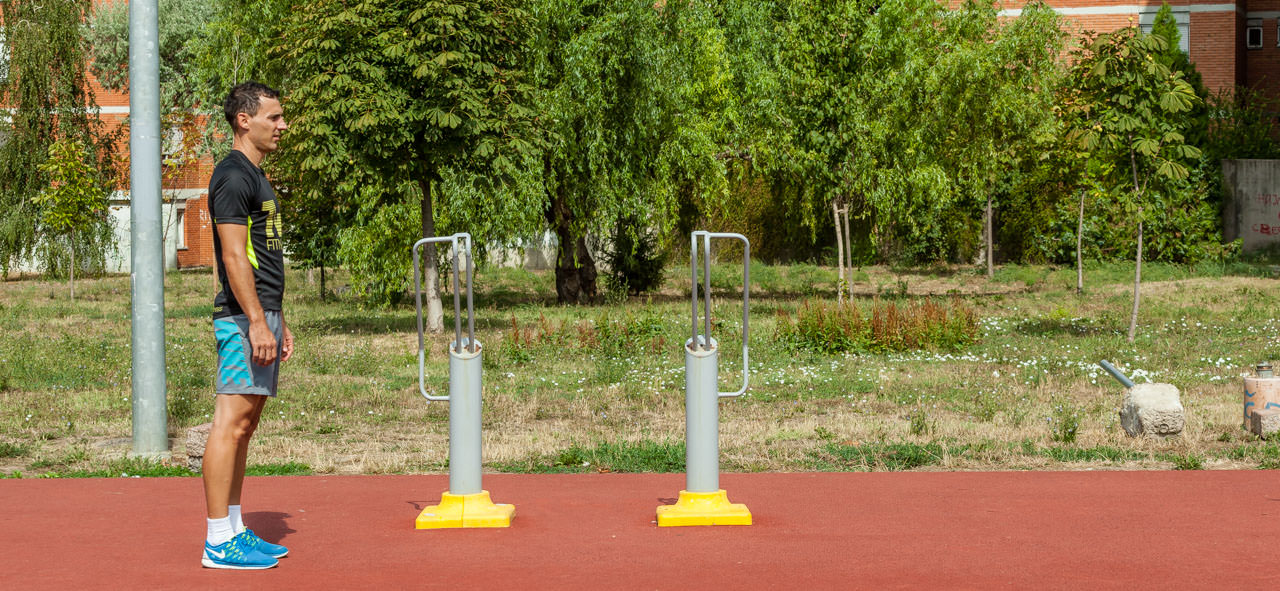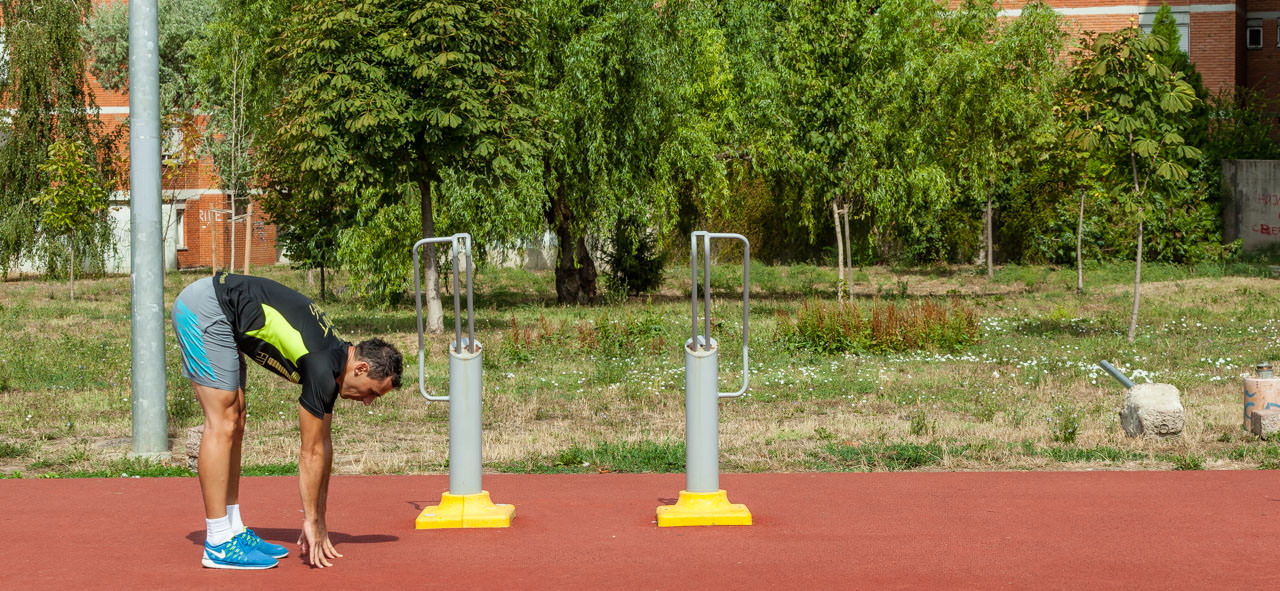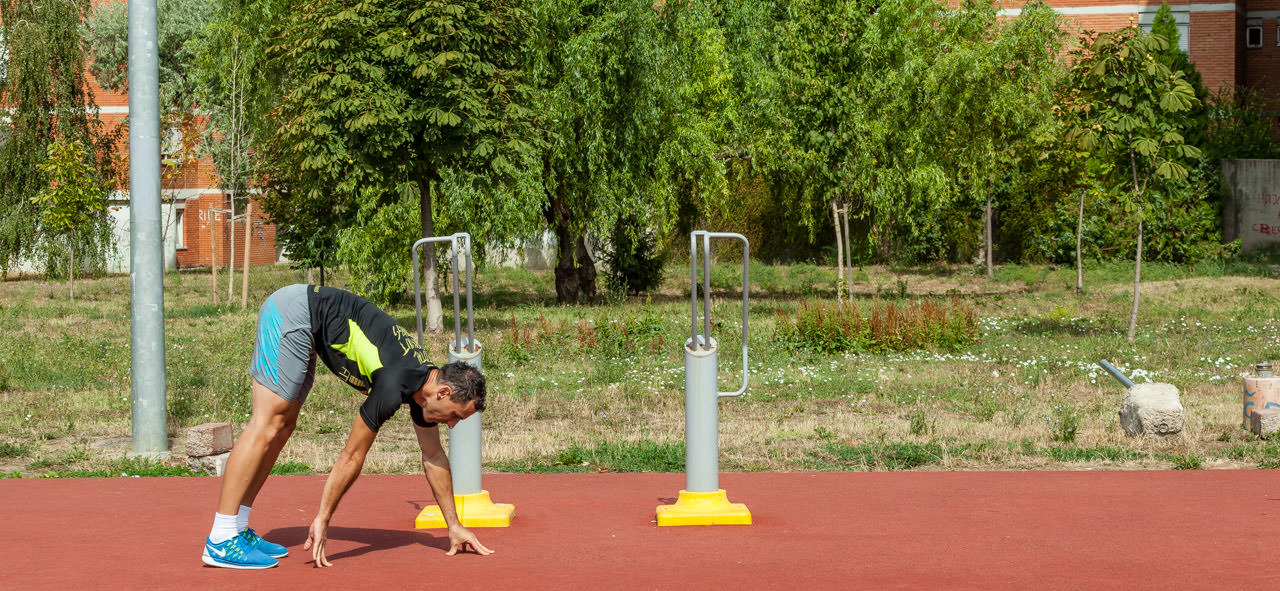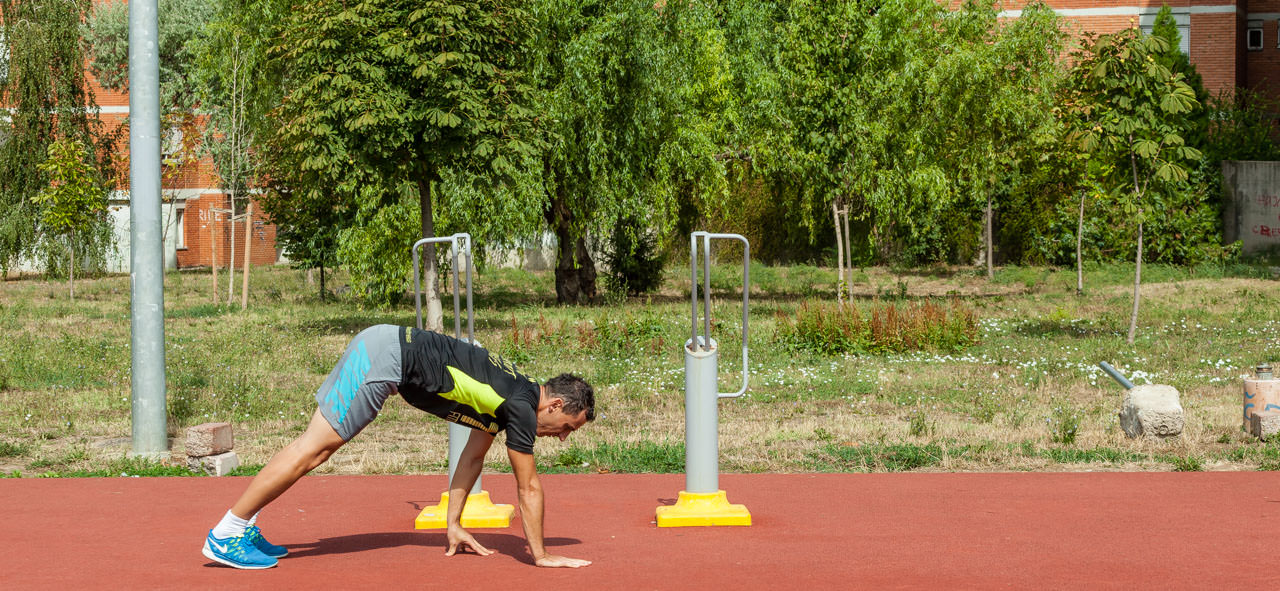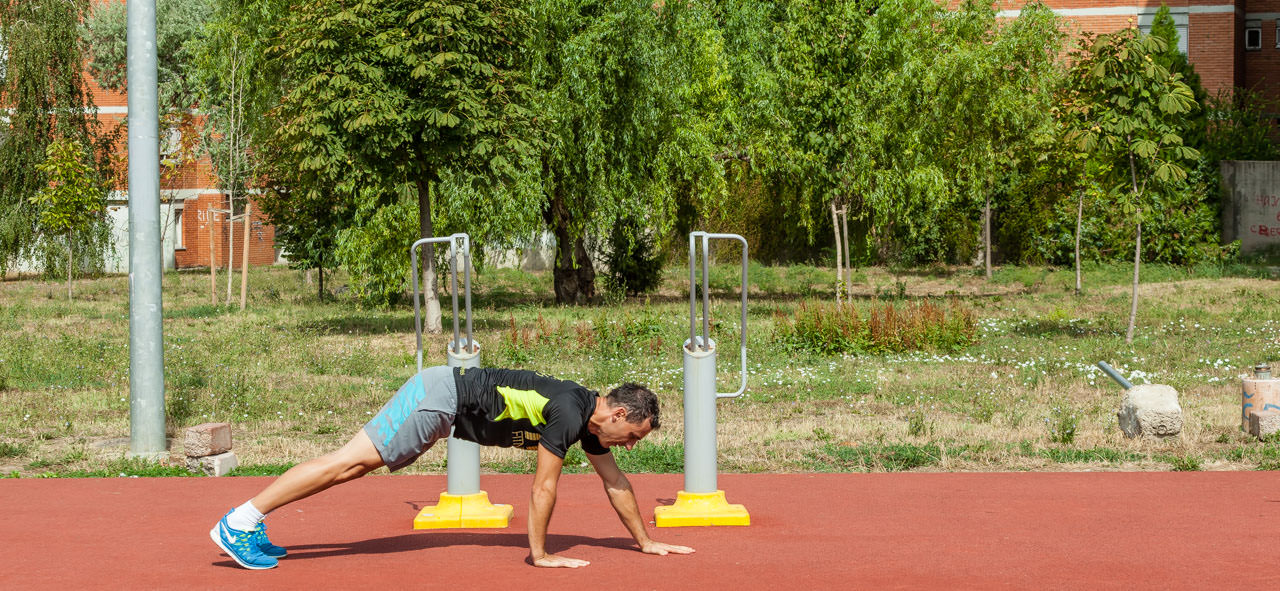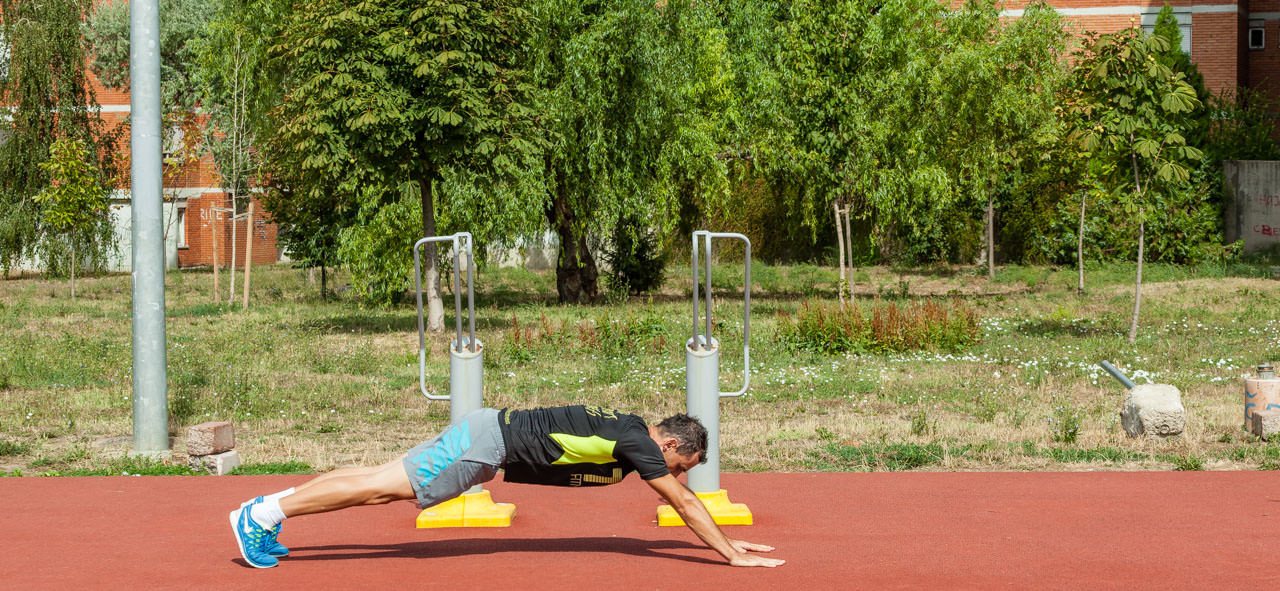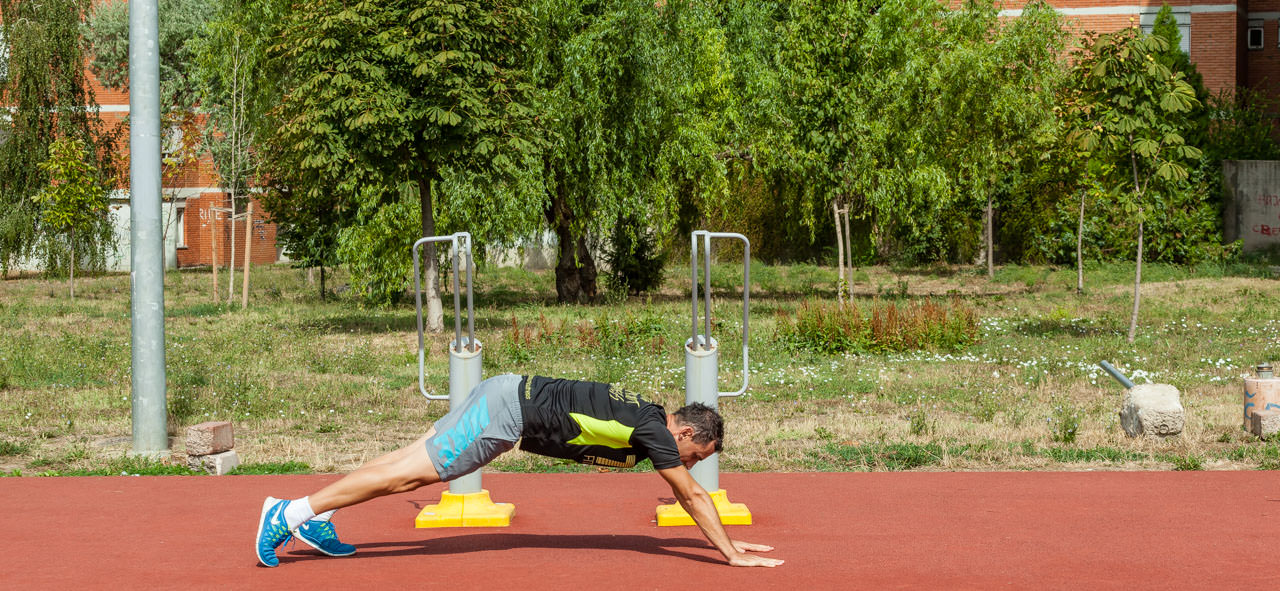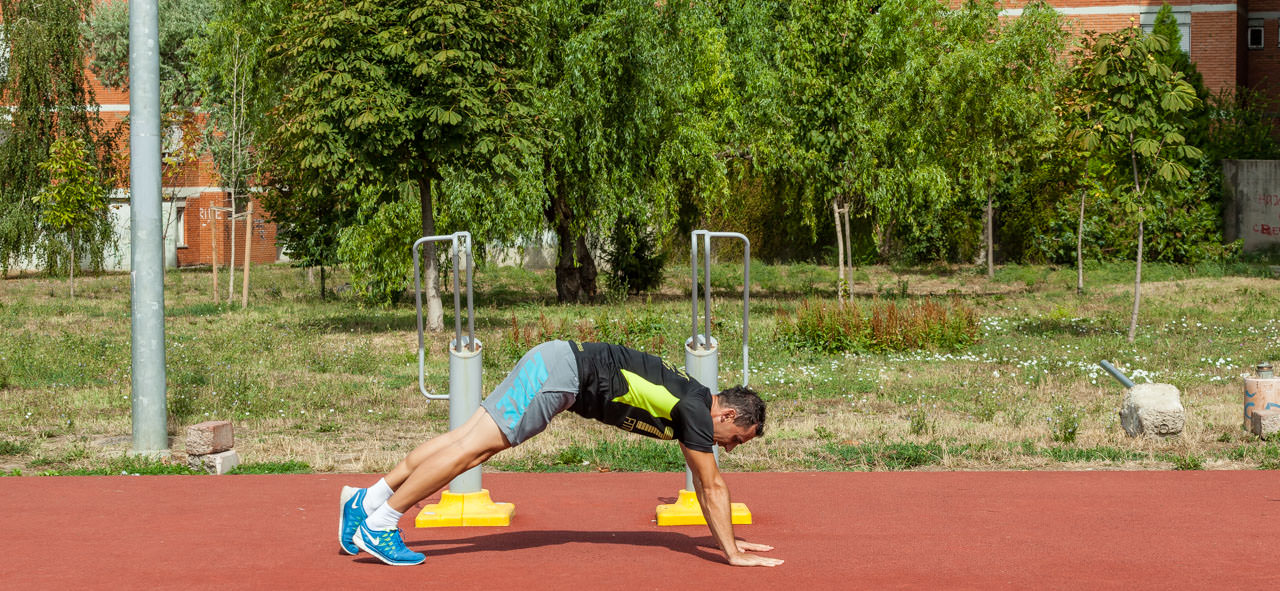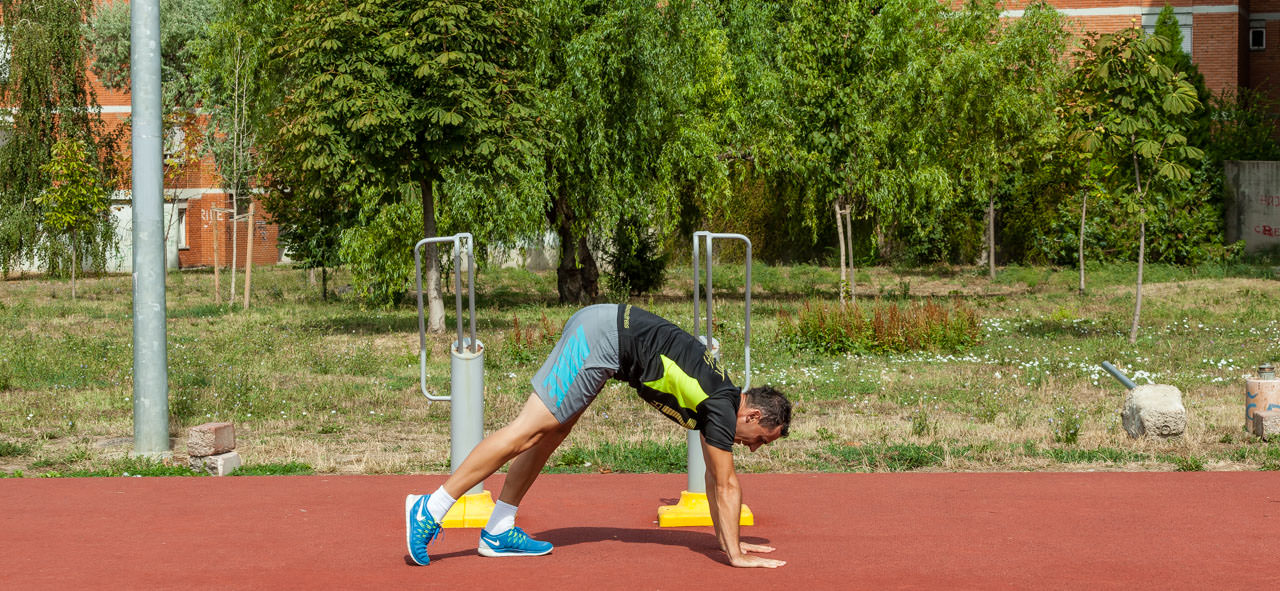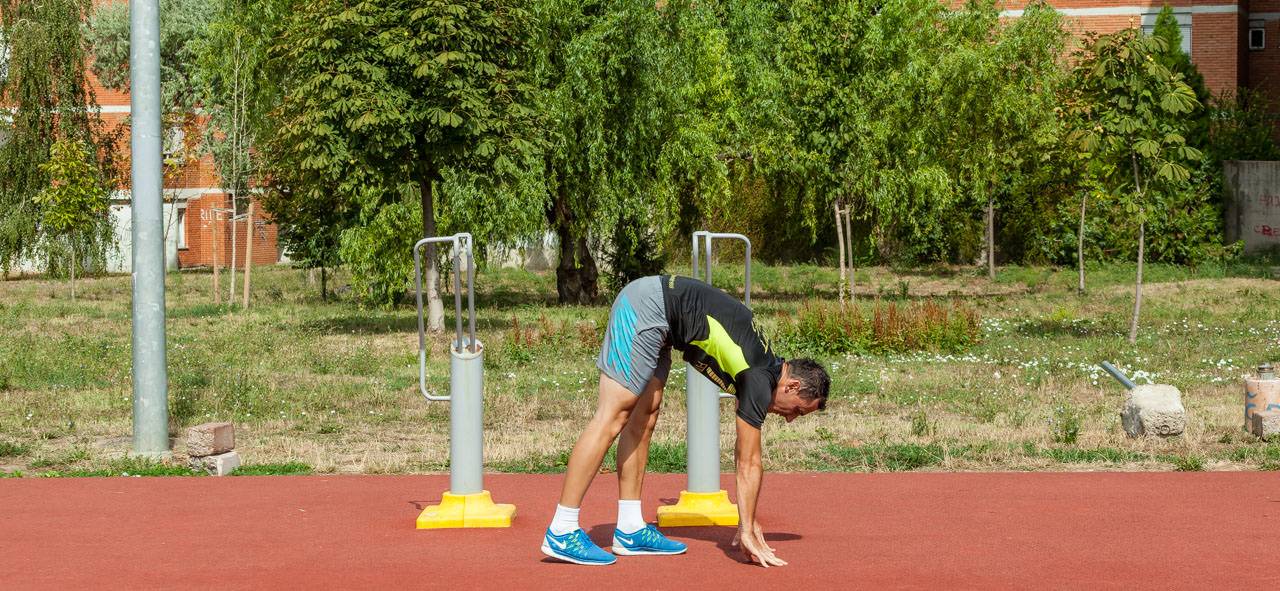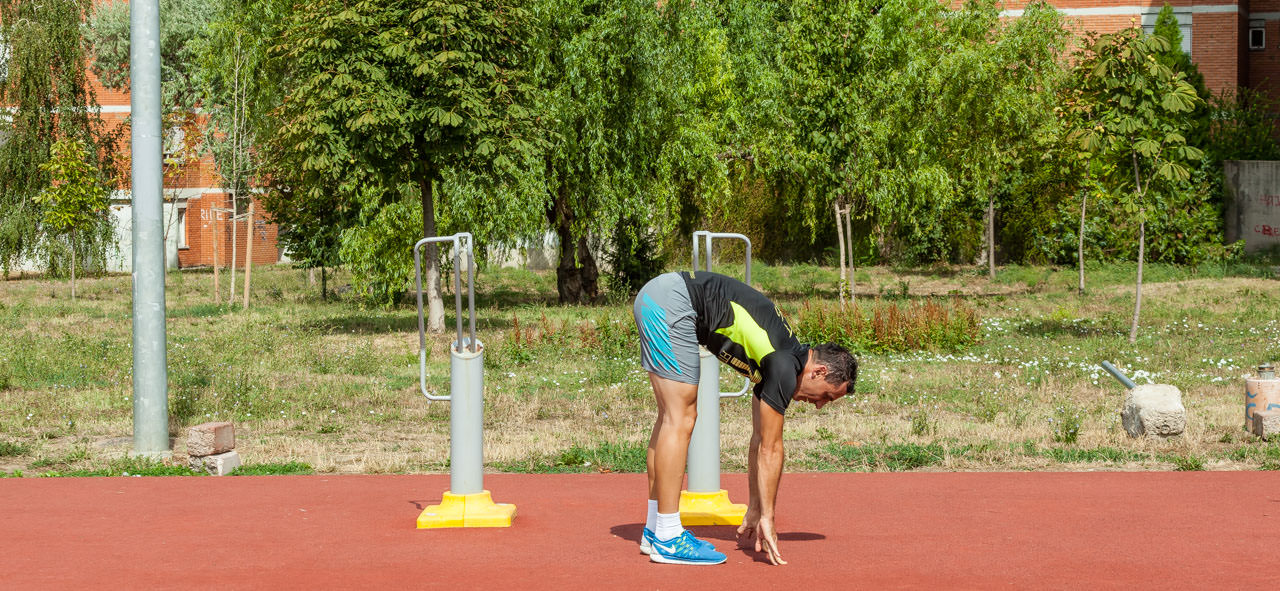 Inchworm
1
Stand with your feet close together. Keeping your legs straight, stretch down and put your hands on the ground directly in front of you.
2
Begin by walking your hands forward slowly, alternating your left and your right. As you do so, bend only at the hip, keeping your legs straight.
3
Keep going until your body is parallel to the ground in a pushup position.
4
Now, keep your hands in place and slowly take short steps with your feet, moving only a few inches at a time.
5
Continue walking until your feet are by your hands, keeping your legs straight as you do so. Repeat the exercise according to the training plan.