Primary muscles
Abs
Equipment
None
Exercise description
Male exercise for the gym.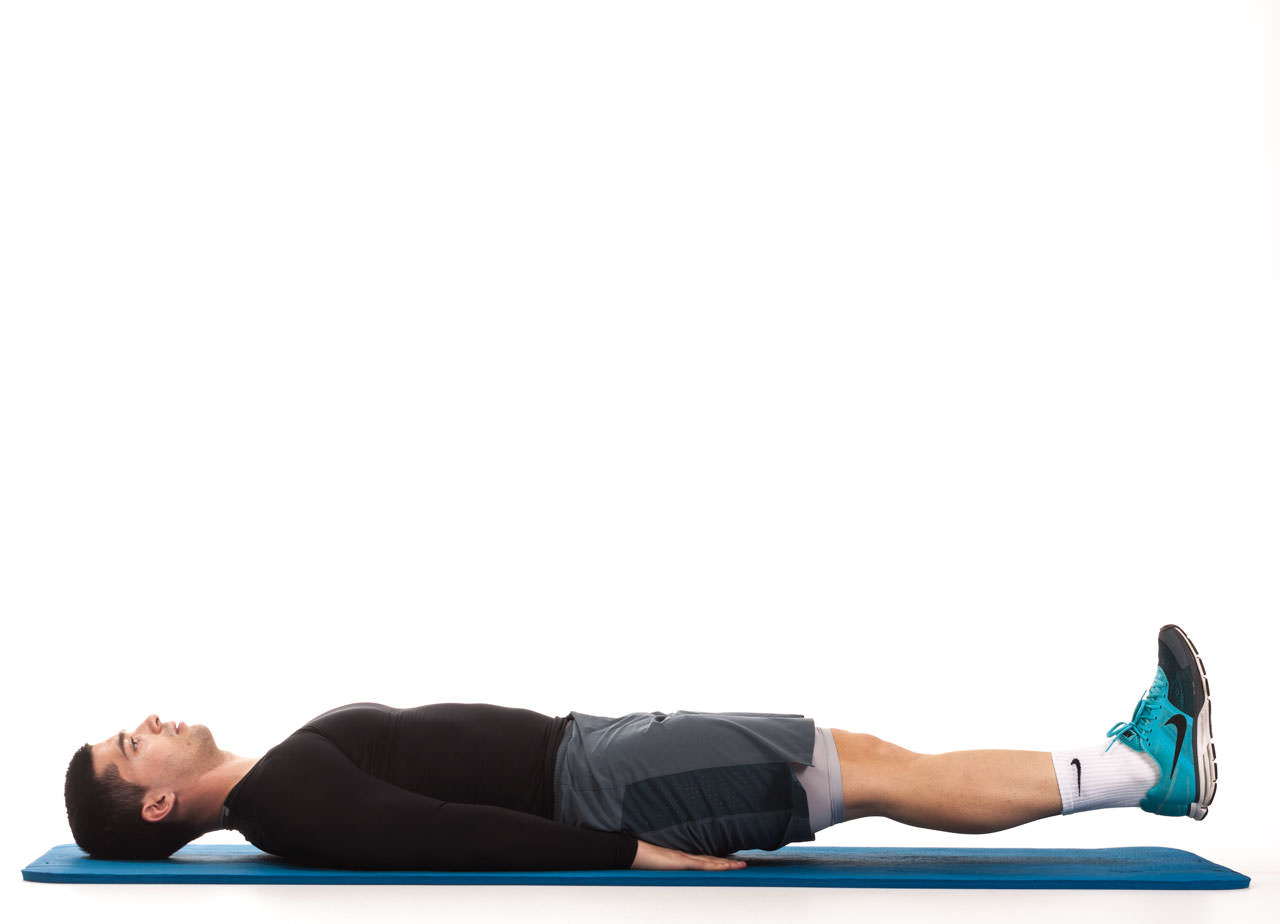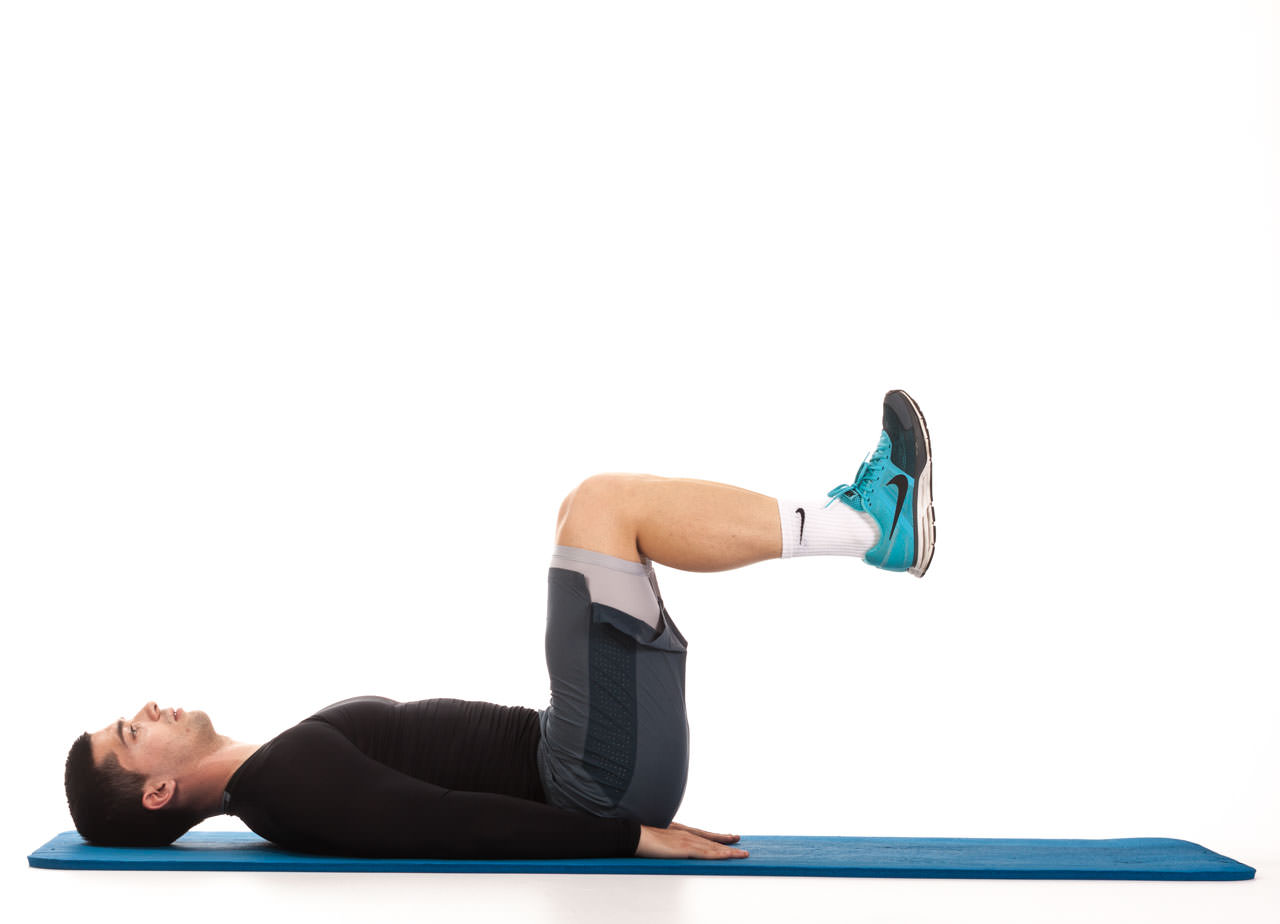 Knee Raises
1
Lie down on your back with your arms next to your sides or beneath your bottom. Lift your fully extended feet off the floor by around 2 inches.
2
Using your lower abs, bring your knees in towards your chest as you maintain a 75 degree angle bend in your legs. Squeeze your abs at the top of the movement for a second.
3
Slowly return your legs to the starting position and, without landing your legs, repeat the exercise according to the training plan.