Primary muscles
Abs
Equipment
Swiss Ball
Exercise description
Female exercise for the gym.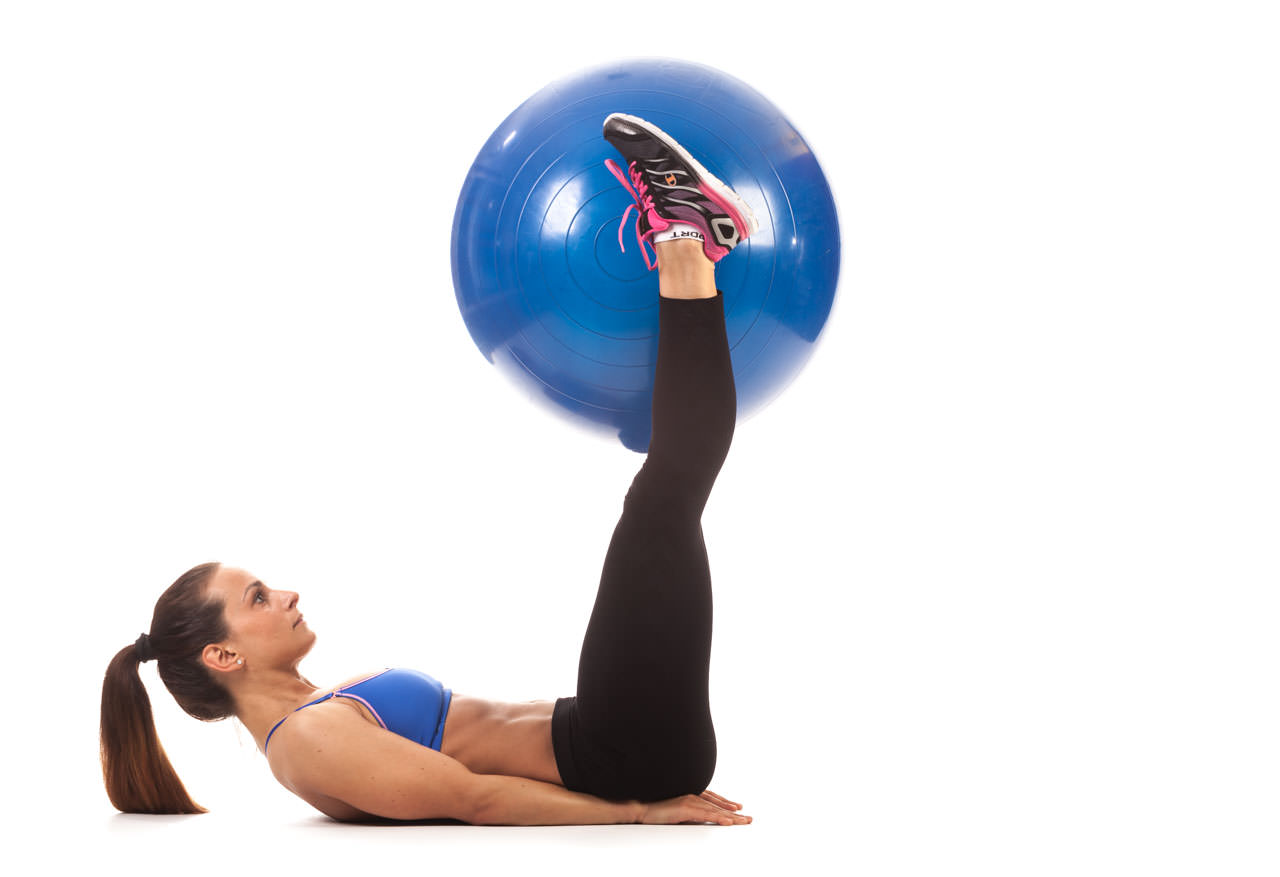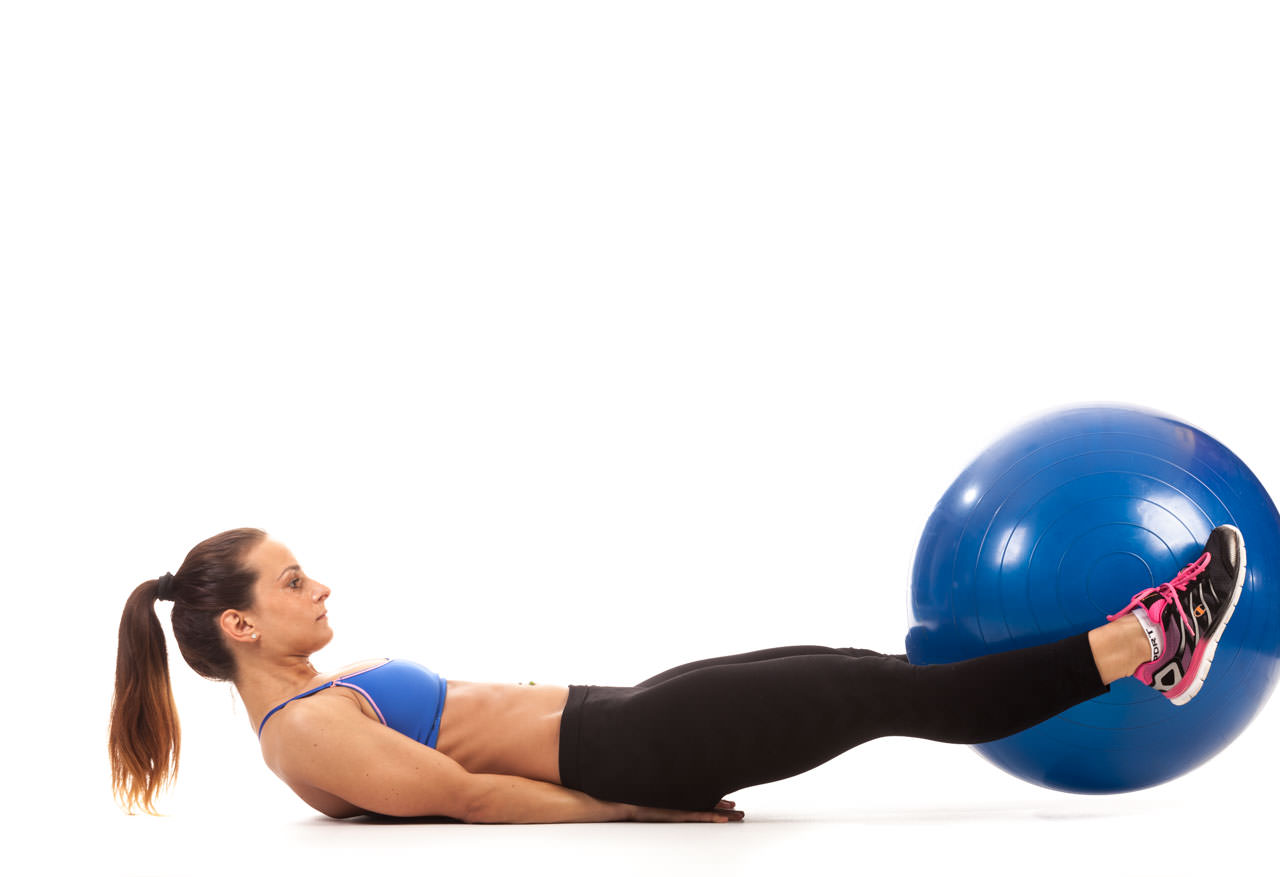 Swiss Ball Leg Drop
1
Lie down on your back. Lift your head up. Keep the Swiss ball between your legs while the legs and the body form a 90 degree angle. Keep your hands beneath your glutes.
2
Lower your legs to 2 inches from the floor.
3
Drive back up into the starting position, and repeat the exercise according to the training plan.