Primary muscles
Upper Leg
Chest
Secondary muscles
Abs
Shoulder
Back
Equipment
None
Exercise description
Female exercise for the gym.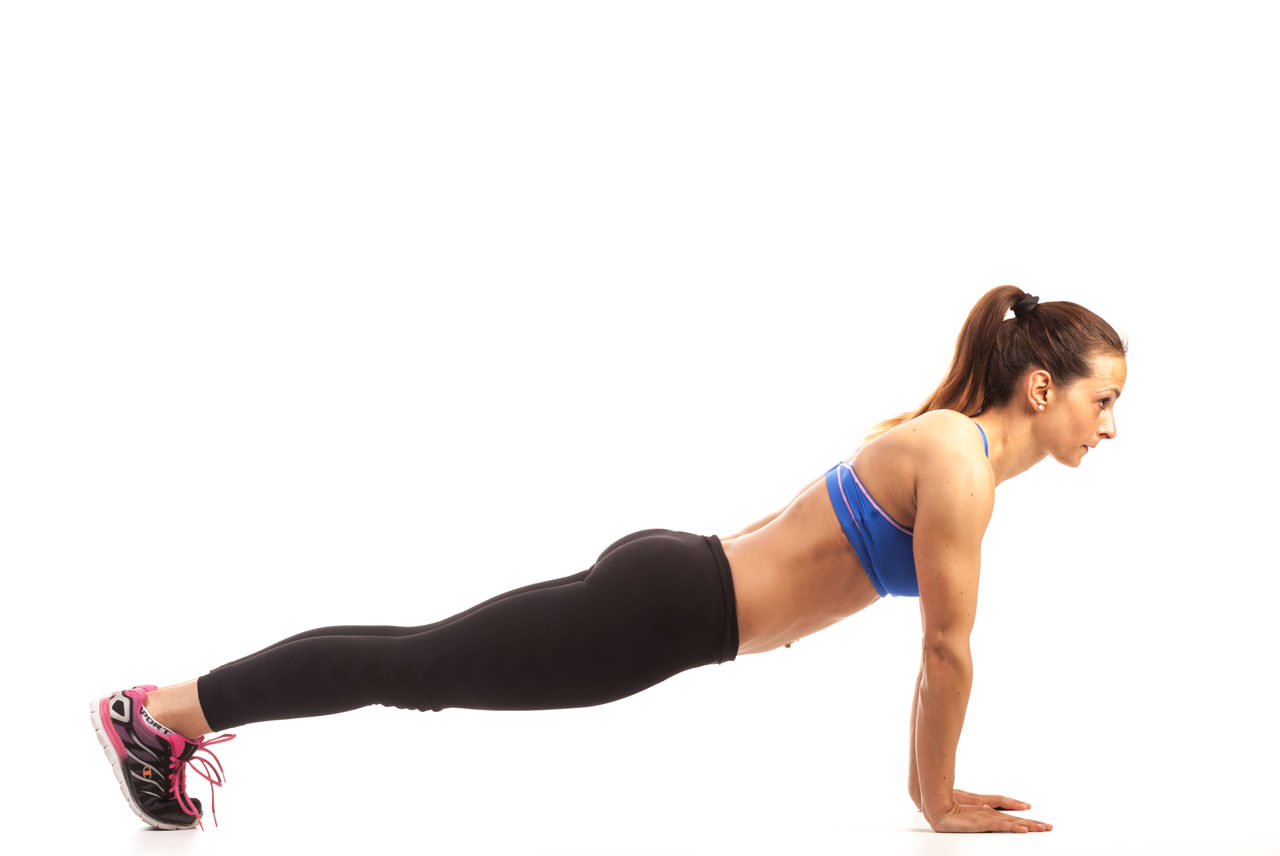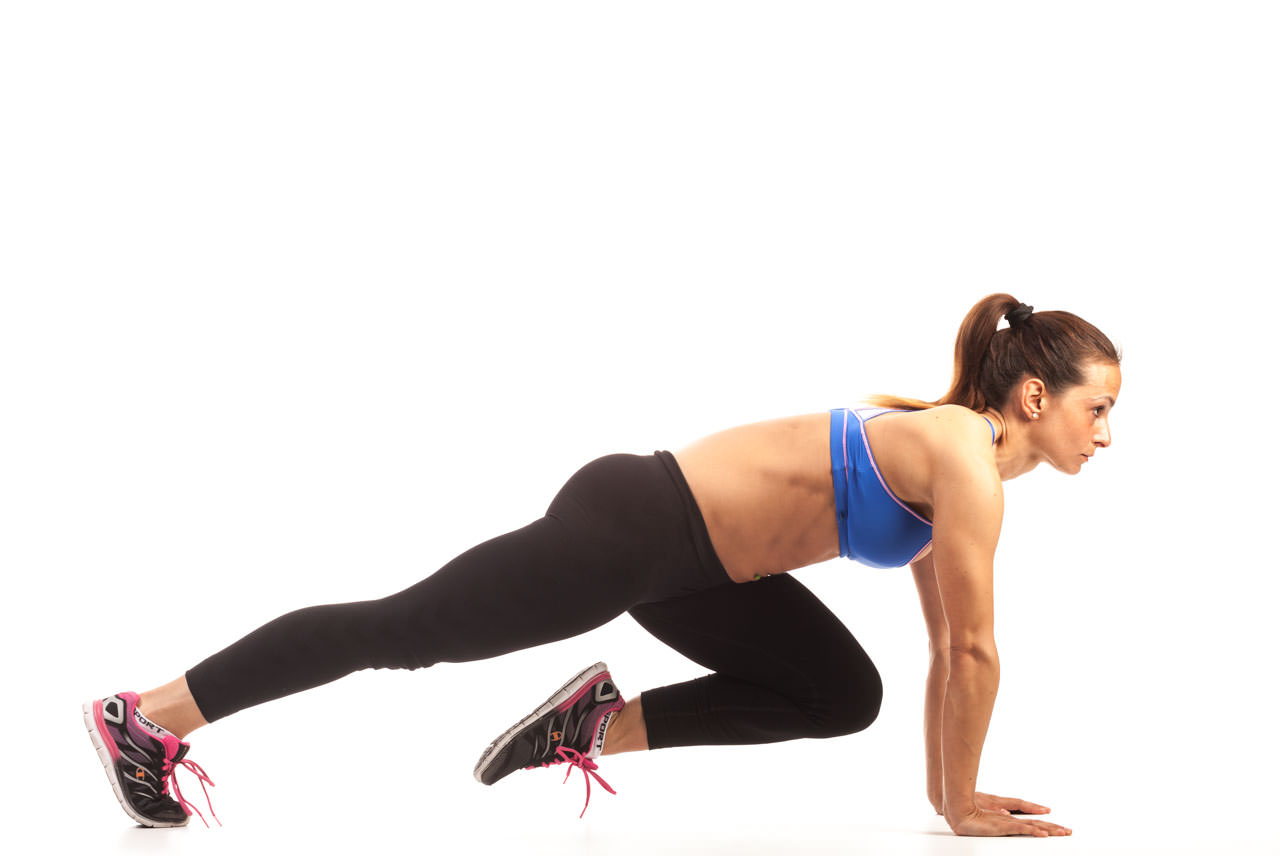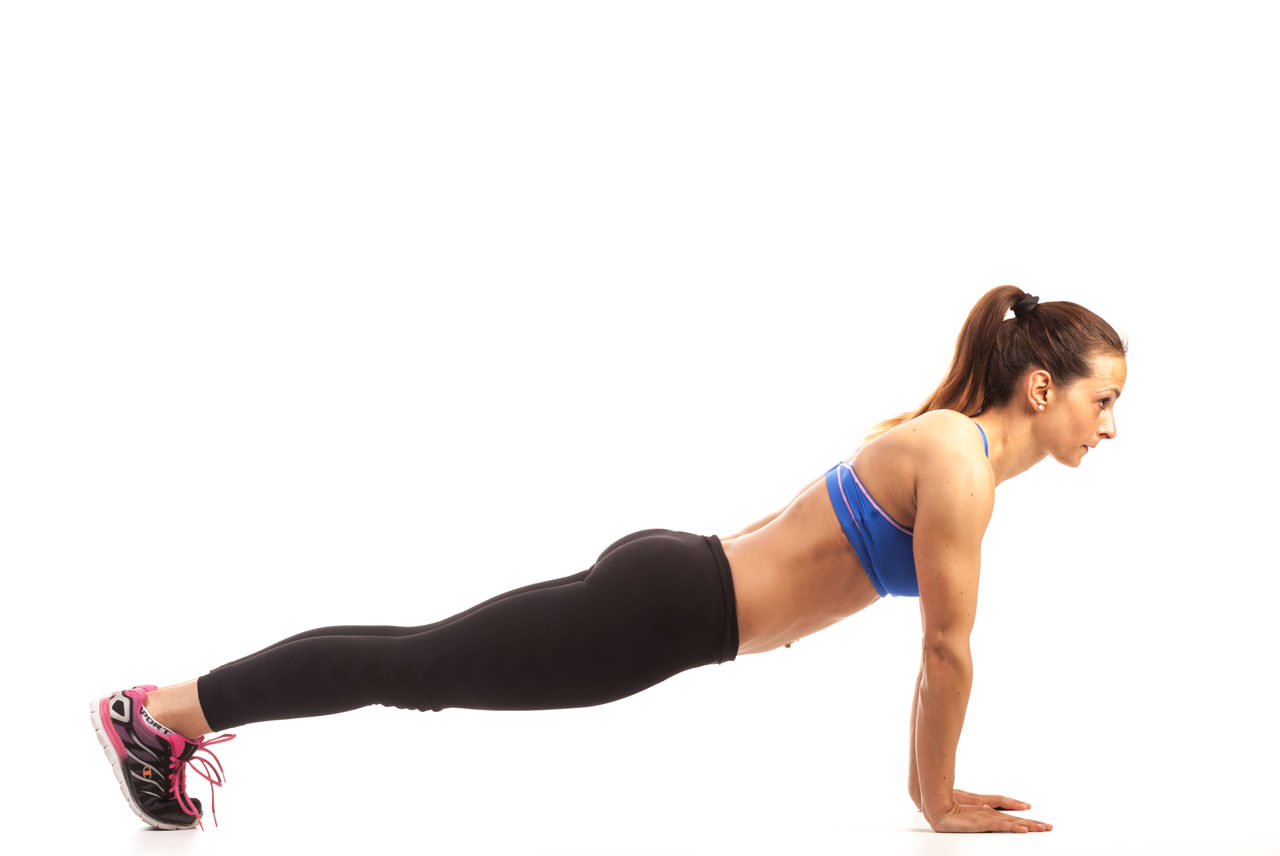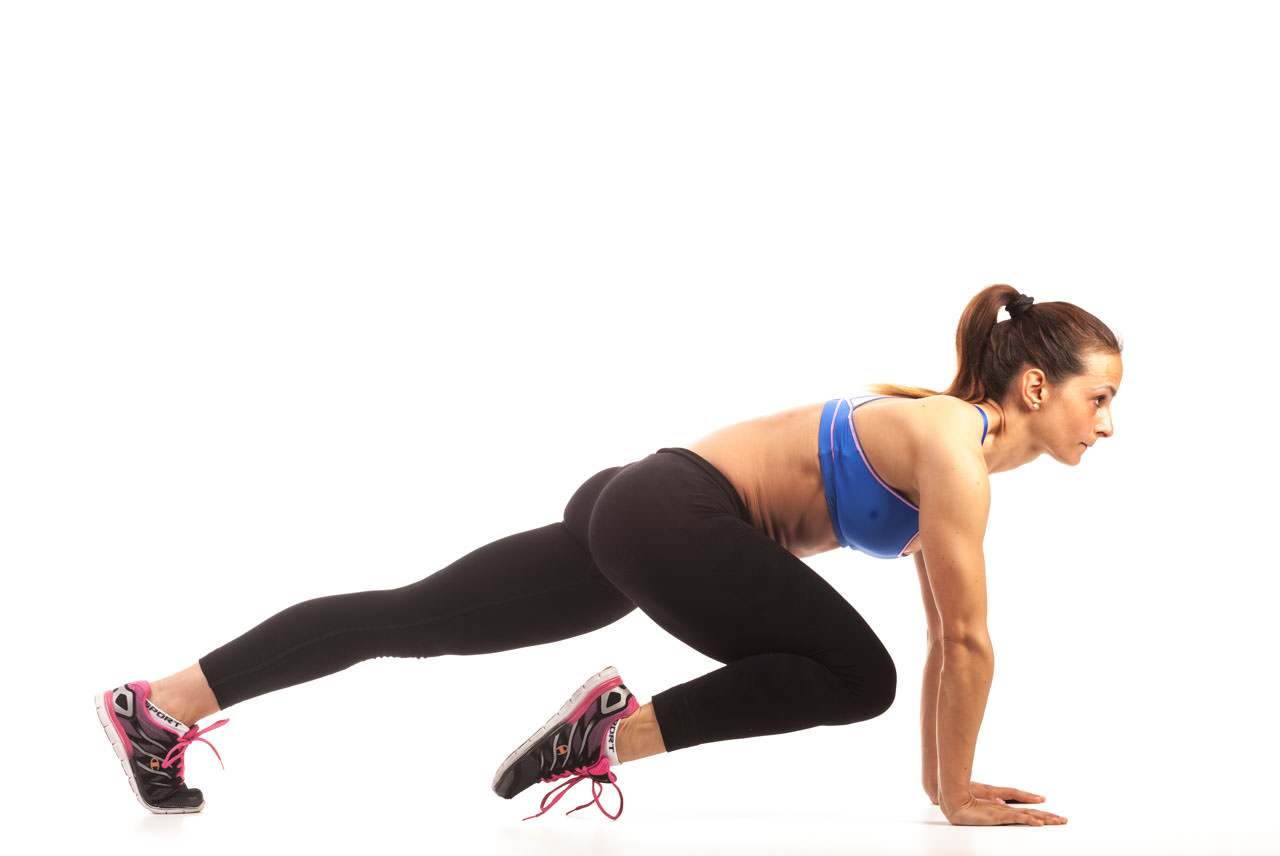 Mountain Climbers
1
Begin in a pushup position, with your hands and toes on the floor.
2
Draw your knee to the chest as close as you can without lifting your hips. Repeat the exercise according to the training plan alternating legs.