Primary muscles
Upper Leg
Secondary muscles
Glutes
Back
Equipment
Barbell
Exercise description
Female exercise for the gym.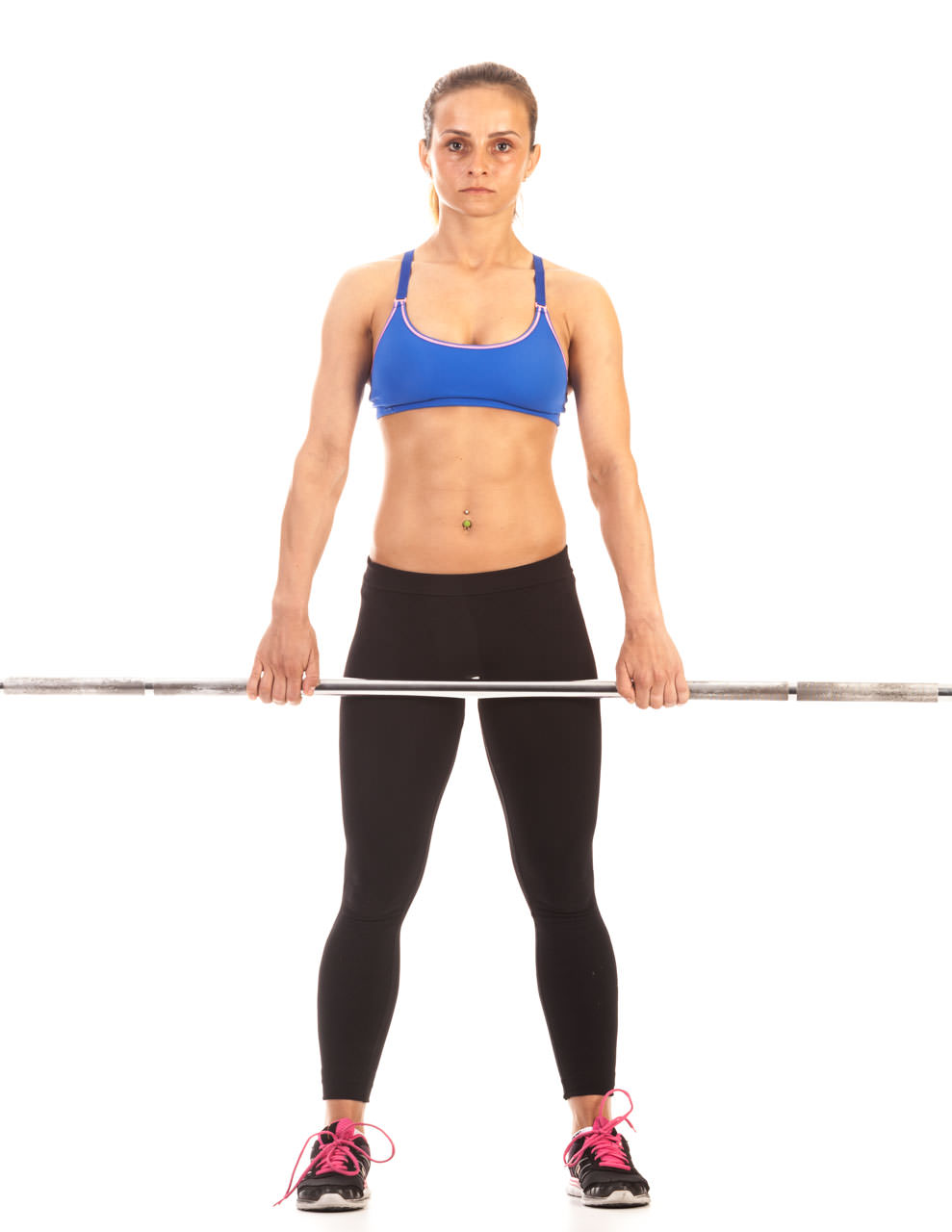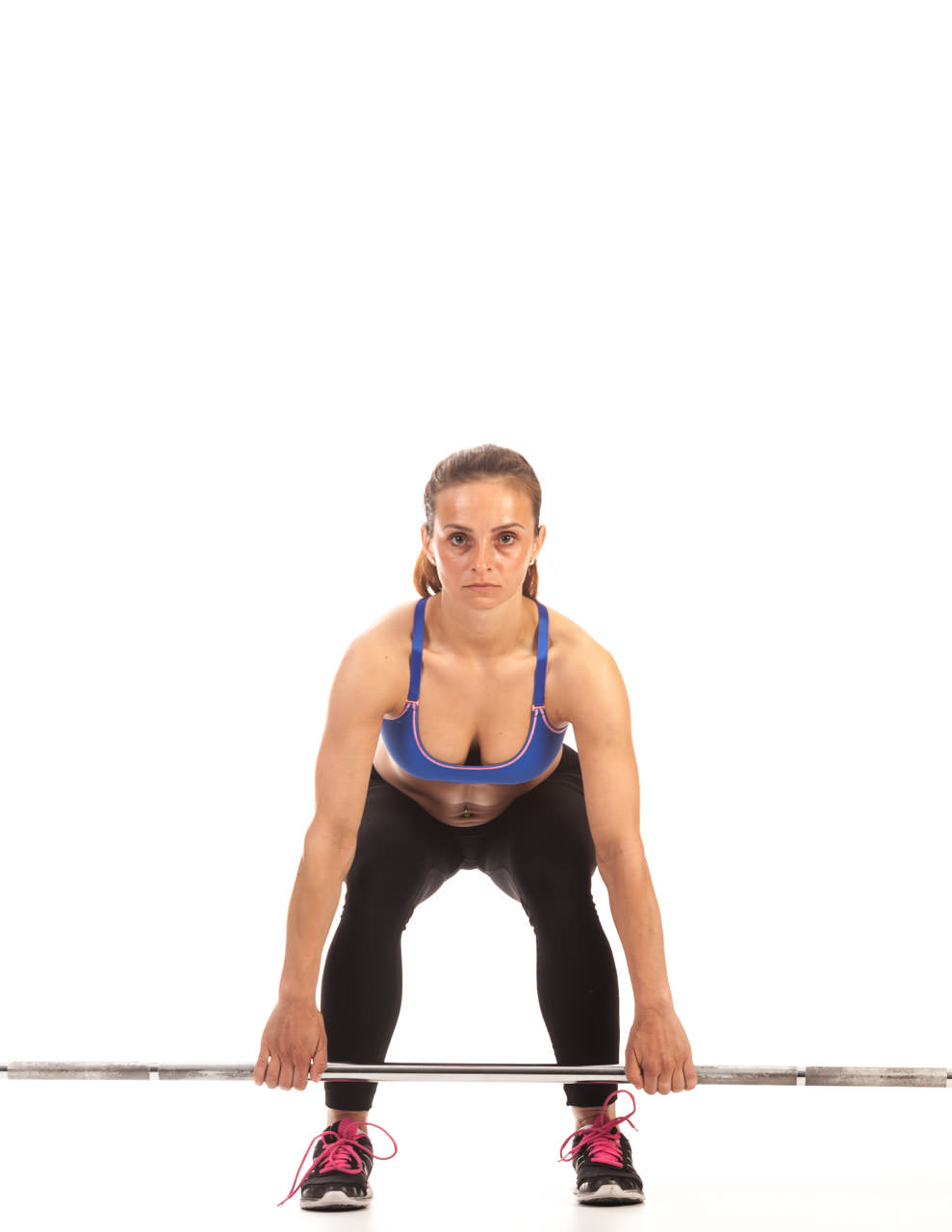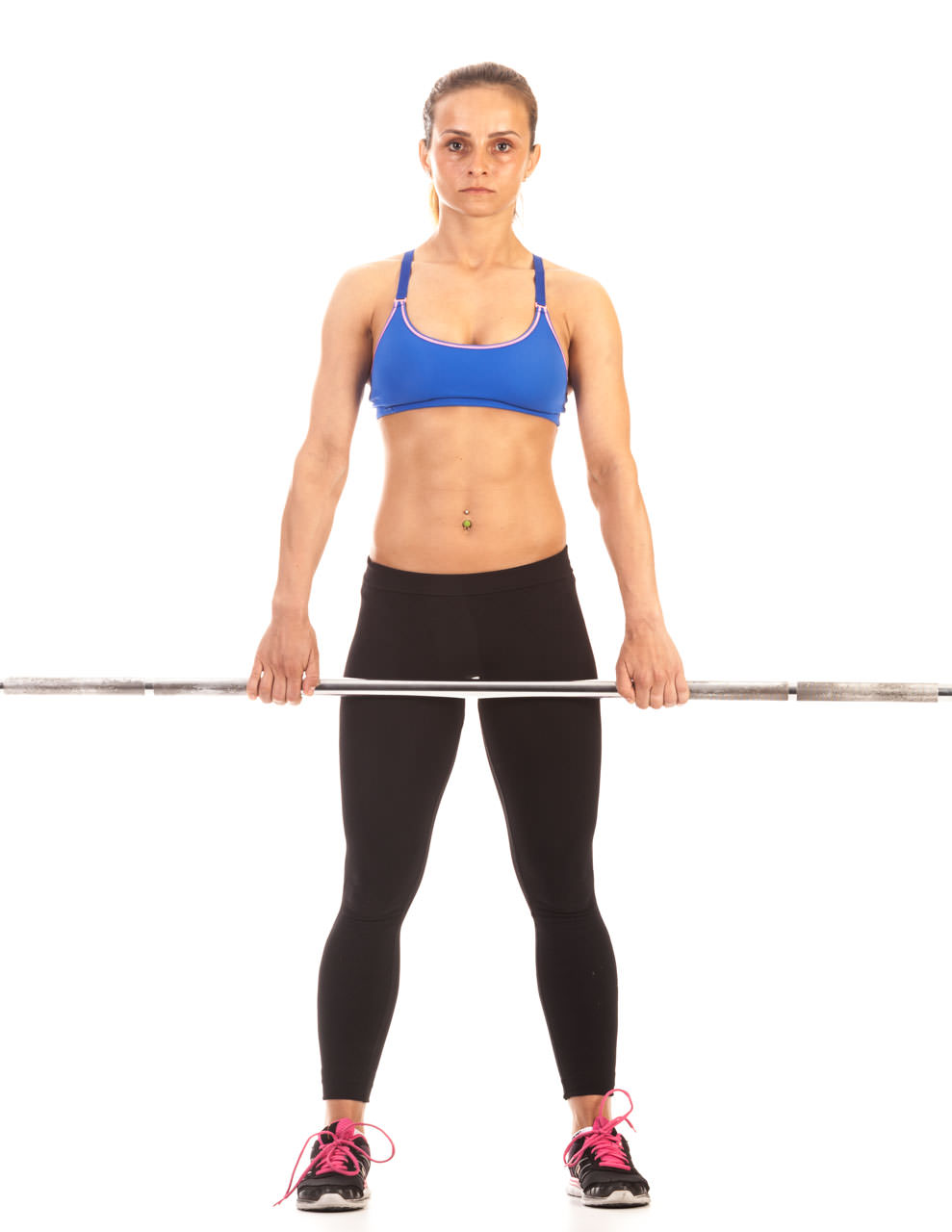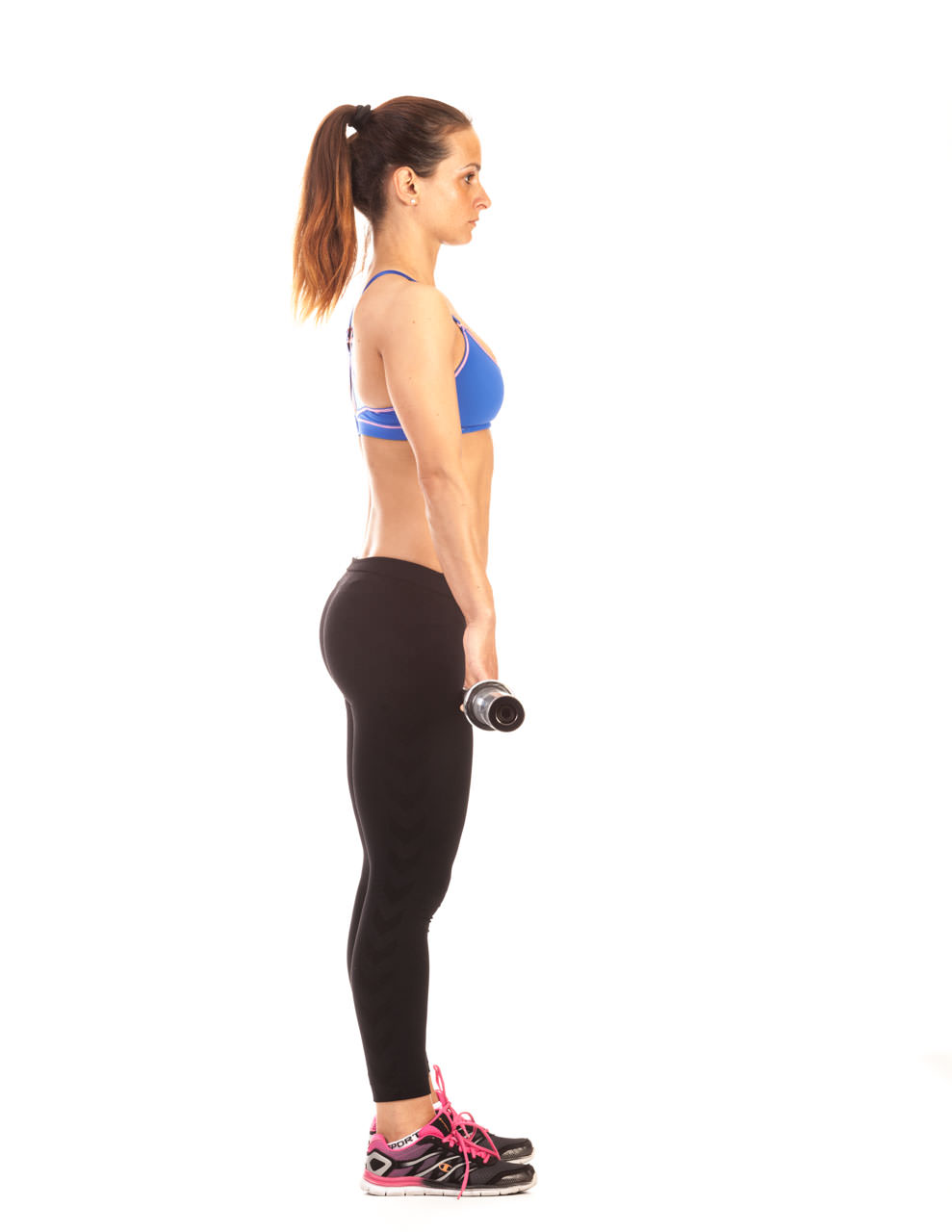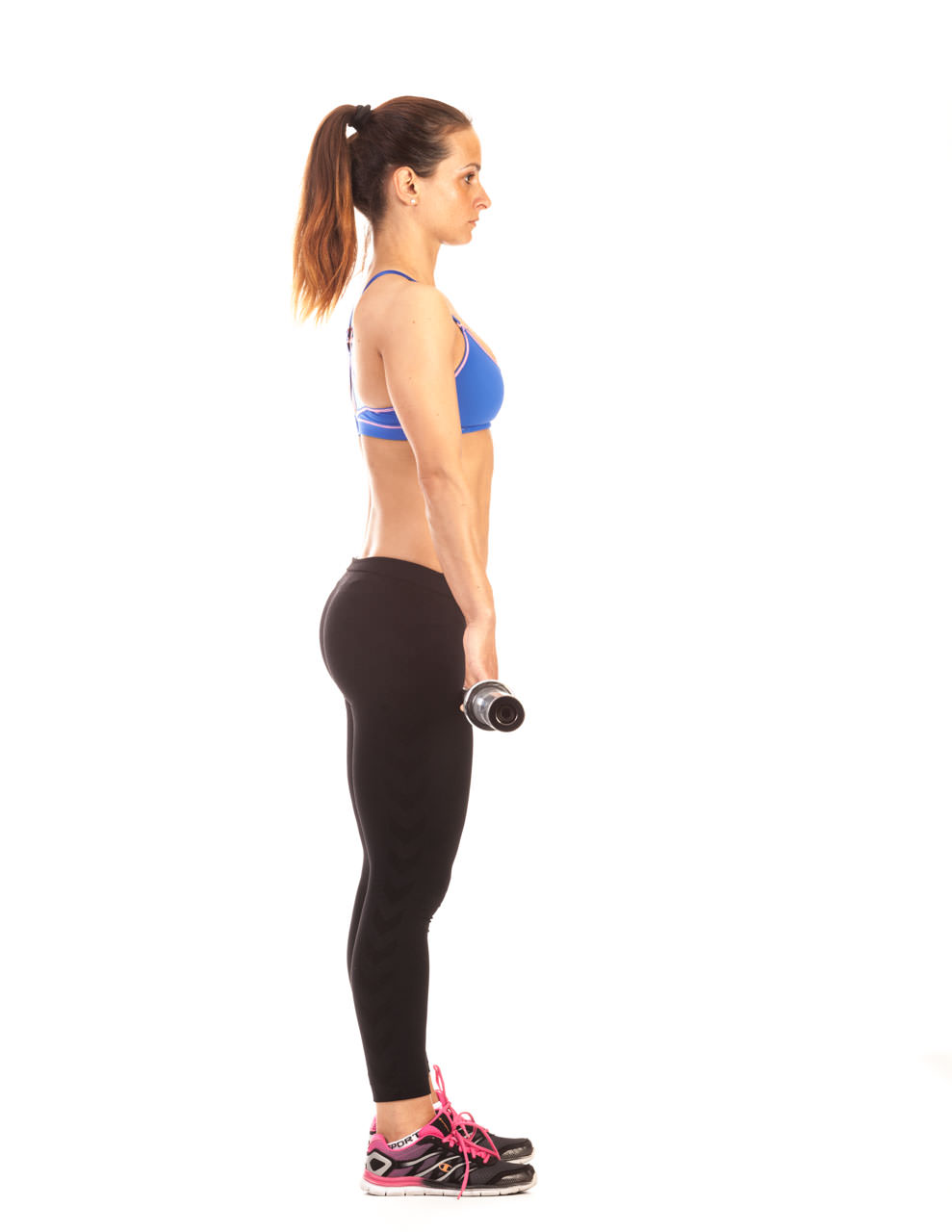 Barbell Deadlift
1
Grab a barbell holding it at an arm's length, with your palms facing you. Stand straight with your feet parallel, facing forward and shoulder width apart.
2
Bend your body at the waist, bend your knees, until your chest is almost parallel to the floor. Keep your back straight. Your hands and barbell are close to the lower leg.
3
Go back into the starting position, and repeat the exercise according to the training plan.