Primary muscles
Abs
Equipment
None
Exercise description
Female exercise for the gym.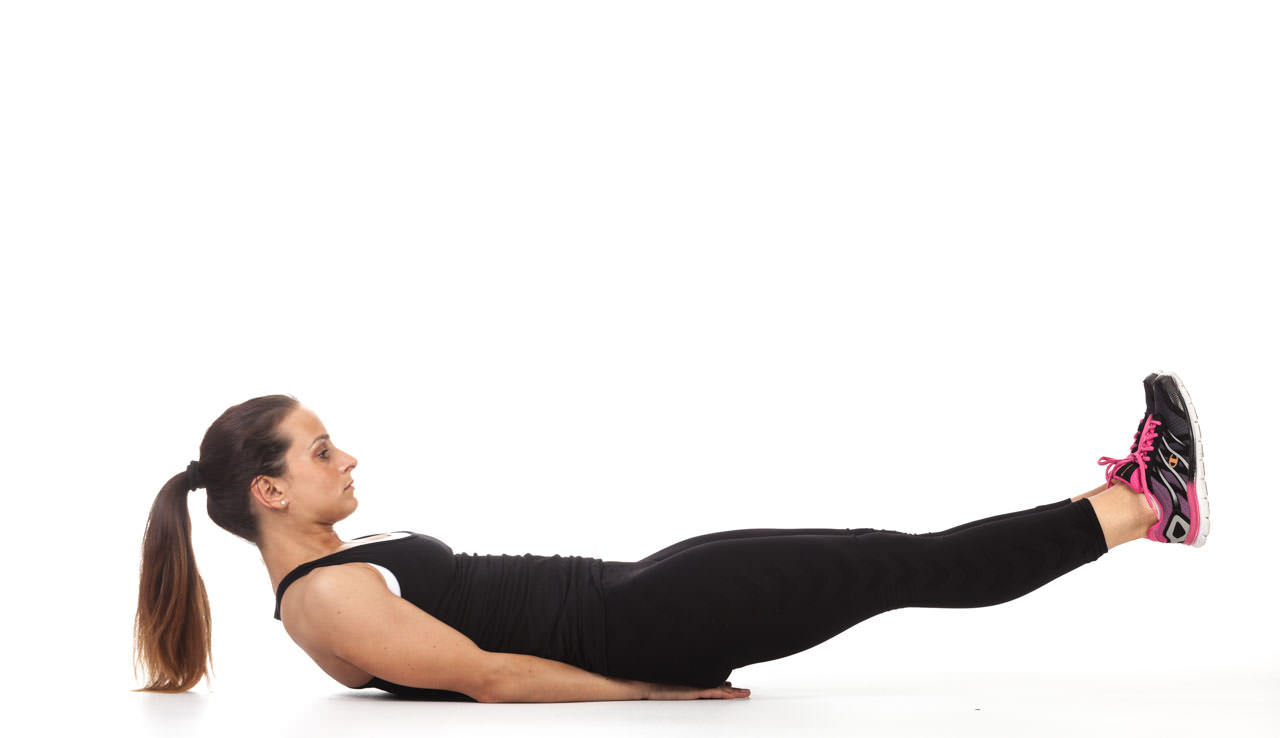 Ab Endurance
1
Sit down into "V" position, while your upper body and floor form a 45 degree angle. Your arms should be fully extended to the sides with your palms facing down.
2
Support your weight with hands and gluteus. Lift your legs out a 45 degree angle of the floor. Keep this position for as long as it is written in the training plan.