Primary muscles
Abs
Secondary muscles
Legs
Equipment
None
Exercise description
Female exercise for the gym.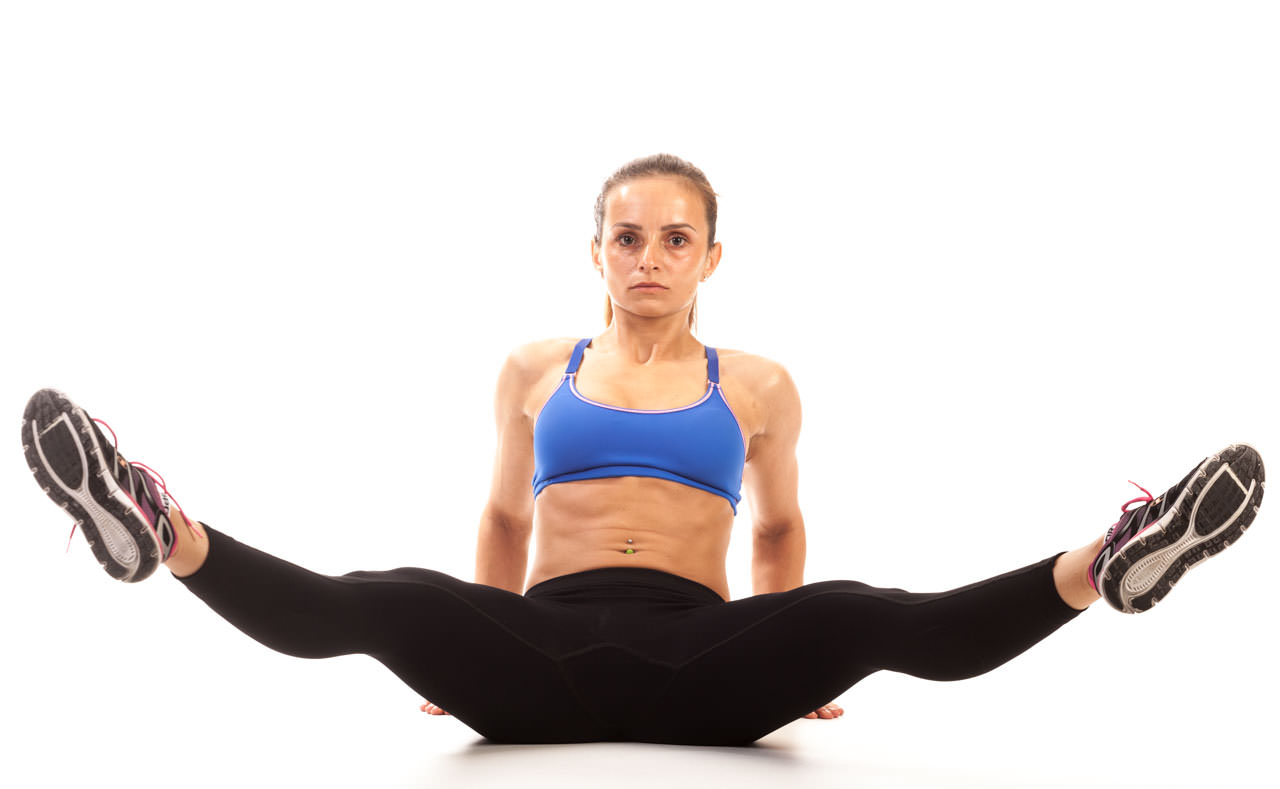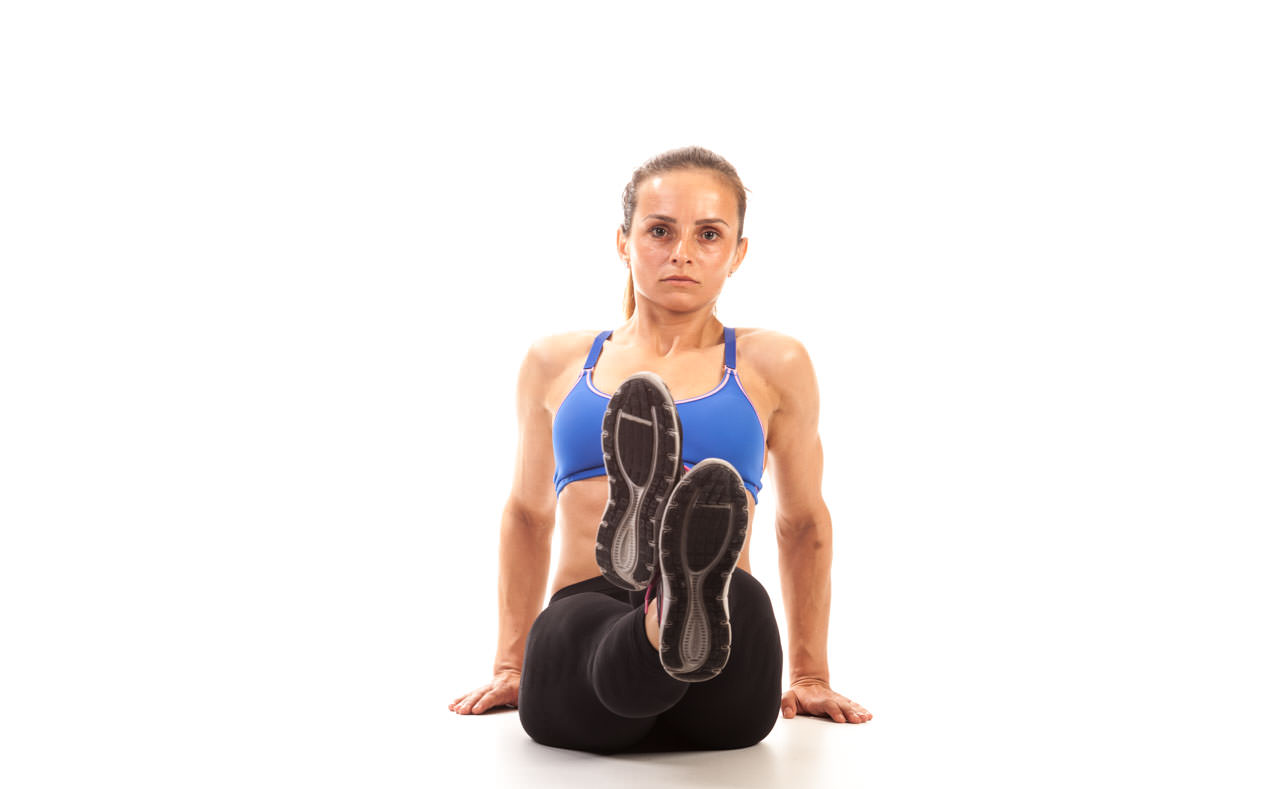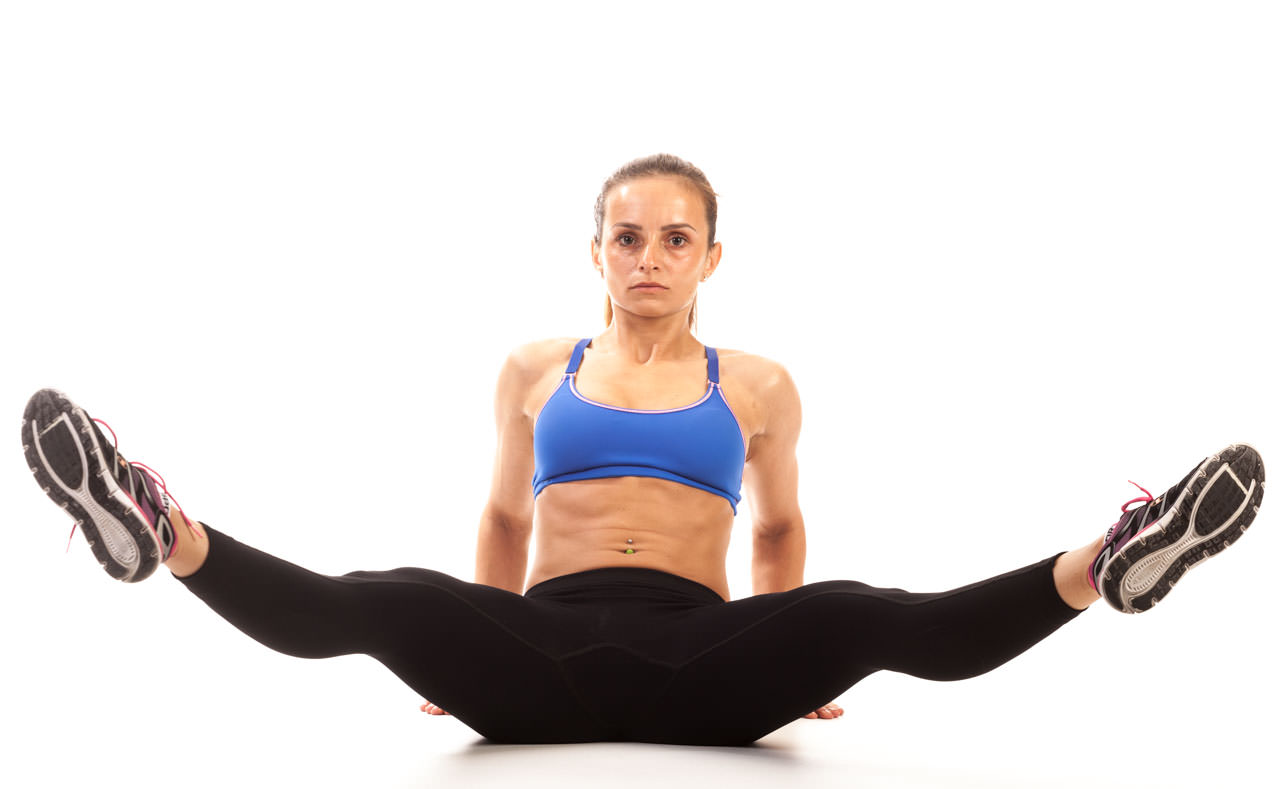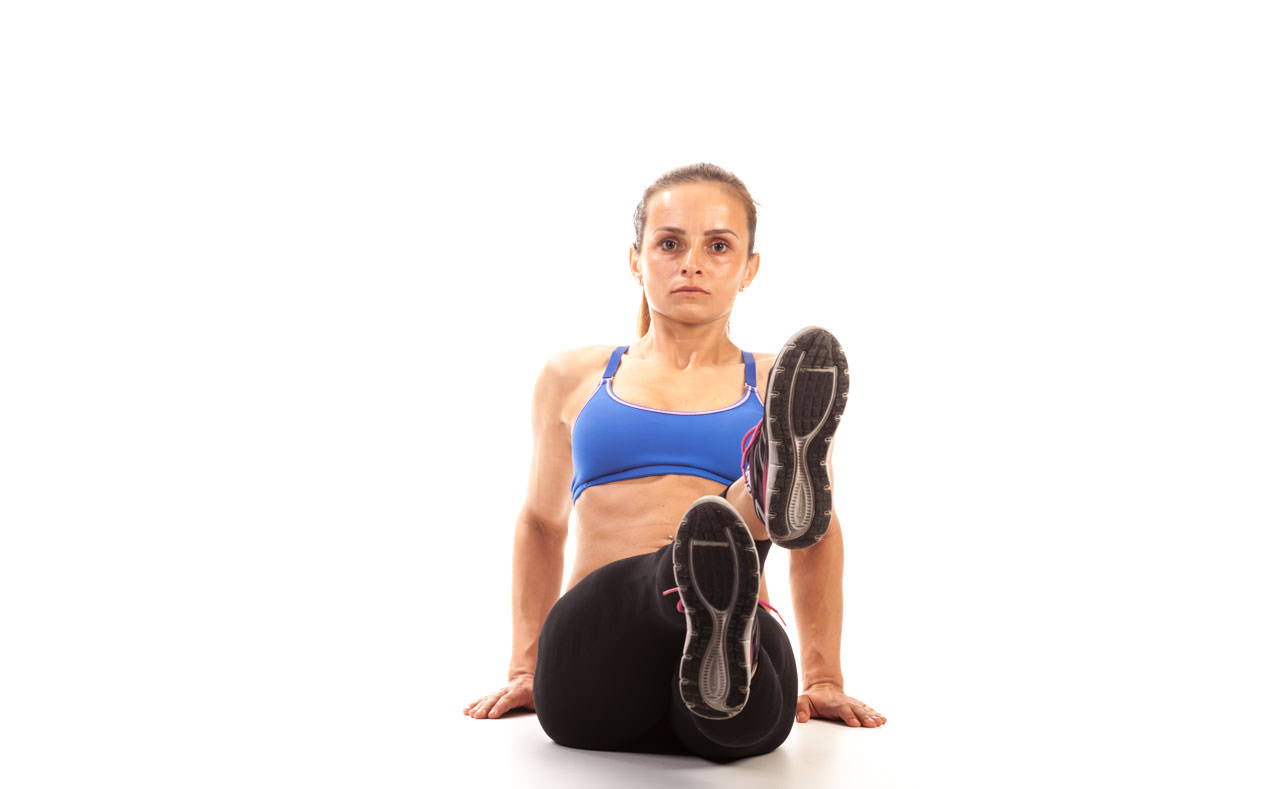 Leg Scissors Cross Over
1
Sit down into a "V" position while your upper body and the floor form a 45 degree angle, as well as your legs and the floor. Your arms should be fully extended to the sides with your palms facing down. Keep your upper body in the same position during the whole exercise.
2
Slightly straddle your legs, then cross one over the other.
3
Alternate sides back and forth. Do it quick. Repeat the exercise according to the training plan.