Primary muscles
Legs
Glutes
Equipment
Barbell
Exercise description
Female exercise for the gym.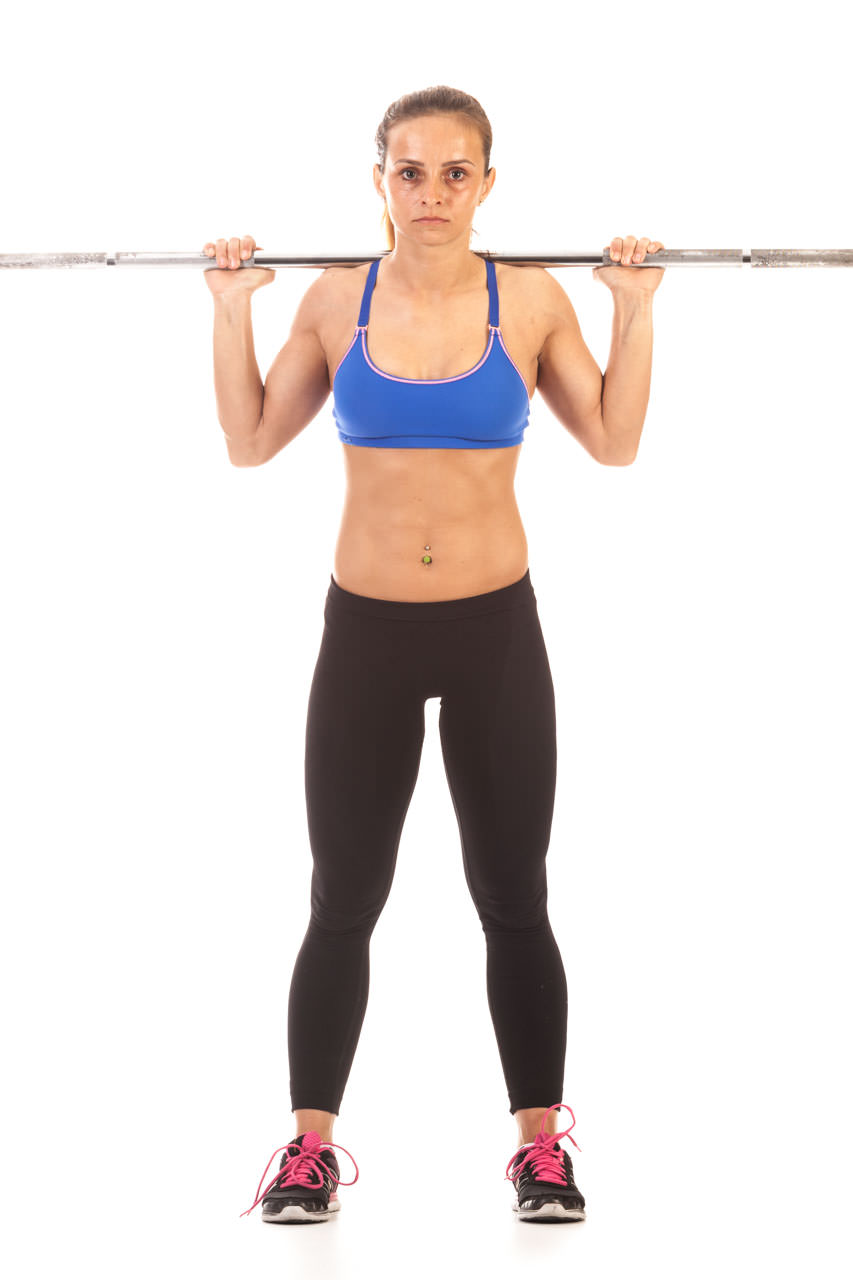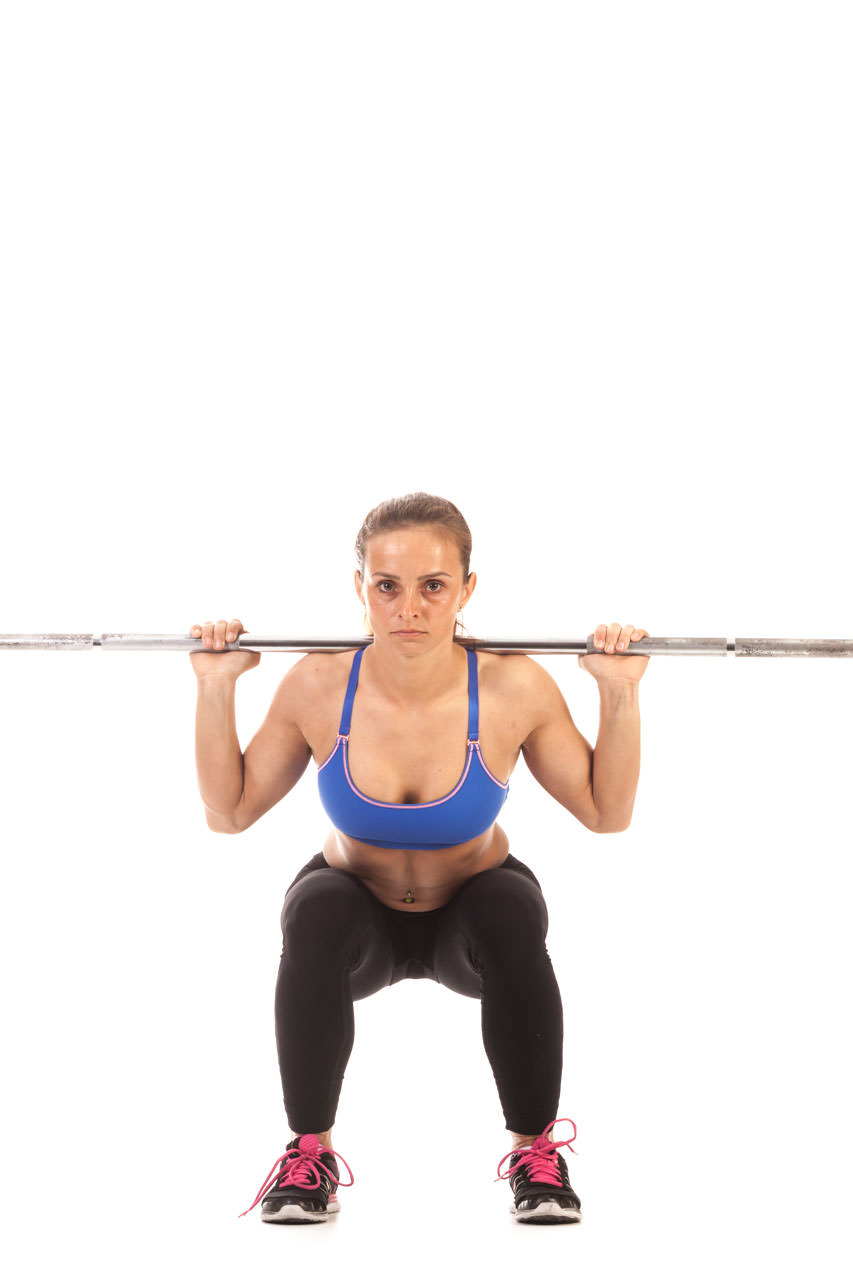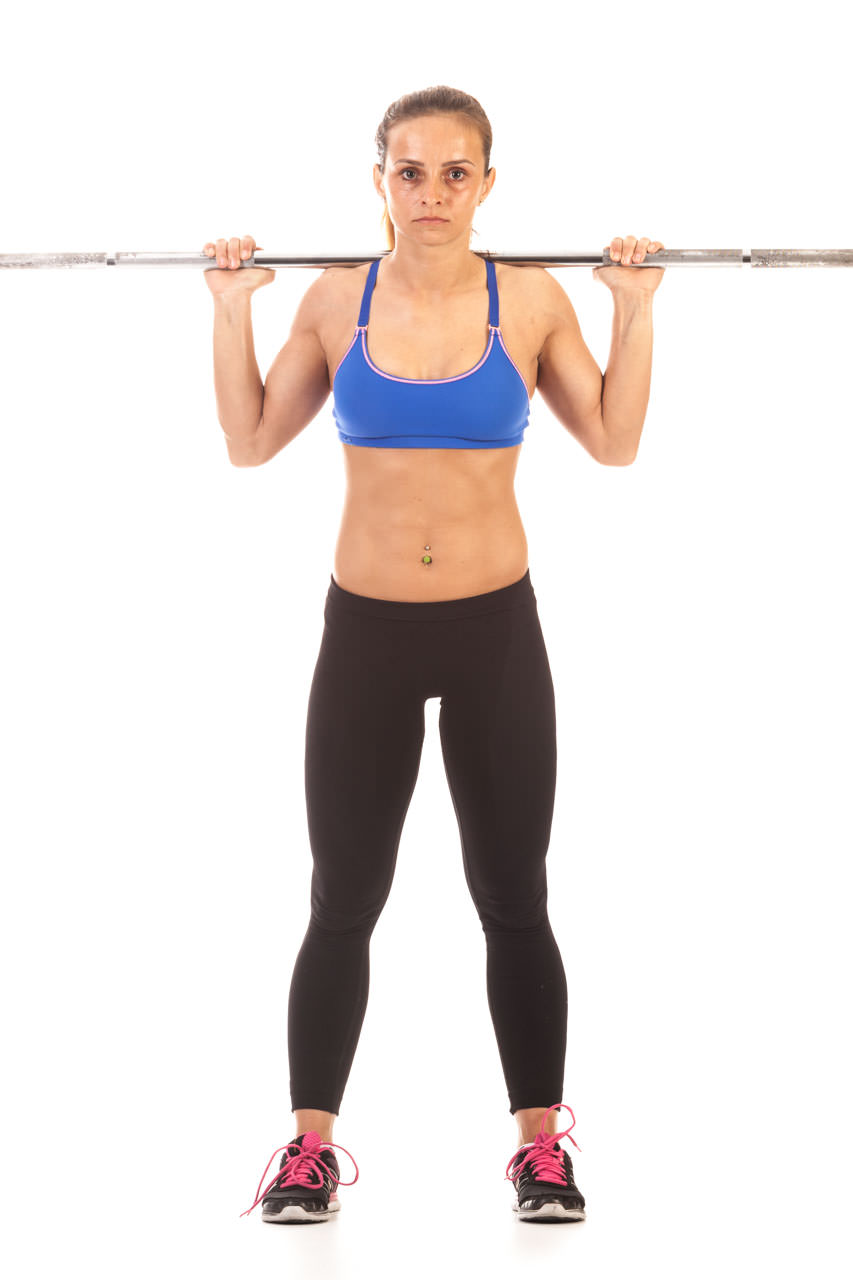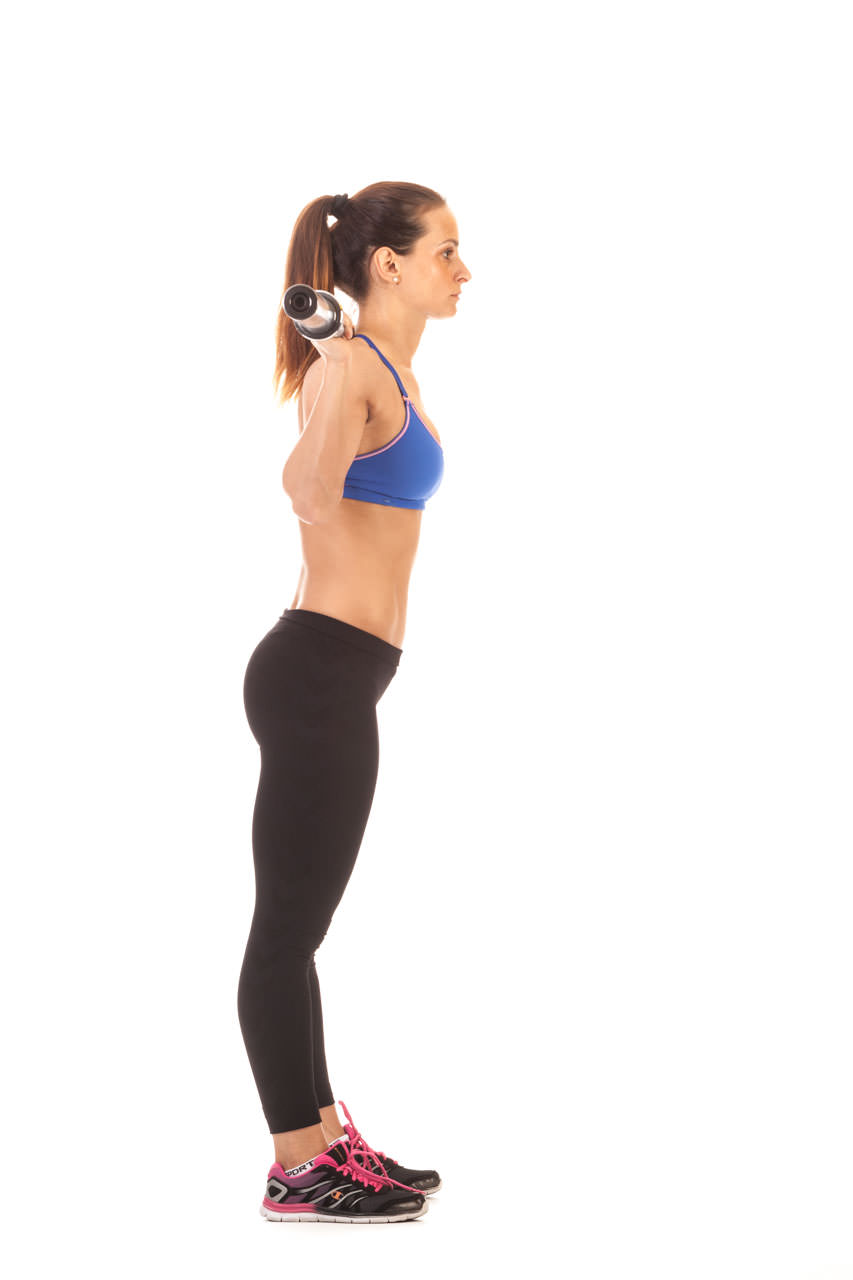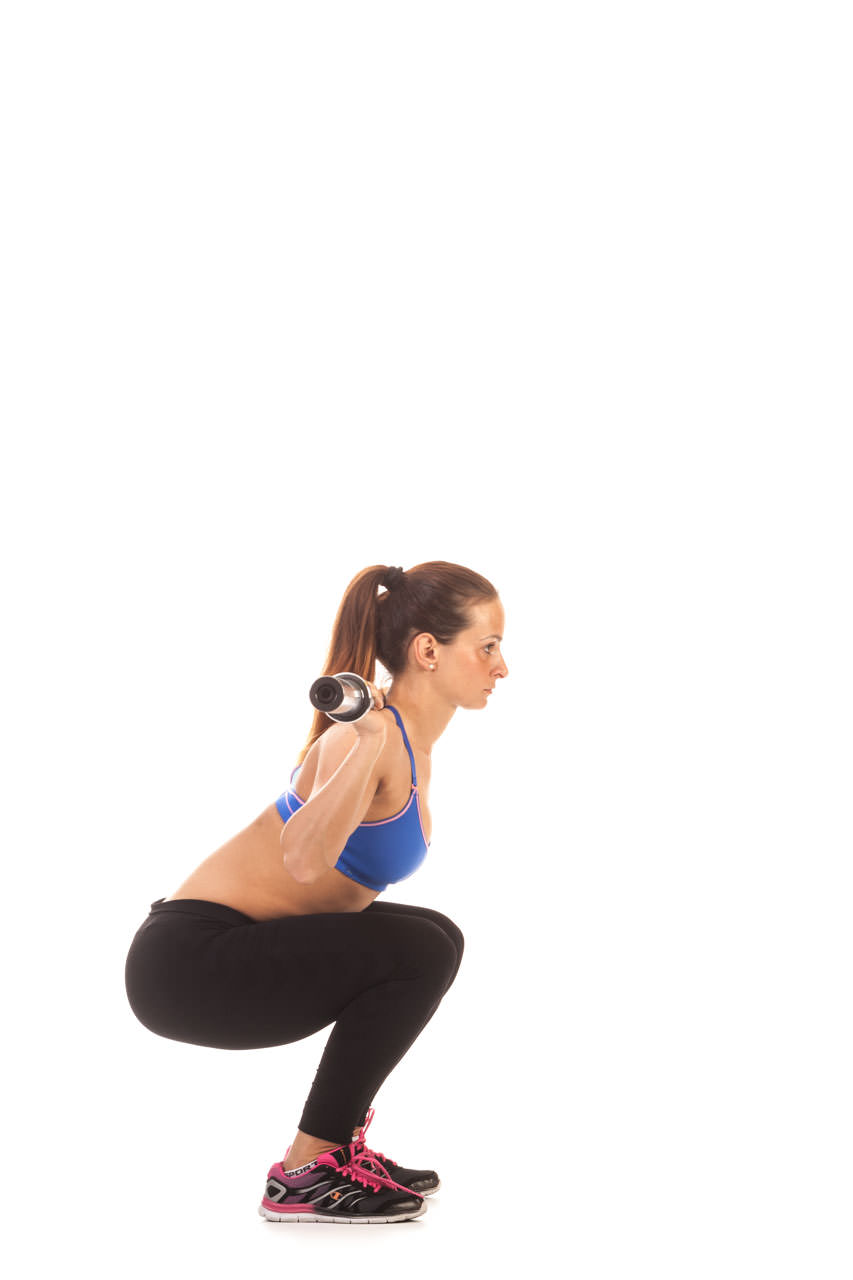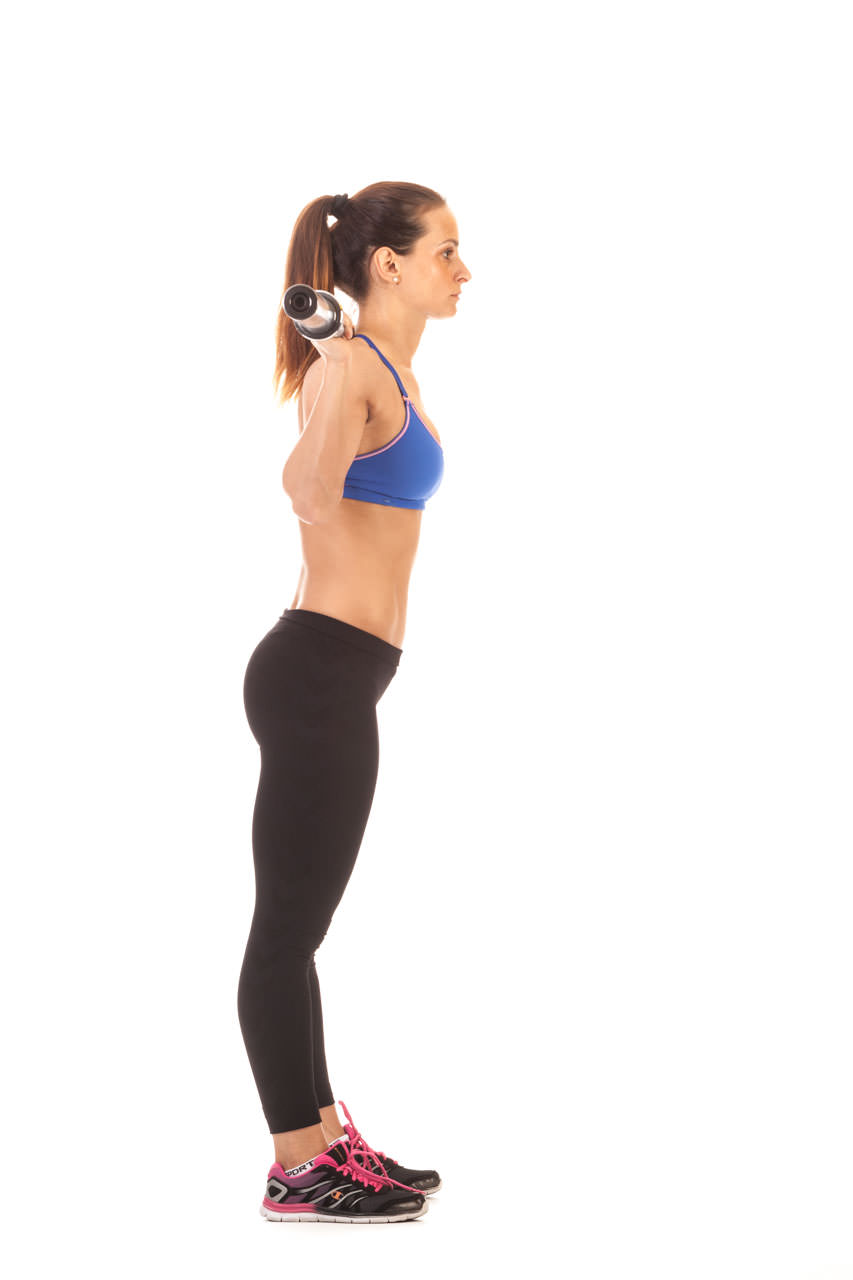 Barbell Back Squat
1
Stand straight with your feet facing forward and wider than shoulders apart. Step under the bar and place the barbell on your shoulders (slightly below the neck) and across the back. Hold the barbell with total control.
2
Lower yourself with the hips, bending the knees slightly into sides. Continue to go down into a deep squat, until you reach the point in which the upper legs and hips are below parallel to the floor. Keep your chest straight. Keep your head in line with the spine and look forward.
3
Rise up with your legs strength and go back into the starting position, then repeat the exercise according to the training plan.