Primary muscles
Glutes
Secondary muscles
Back
Upper Leg
Equipment
Barbell
Exercise description
Female exercise for the gym.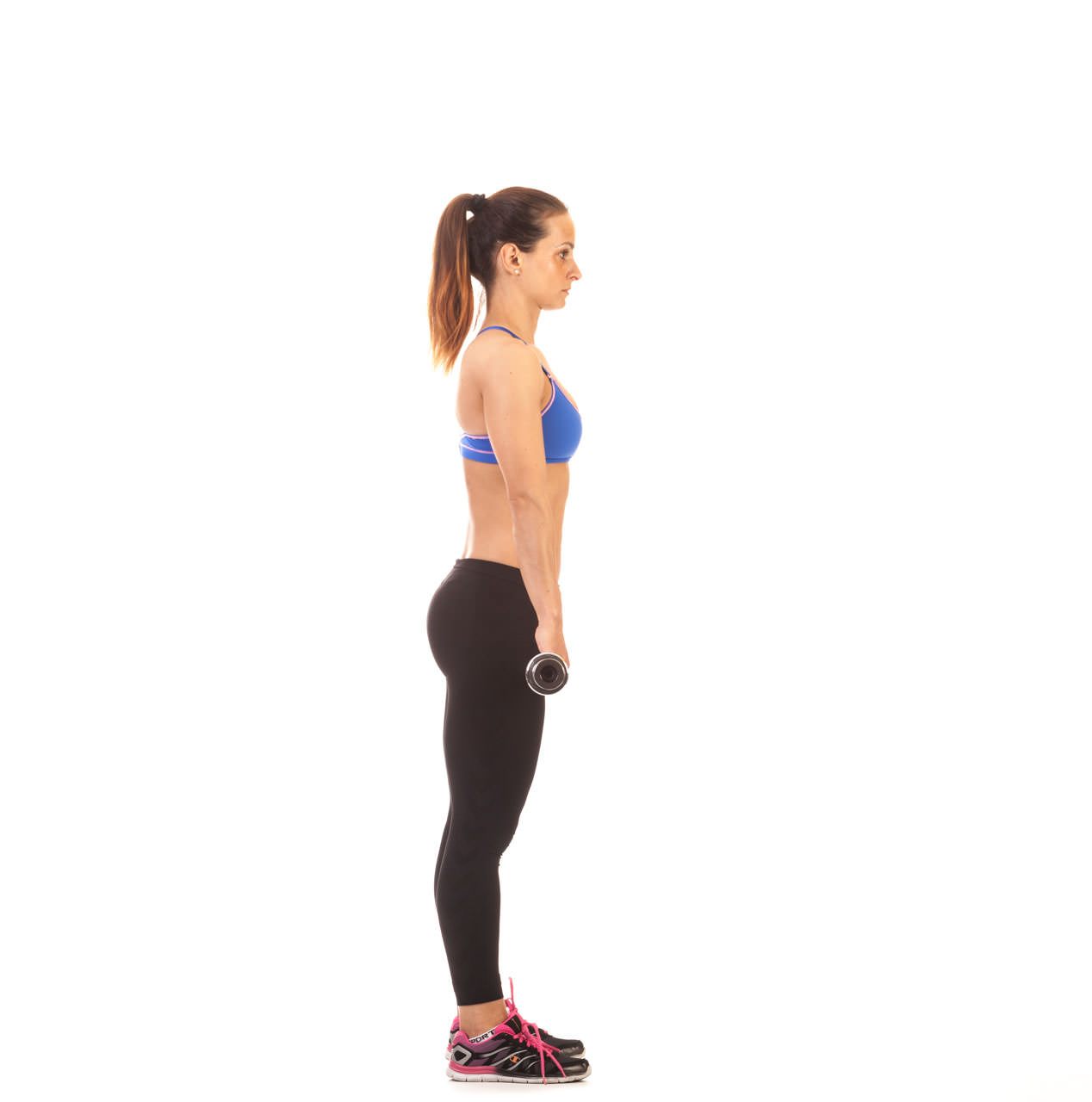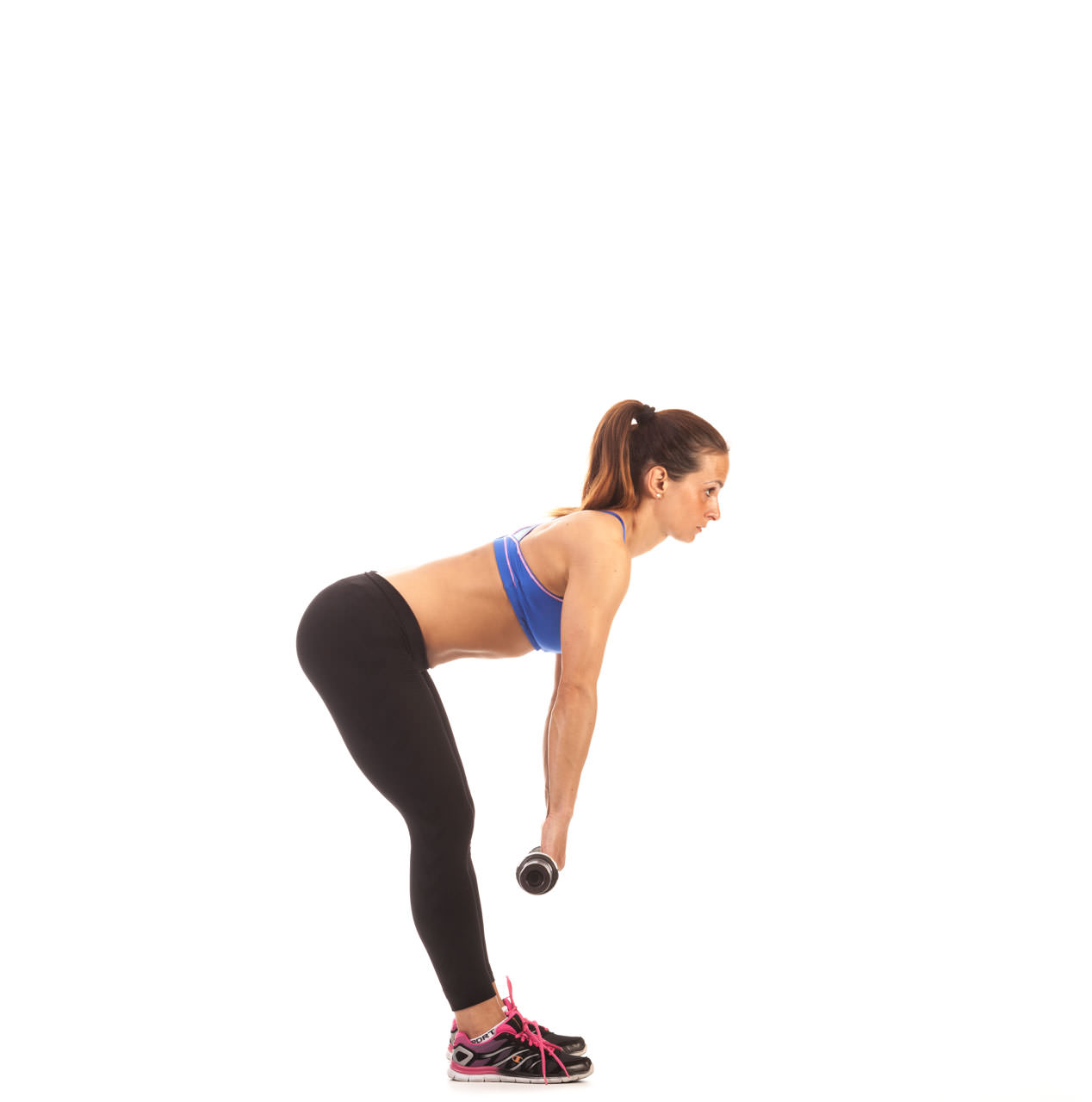 Barbell Romanian Deadlift
1
Stand straight with your feet shoulder width apart. Grab the barbell using a pronated (palms facing down) grip that a little wider than shoulder width. Hold the barbell in front of you with the fully extended arms.
2
Lean forward without bending your knees until your torso is parallel to the floor.
3
Go back to the starting position and repeat the exercise according to the training plan.