Primary muscles
Upper Leg
Secondary muscles
Glutes
Back
Equipment
None
Exercise description
Female exercise for the gym.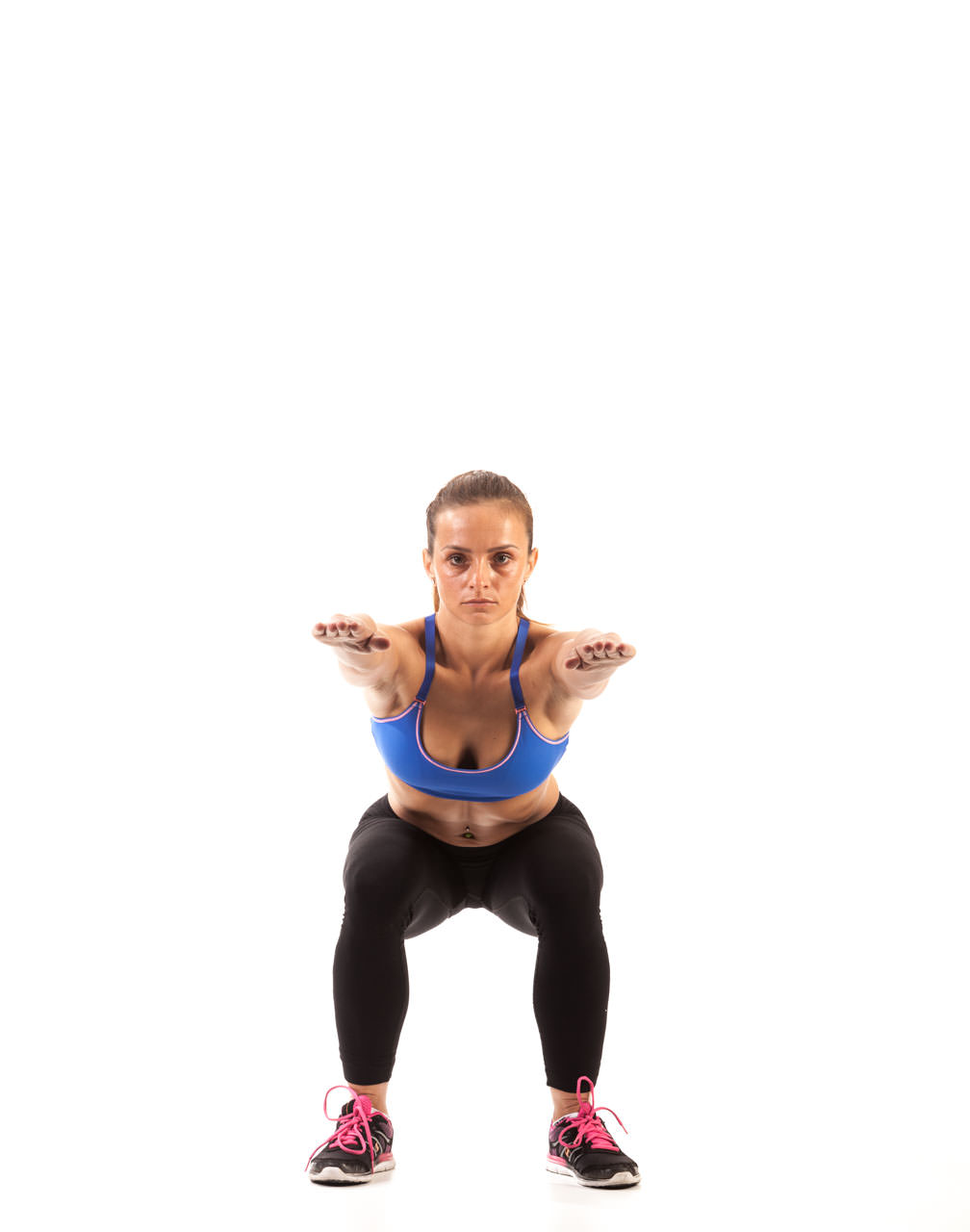 Squat Endurance
1
Get into a half squat position. Keep your thighs parallel to the floor and your core straight.
2
Stay in this position with static contraction for as long as it is set by the training plan.