Primary muscles
Abs
Secondary muscles
Back
Equipment
Kettlebell
Exercise description
Female exercise for the gym.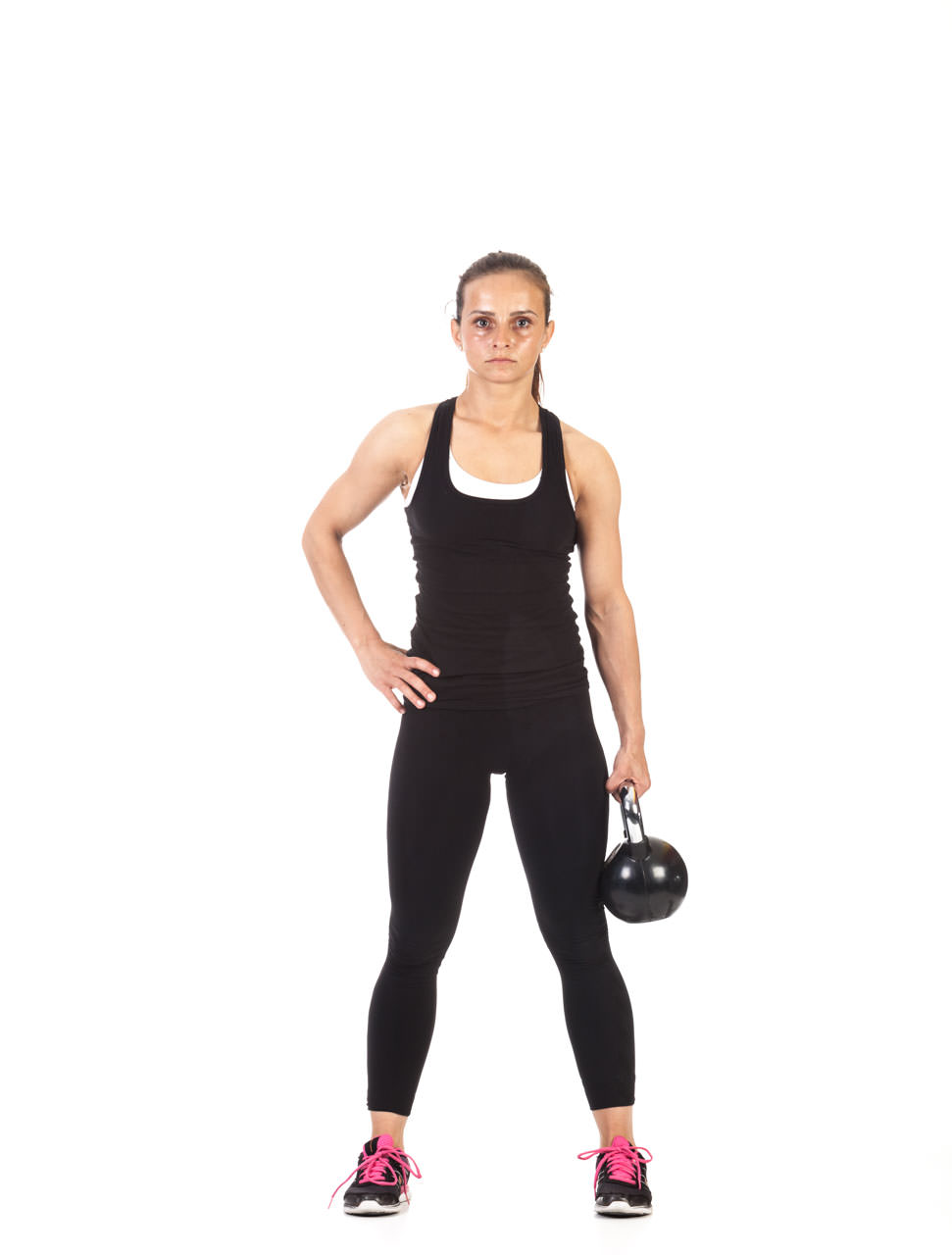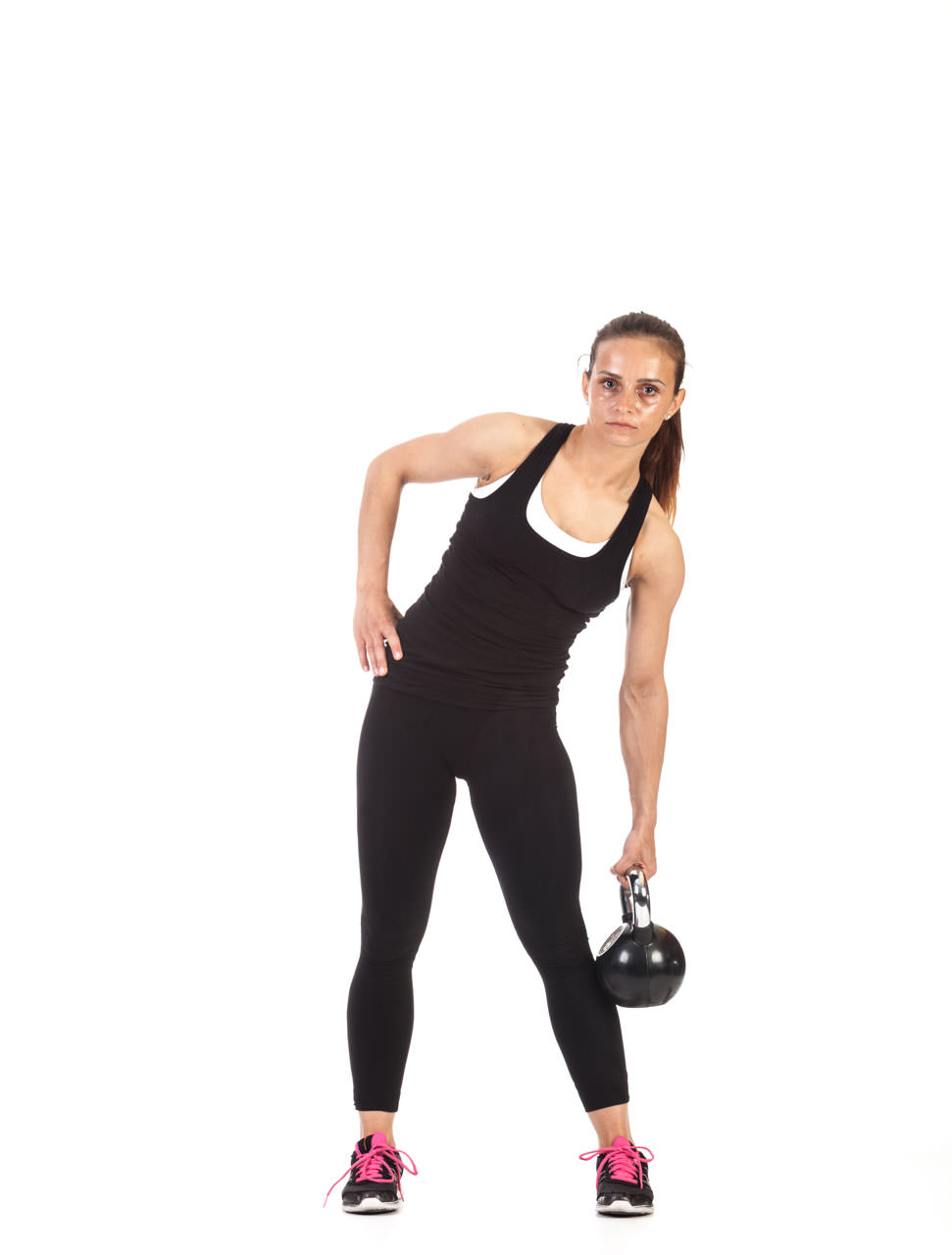 Kettlebell Side Bend
1
Grab a kettlebell with your left hand. Stand up straight while holding a kettlebell at arm's length.
2
While keeping your back straight and your head up, bend only at the waist to the left as far as possible. Hold for a second.
3
Come back up to the starting position. Repeat the exercise according to the training plan then switch sides and holding arm.