Primary muscles
Back
Secondary muscles
Glutes
Equipment
None
Exercise description
Female exercise for the gym.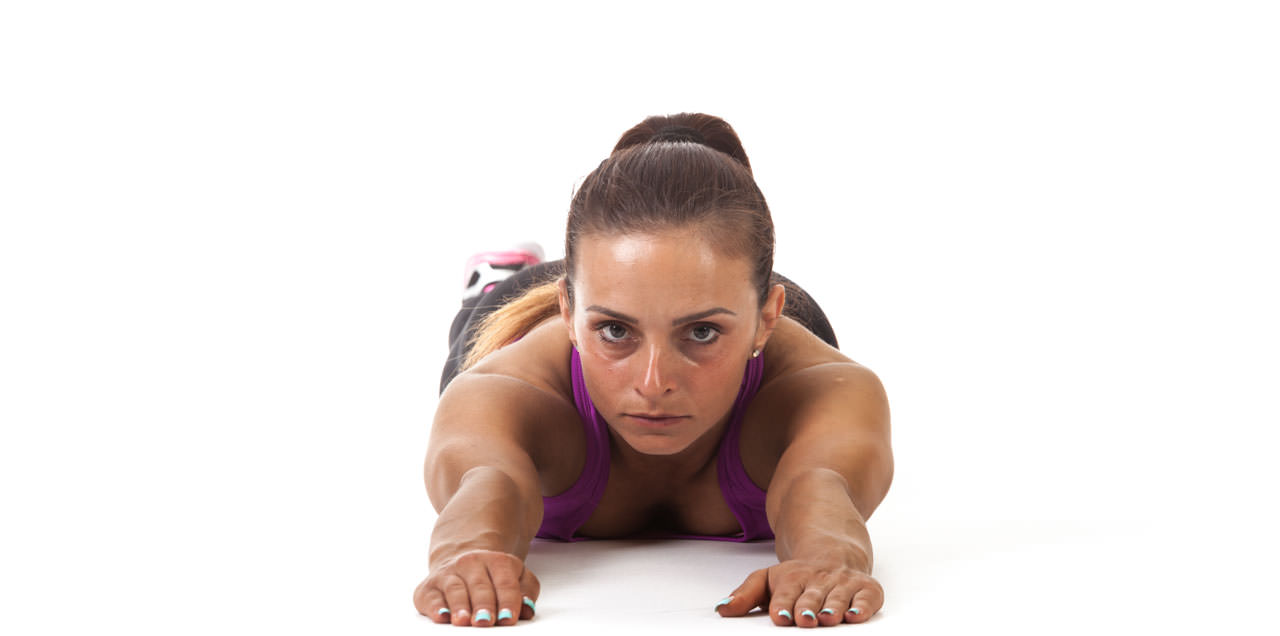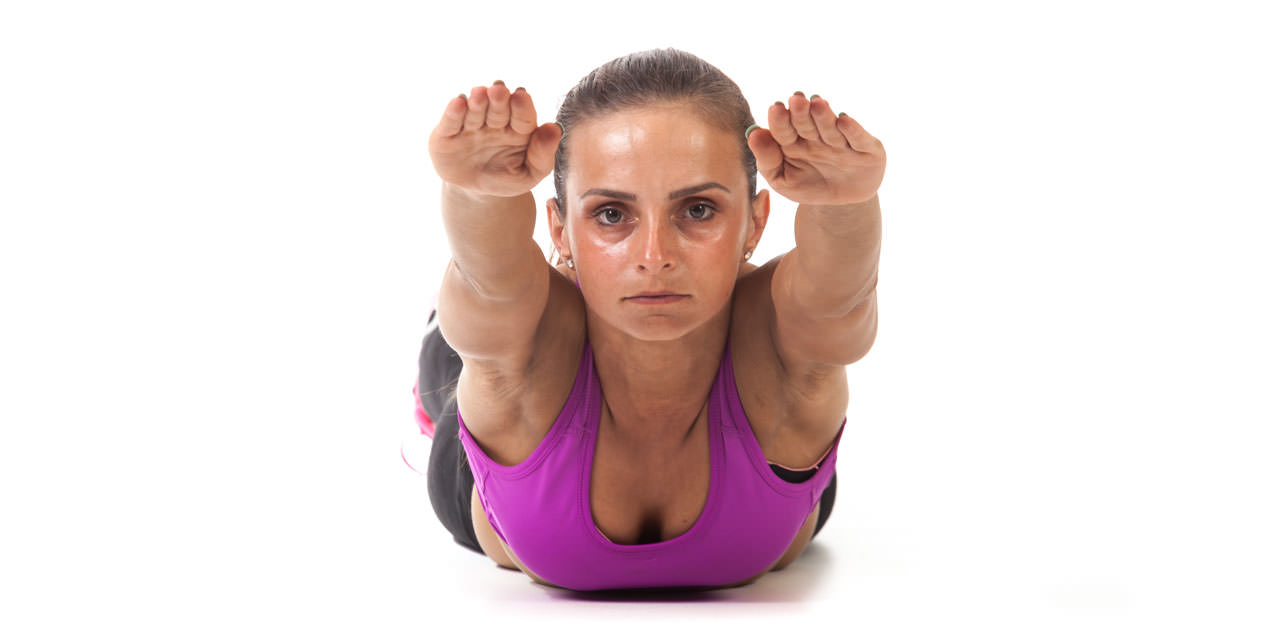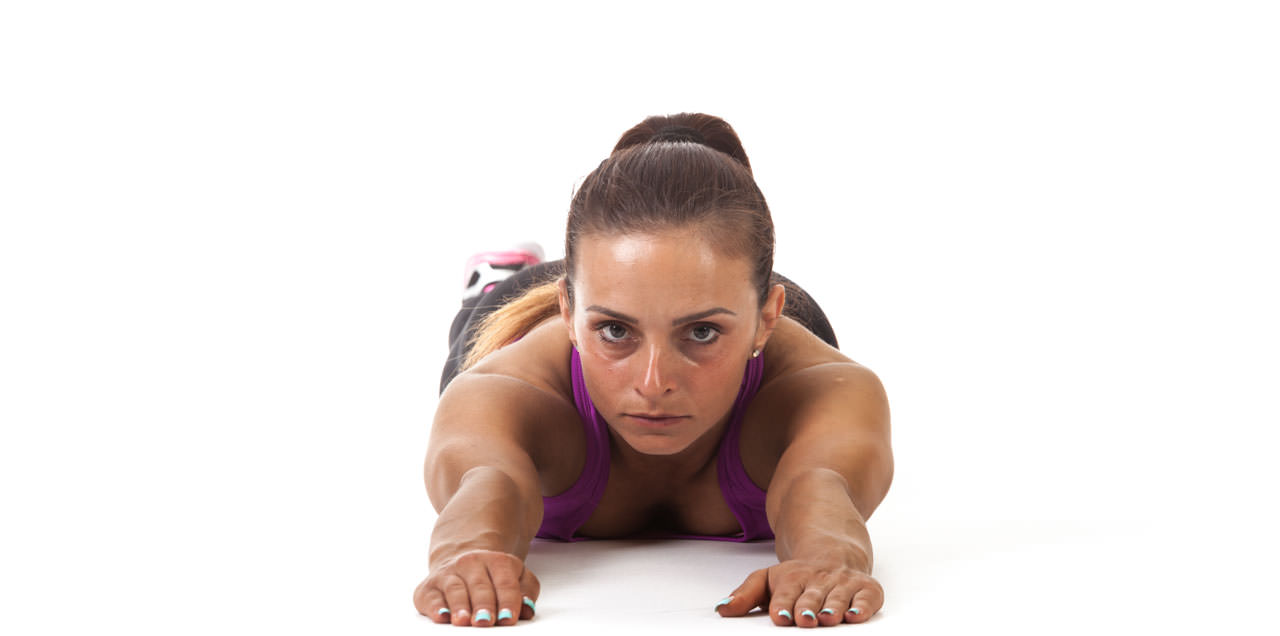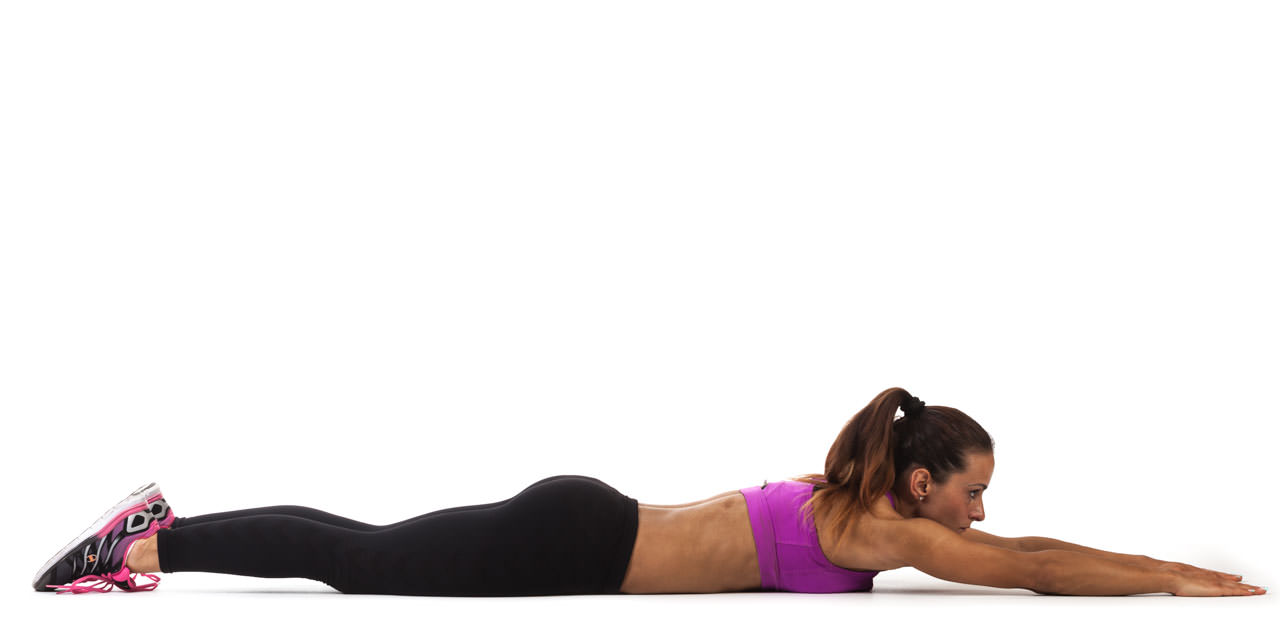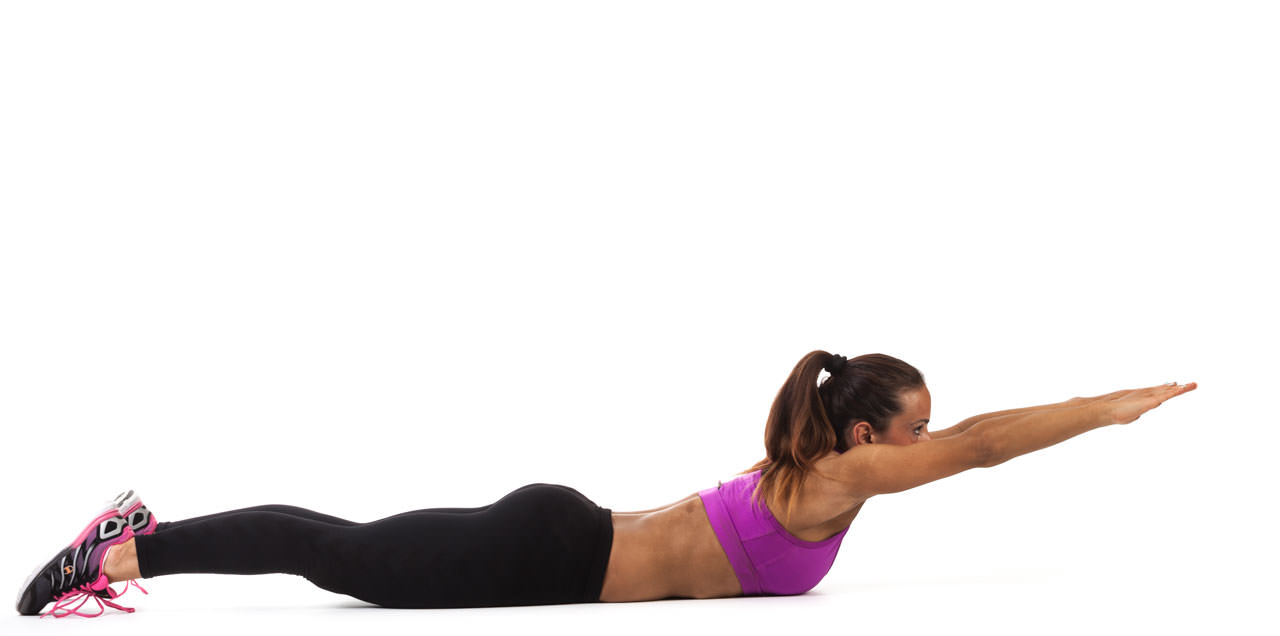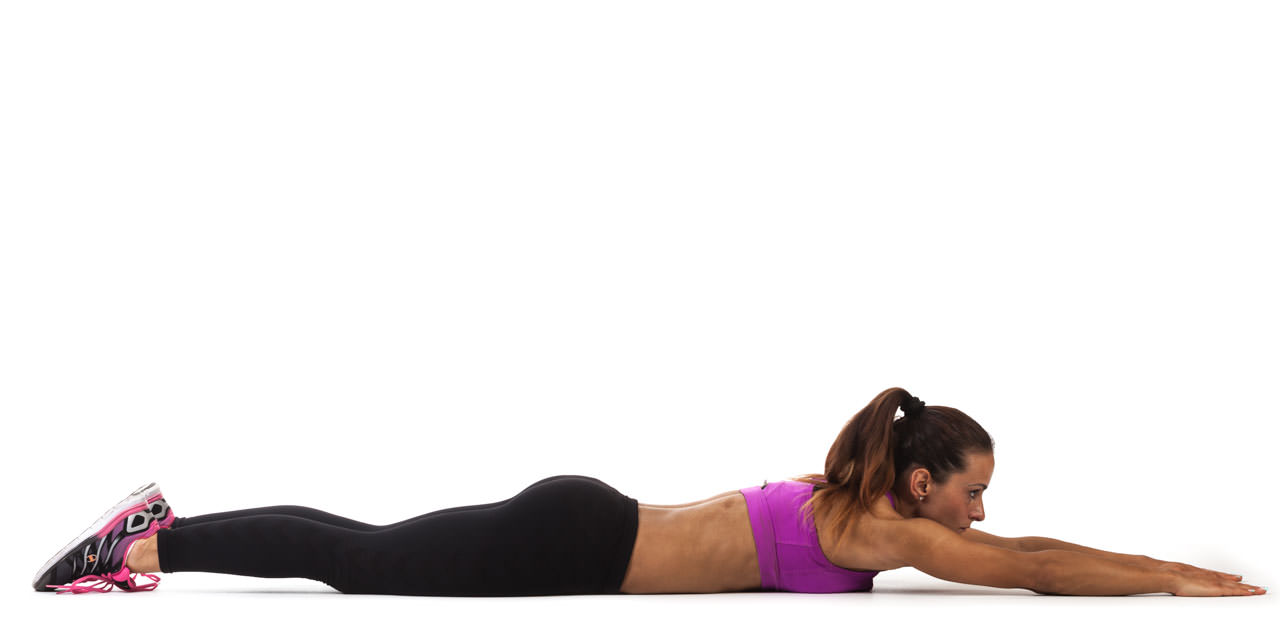 Back Extension
1
Lie on your stomach on the floor. Extend your arms over your head.
2
Raise your chest and arms a few inches above the floor and remain in this position for a few seconds.
3
Slowly lower your torso and arms back to the starting position. Repeat the exercise according to the training plan.