Primary muscles
Chest
Secondary muscles
Shoulder
Abs
Upper Leg
Glutes
Equipment
None
Exercise description
Female exercise for the gym.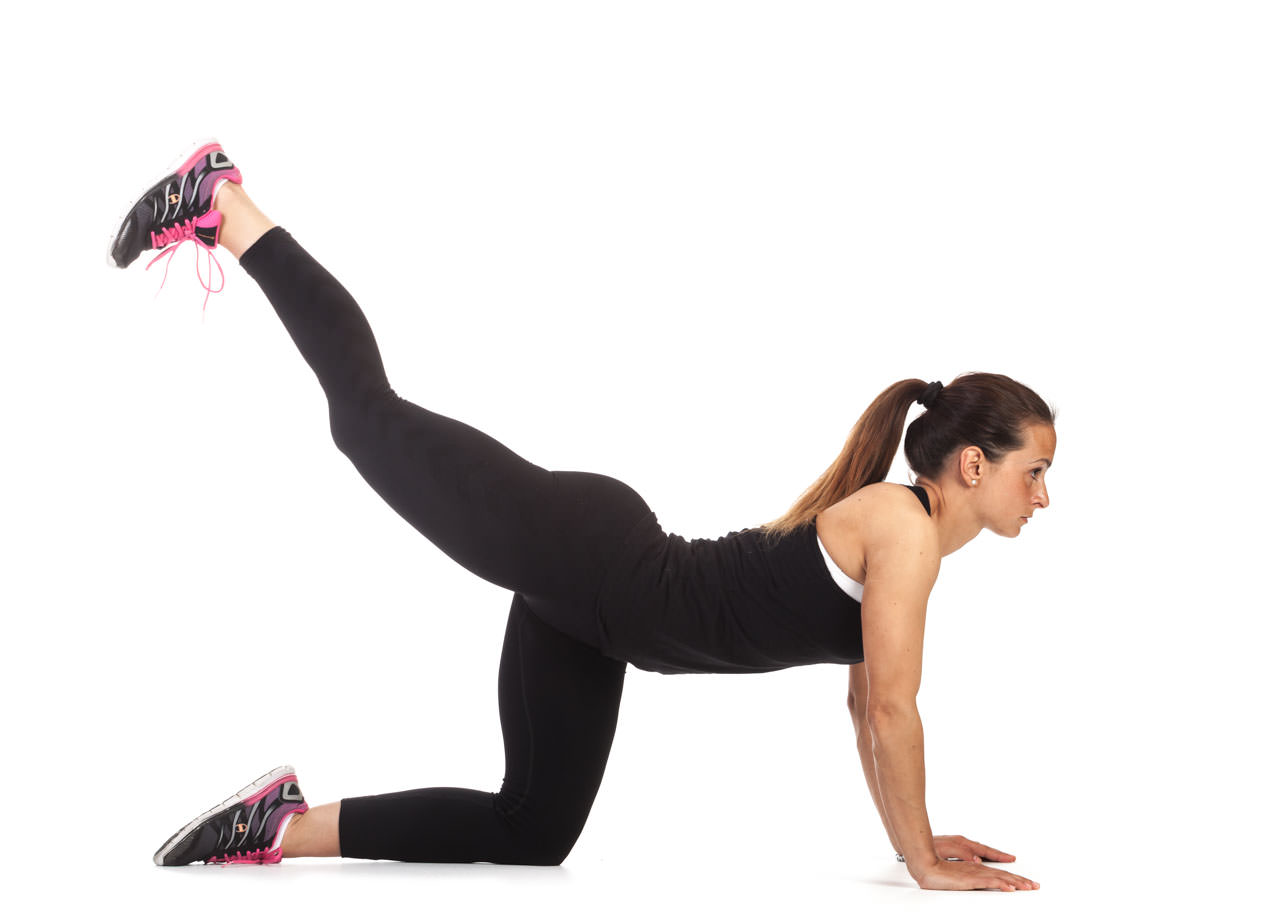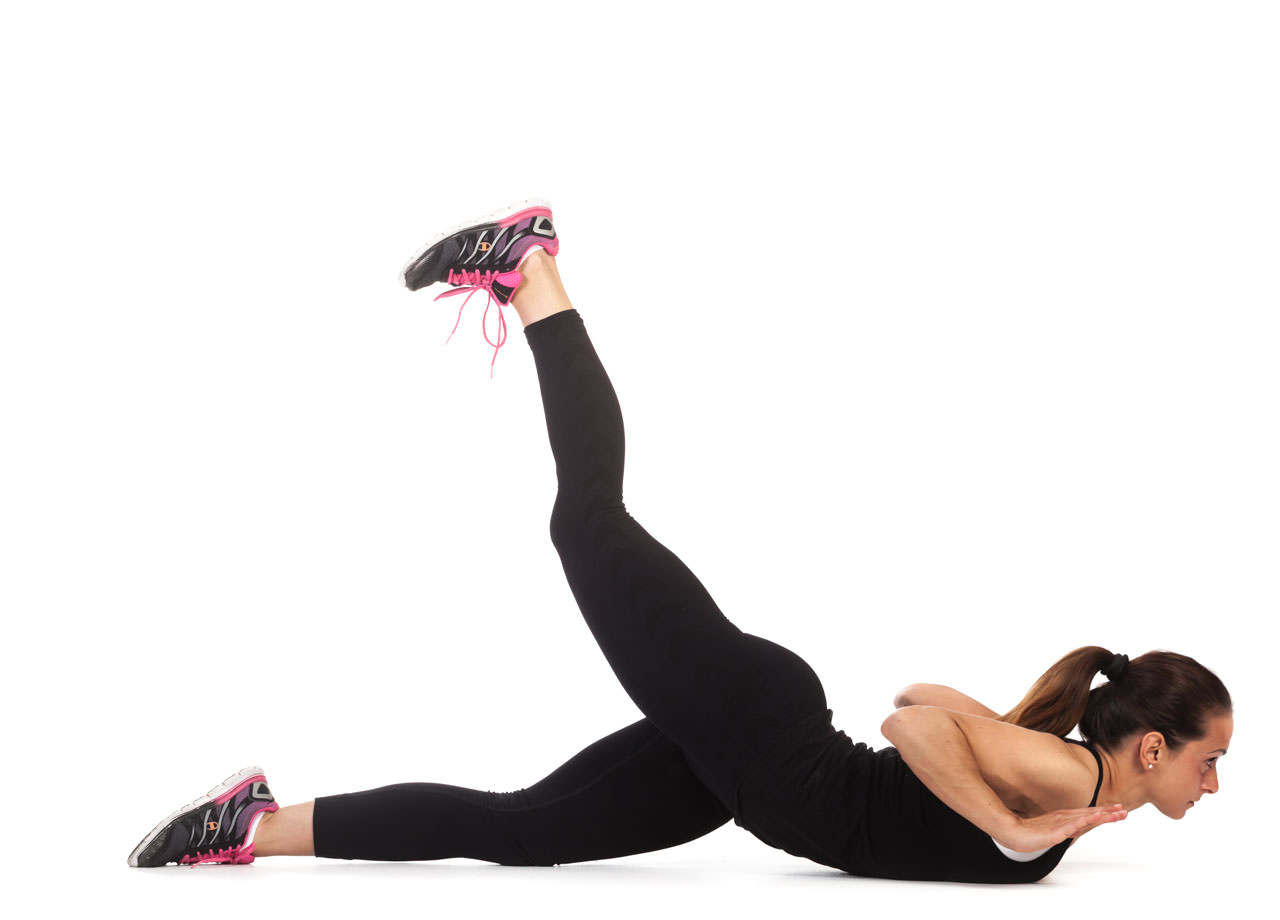 One-Leg HR Push-Up
1
Lie on the floor face down and place your hands approximately shoulder width apart while holding your torso up and supporting your weight with your hands and knees. Lift the left leg of the floor so that it is straight in line with your back.
2
Lower your upper body down into a push up until your chest touches the floor. Lift both hands until they are not longer in contact with the floor.
3
Lower your hands on the floor and push up yourself back up to the starting position. Repeat the exercise according to the training plan then switch supporting leg.