Primary muscles
Glutes
Abs
Equipment
None
Exercise description
Female exercise for the gym.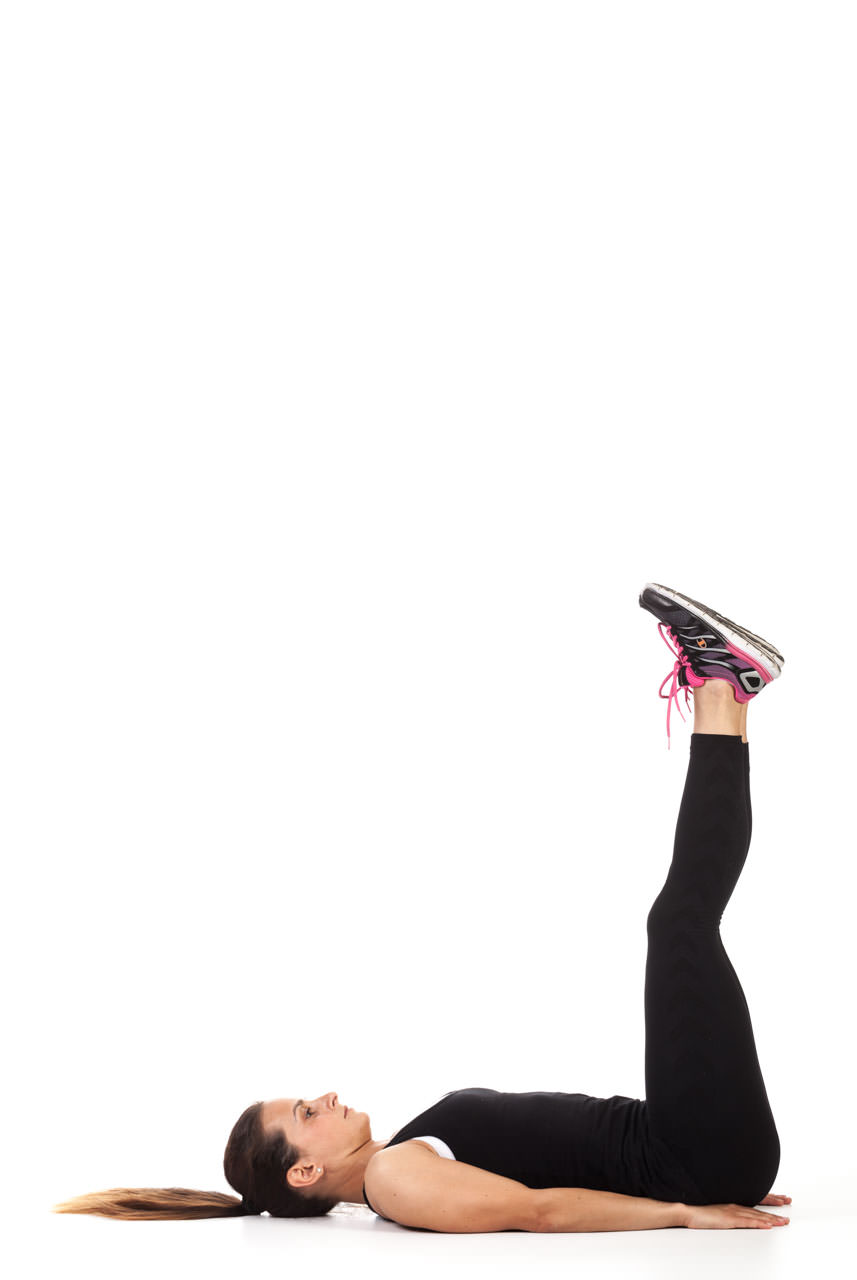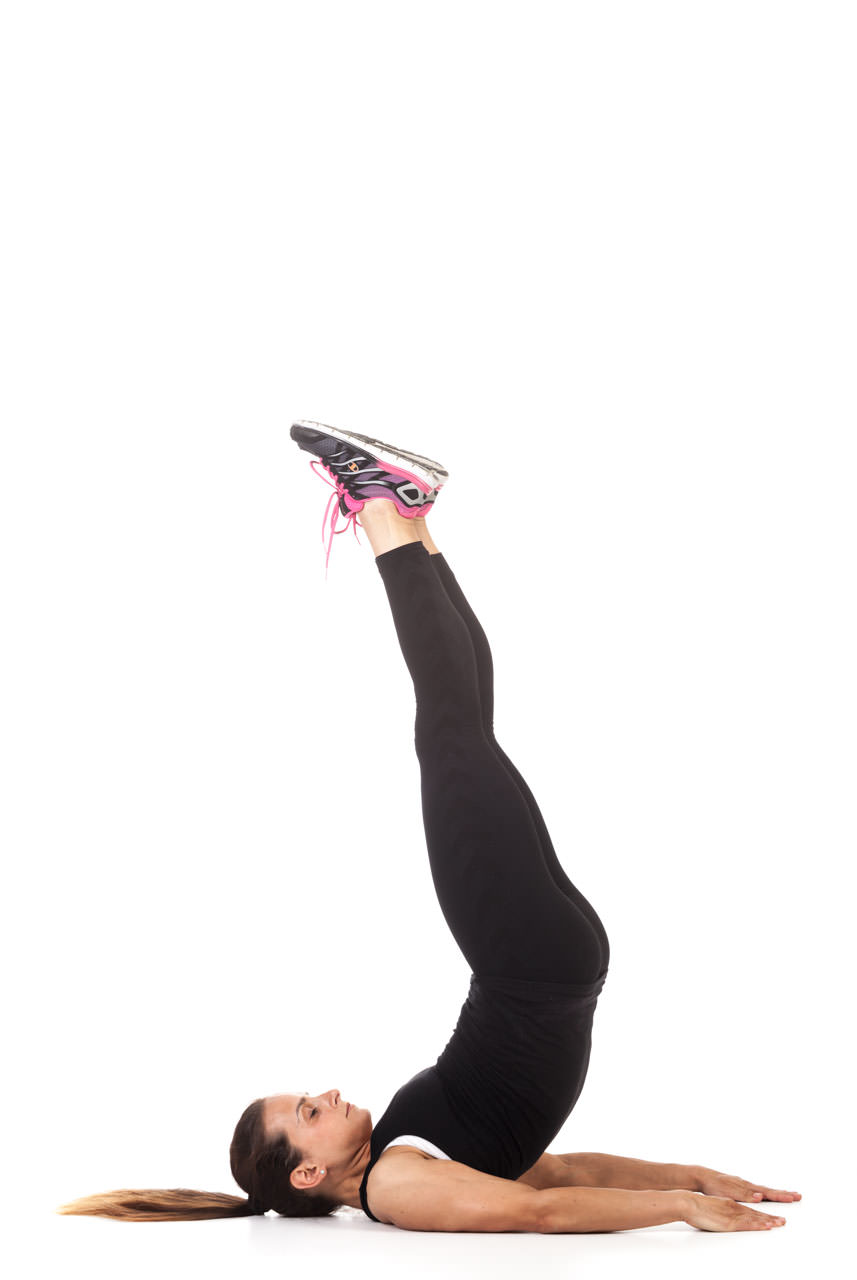 Pulse-Ups
1
Lie down on your back with your legs raised vertical to create a 90 degree angle.
2
Squeeze glutes and abs and use your hips to push legs directly upwards. This is a pulse position. Hold this position for a few seconds.
3
Slowly lower your glutes and hips to the starting position and repeat the exercise according to the training plan.