Workouts with this exercise
Primary muscles
Abs
Secondary muscles
Back
Chest
Equipment
Suspension Trainer
Exercise description
Male exercise for the gym.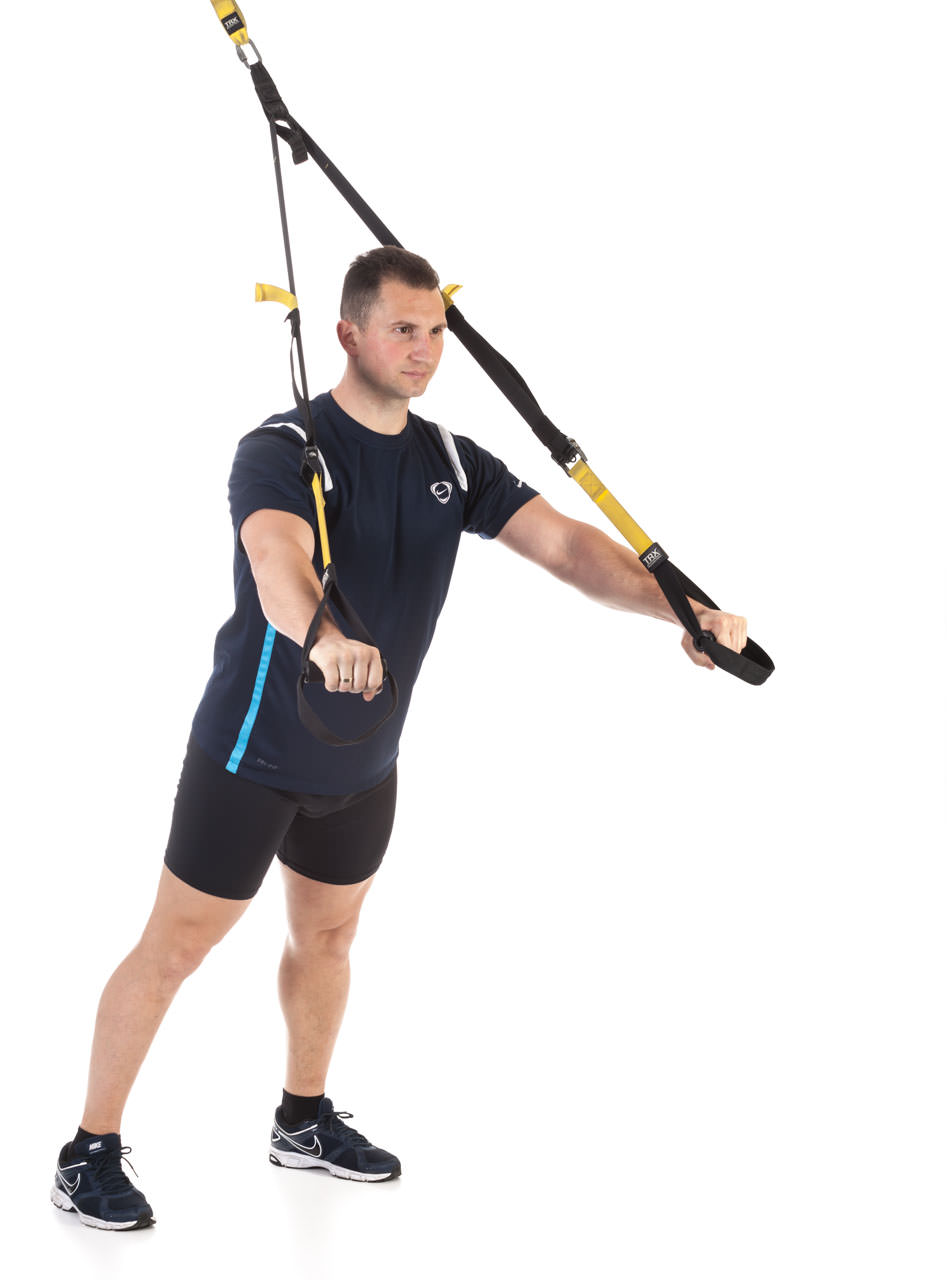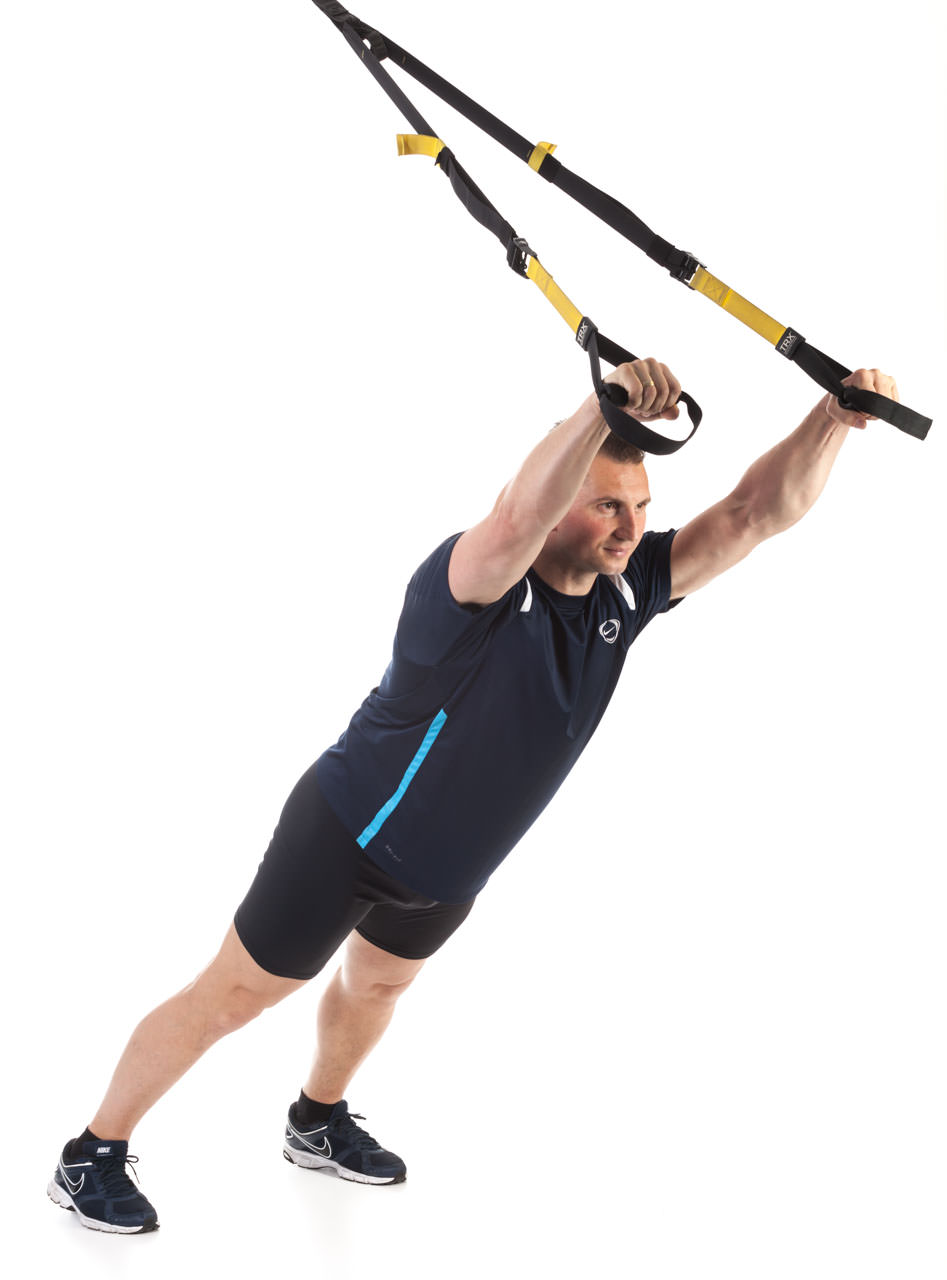 Superman
1
Stand facing away from the anchor. Put your elbows at the sides, your hands in front of your shoulders, your palms out.
2
Lean forward. Place your weight on the balls of your feet. Extend your arms overhead.
3
Push back to the start position. Repeat the exercise according to the training plan.