Workouts with this exercise
Primary muscles
Abs
Equipment
Swiss Ball
Exercise description
Male exercise for the city.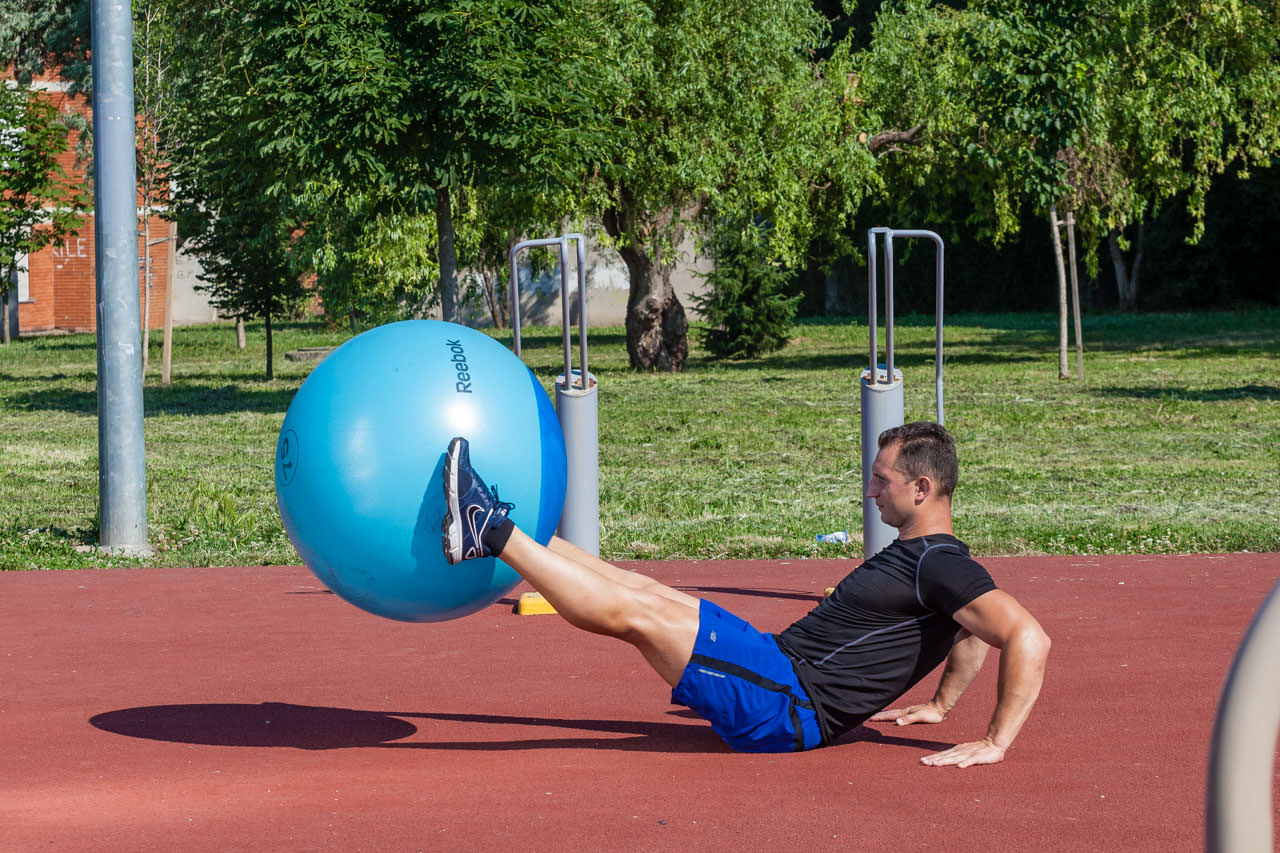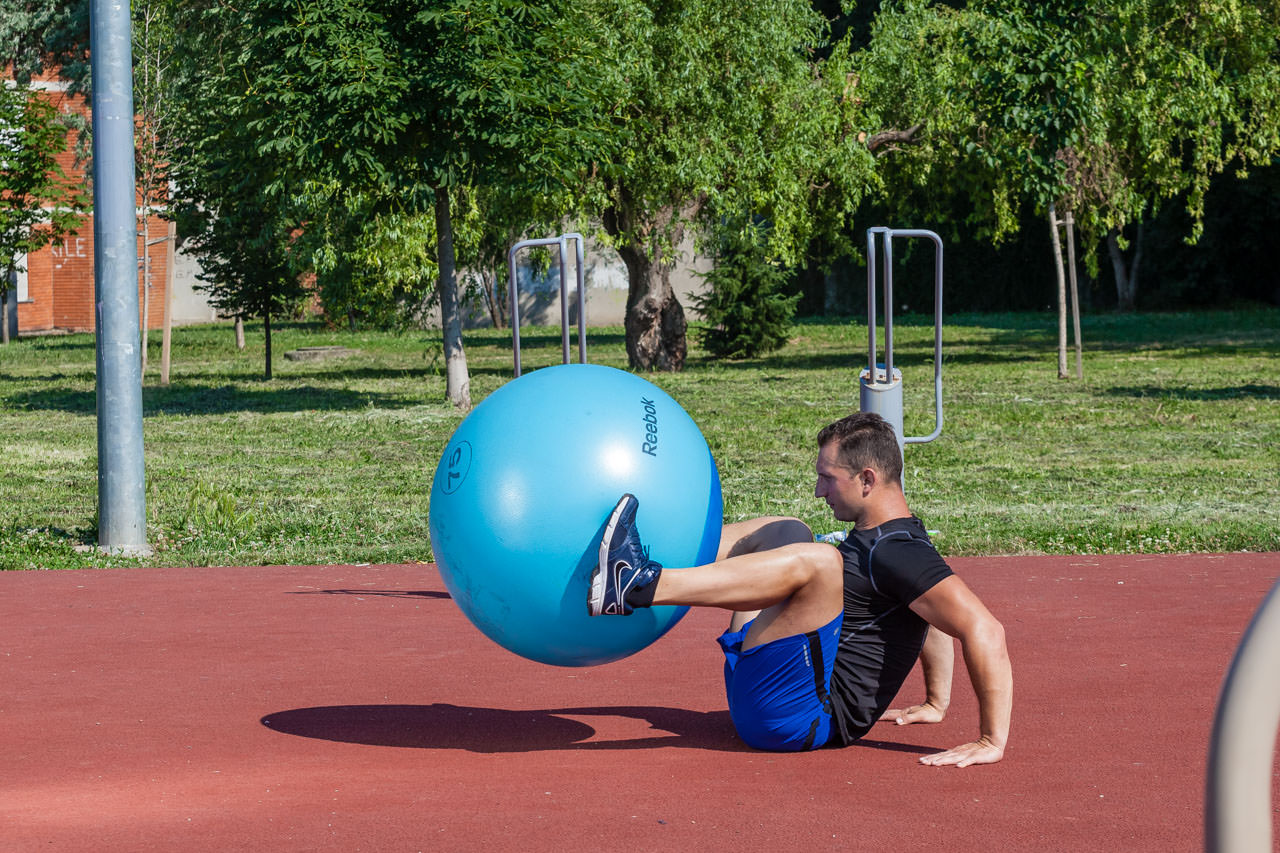 Swiss Ball Leg Pull-In
1
Sit on the ground. Put the Swiss Ball between your extended legs (toes). Lean your body backward and extend your arms to the side for support and balance. While holding the ball lift your legs a few inches of the ground, until your torso and legs form a 90 degree angle.
2
Crunching your abs and bending your knees, pull your legs in to your chest, as close as you can. Hold the contraction for a second.
3
Go back into the starting position and repeat the exercise according to the training plan.