Workouts with this exercise
Primary muscles
Back
Secondary muscles
Glutes
Upper Leg
Equipment
Swiss Ball
Exercise description
Male exercise for the city.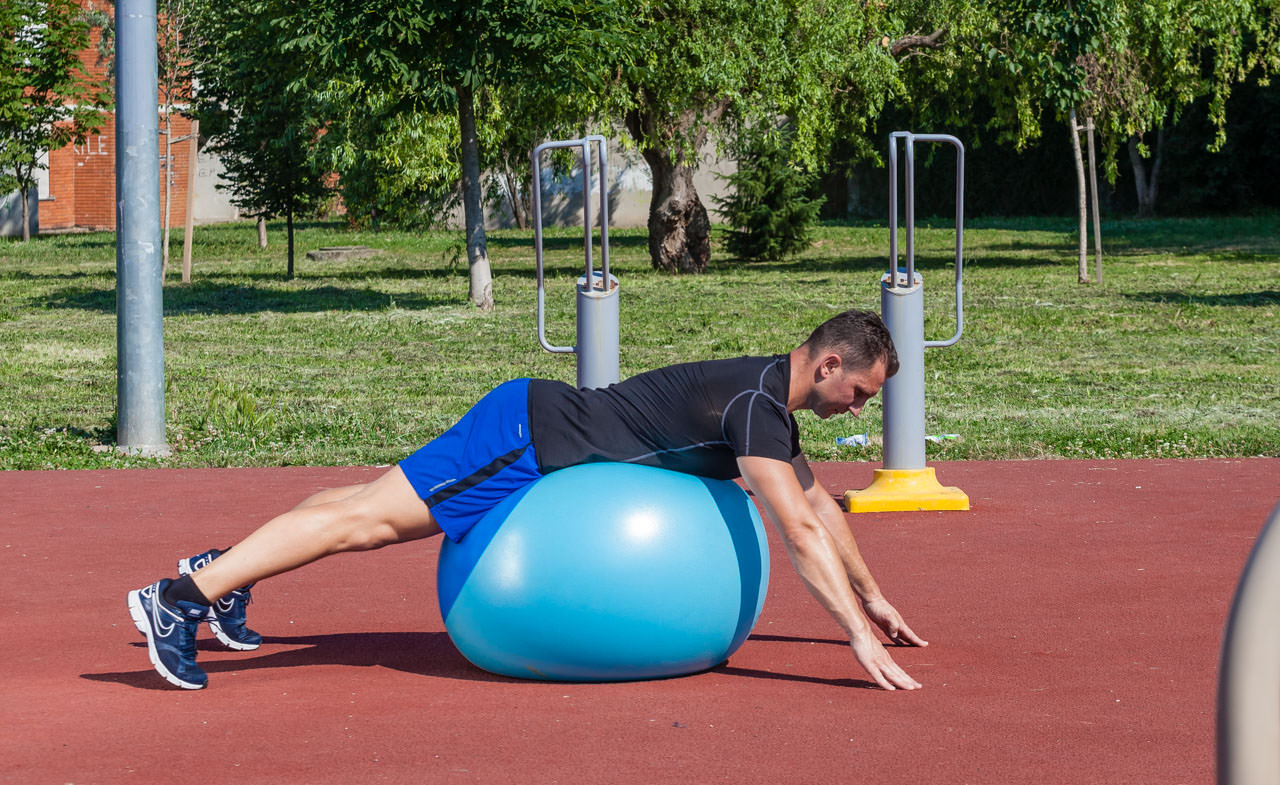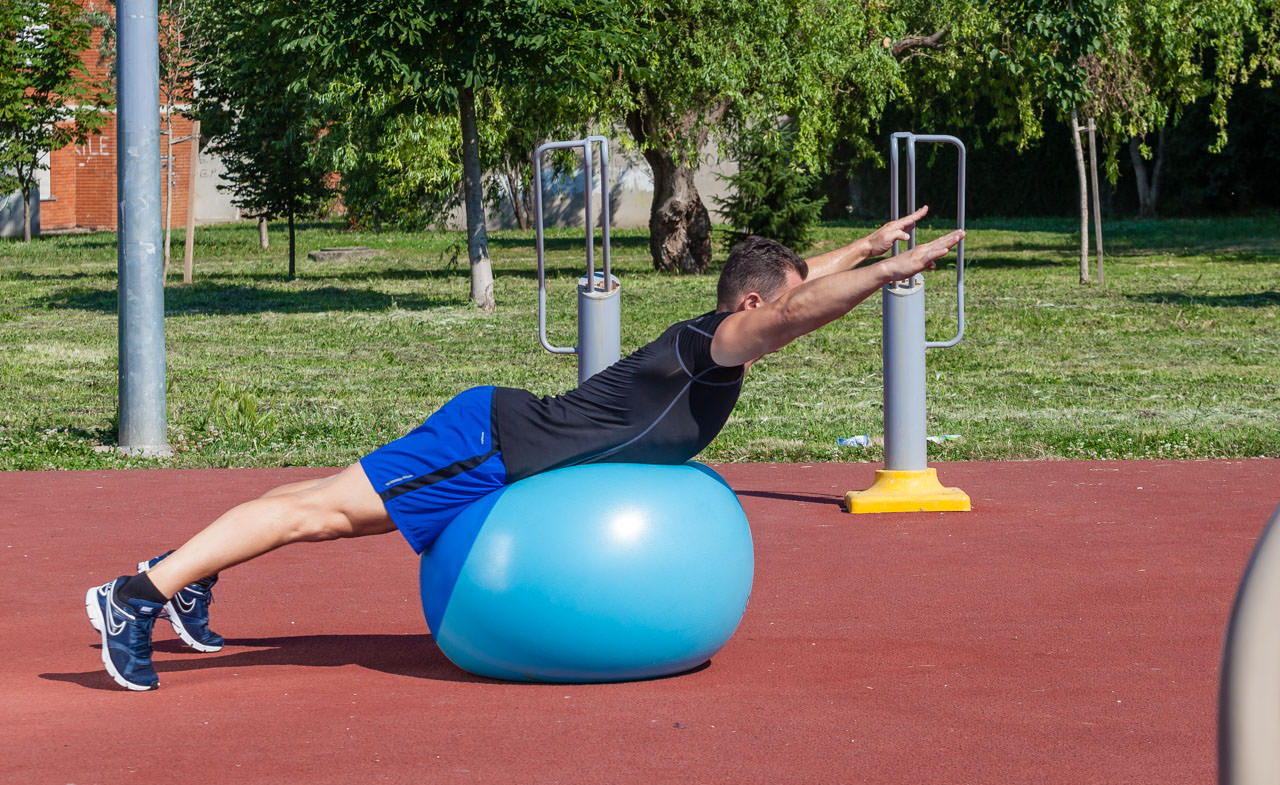 Swiss Ball Back Extension
1
Lie down on the Swiss ball with your torso pressing against the ball and parallel to the ground. The ball of your feet should be pressed against the ground to help keep you balanced. Extend your arms to the ground in front of you for support.
2
Slowly raise your torso up by bending at the waist and lower back. Hold the contraction on your lower back for a second.
3
Lower your torso back down to the starting position. Repeat the exercise according to the training plan.