Workouts with this exercise
Primary muscles
Upper Leg
Secondary muscles
Lower Leg
Glutes
Equipment
None
Exercise description
Male exercise for the city.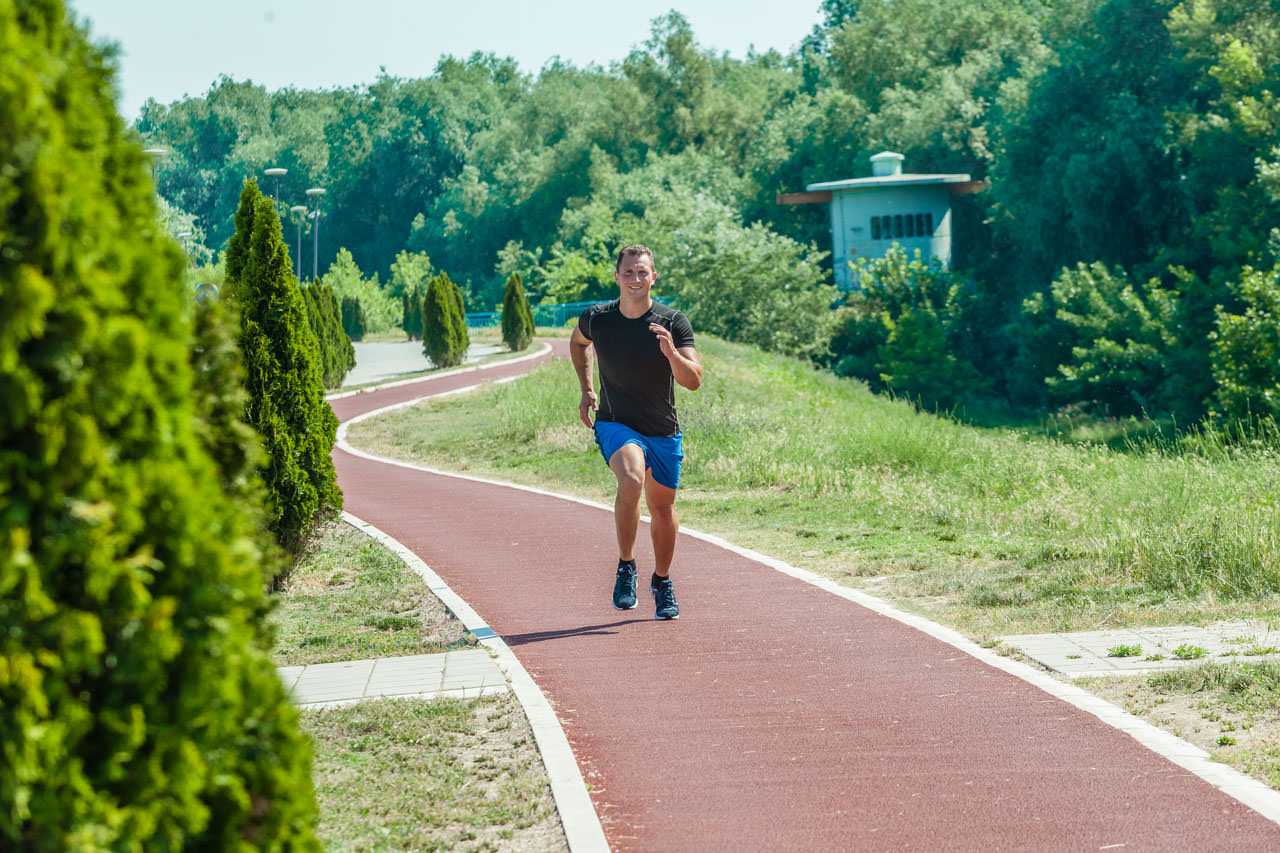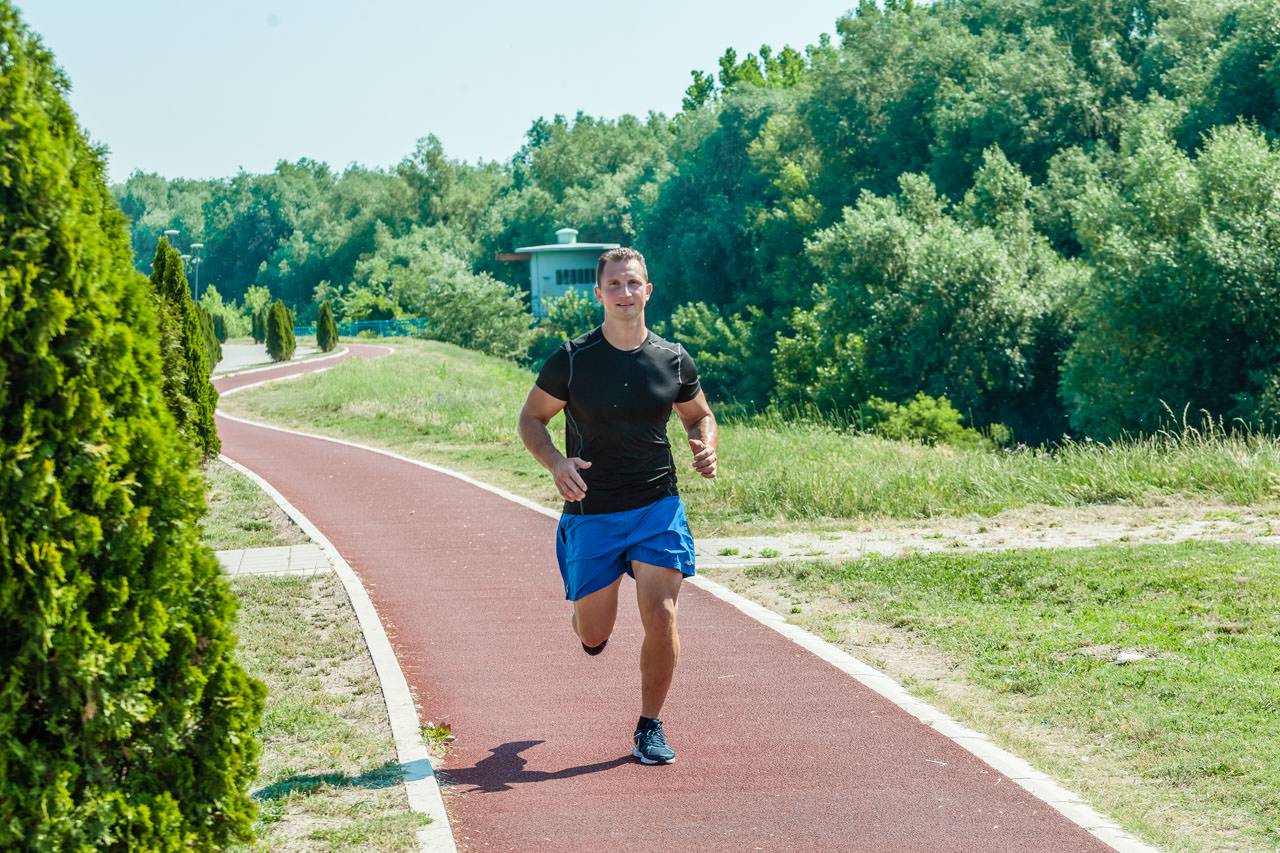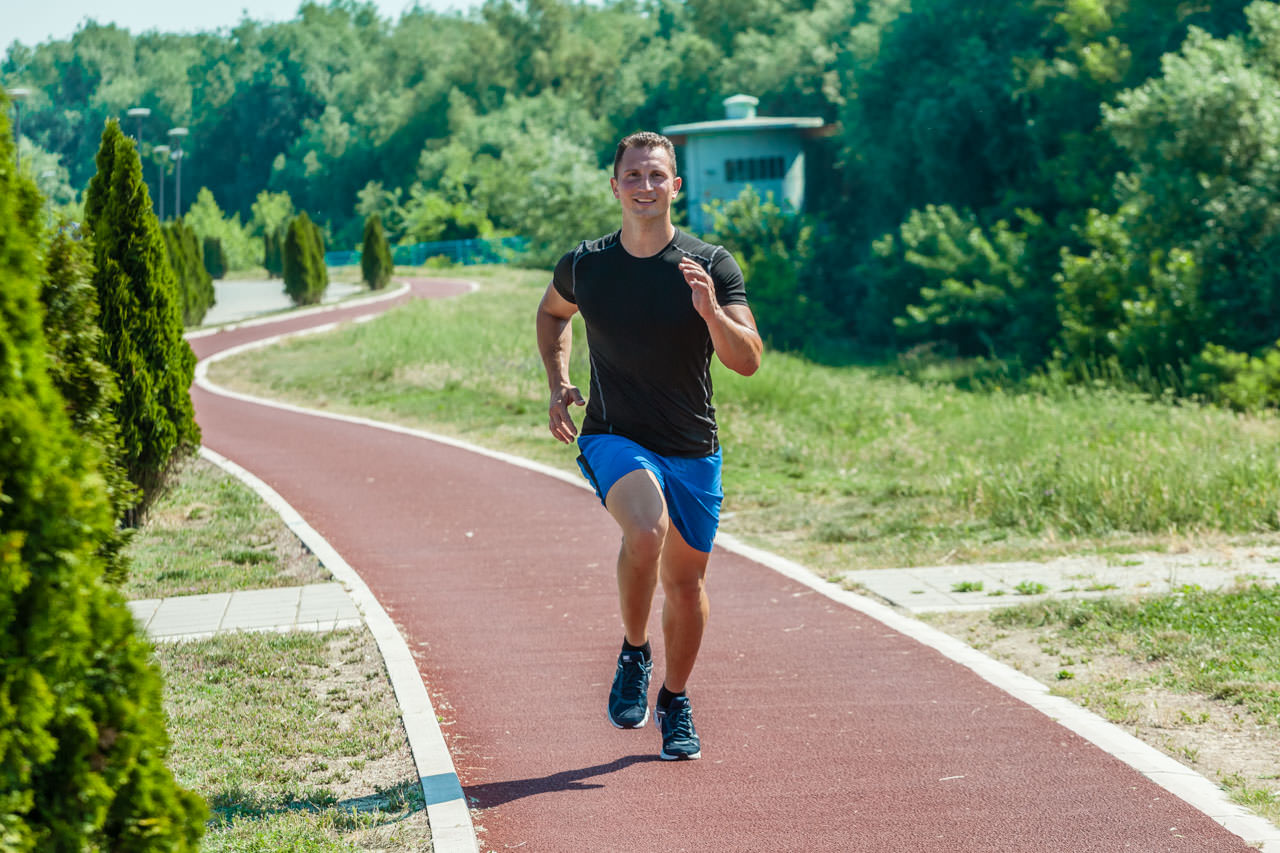 Running
1
Make sure your body is fluid and relaxed, but not hunched over. Try to keep your shoulders and arms loose while keeping your back straight.
2
Start running. Look ahead and keep your hips forward. Keep your elbows at around a 90 degree angle, close to your body. Use a 110 degree angle for long distance (except when you are working up a hill). Swing each arm forward and backward in time with the opposite leg (this provides momentum and prevents your body from twisting).
3
Keep running for as long as required by the training plan.