Primary muscles
Upper Leg
Secondary muscles
Lower Leg
Glutes
Equipment
None
Exercise description
Male exercise for the beach.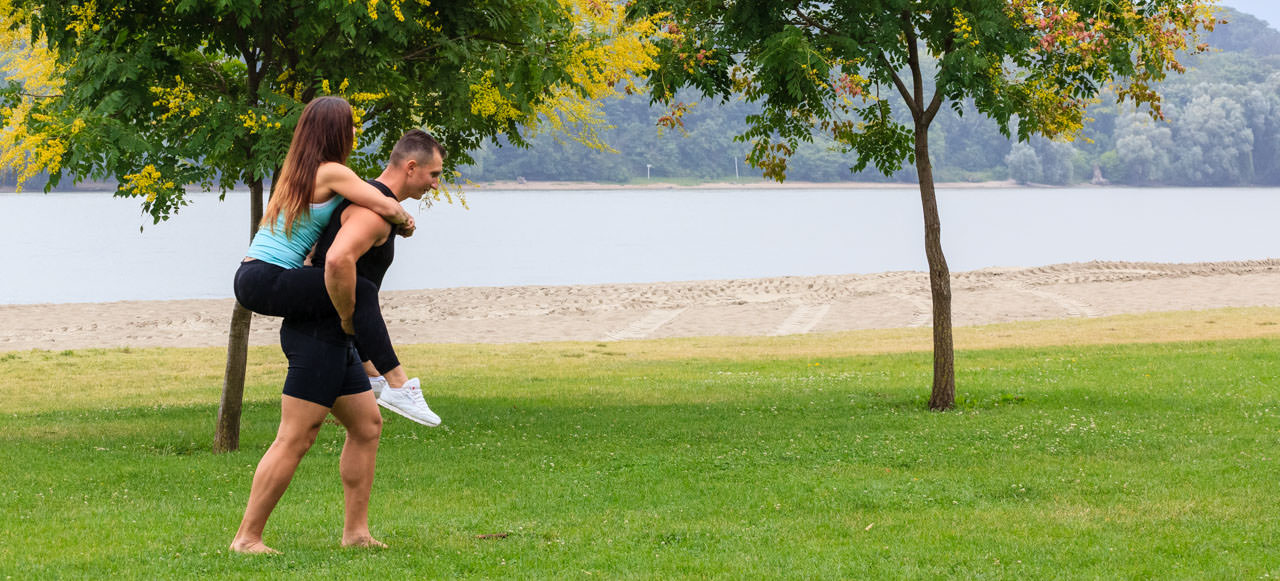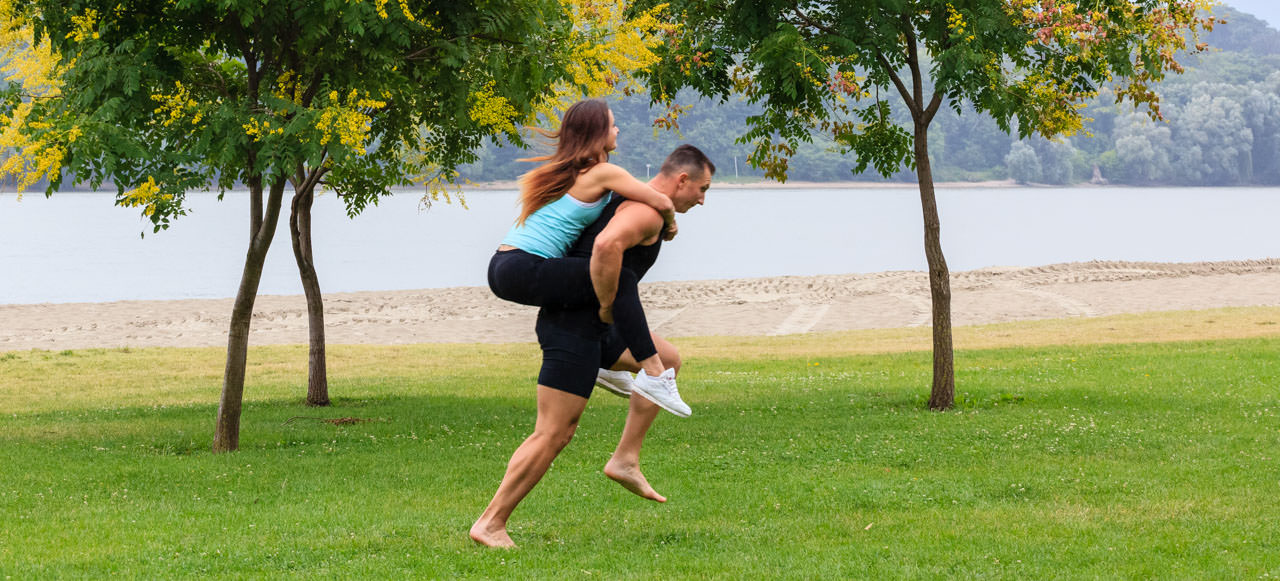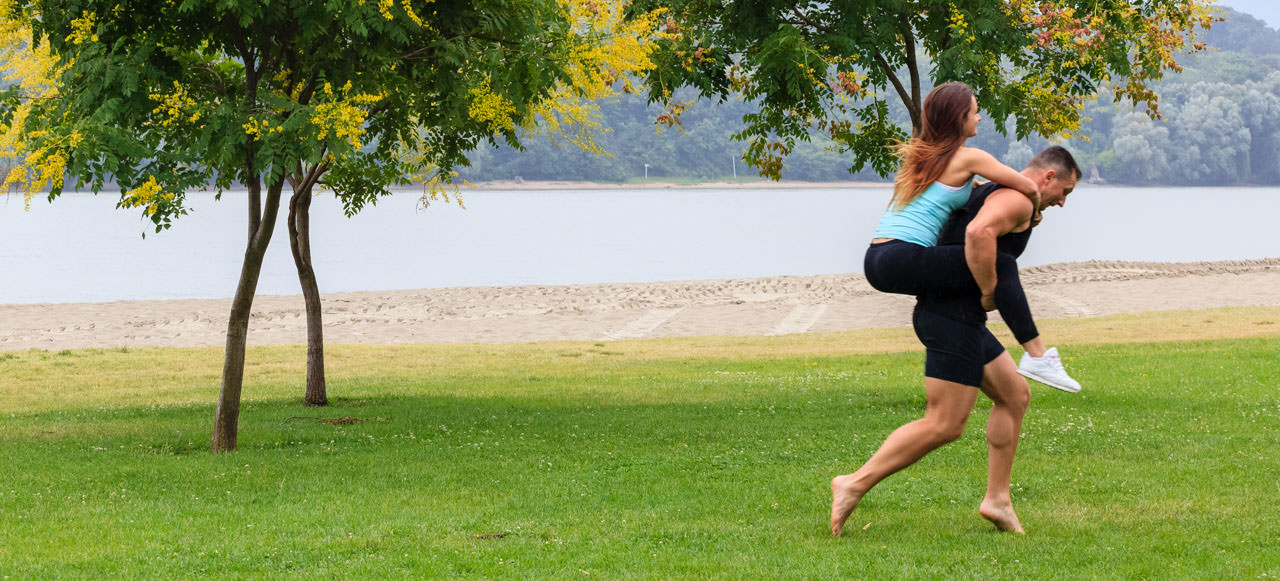 Weighted Running
1
Lift your partner to your back. Assume starting sprint position.
2
Start running. Look ahead and try not to drop your partner. Try to land on your toes first, and then on the whole feet.
3
Keep running for as long as required by the training plan.