Workouts with this exercise
Primary muscles
Back
Secondary muscles
Glutes
Upper Leg
Equipment
Barbell
Exercise description
Male exercise for the city.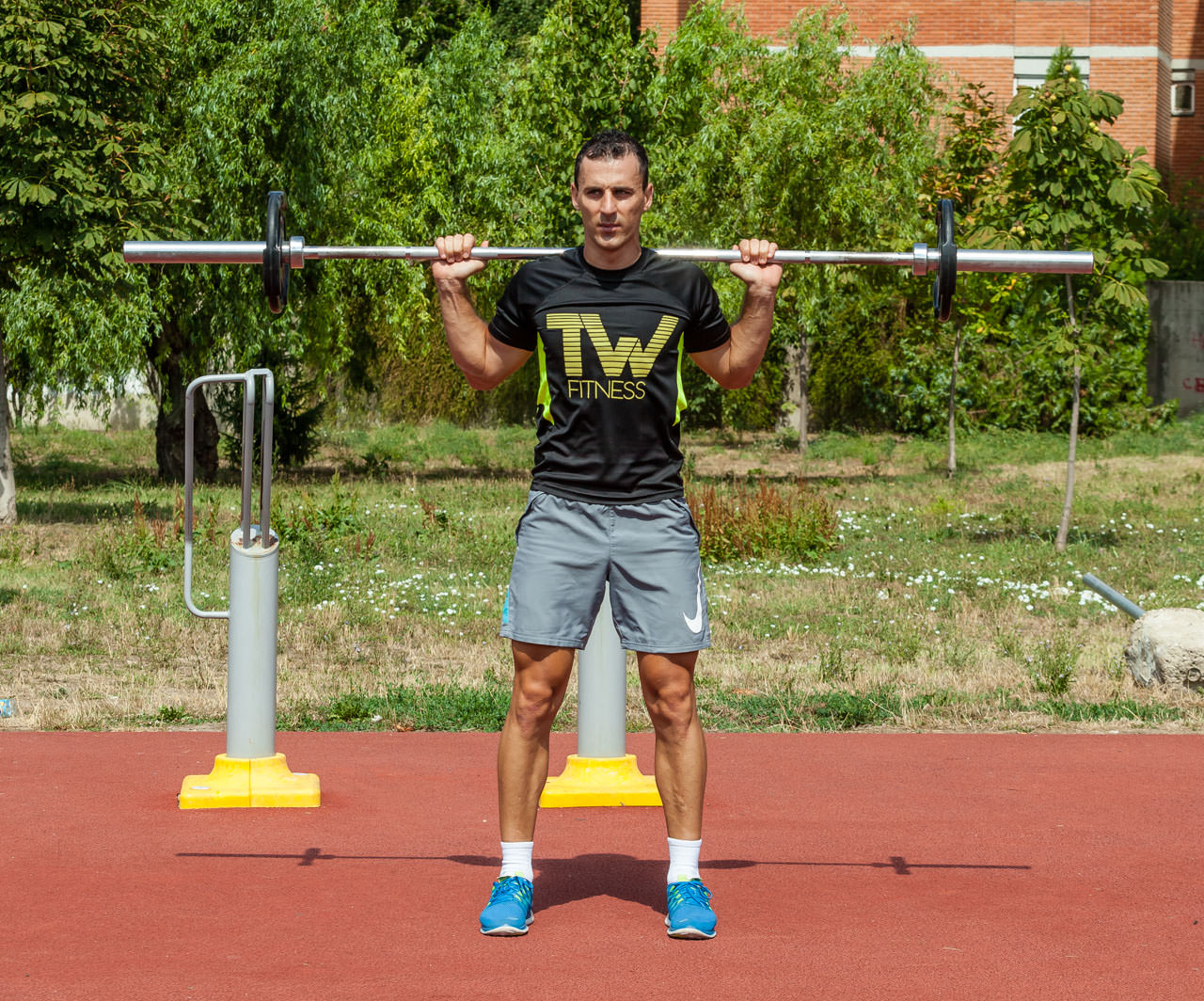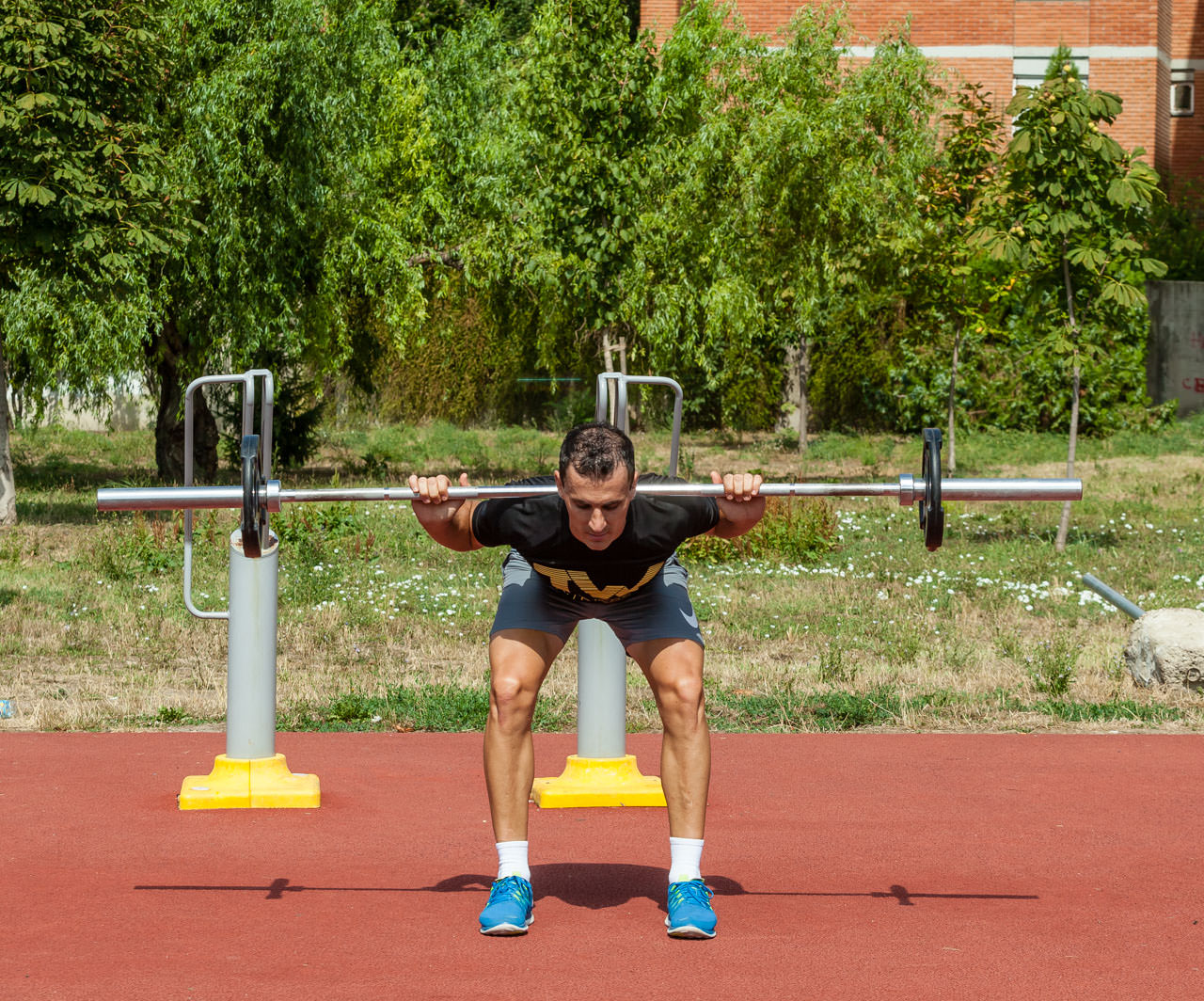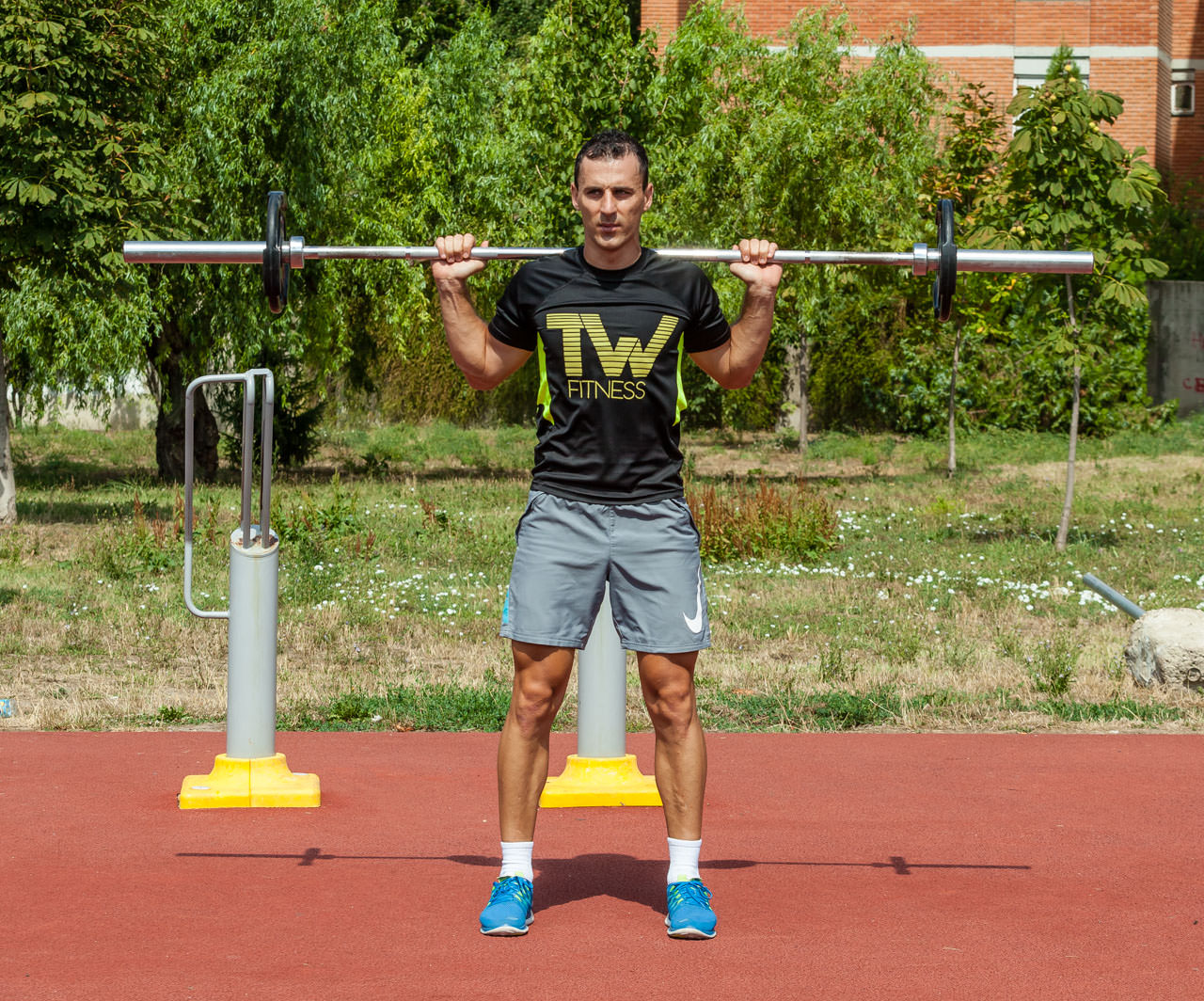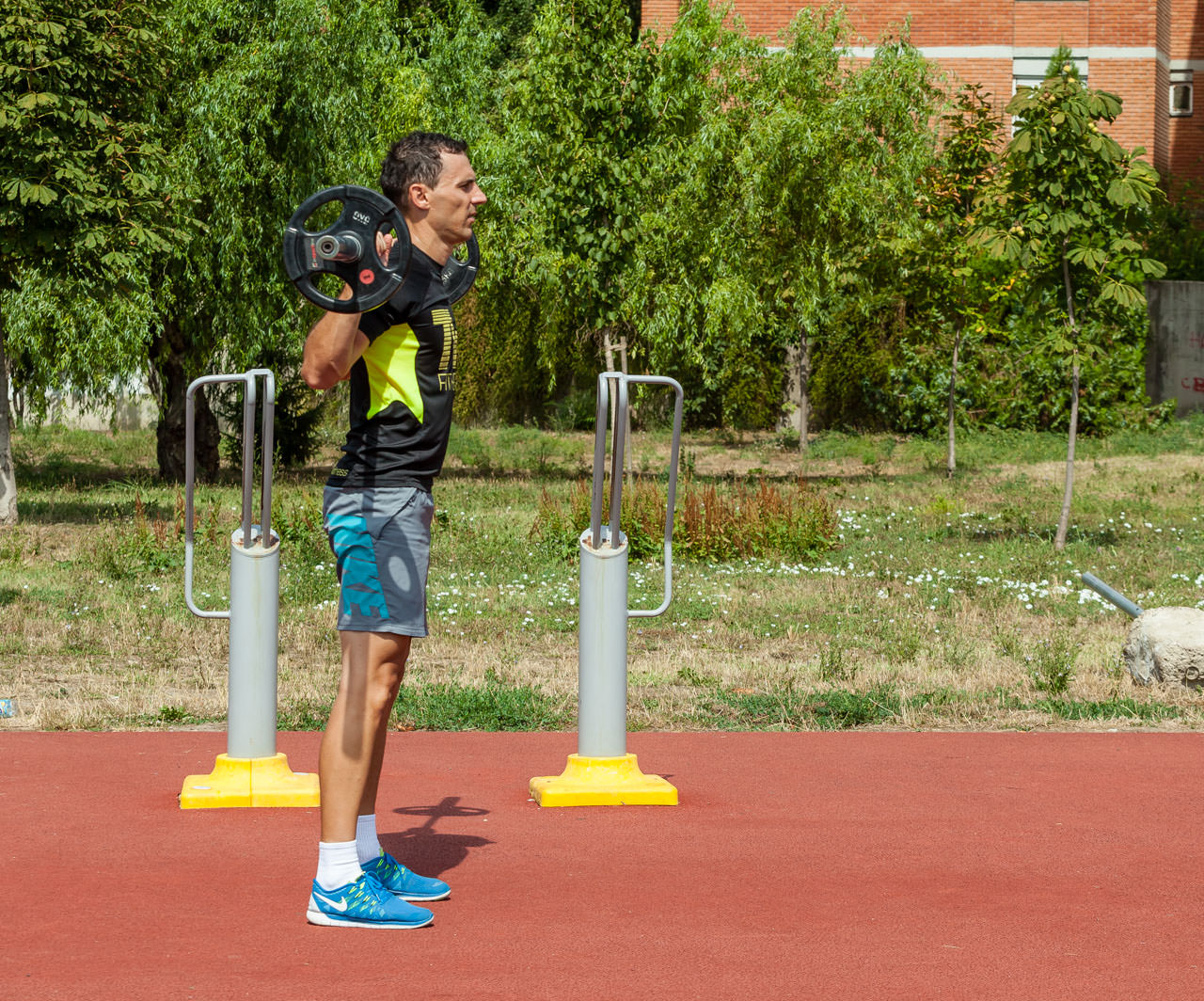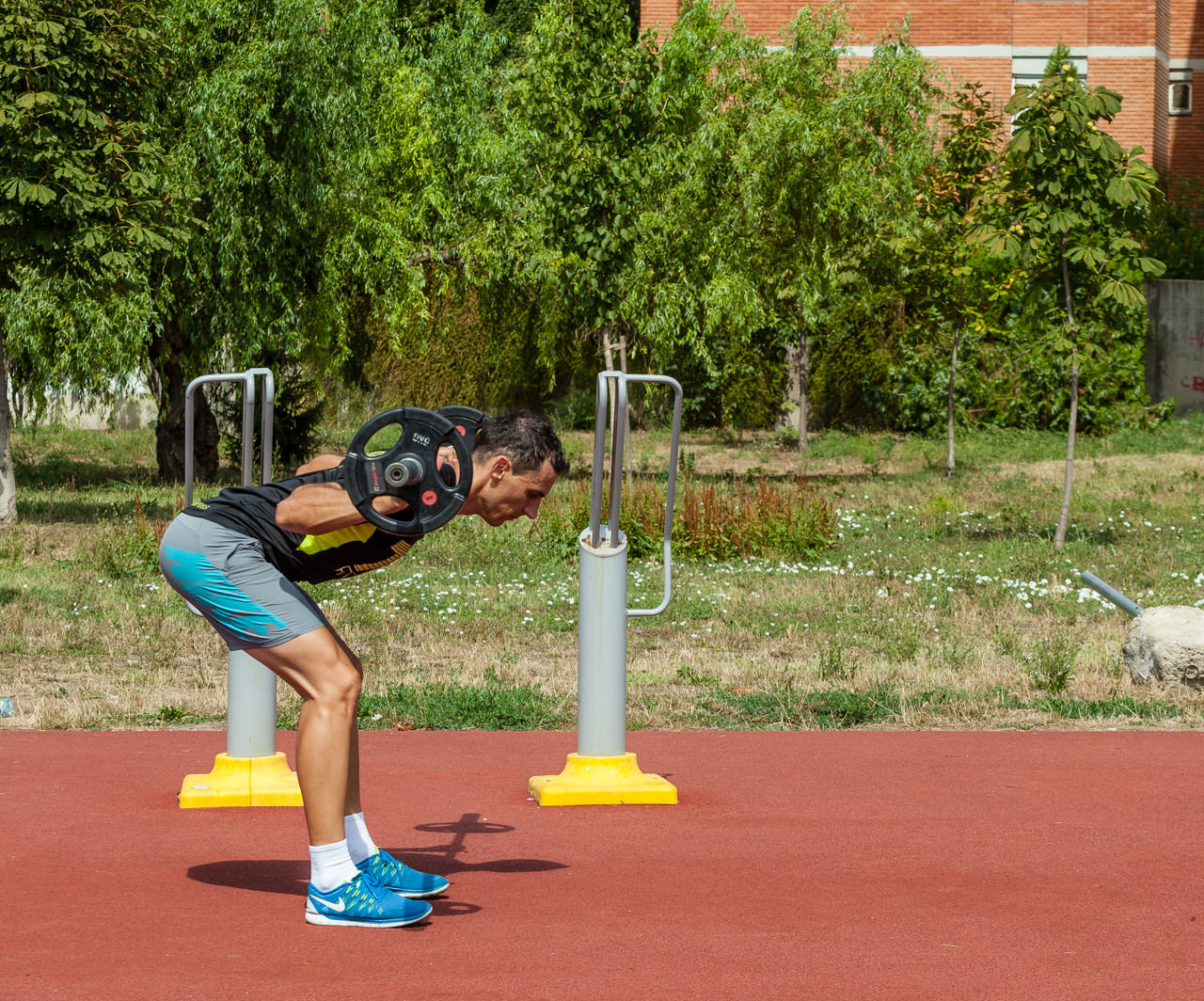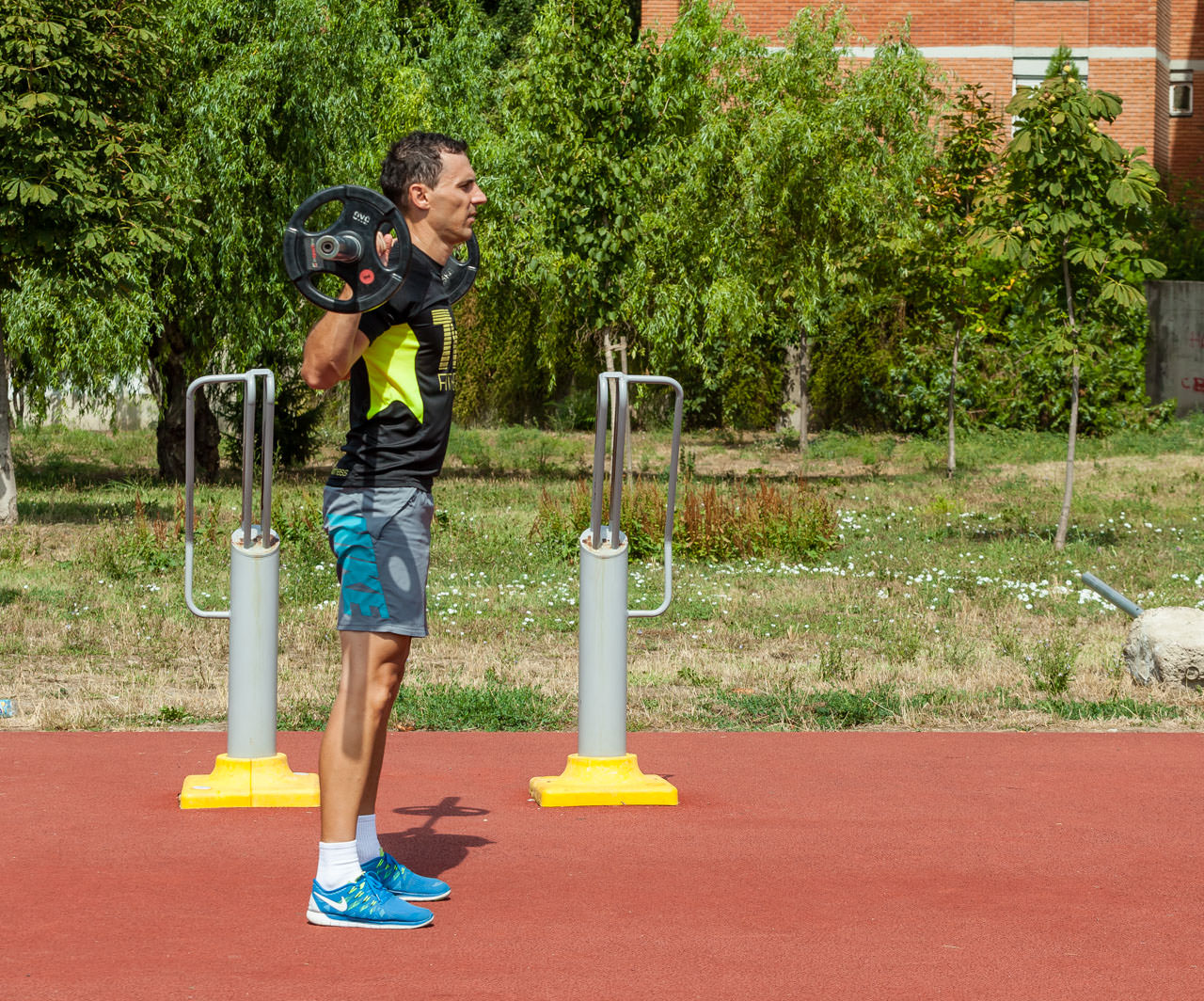 Barbell Good Morning
1
Hold the barbell and place it back of your shoulders (slightly below the neck) across it. Keep your head up at all times as looking down will get you off balance and also maintain a straight back.
2
Keeping your legs stationary, move your torso forward by bending at the hips. Lower your torso until it is parallel with the ground.
3
Begin to raise the barbell by elevating your torso back to the starting position. Repeat the exercise according to the training plan.