Workouts with this exercise
Primary muscles
Traps
Secondary muscles
Shoulder
Equipment
None
Exercise description
Male exercise for the city.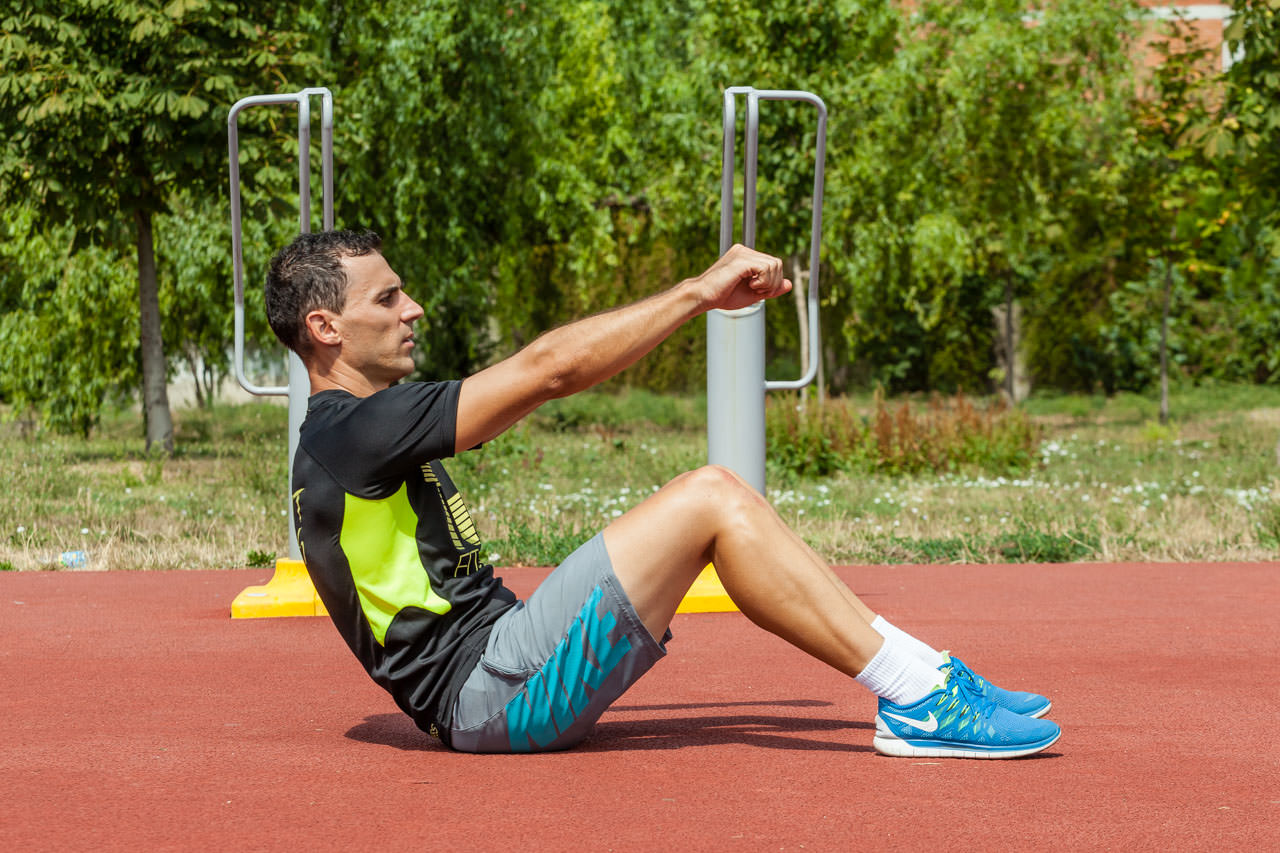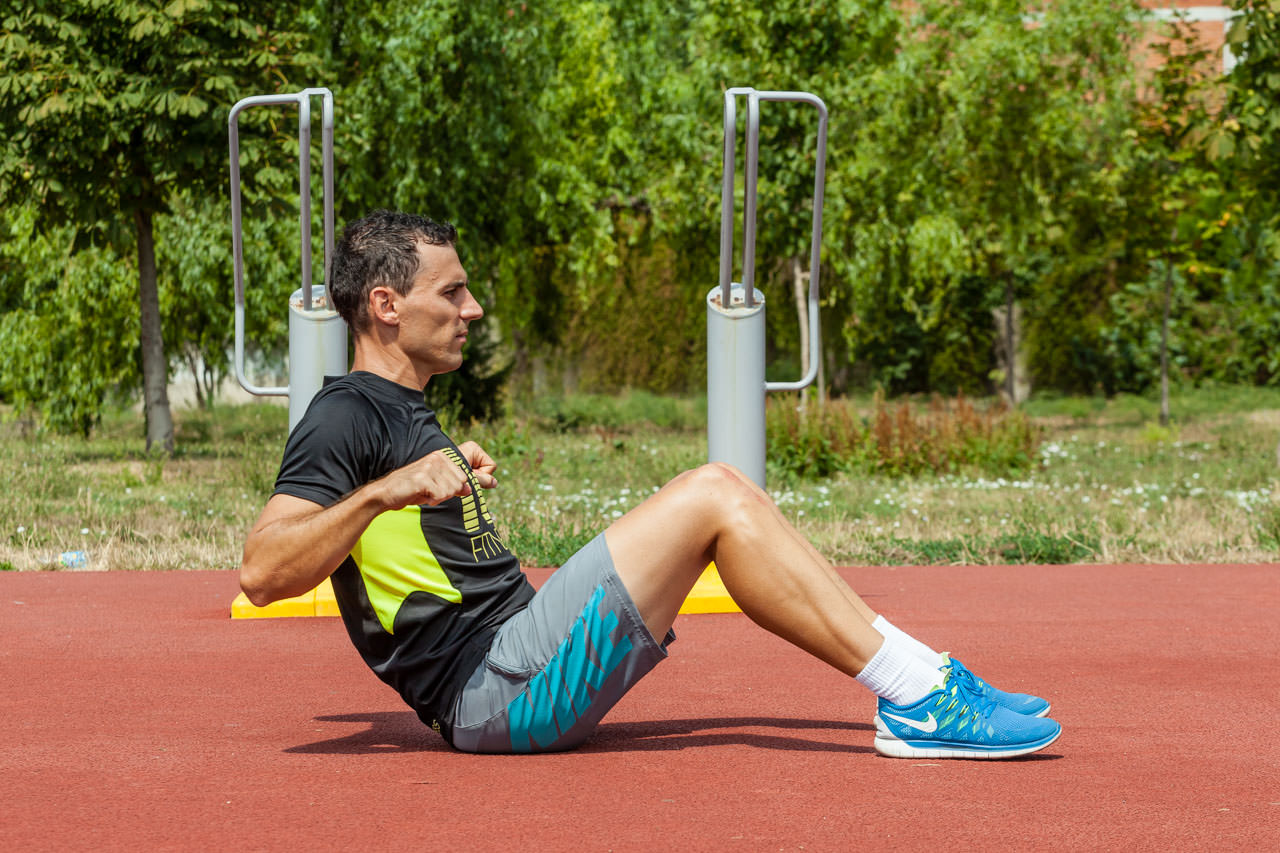 Rhomboid Squeezes
1
Sit on the ground. Bend your knees and place flat feet on the ground. Lift your arms pointed in front of you. Slightly lean your torso back.
2
Bend your elbows until your forearms and upper arms form a sharp angle. Squeeze your shoulders and traps as much as you can.
3
Relax your shoulders and return your arms to the starting position. Repeat the exercise according to the training plan.