Workouts with this exercise
Primary muscles
Abs
Equipment
None
Exercise description
Both exercise for the city.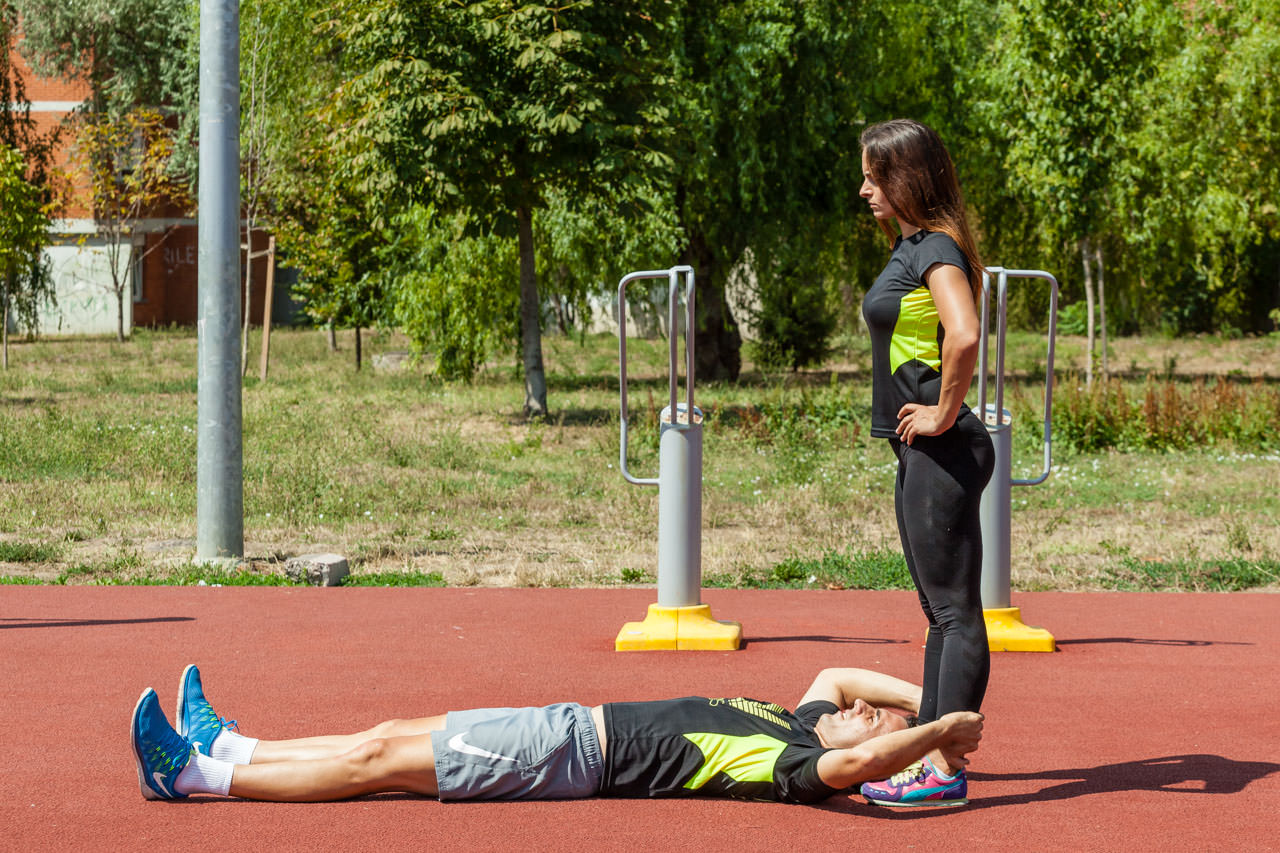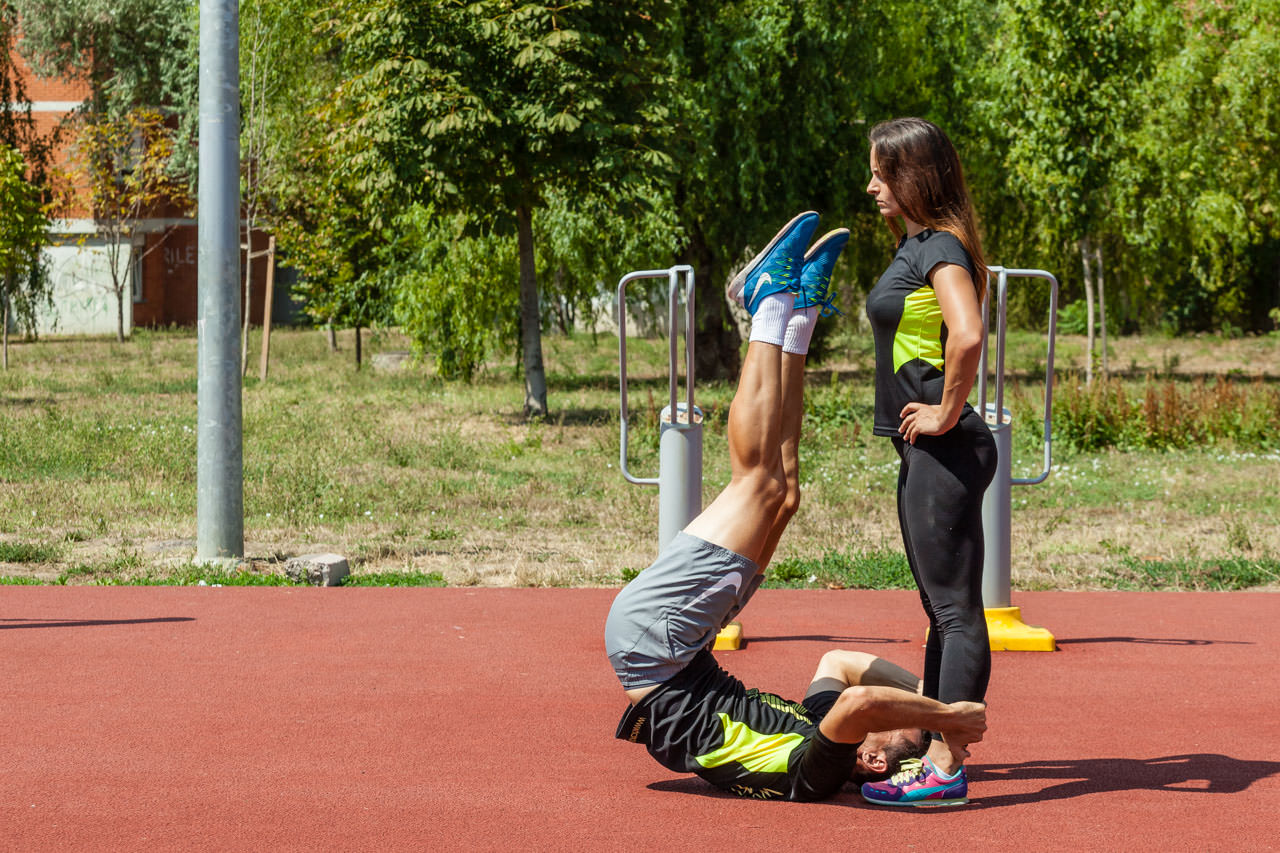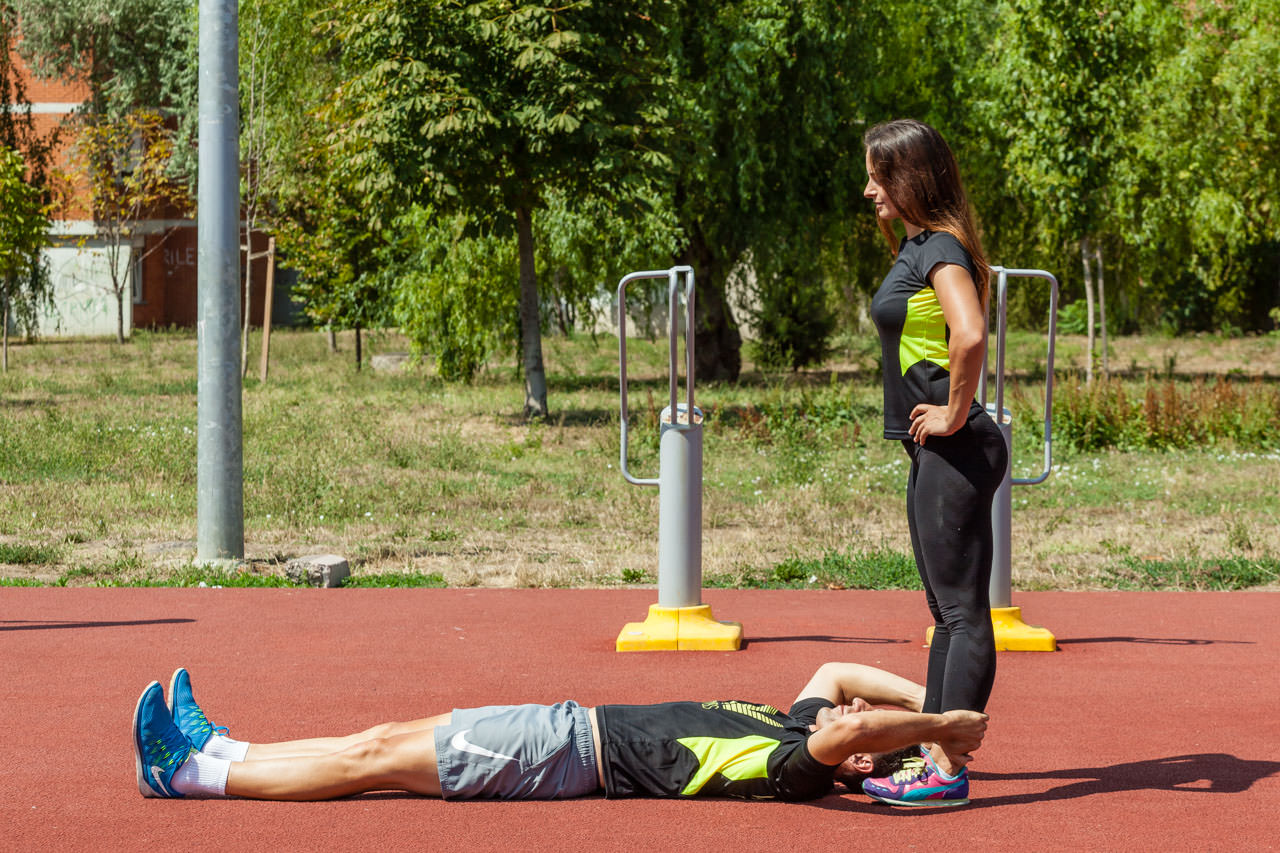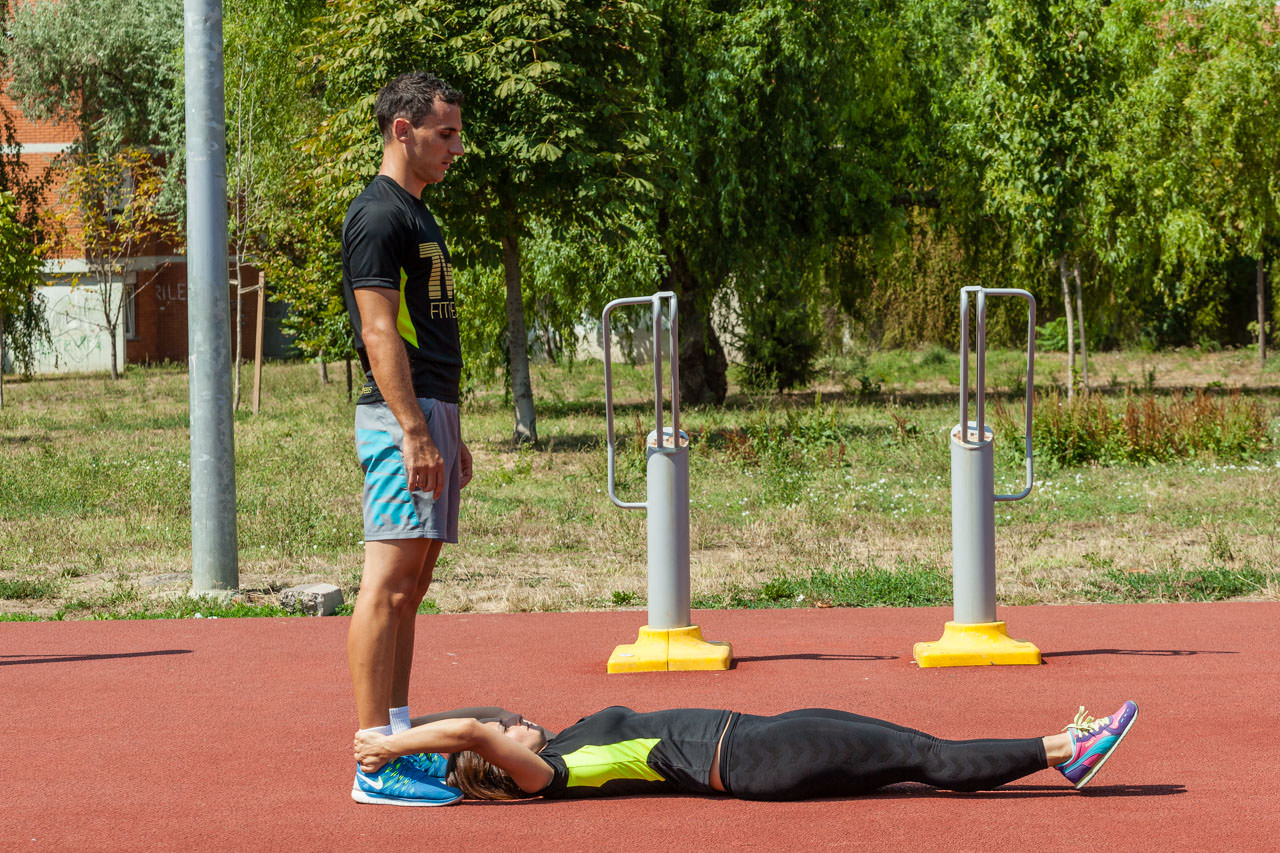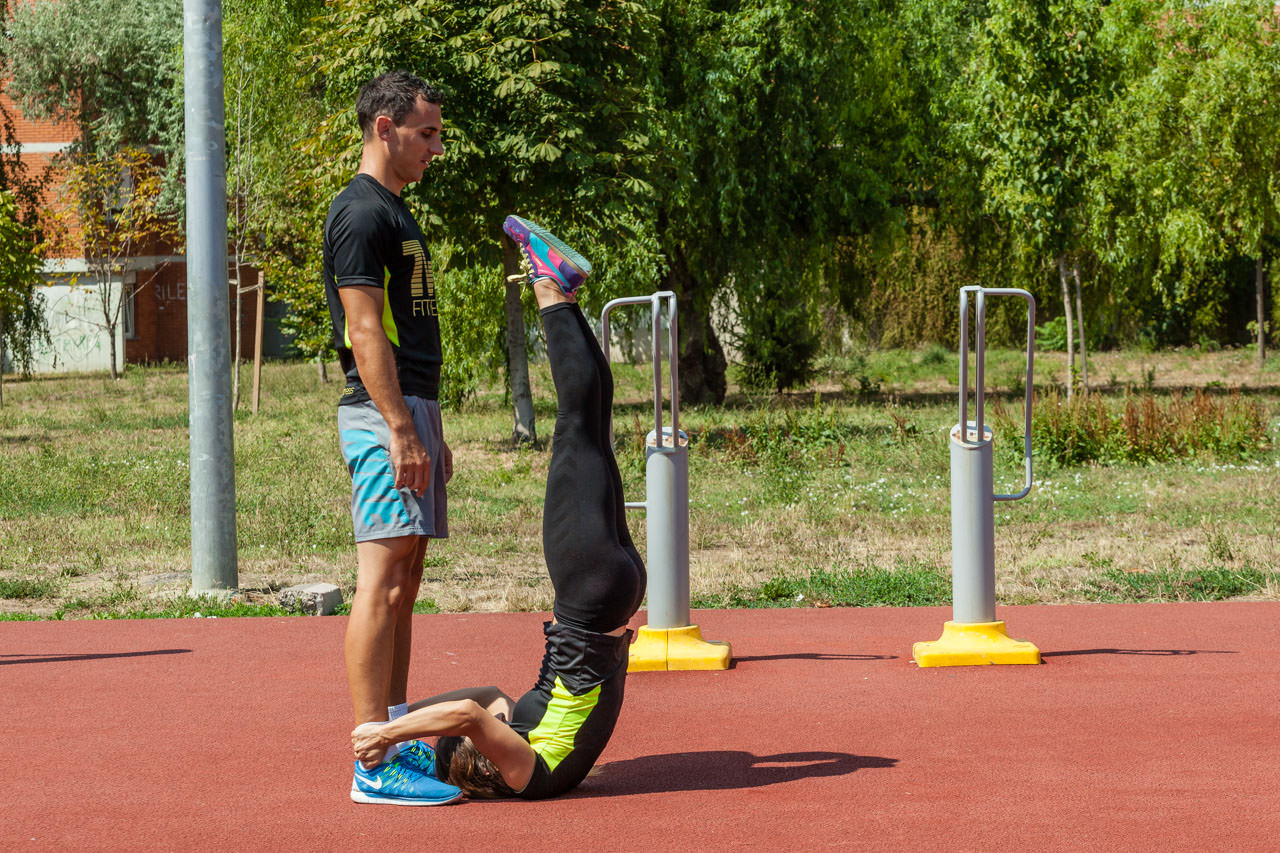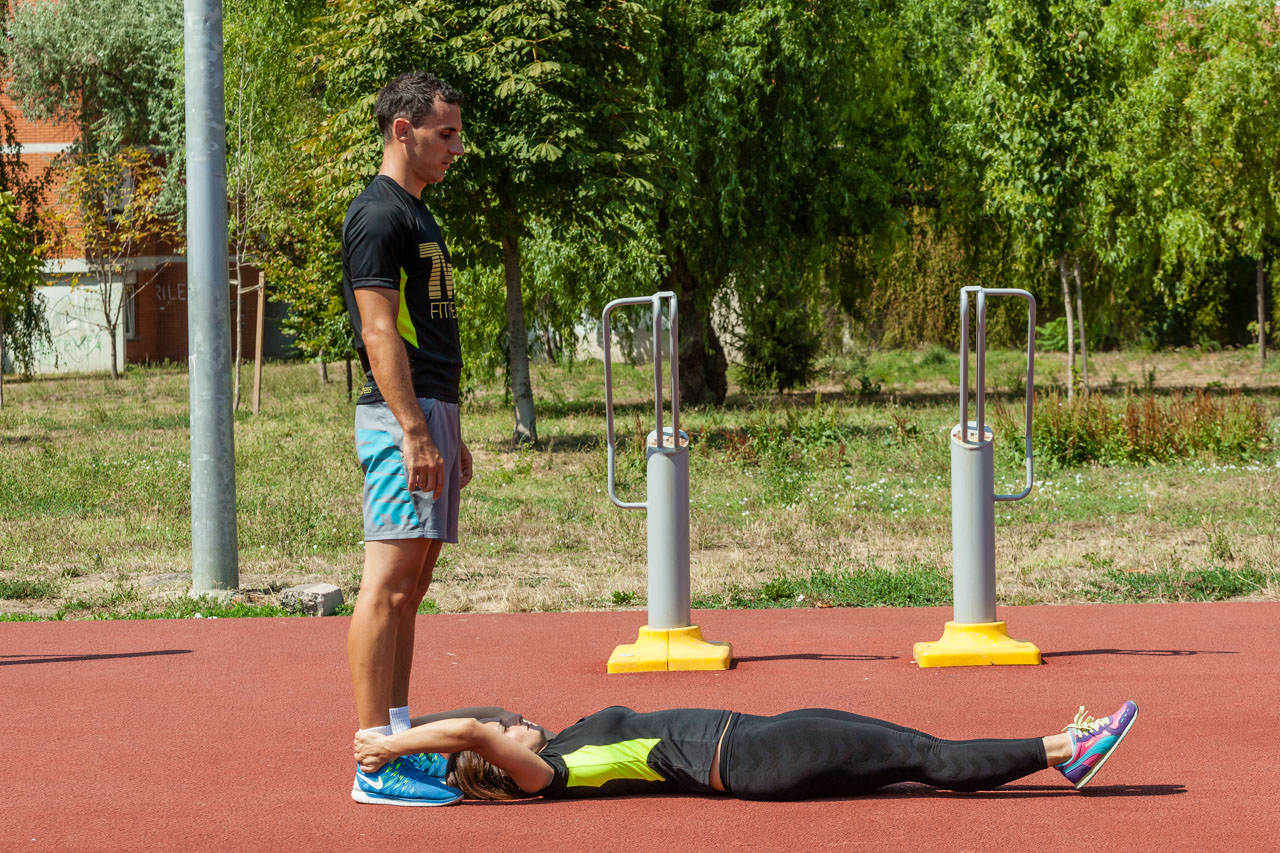 Partners Leg Raise
1
One partner should lie on his back on the ground with his partner standing right behind his head. The partner on the ground should reach back and grab the standing partner's ankles.
2
The partner on the ground are lifting his legs up and back toward his partner. Keep your legs straight and close together.
3
Lying partner should lower his legs to the ground and repeat the exercise according to the training plan. Then partners should switch.