Workouts with this exercise
Primary muscles
Shoulder
Back
Secondary muscles
Glutes
Abs
Equipment
Kettlebell
Exercise description
Female exercise for the gym.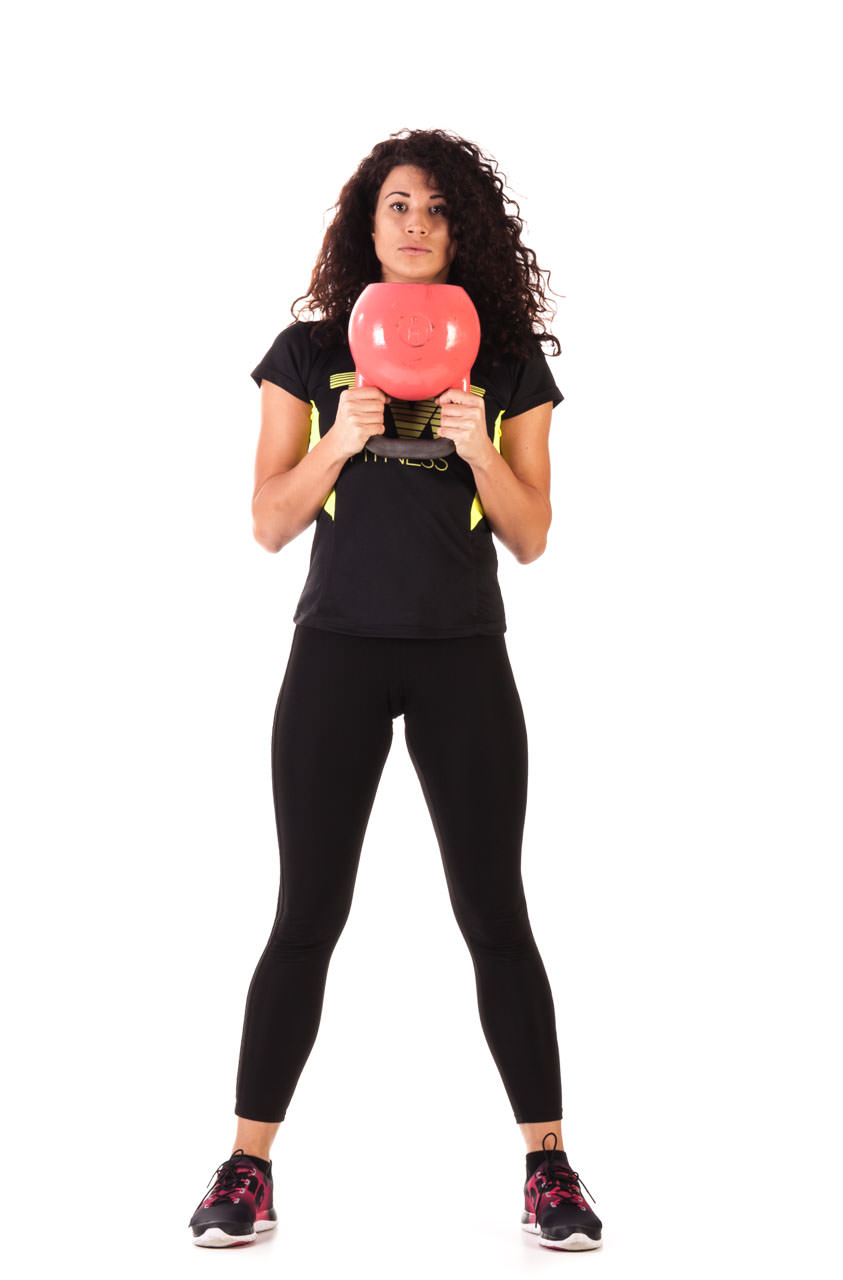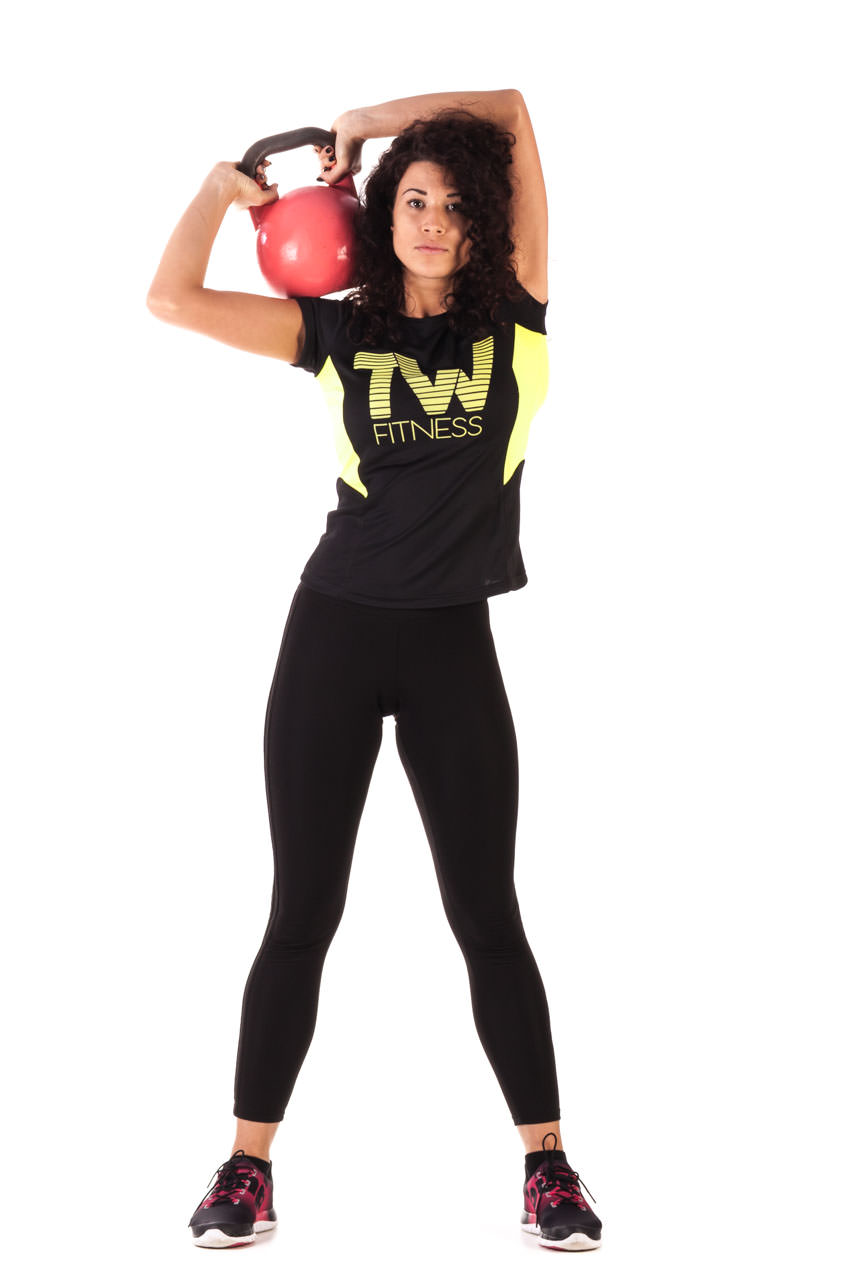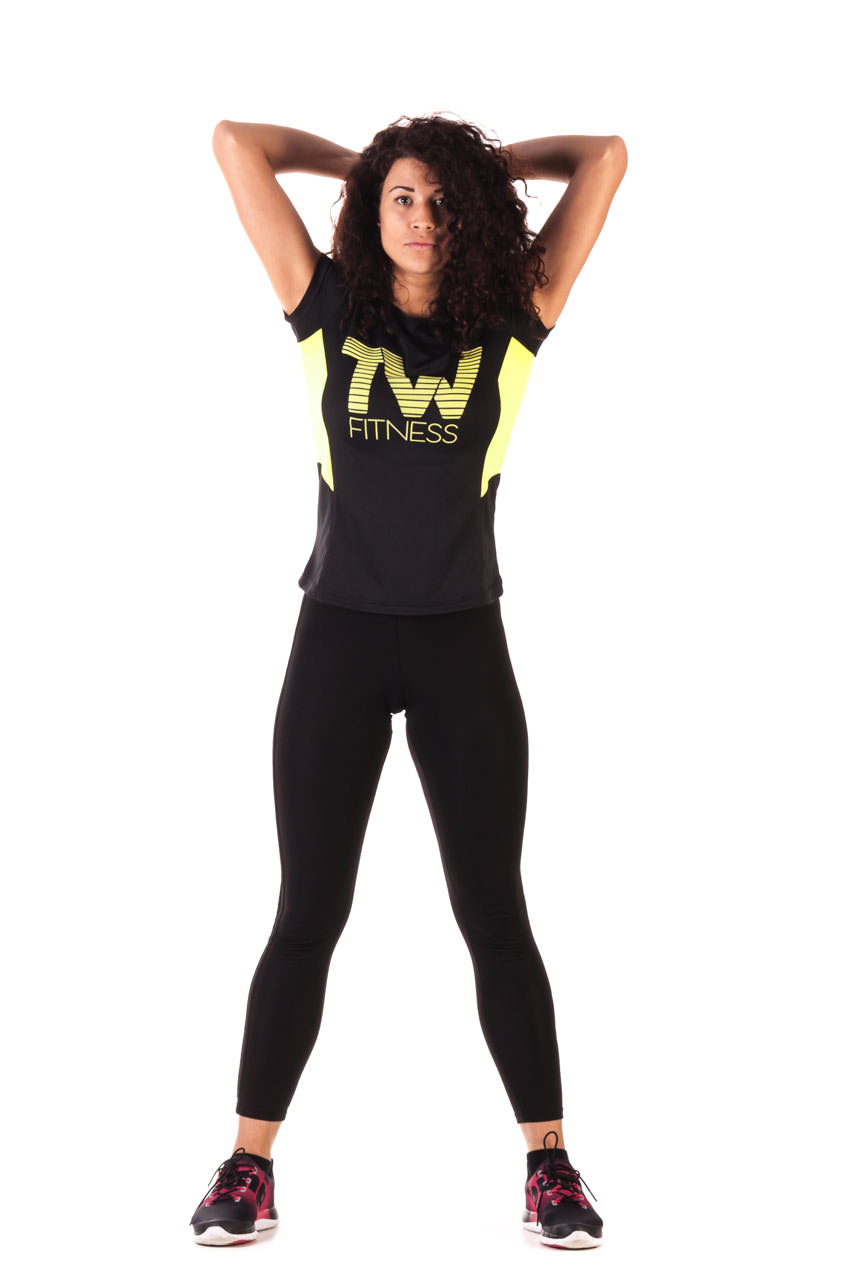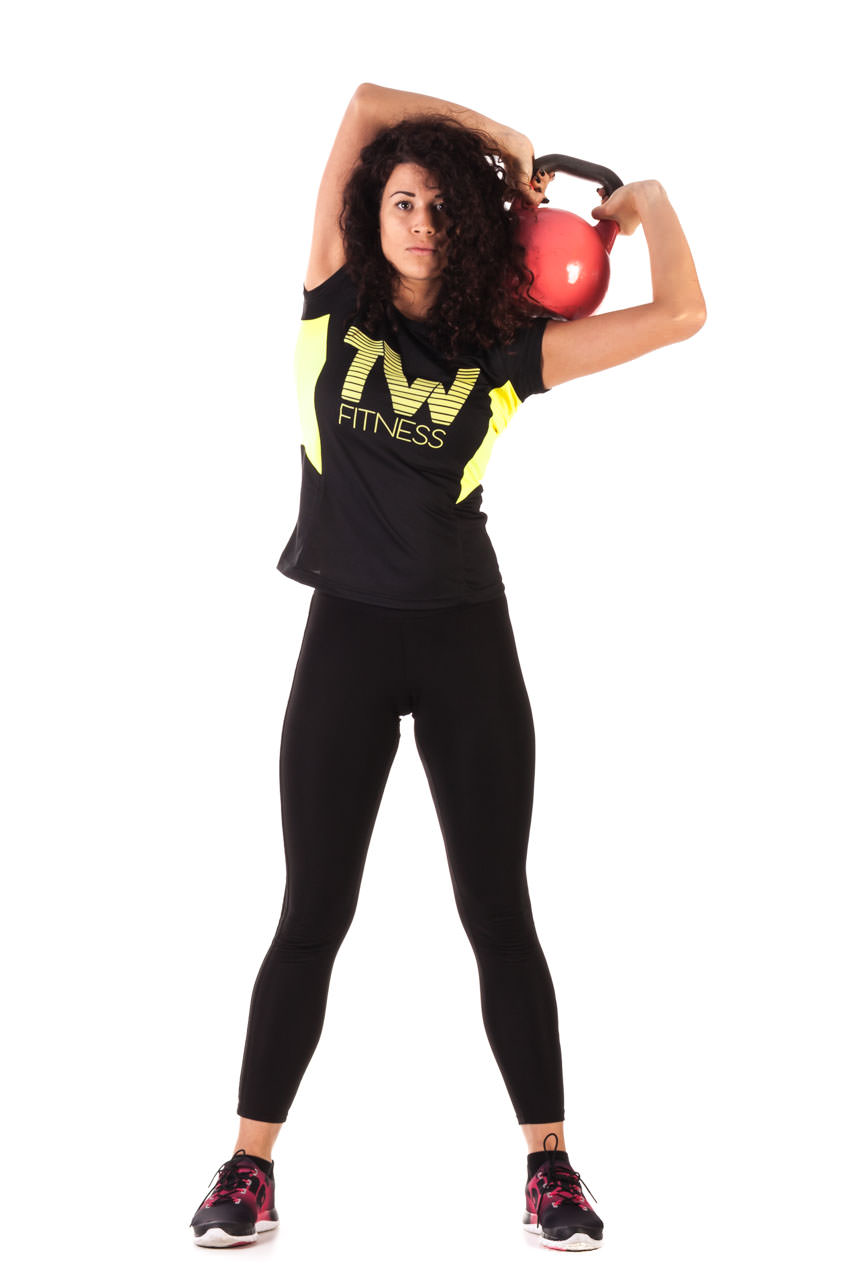 Kettlebell Around the Head
1
Stand in a strong and stable shoulder width position. Grasp a kettlebell with both hands with the bell in front of your chest. Look in front of you without moving your torso.
2
Rotate the kettlebell around your head until you are back in the starting position. Focus on the action in your shoulders and shoulder blades.
3
Reverse the direction of the rotation after each repetition. Repeat the exercise according to the training plan alternating sides.