Workouts with this exercise
Primary muscles
Shoulder
Biceps
Equipment
Kettlebell
Exercise description
Female exercise for the gym.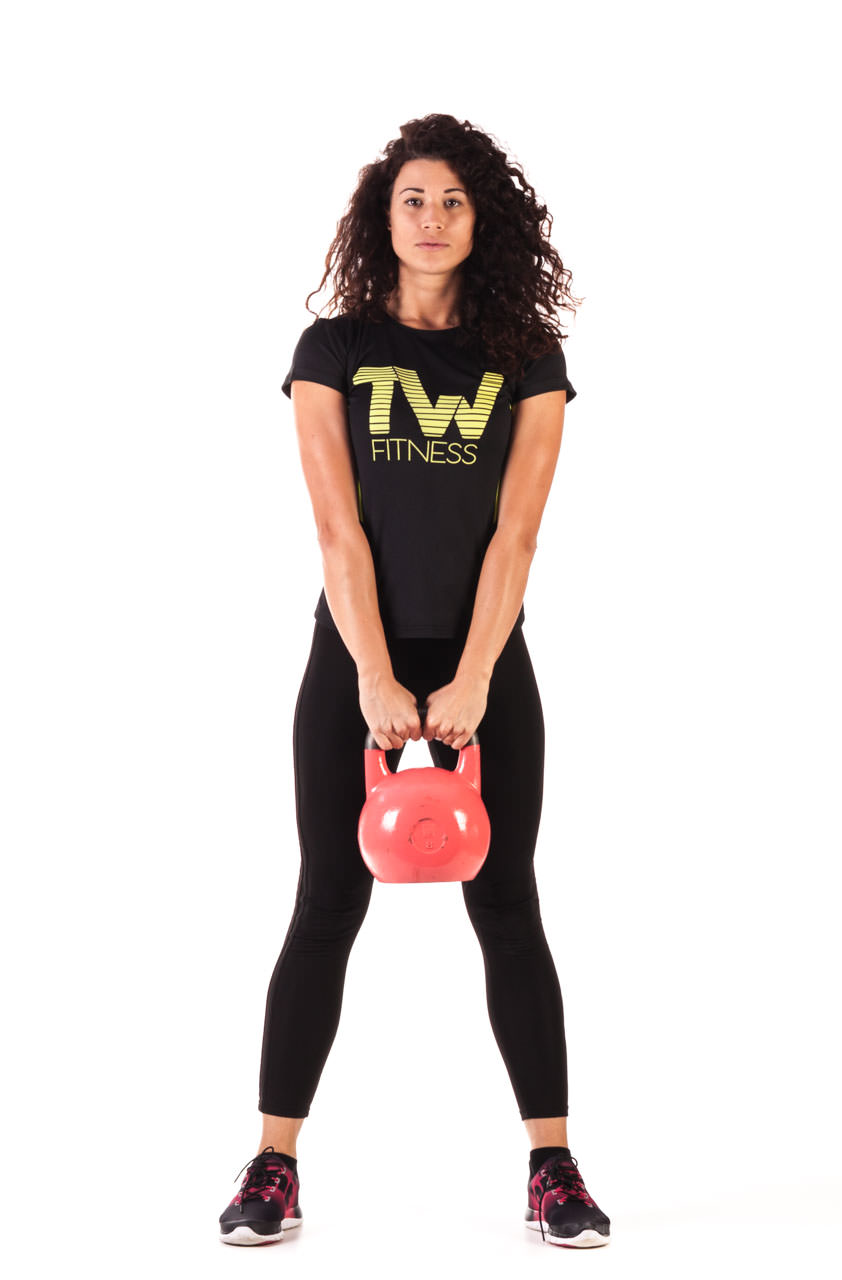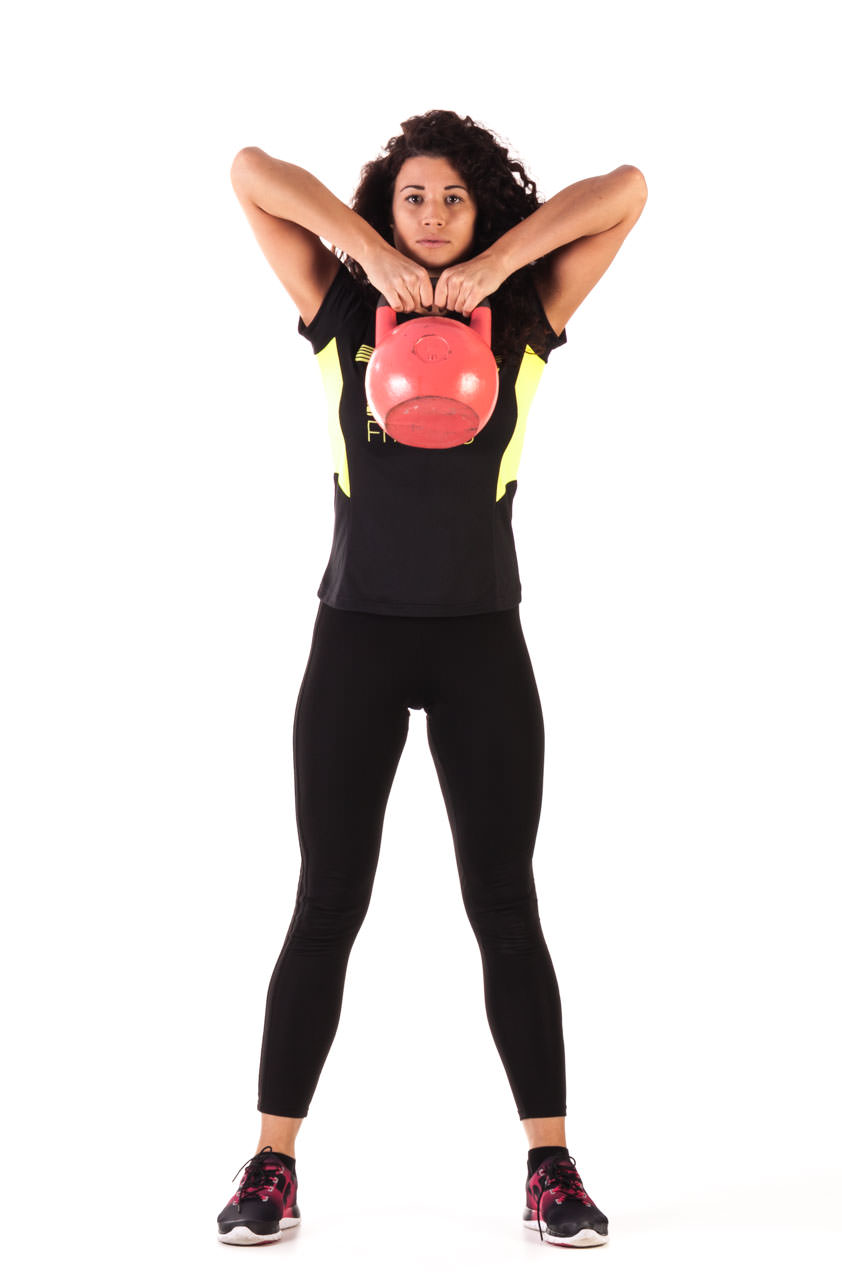 Kettlebell Upright Row
1
Hold a kettlebell with both hands and stand straight up. Move your legs so that they are shoulder width apart. Your toes should be facing out.
2
Pull the kettlebell upward until it is just under your chin. Keep your elbows out to the side.
3
Lower your arms back down to the starting position and repeat the exercise according to the training plan.