Workouts with this exercise
Primary muscles
Upper Leg
Secondary muscles
Lower Leg
Back
Equipment
Barbell
Exercise description
Male exercise for the gym.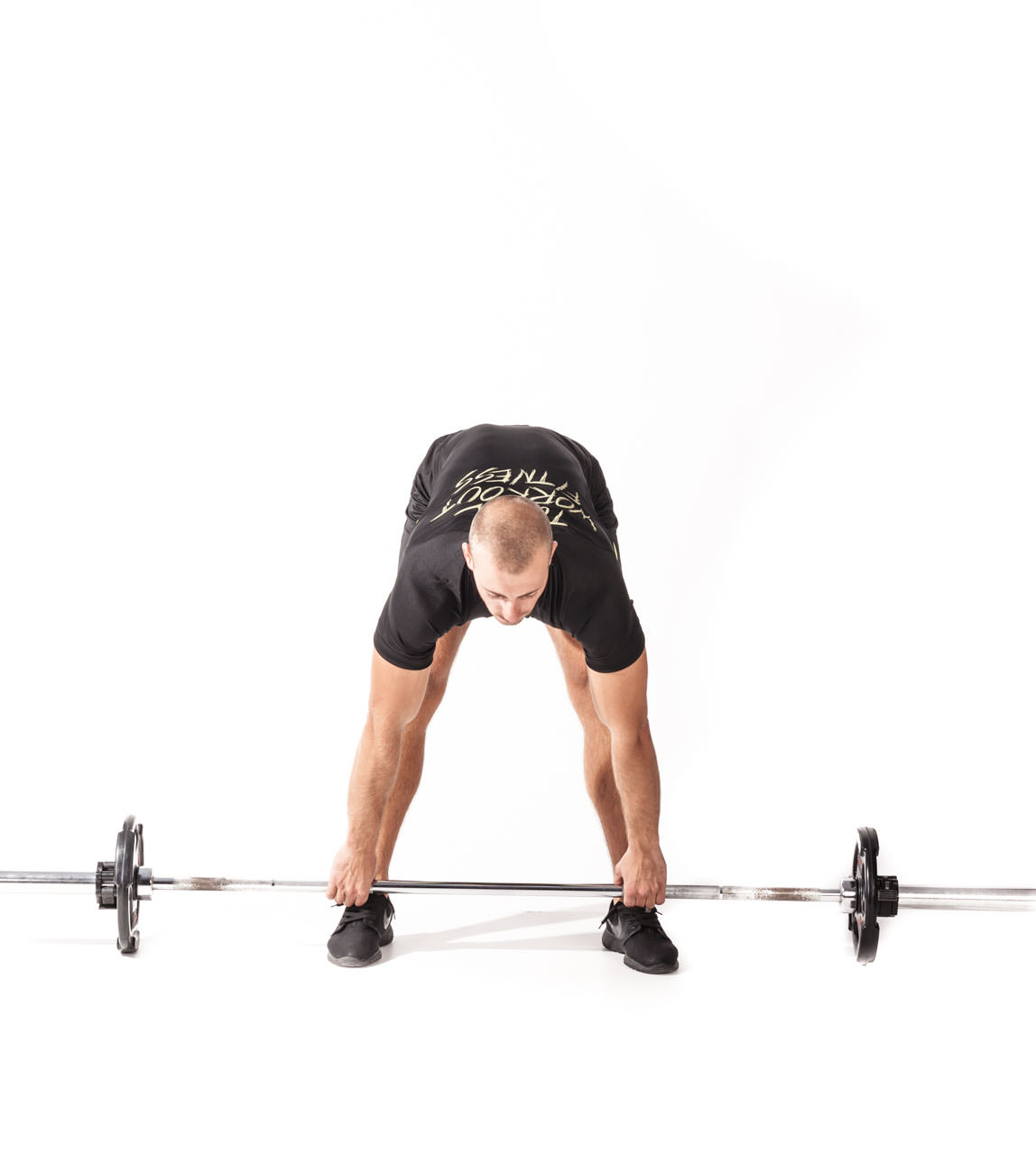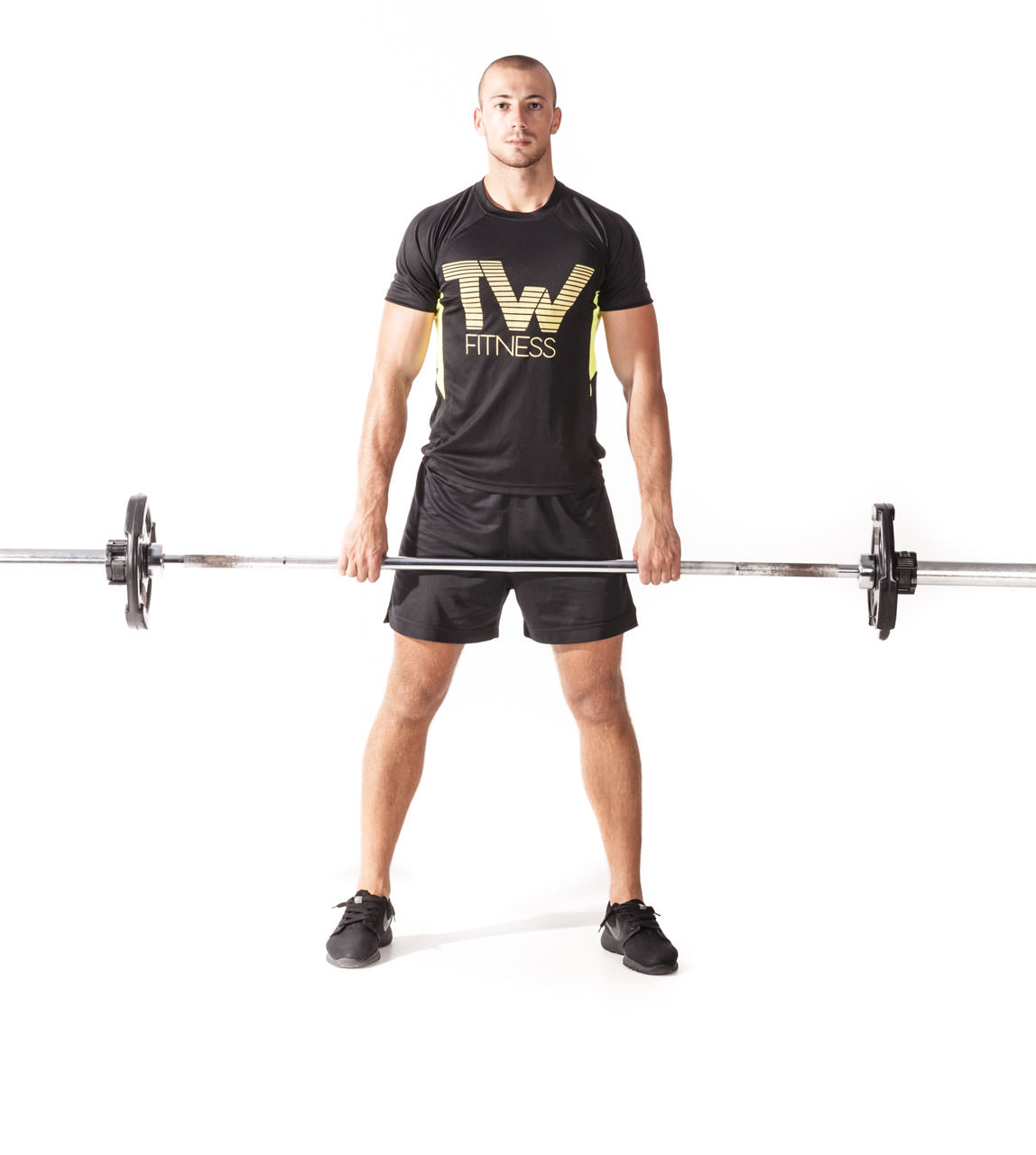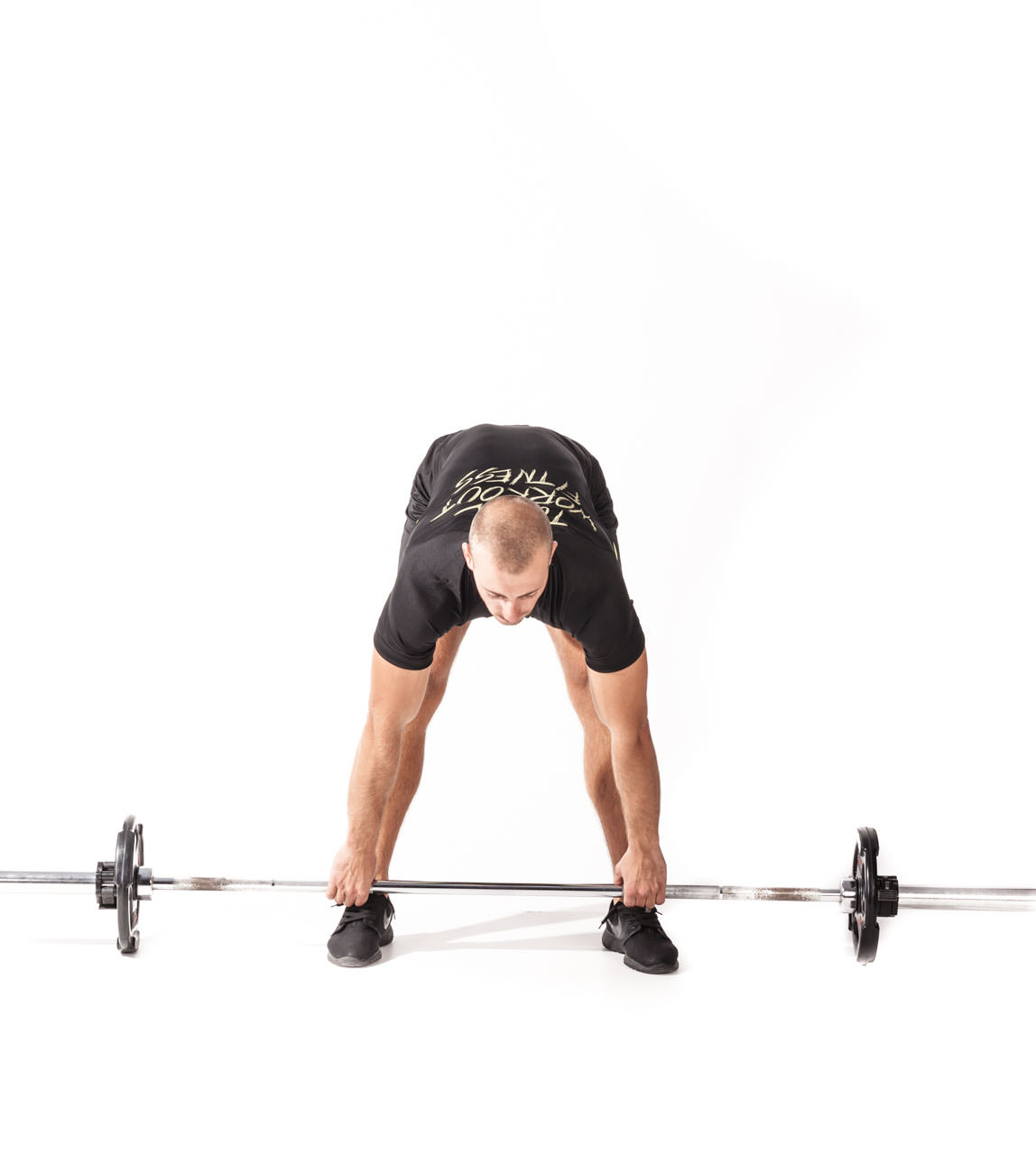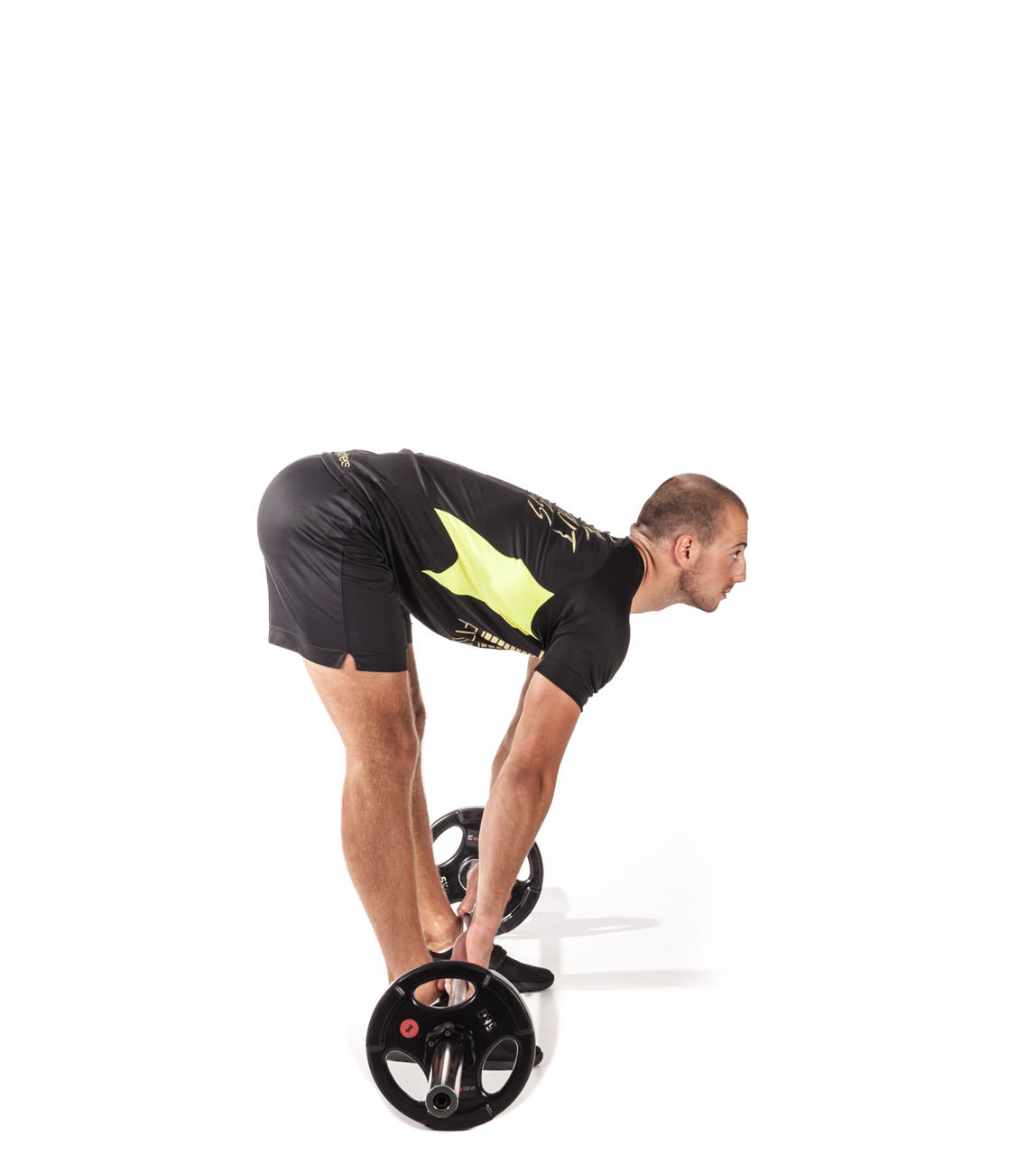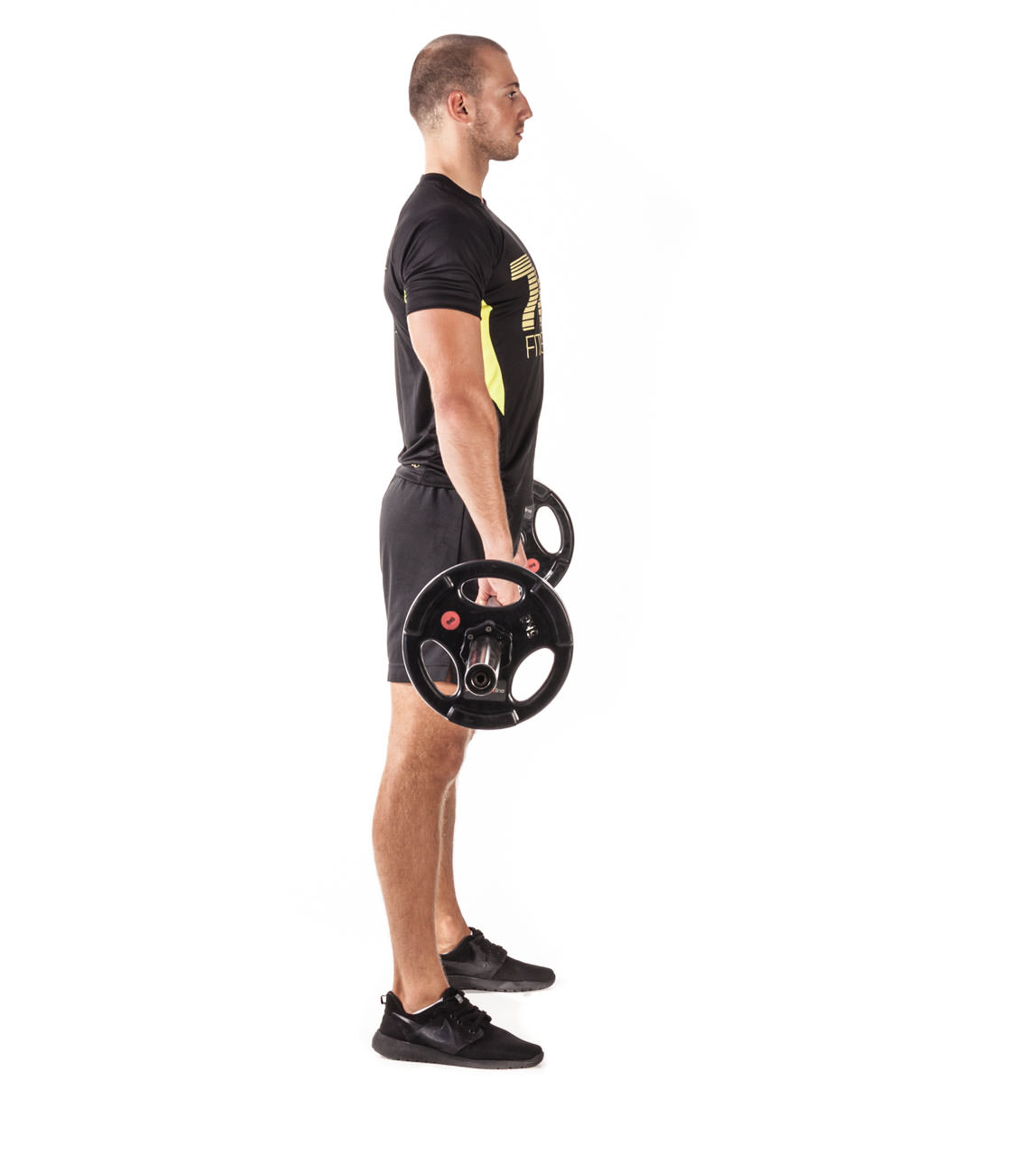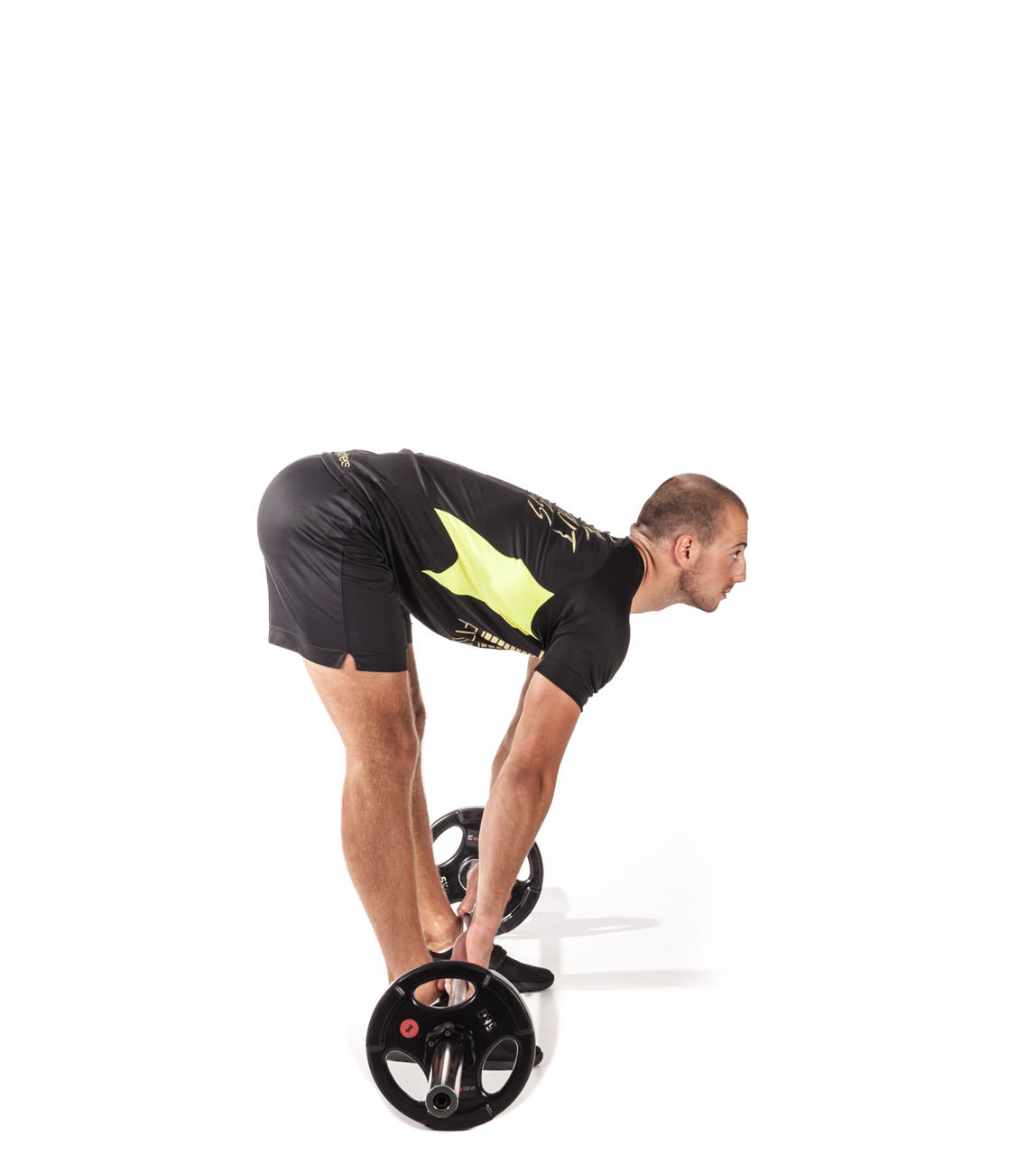 Stiff-Legged Deadlift
1
Begin with a barbell loaded on the floor. Take a shoulder width apart stance, and then bend at the hips to grab the bar. Your hips should be as far back as possible, and your legs nearly straight. Keep your back straight.
2
Drive your hips forward as you allow the arms to hang straight. Continue until you are standing straight up.
3
Slowly return the bar to the starting position and repeat the exercise according to the training plan.