Workouts with this exercise
Primary muscles
Abs
Equipment
None
Exercise description
Male exercise for the gym.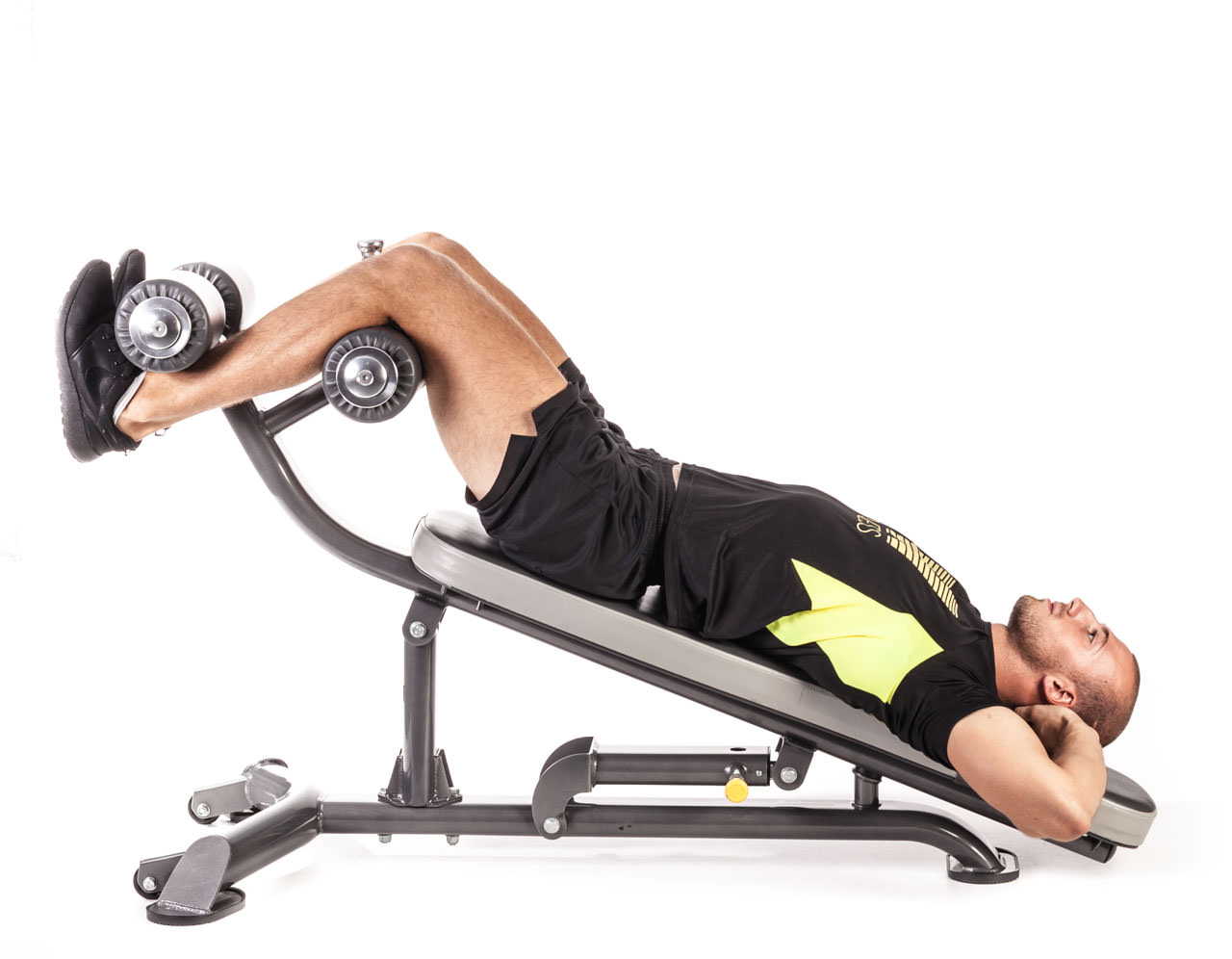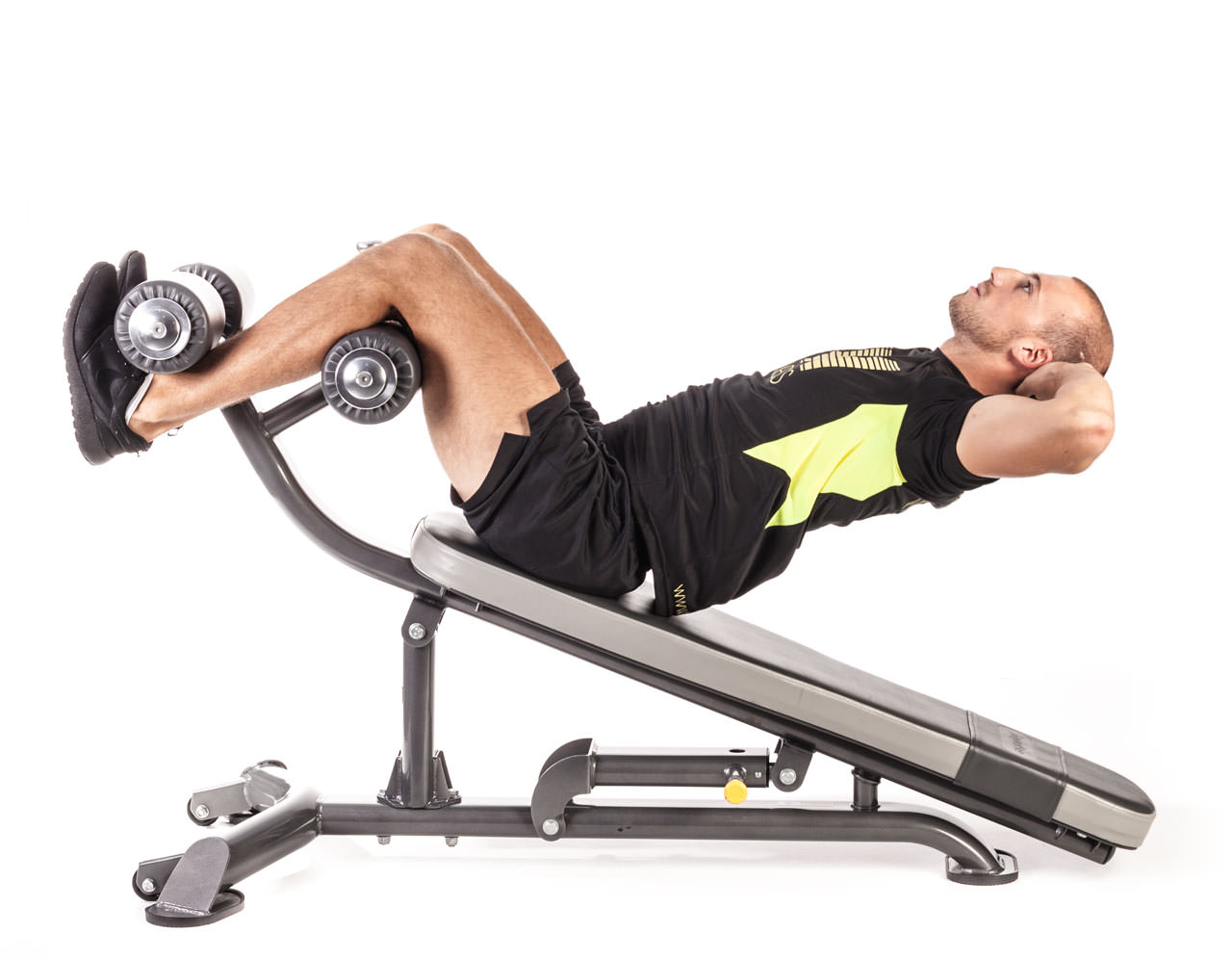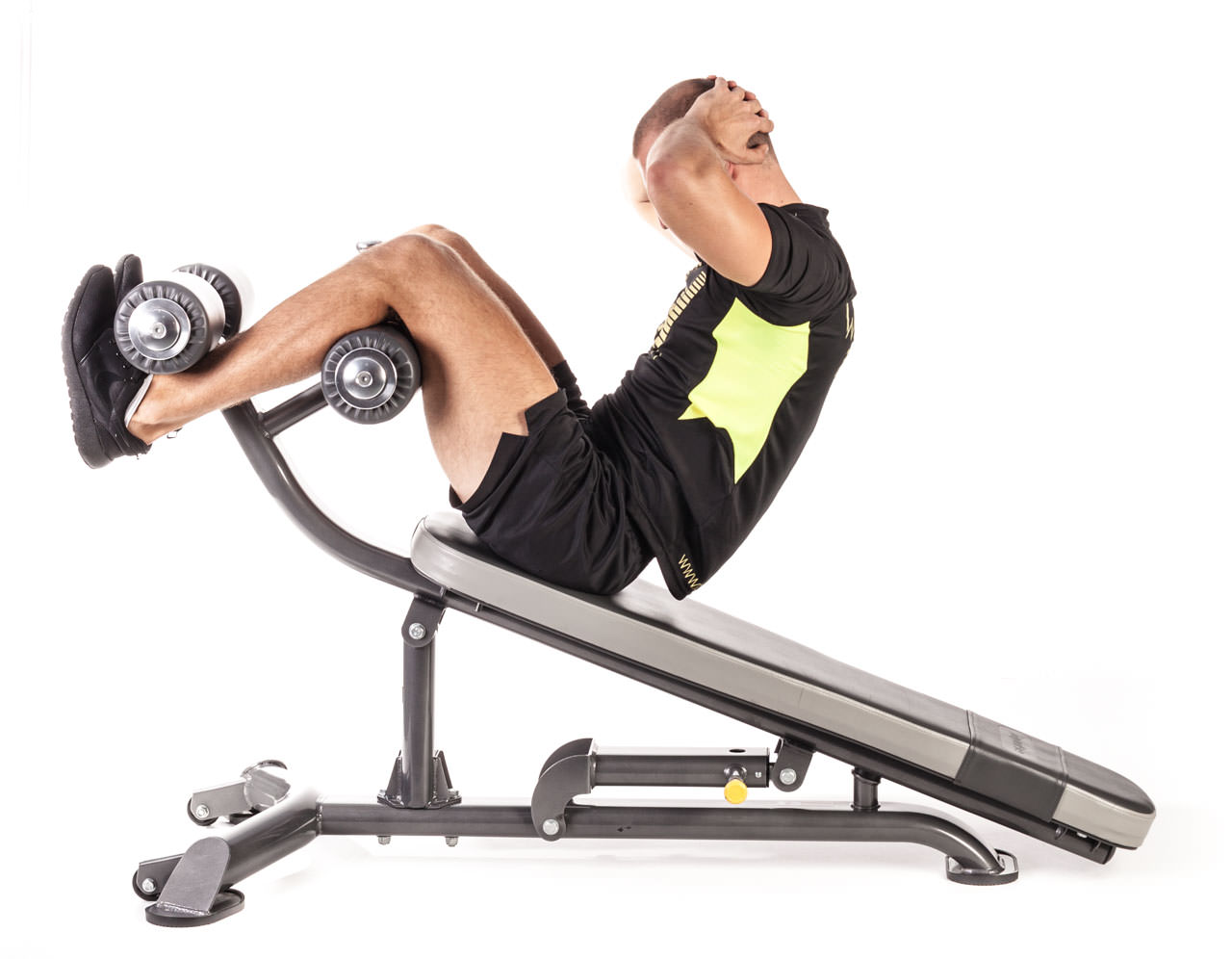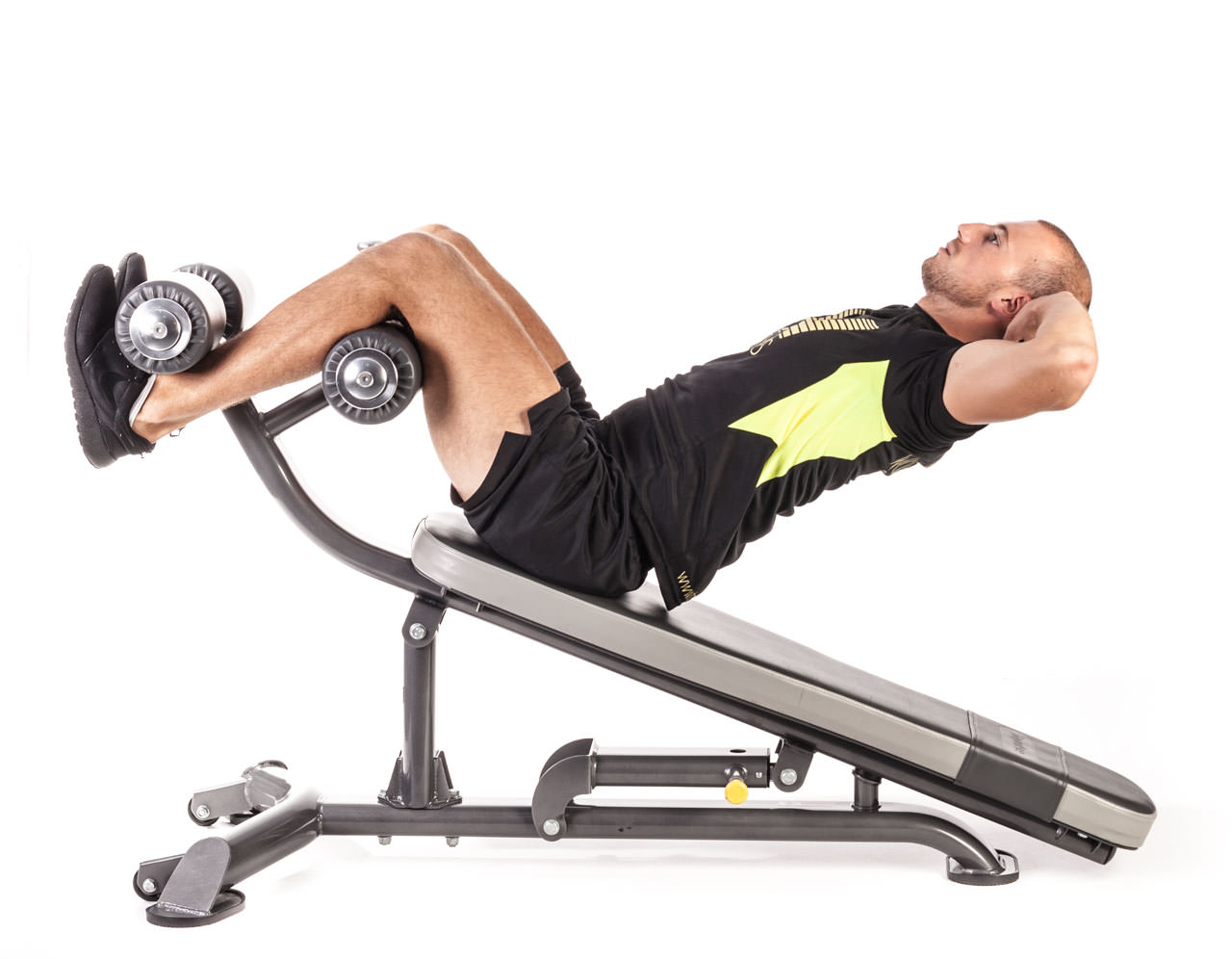 Decline Crunch
1
Secure your legs at the end of the decline bench and slowly lay down on the bench. Put your hands behind your head.
2
Raise your upper body off the bench until your torso is about 35-45 degrees if measured from the floor.
3
Keep raising your upper body slowly. Continue crunching up as more as you can. Hold this contracted position for a second.
4
Lower your body back down slowly to the starting position. Repeat the exercise according to the training plan.