Workouts with this exercise
Primary muscles
Abs
Equipment
None
Exercise description
Male exercise for the gym.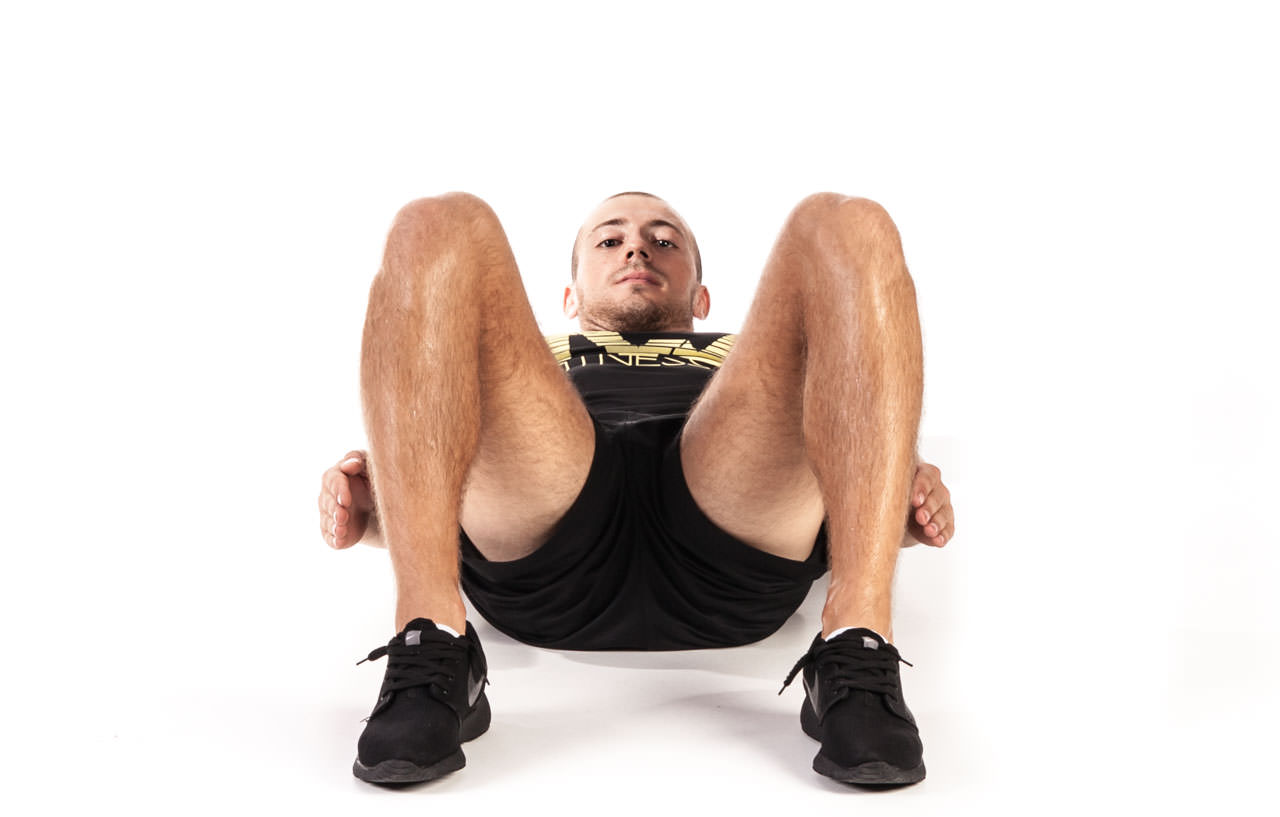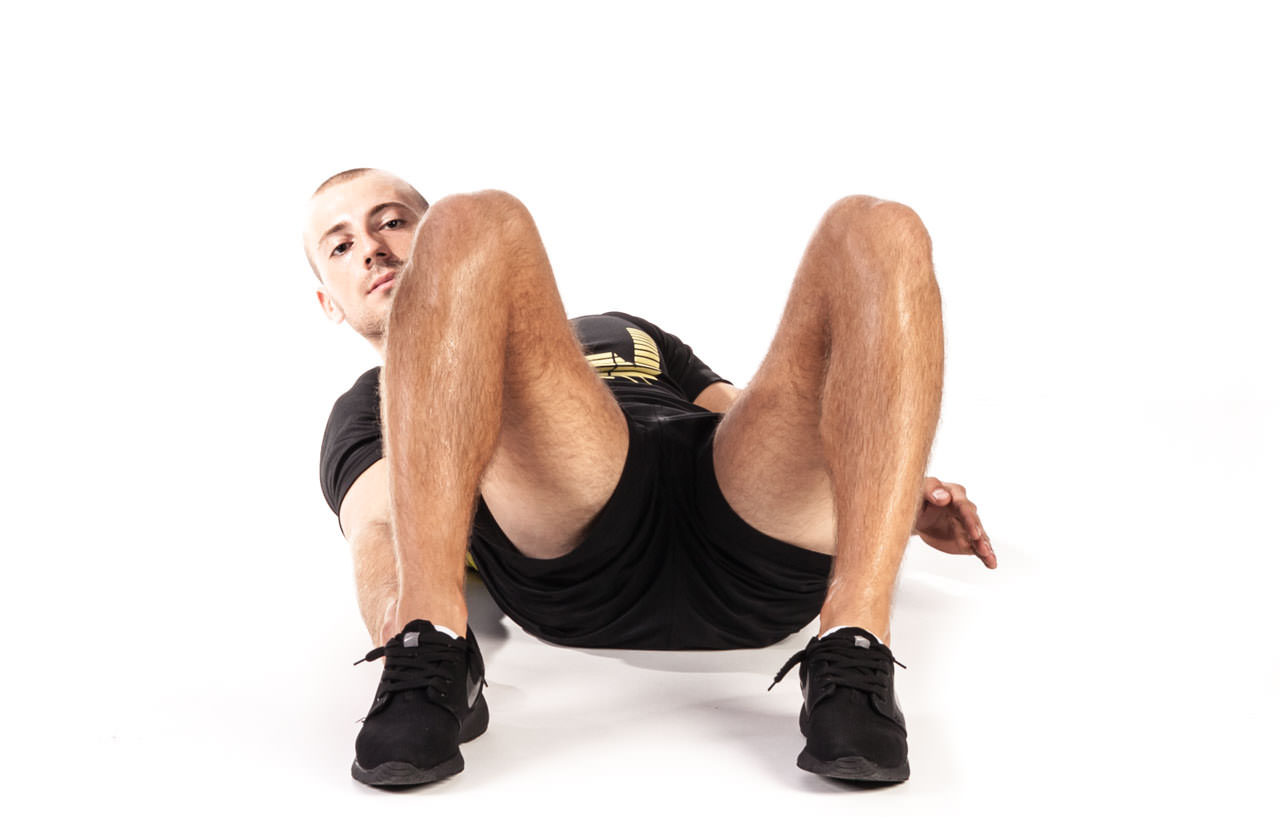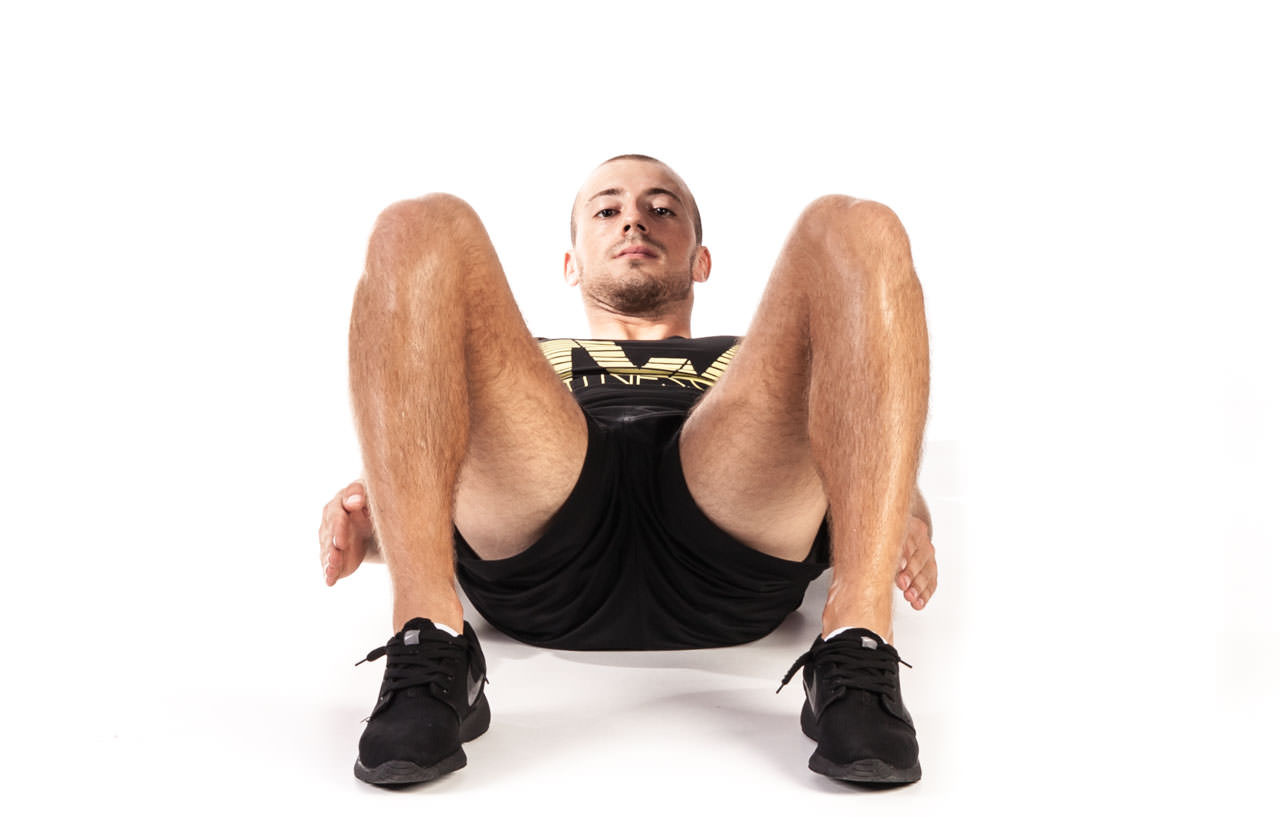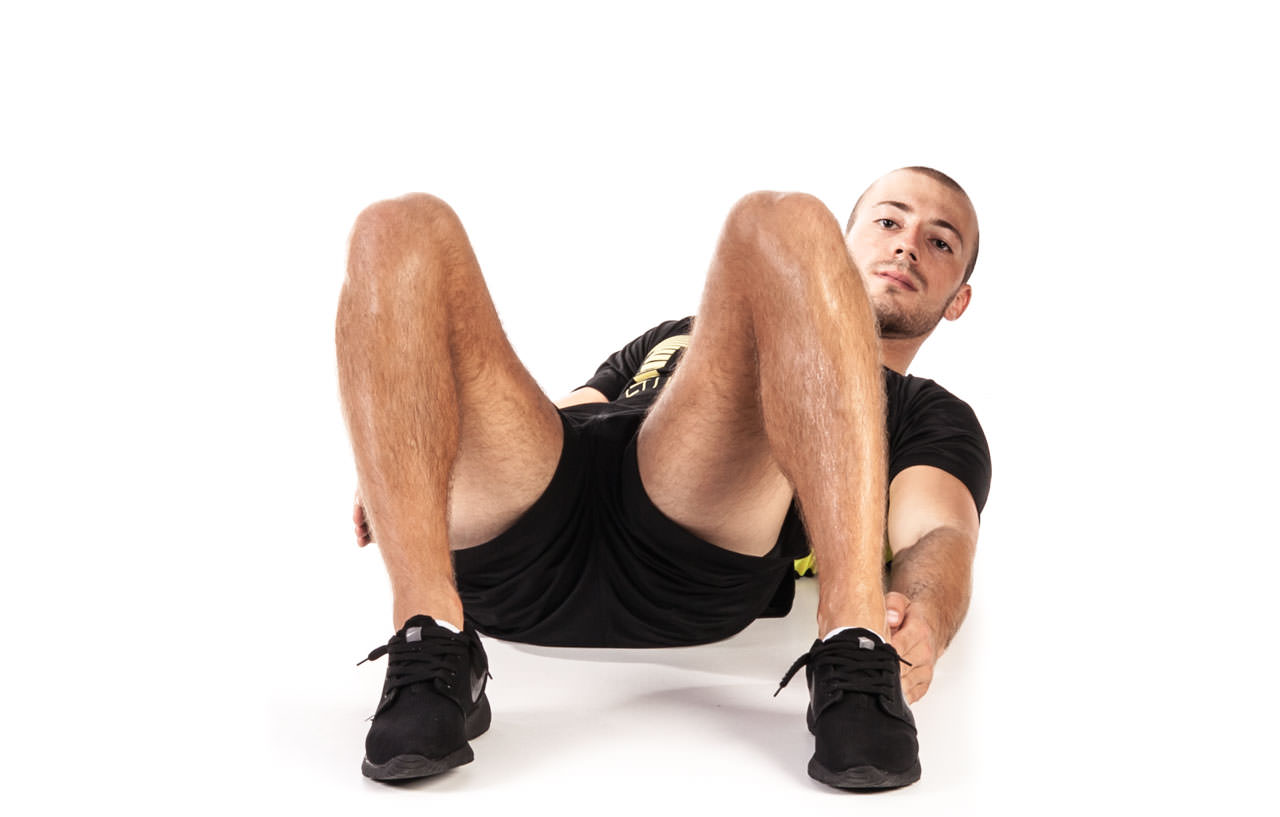 Oblique Side Crunches
1
Lie on the floor with your knees bent and feet on the floor around 20 inches apart. Your arms should be extended by your sides. Slightly lift your shoulder blades off the floor and maintain this position throughout the exercise.
2
Crunch over your torso forward and up to the right side. With your arms straight and slightly above the floor, touch your right foot with your right hand. Hold the contraction for a second.
3
Go back slowly into the starting position.
4
Repeat on the other side.
5
Go back slowly into the starting position and repeat the exercise according to the training plan.