Workouts with this exercise
Primary muscles
Shoulder
Equipment
Dumbbell
Exercise description
Male exercise for the gym.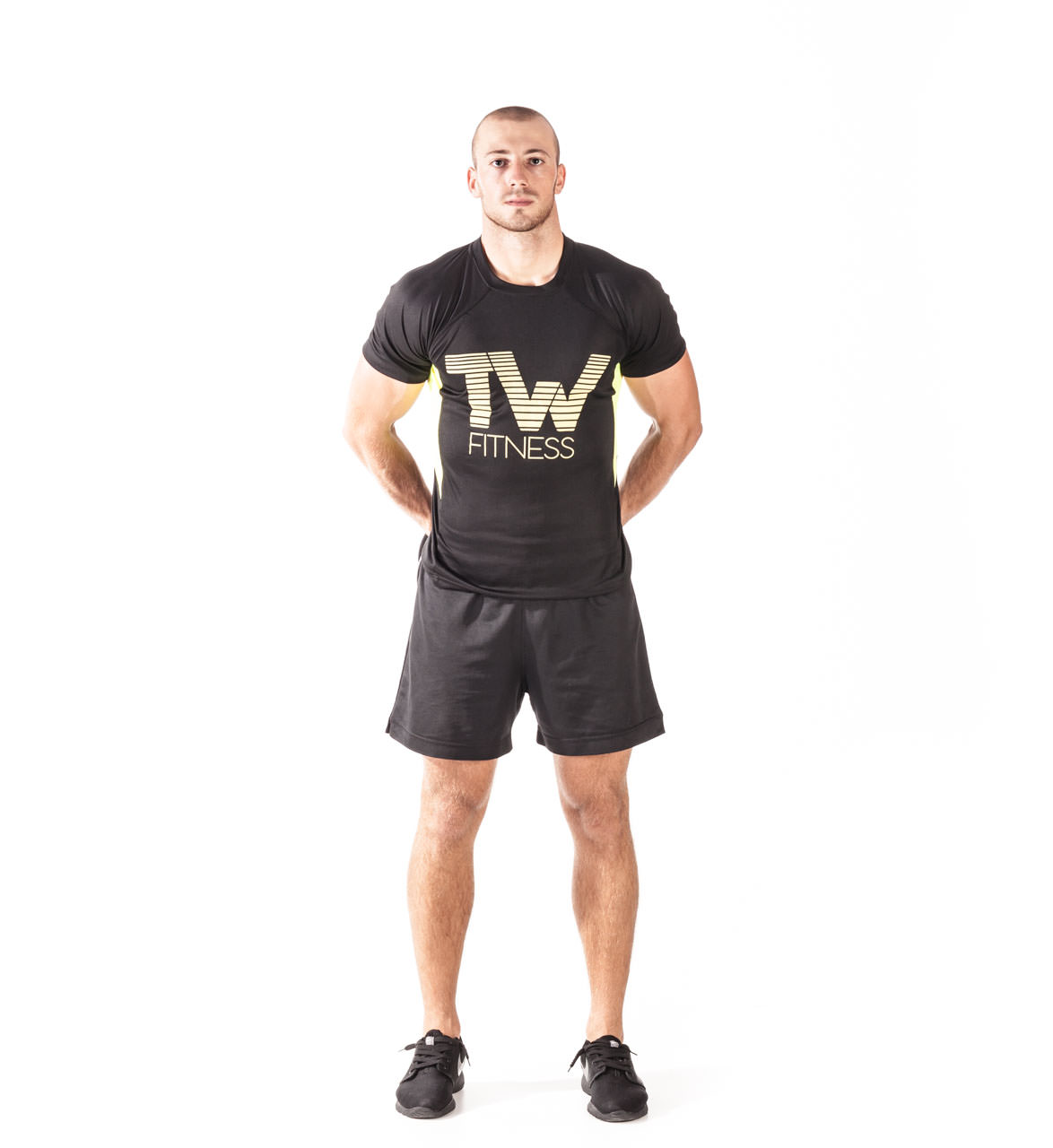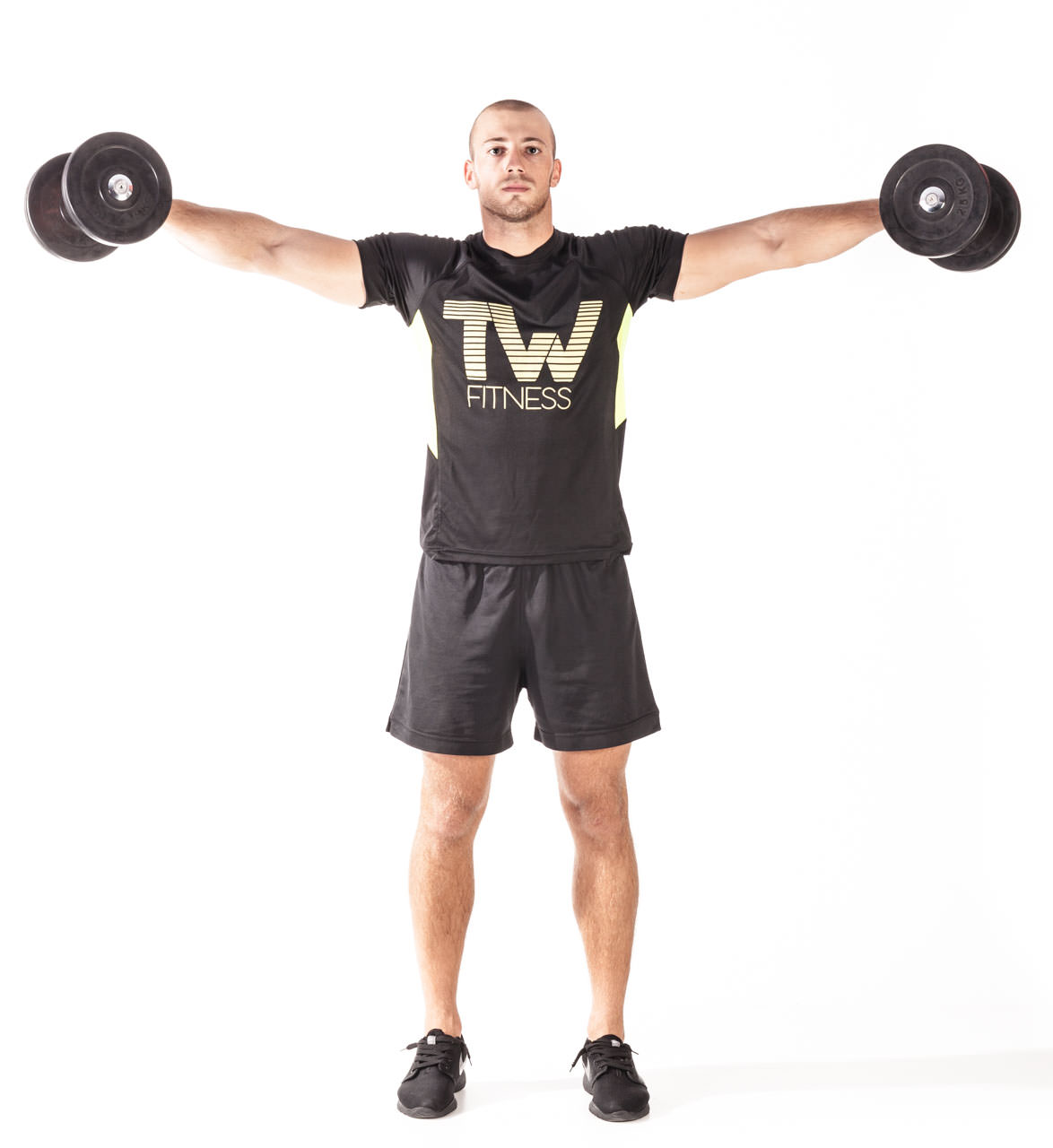 Behind the Back Lateral Raise
1
Grab a couple of dumbbells and stand with a straight torso, extended arms and the dumbbells behind your back with the palms of the hands facing each other.
2
While maintaining the torso in a stationary position (no swinging), lift the dumbbells to your side with a slight bend on the elbow and the hands slightly tilted forward. Continue to go up until your arms are parallel to the floor. Pause for a second at the top.
3
Lower the dumbbells back down slowly to the starting position and repeat the exercise according to the training plan.