Workouts with this exercise
Primary muscles
Shoulder
Equipment
E-Z Curl Bar
Exercise description
Male exercise for the gym.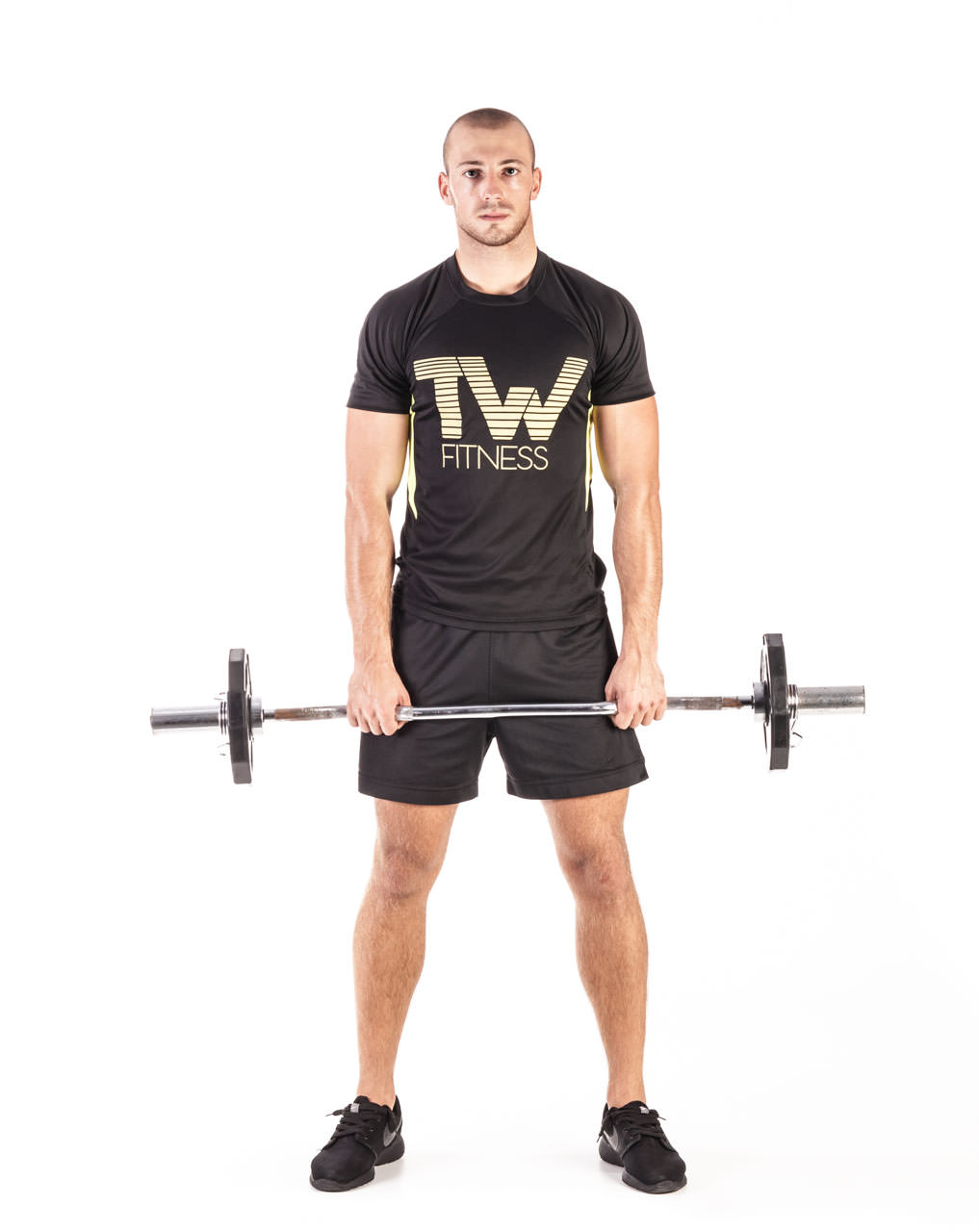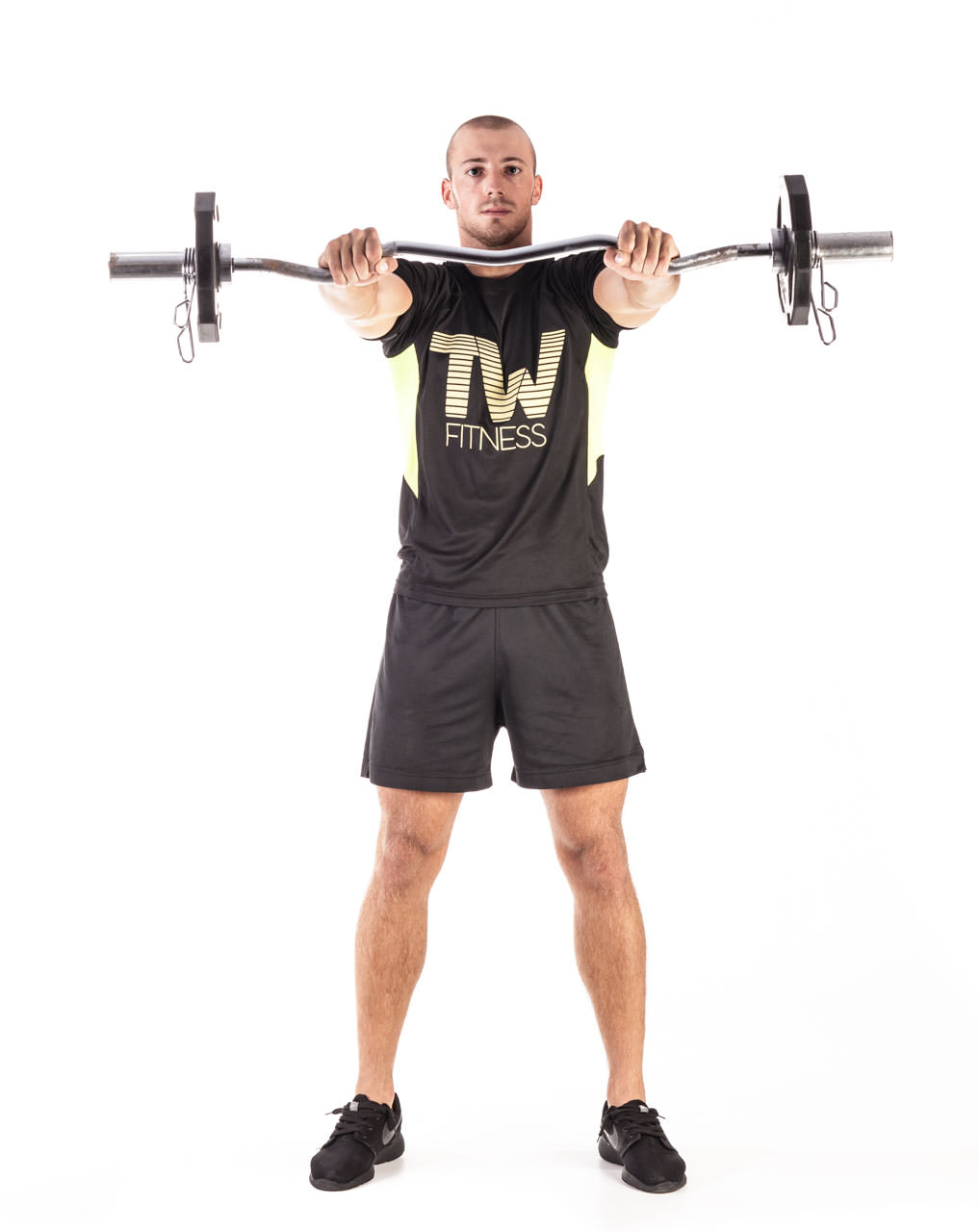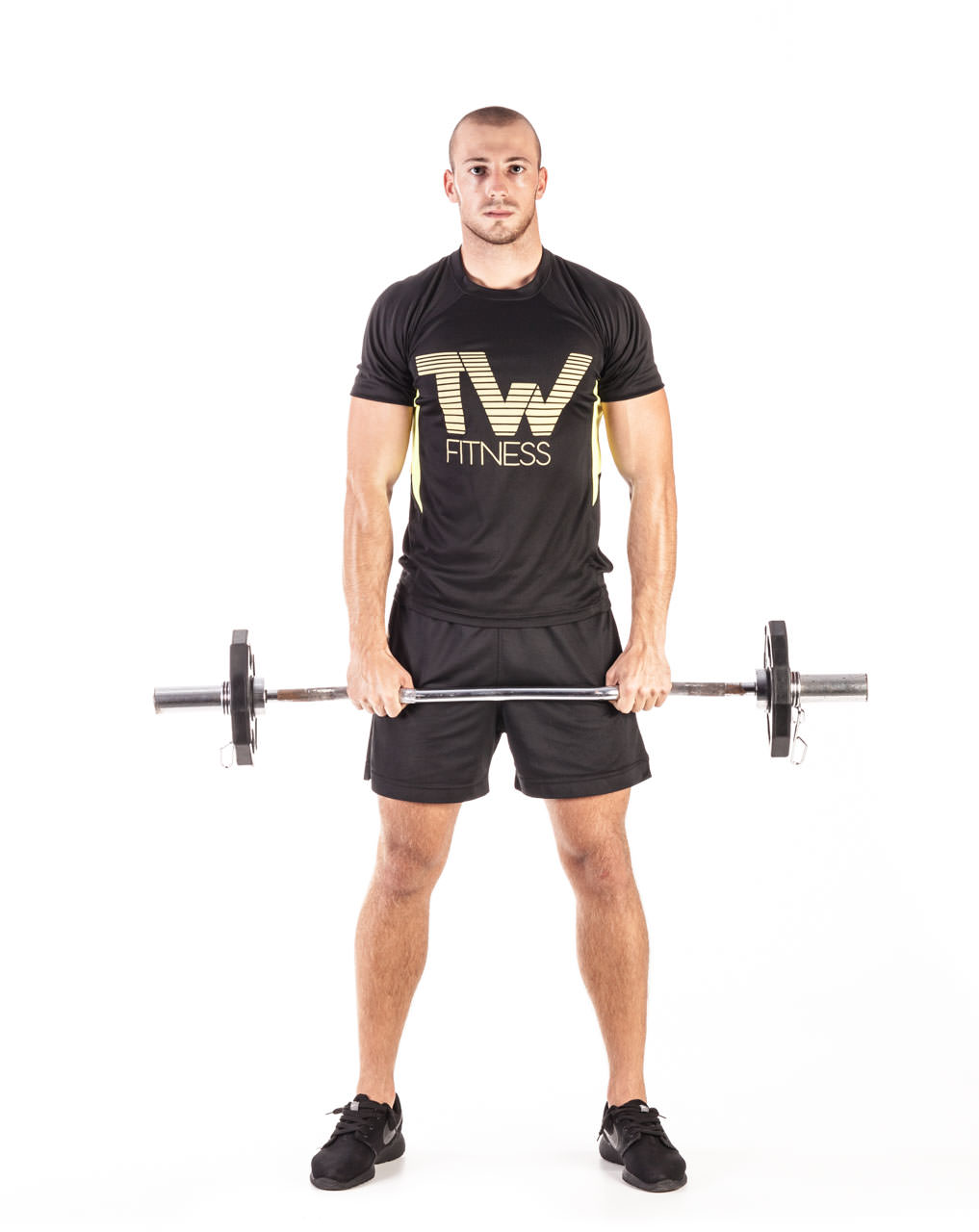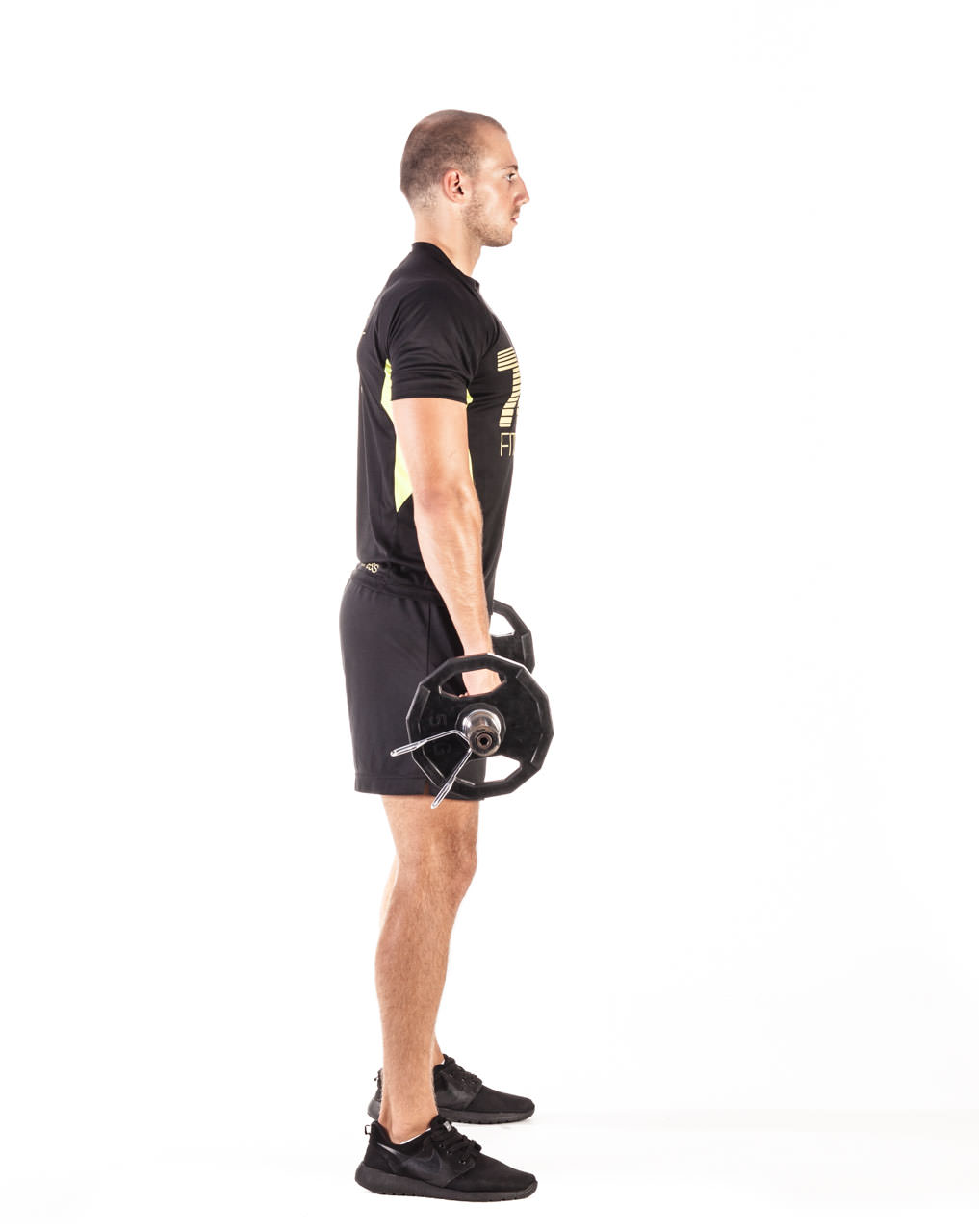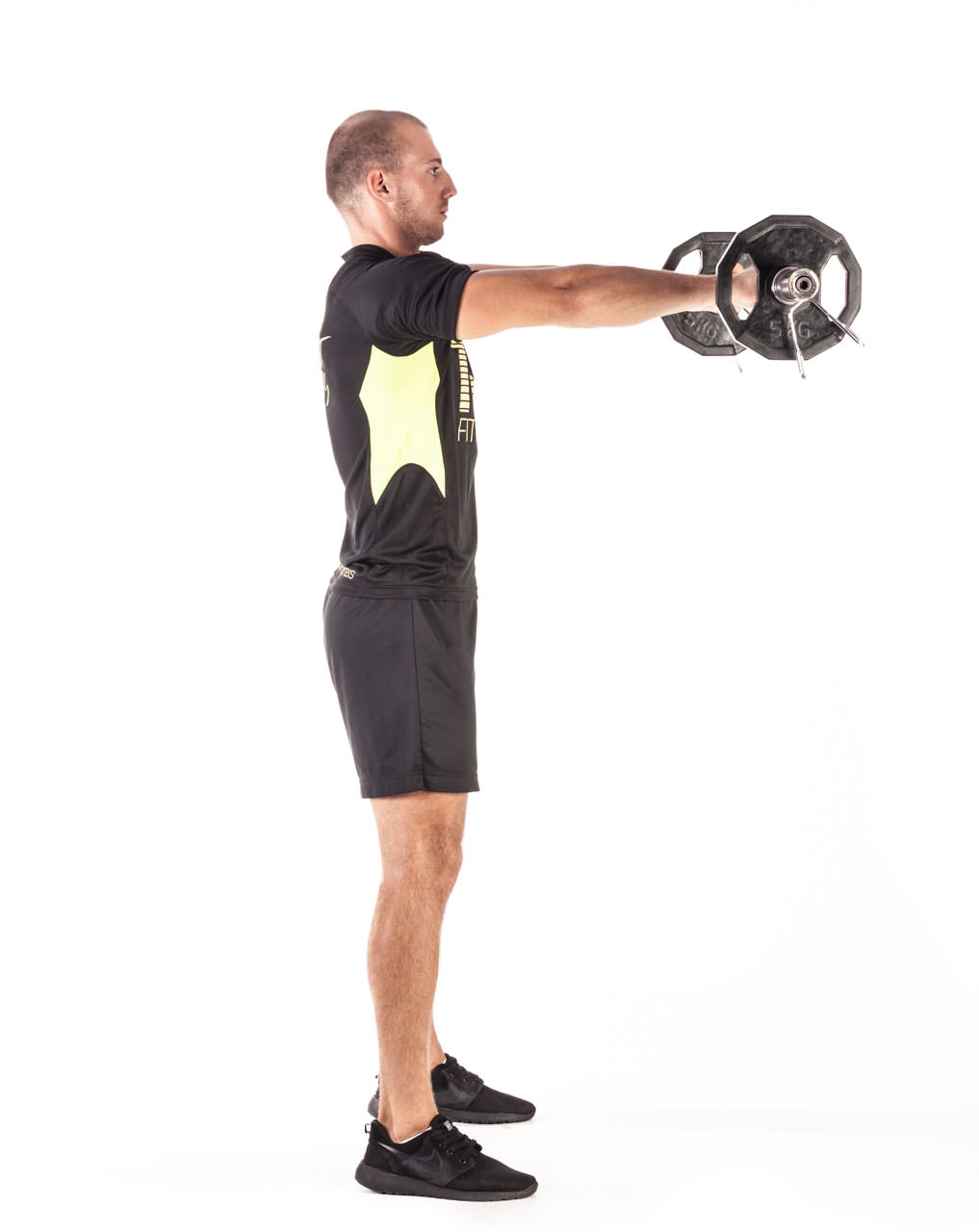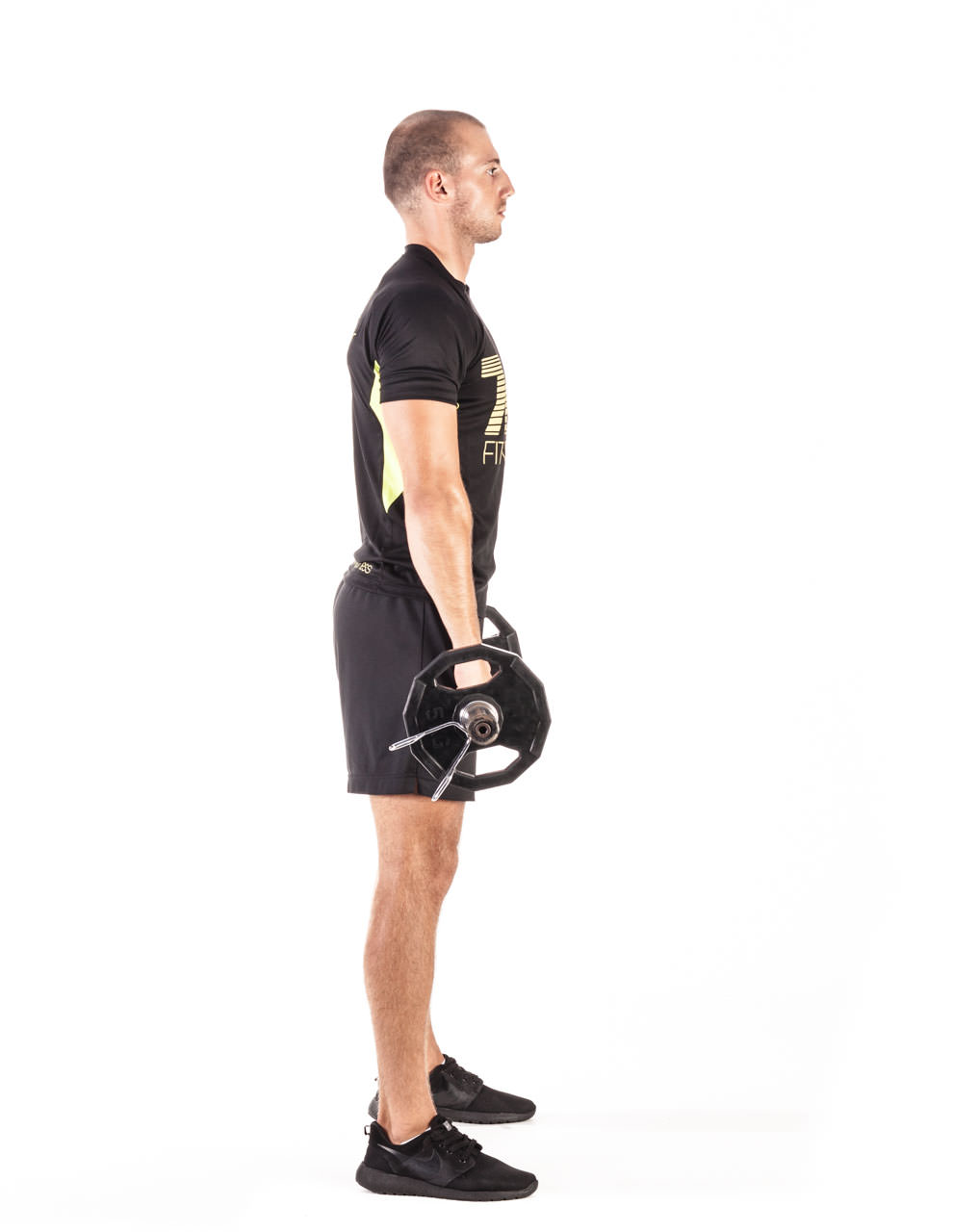 Barbell Front Raise
1
Grab a barbell with pronated grip and stand with a straight torso and the bar on front of your thighs at arm's length with the palms of the hands facing your thighs.
2
While maintaining the torso stationary (no swinging), lift the bar to the front and with the palms of the hands facing down. Continue to go up until you arms are parallel to the floor. Pause for a second at the top.
3
Lower the bar back down slowly to the starting position. Repeat the exercise according to the training plan.