Workouts with this exercise
Primary muscles
Upper Leg
Equipment
None
Exercise description
Male exercise for the gym.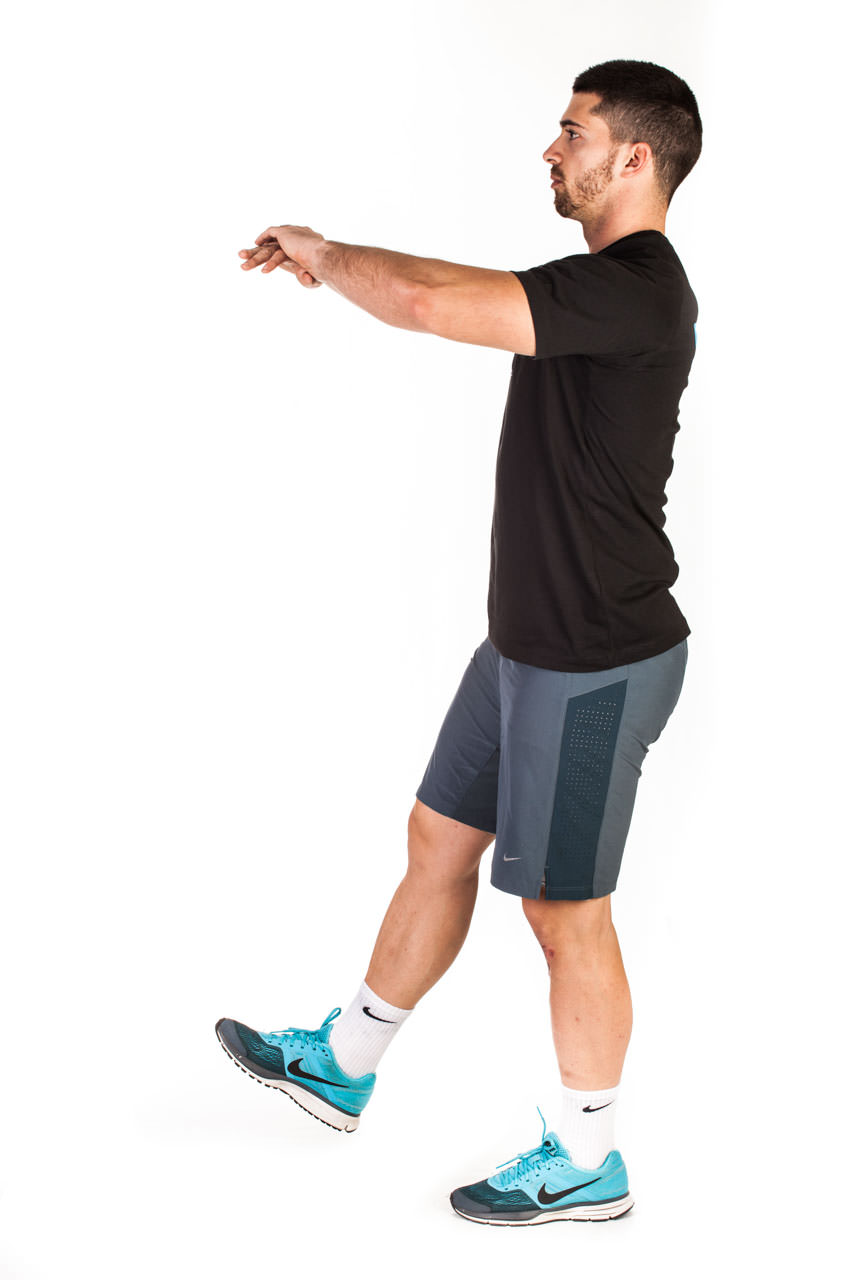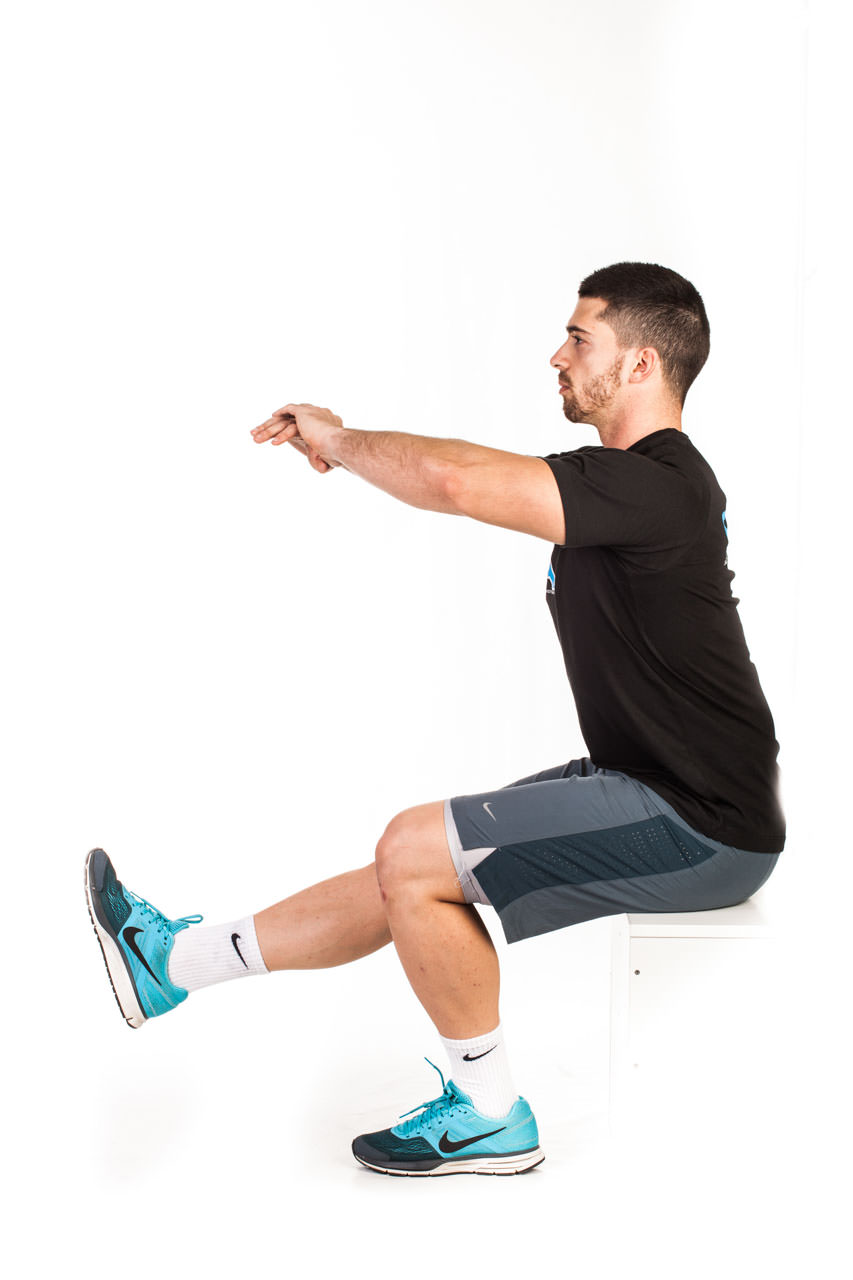 One-Leg Squat
1
Stand with your arms extended out in front of your body. Balance on one leg with the opposite leg extended straight in front as high as possible.
2
Squat down as low as possible while keeping the extended leg off the floor. Keep your back straight and the supporting knee pointed in the same direction as the supporting foot.
3
Raise your body back up into the starting position until the supporting leg is straight. Repeat the exercise according to the training plan then switch legs.