Workouts with this exercise
Primary muscles
Upper Leg
Glutes
Secondary muscles
Back
Lower Leg
Equipment
None
Exercise description
Male exercise for the gym.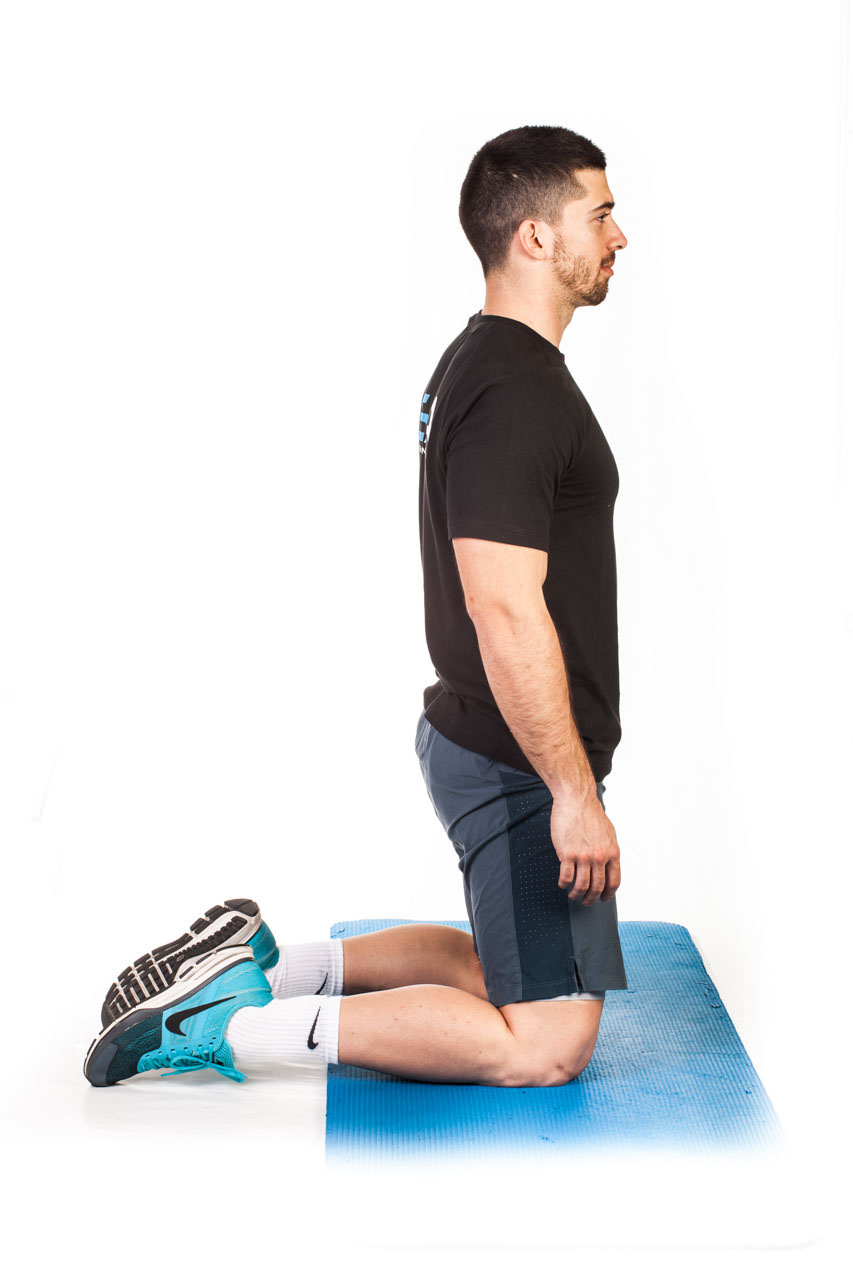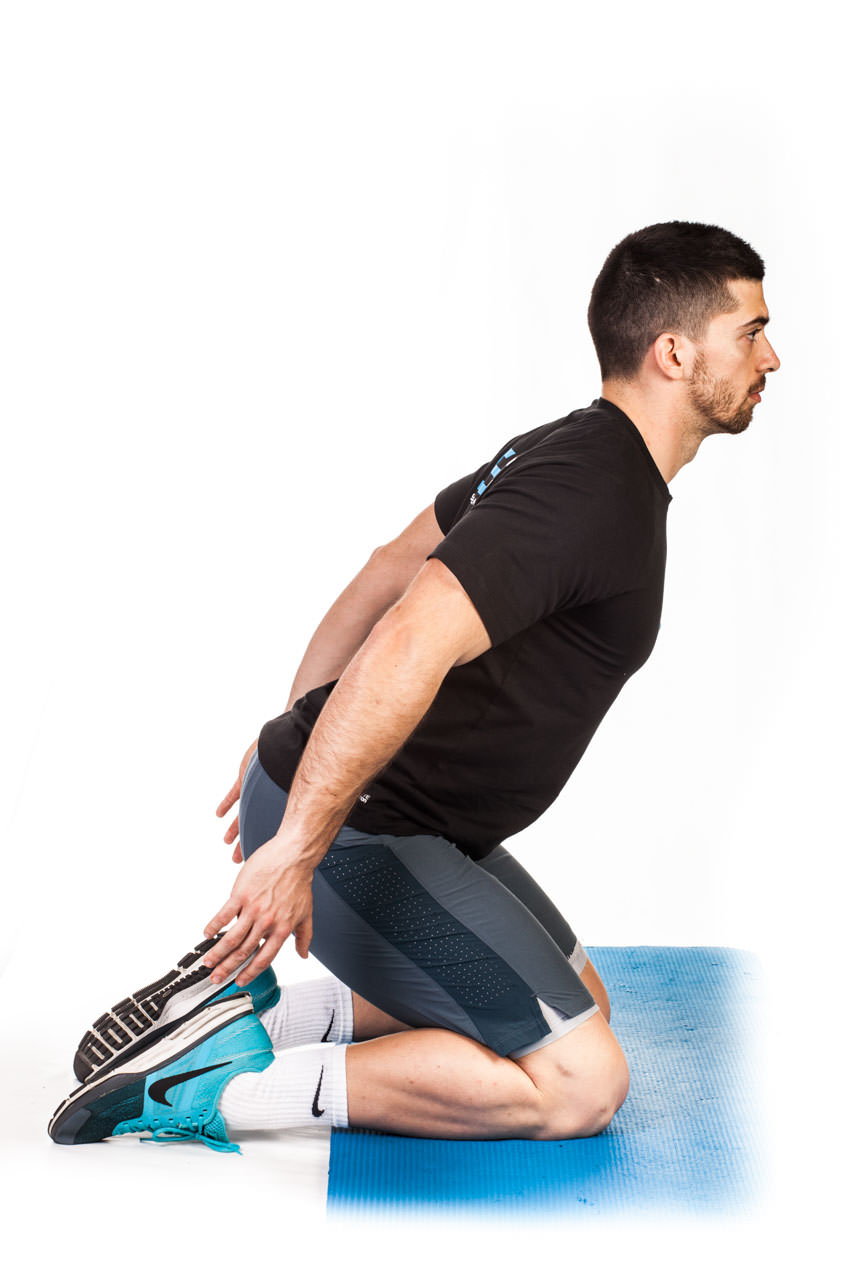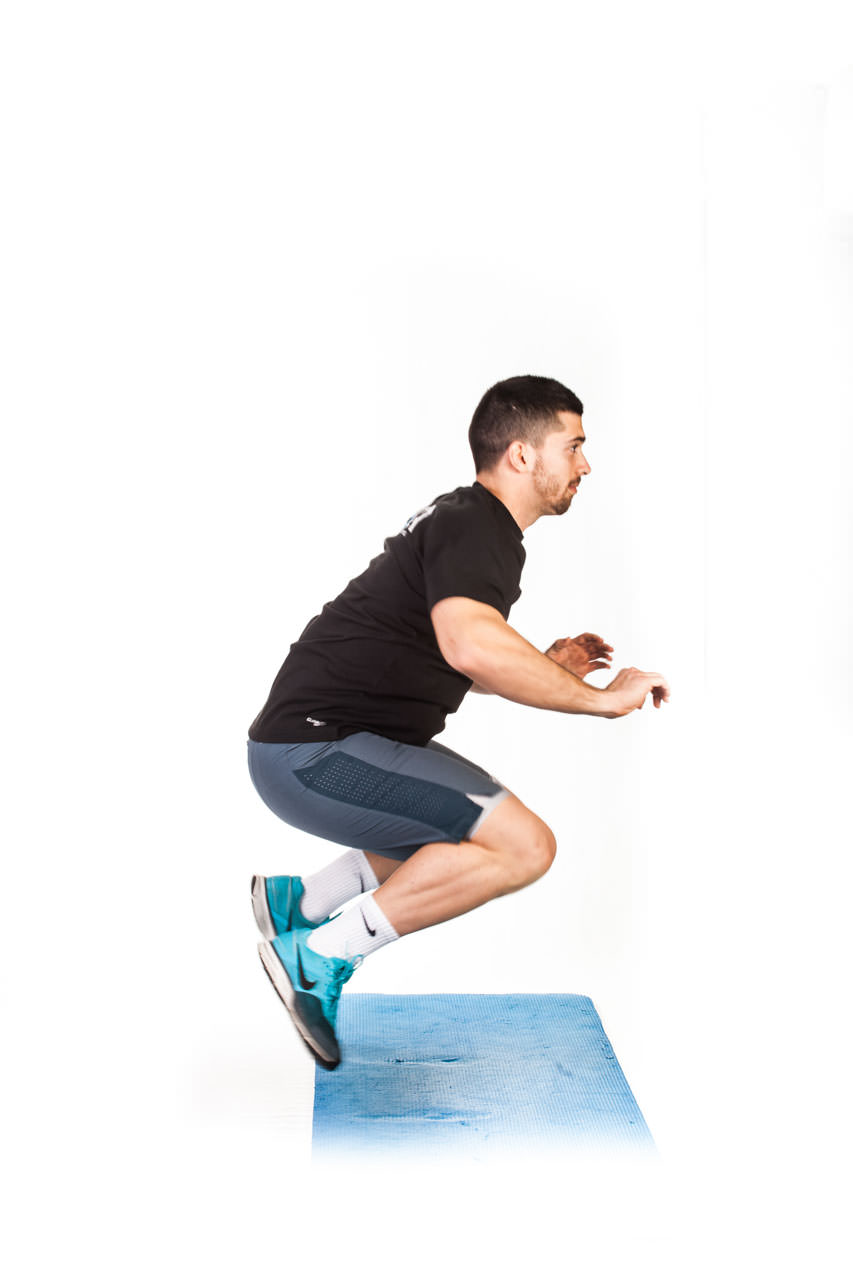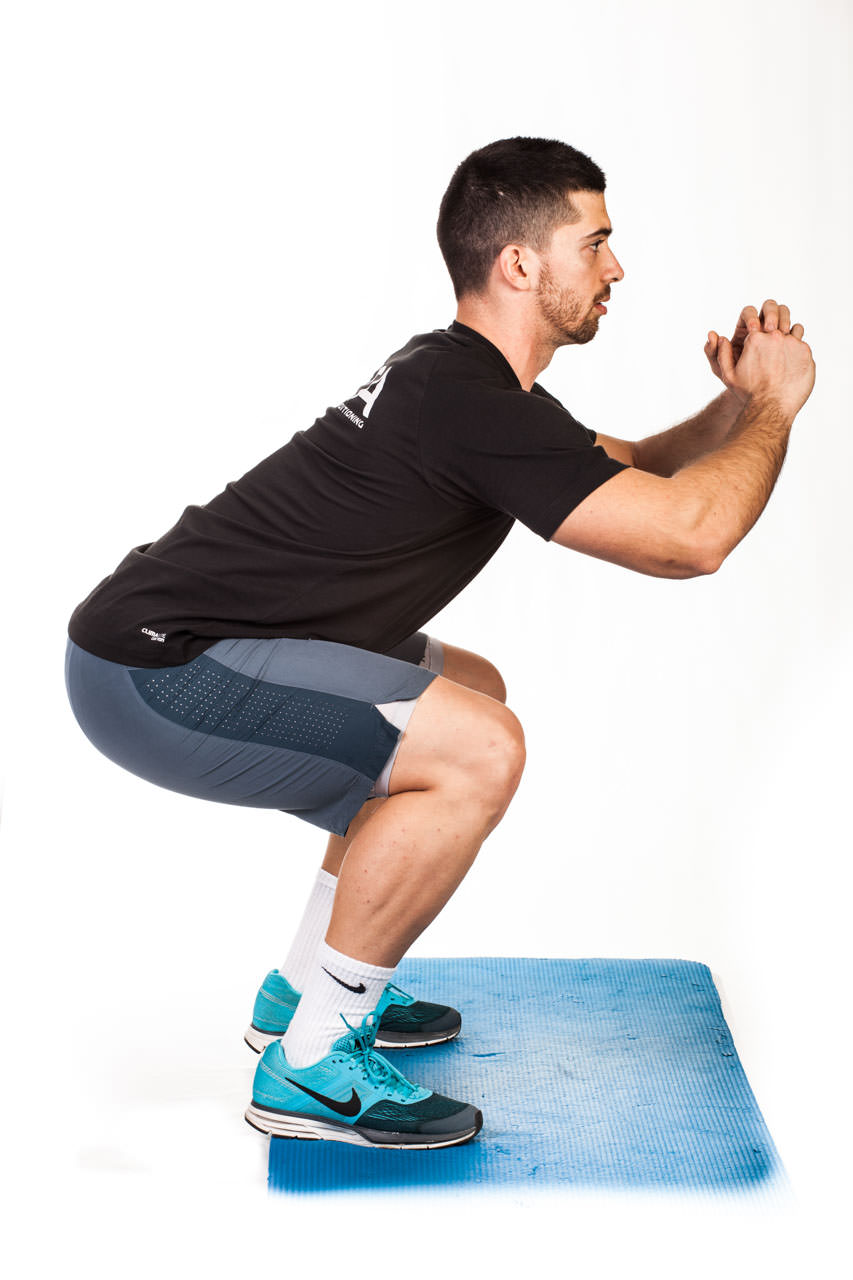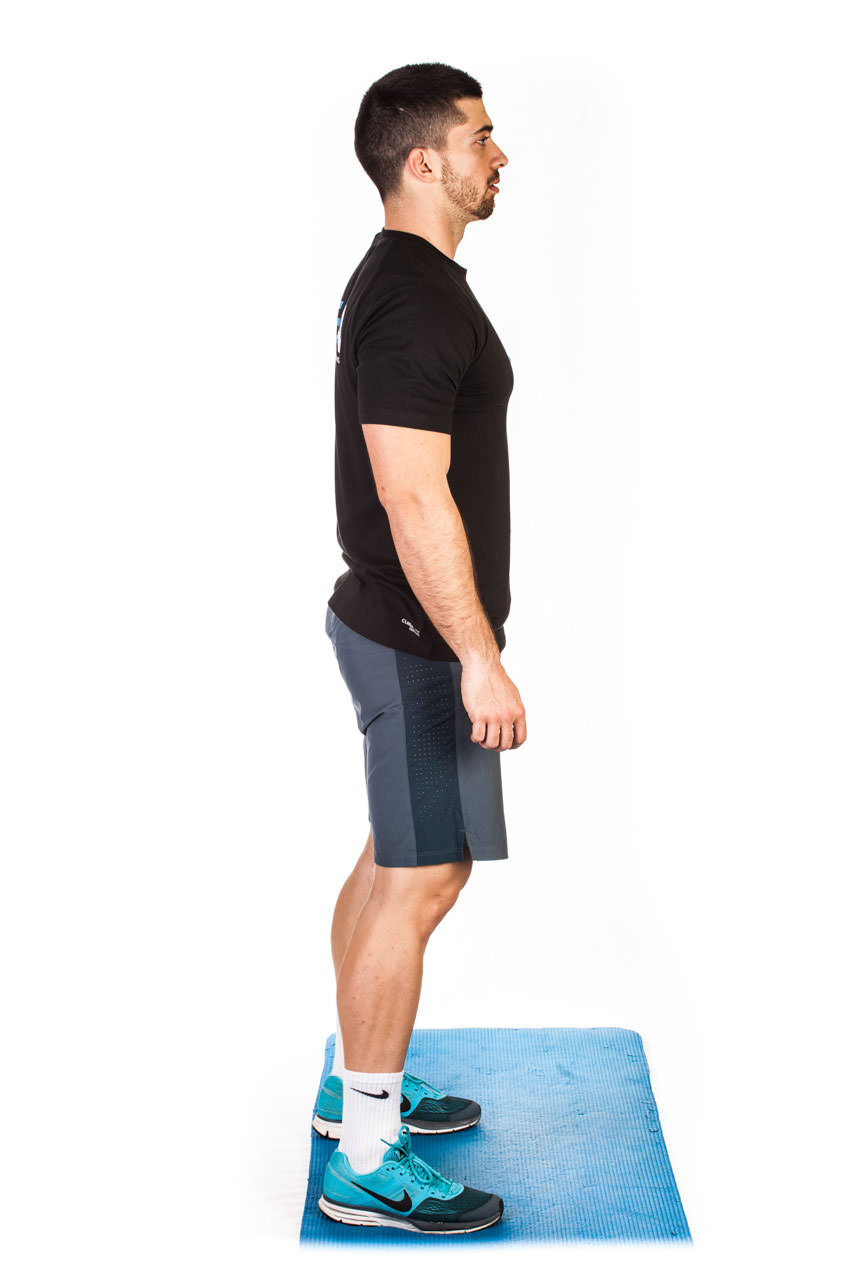 Kneeling Jump
1
Kneel down with your torso upright. The arms hang down at the sides.
2
Push down your bottom to your feet. Move the arms back to get a swing.
3
While raising the arms quickly and pushing the hips forward, jump onto your feet explosively.
4
Land in a low squat position.
5
Stand upright and repeat the exercise according to the training plan.