Workouts with this exercise
Primary muscles
Shoulder
Equipment
Dumbbell
Exercise description
Male exercise for the gym.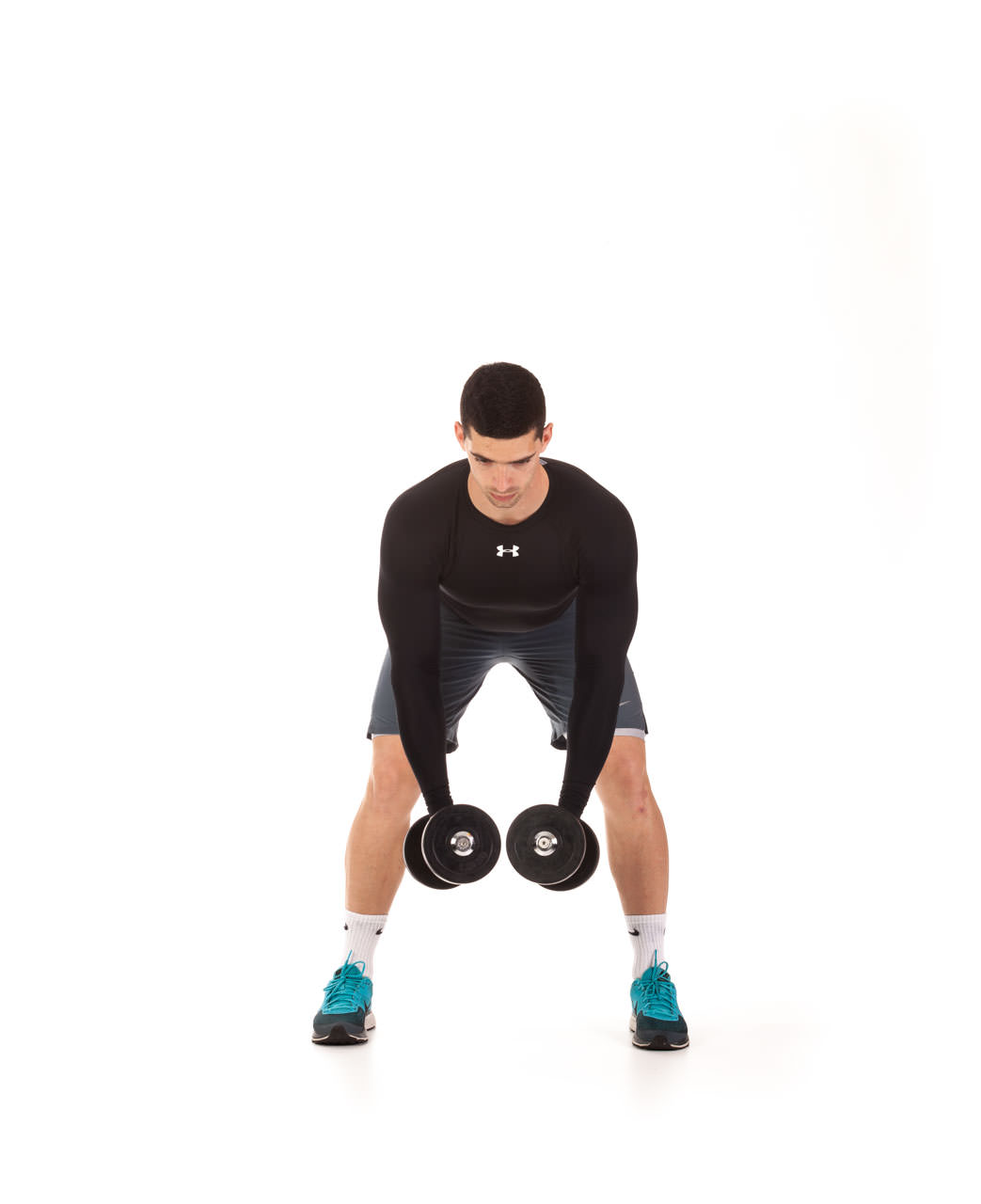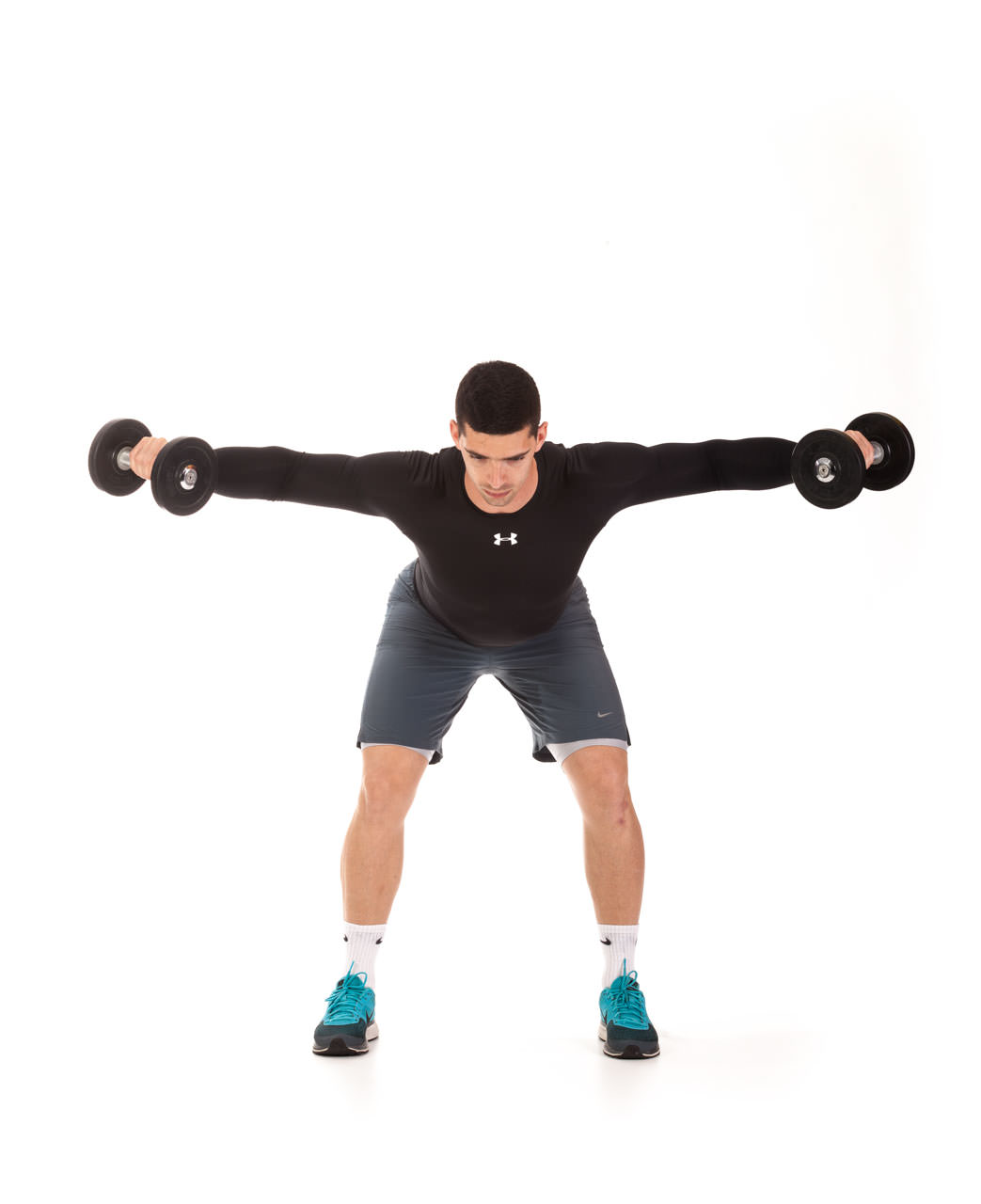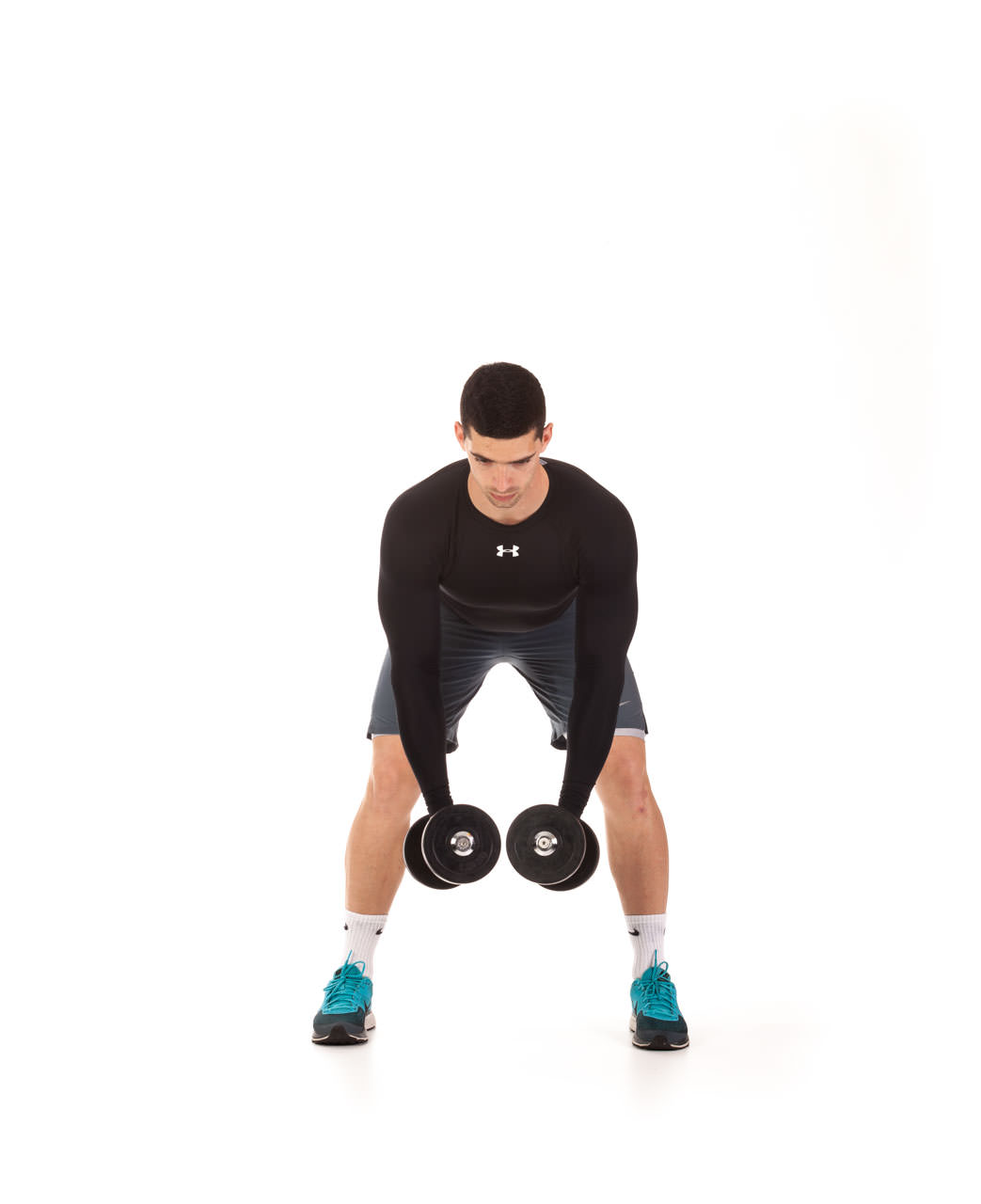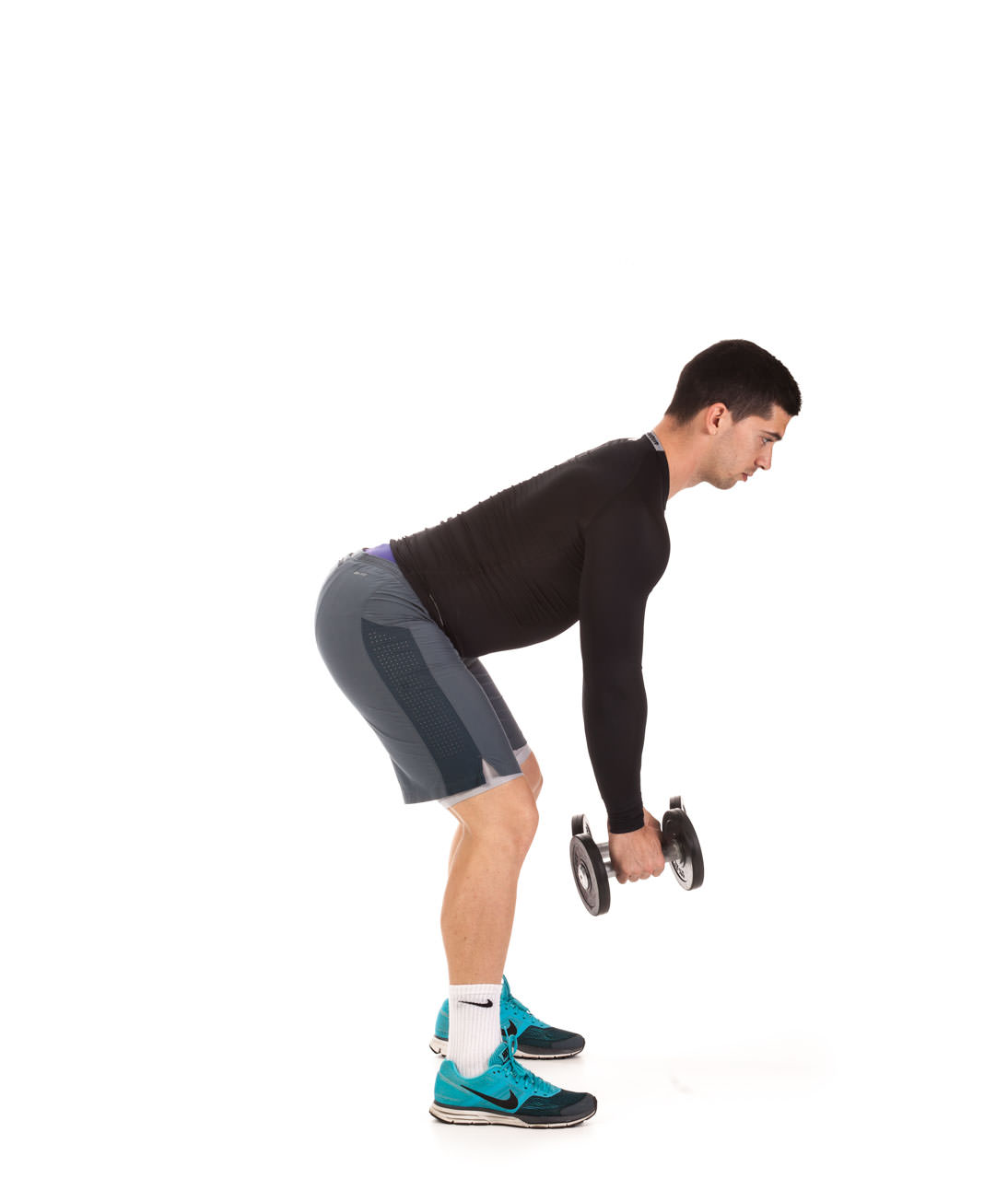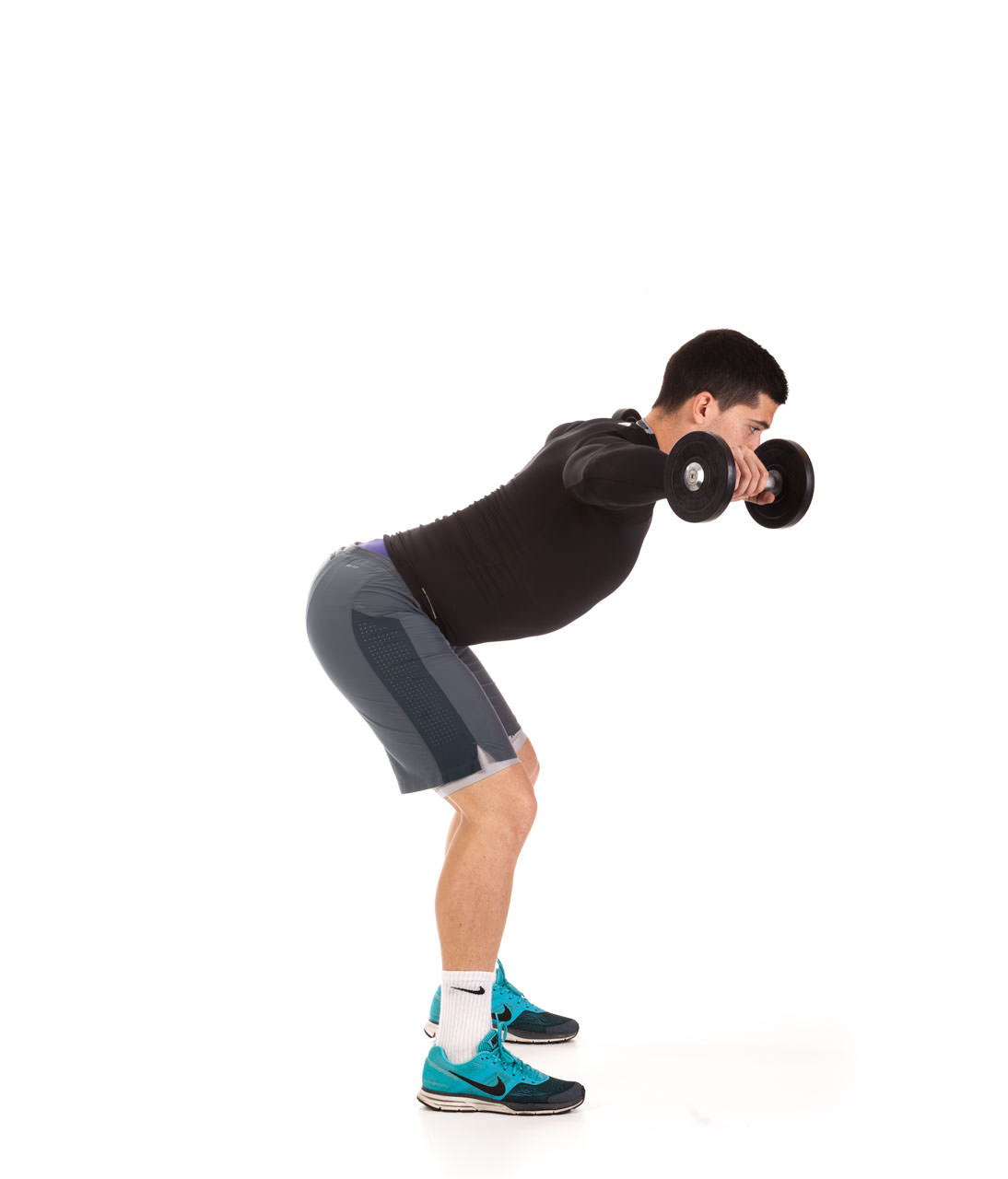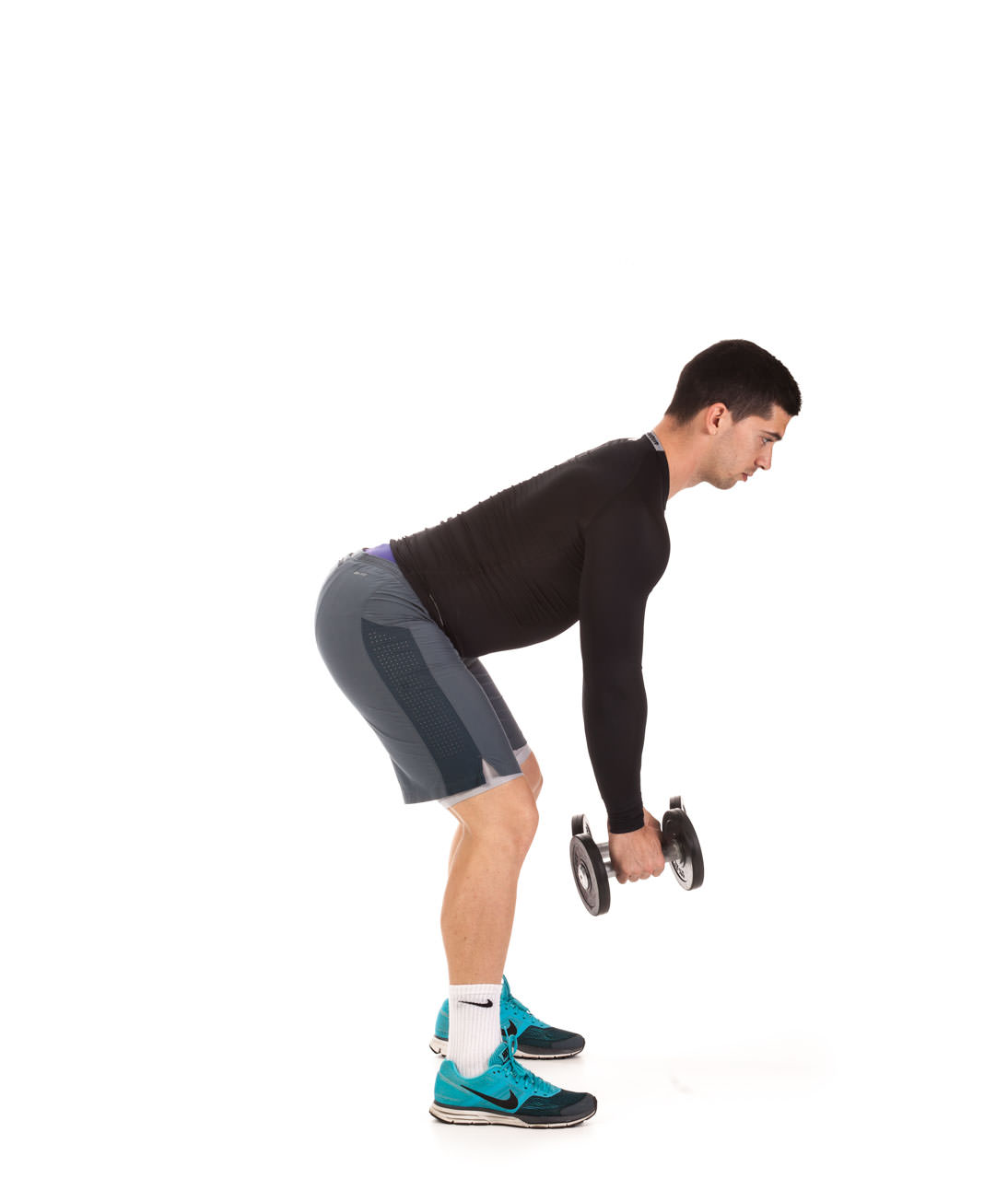 Bent Over Dumbbell Lateral Raise
1
Grab a pair of dumbbells in each hand. Bend your knees and your body over through hips with your back flat, close to a horizontal. Keep your elbows slightly bent and the palms facing each other.
2
Lift the dumbbells straight to the side until both your arms are parallel to the floor.
3
Slowly lower the dumbbells back to the starting position and repeat the exercise according to the training plan.