Workouts with this exercise
Primary muscles
Upper Leg
Secondary muscles
Chest
Shoulder
Equipment
None
Exercise description
Male exercise for the gym.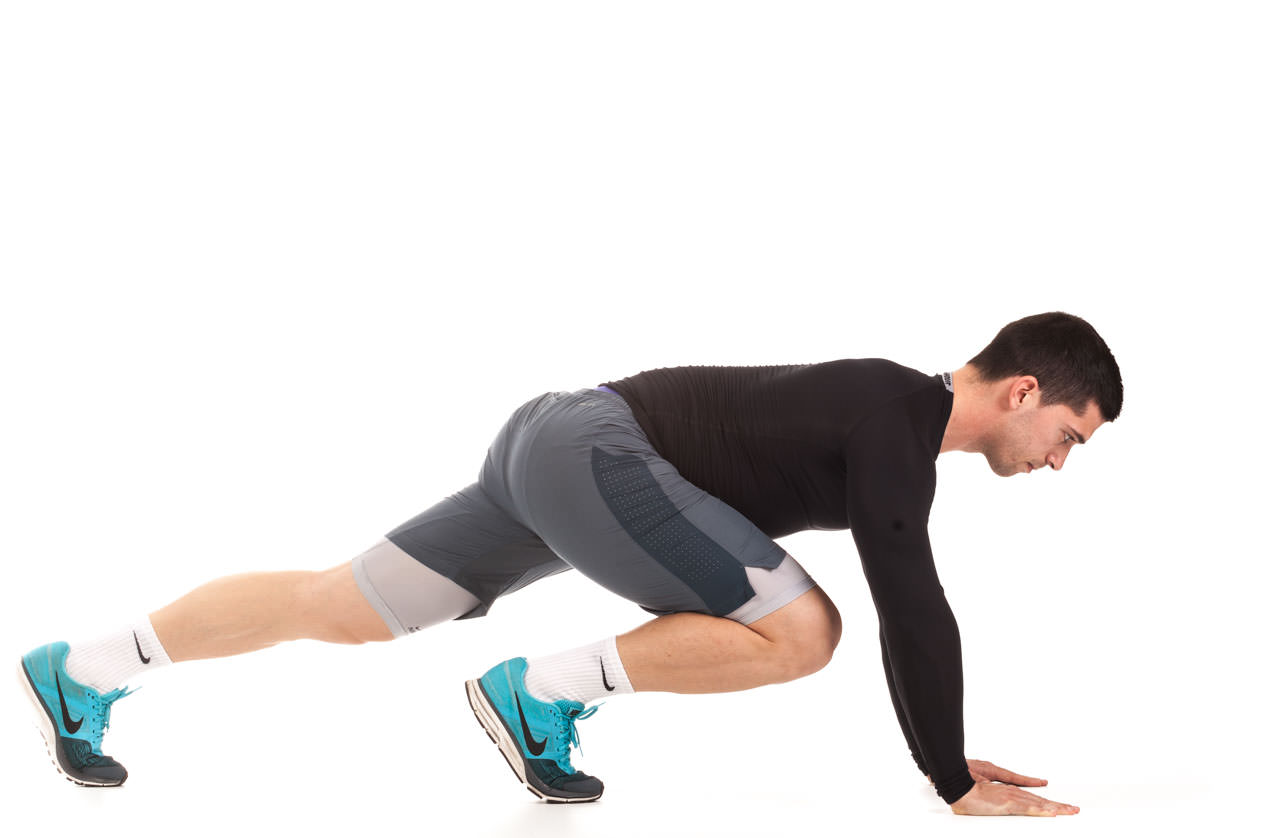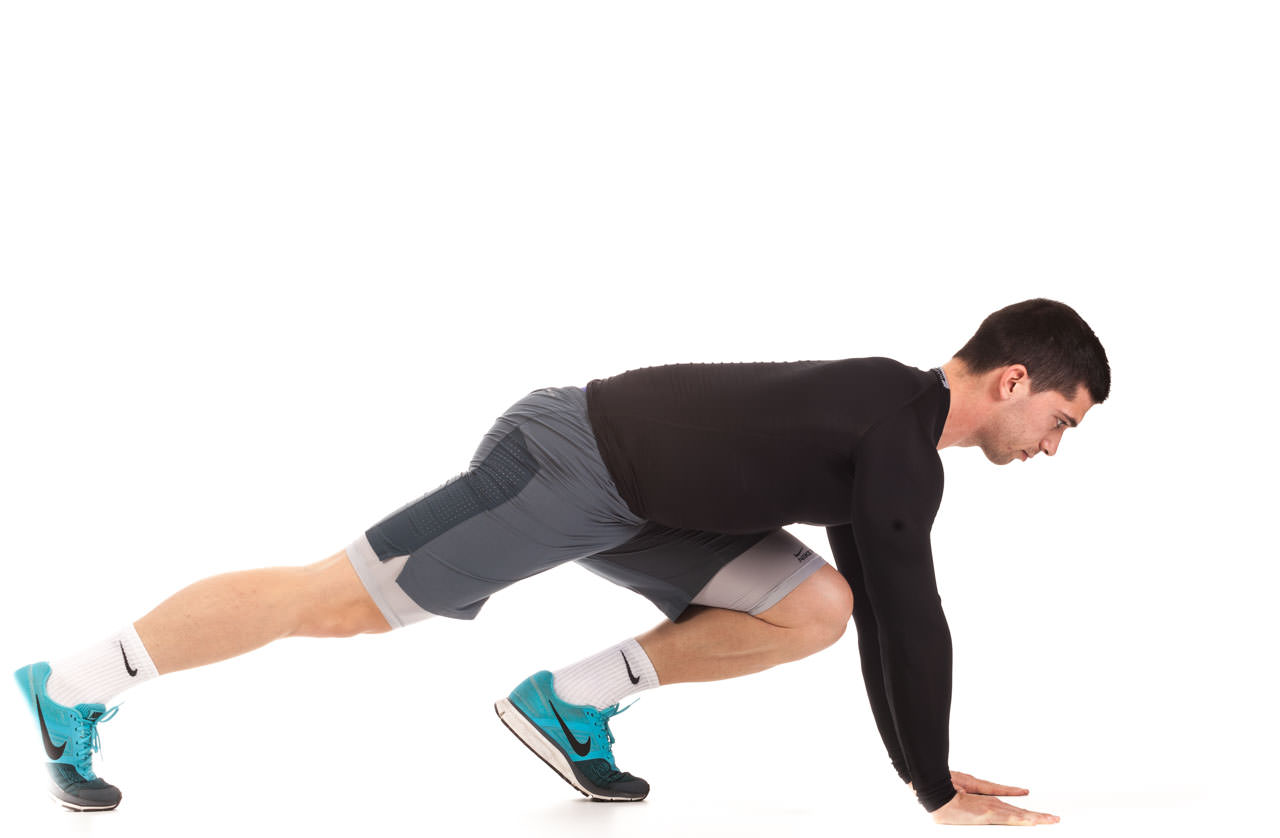 Mountain Climbers
1
Begin in a pushup position, with your weight supported by your hands and toes. Flexing the knee and hip, bring one leg forward until the knee is under the chest.
2
Reverse the positions of your legs explosively, extending the bent leg until the leg is straight and supported by the toes, and bringing the other foot up with the hip and knee flexed.
3
Switch legs again, returning to the starting position. Repeat the exercise according to the training plan alternating legs.