Workouts with this exercise
Primary muscles
Abs
Equipment
None
Exercise description
Male exercise for the gym.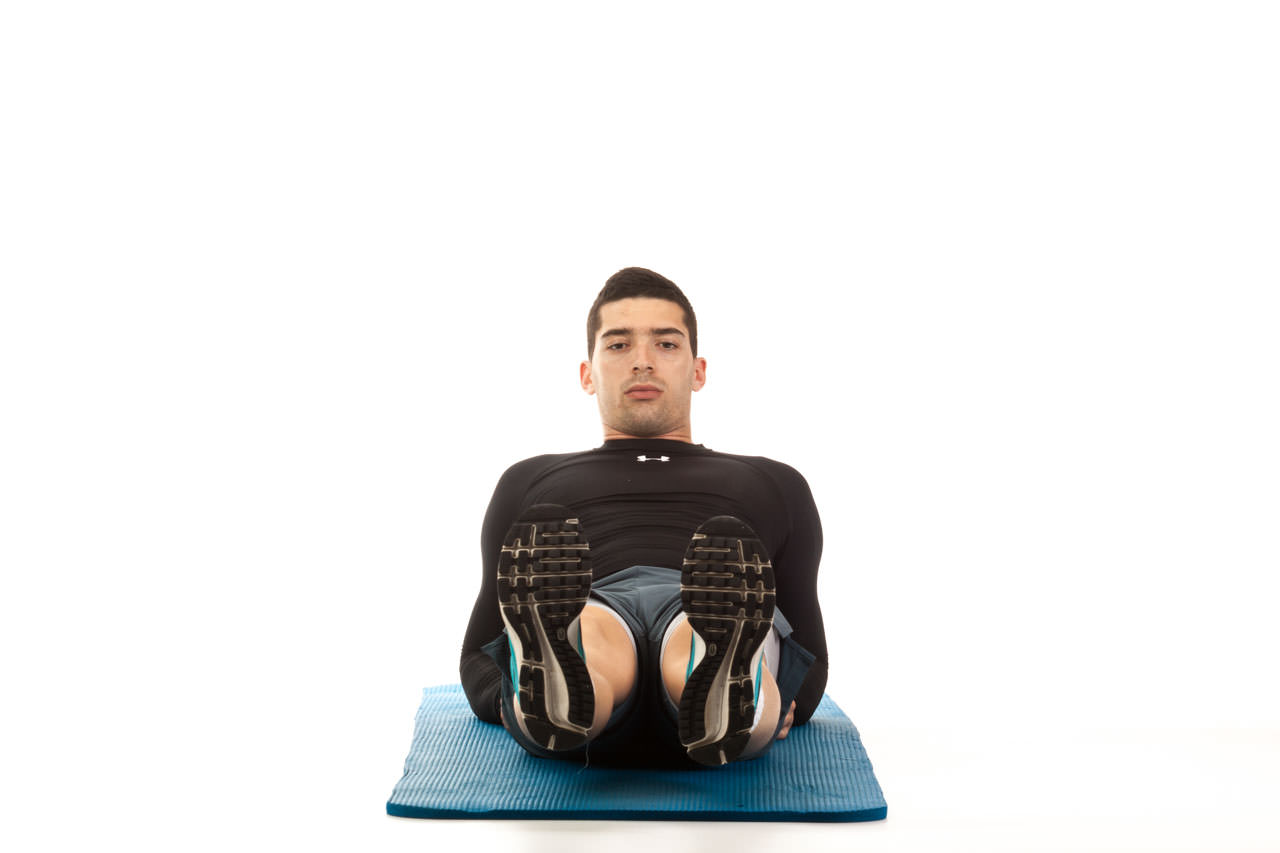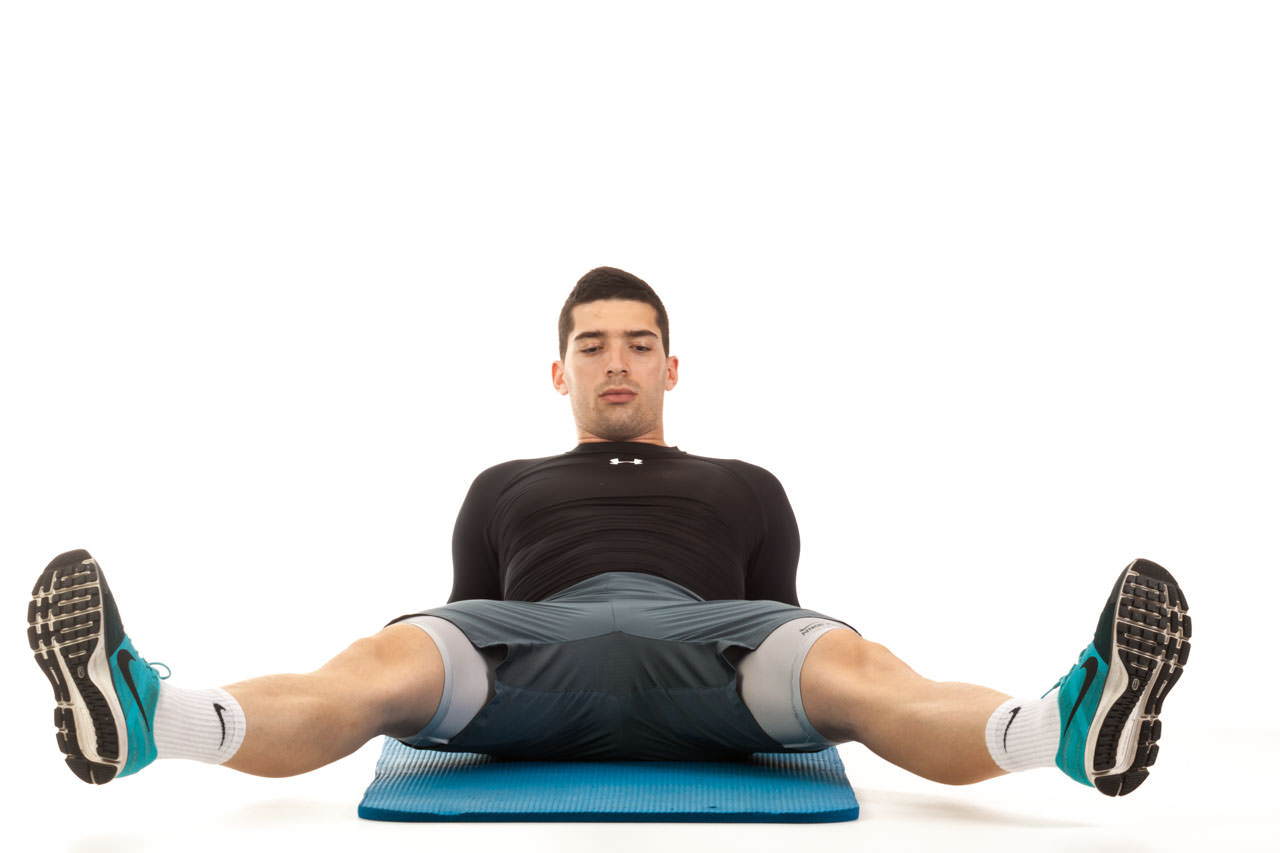 Leg Straddles
1
Lie down on the floor face up, keeping your legs extended at a 30 degree angle to the floor. Lift your chest by contracting your abs. Keep your torso in this position.
2
Open your legs to the sides and hold this position for a second.
3
Close your legs back till your thighs touch. Then open and close your legs again without touching the floor. Repeat the exercise according to the training plan.