Workouts with this exercise
Primary muscles
Abs
Equipment
None
Exercise description
Male exercise for the gym.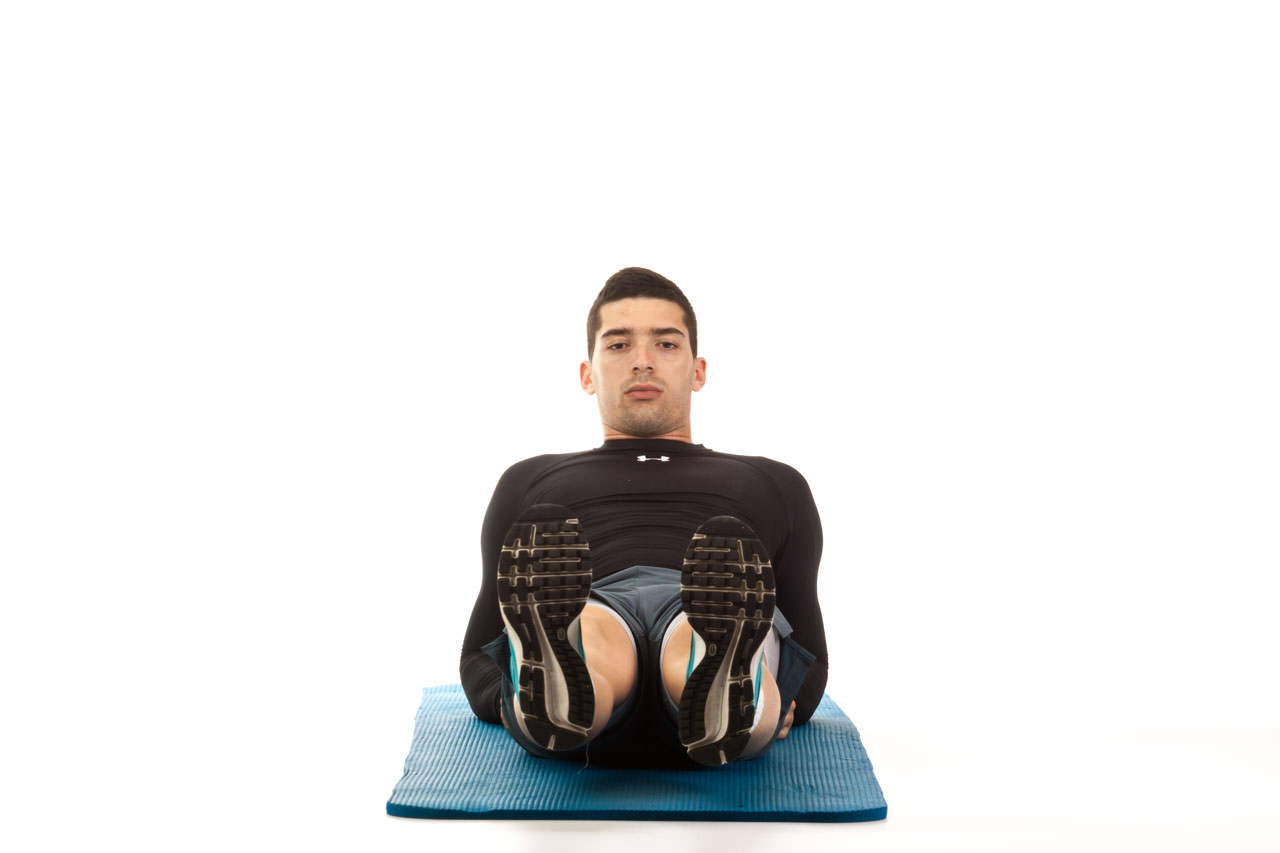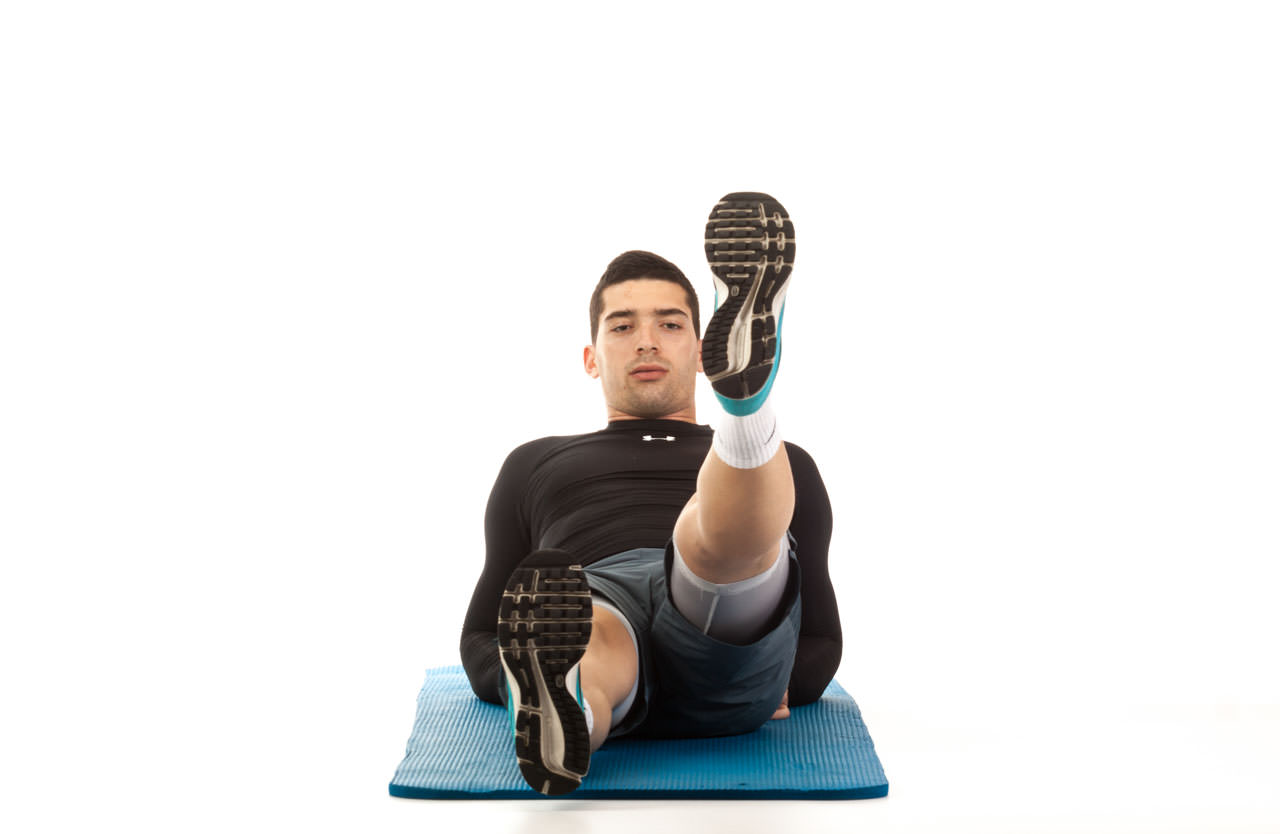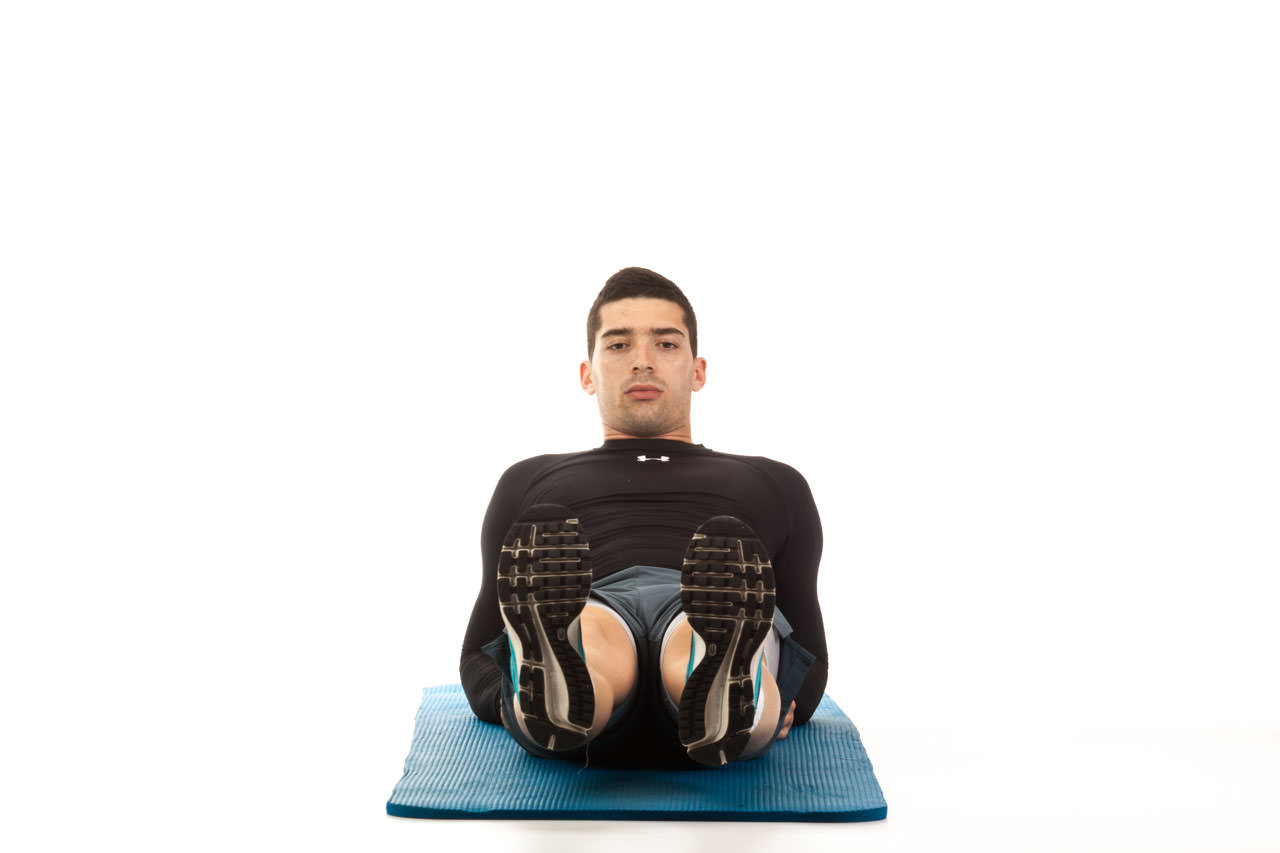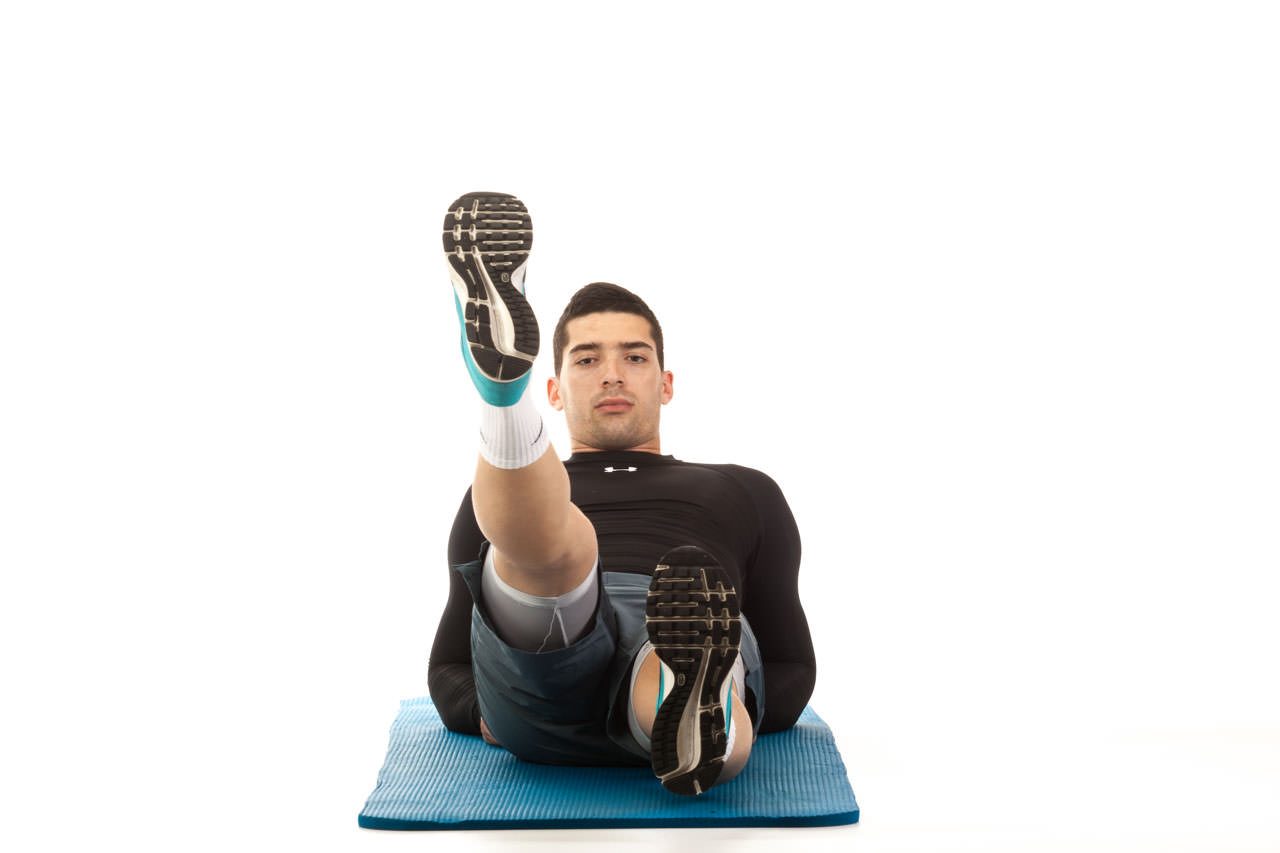 Leg Raises on Elbows
1
Lie down face up with your arms propped up on your elbows behind you. Lift your both legs a few inches off the floor and keep them fully extended. Keep your lower back pressed onto the floor throughout the exercise.
2
Lift up your left leg to the chest while keeping your legs extended.
3
Lower your left leg to the starting position.
4
Raise your right leg to switch sides. Repeat the exercise according to the training plan alternating legs. Make sure you do not let your heels touch the ground until the end of repetitions.