Workouts with this exercise
Primary muscles
Abs
Equipment
None
Exercise description
Male exercise for the gym.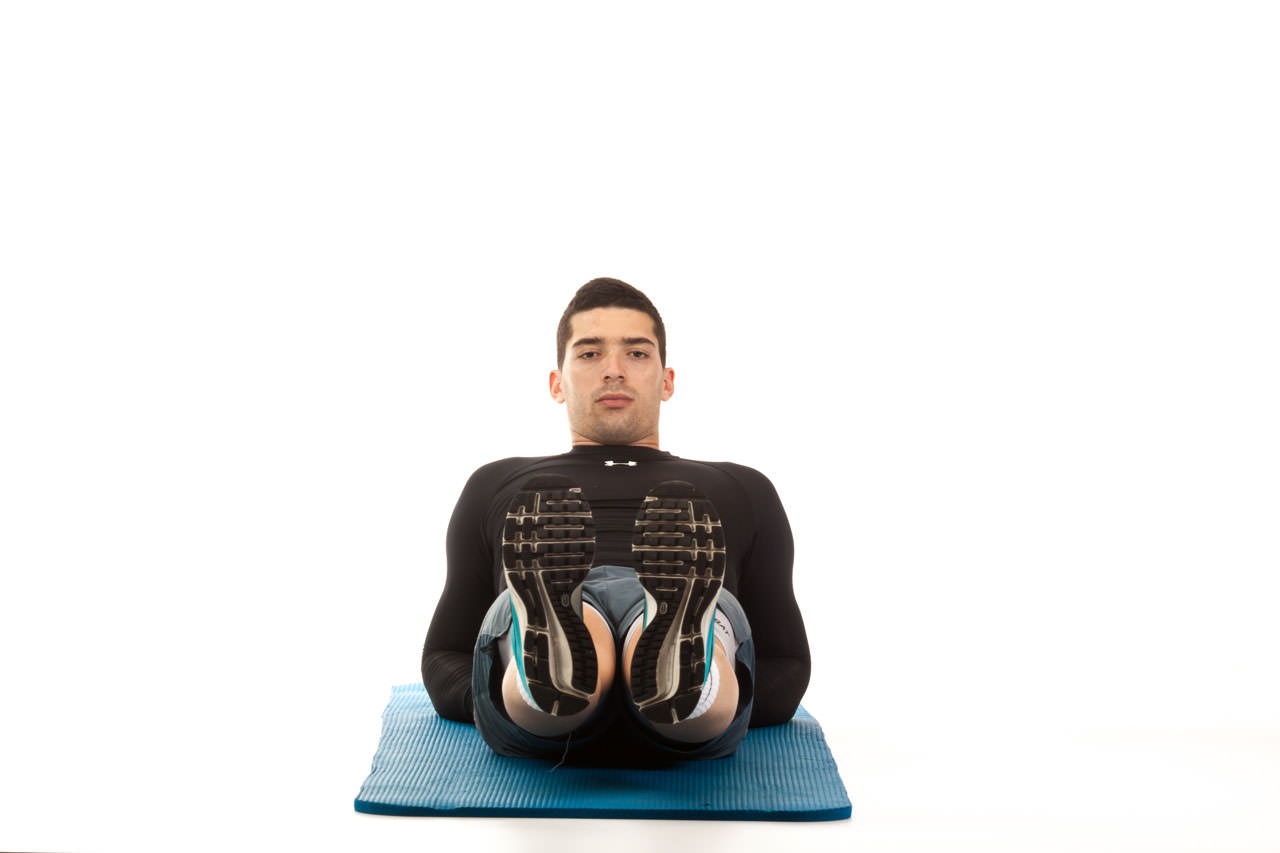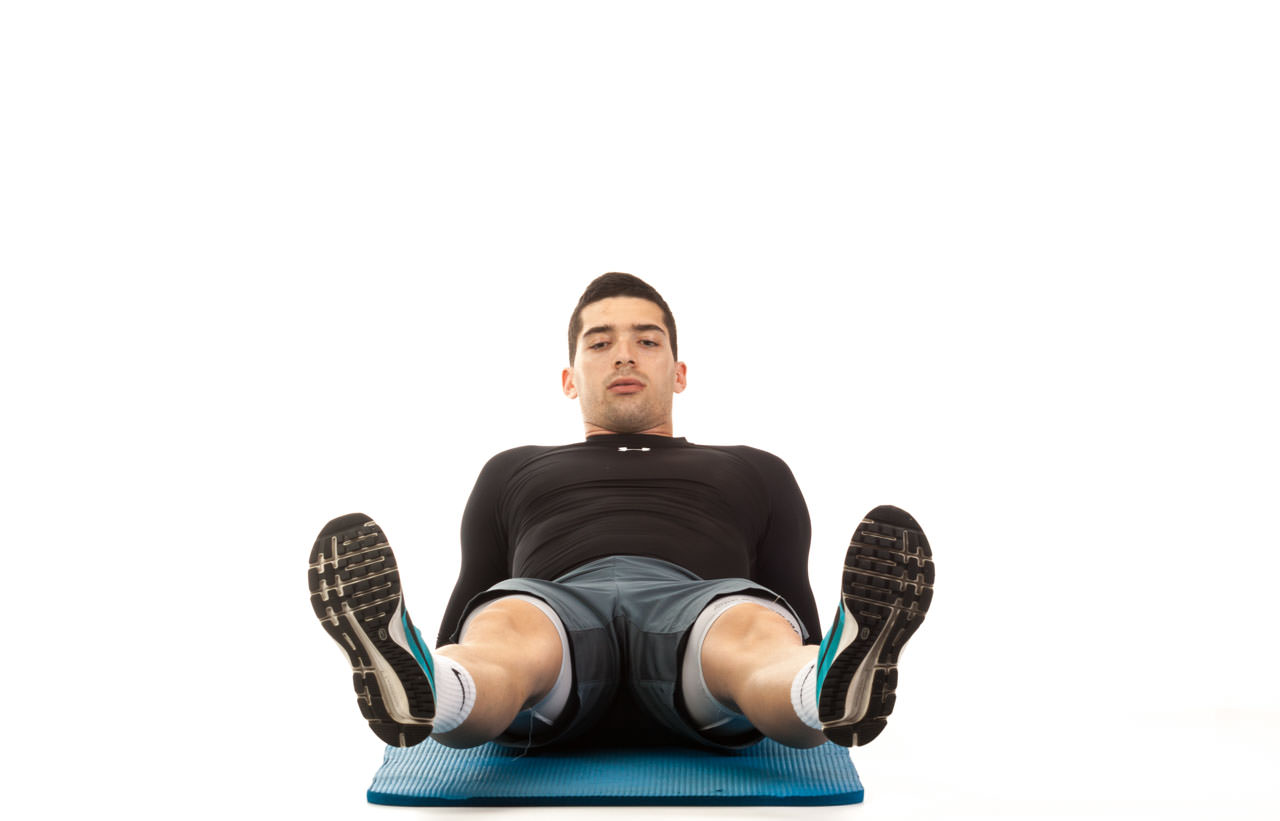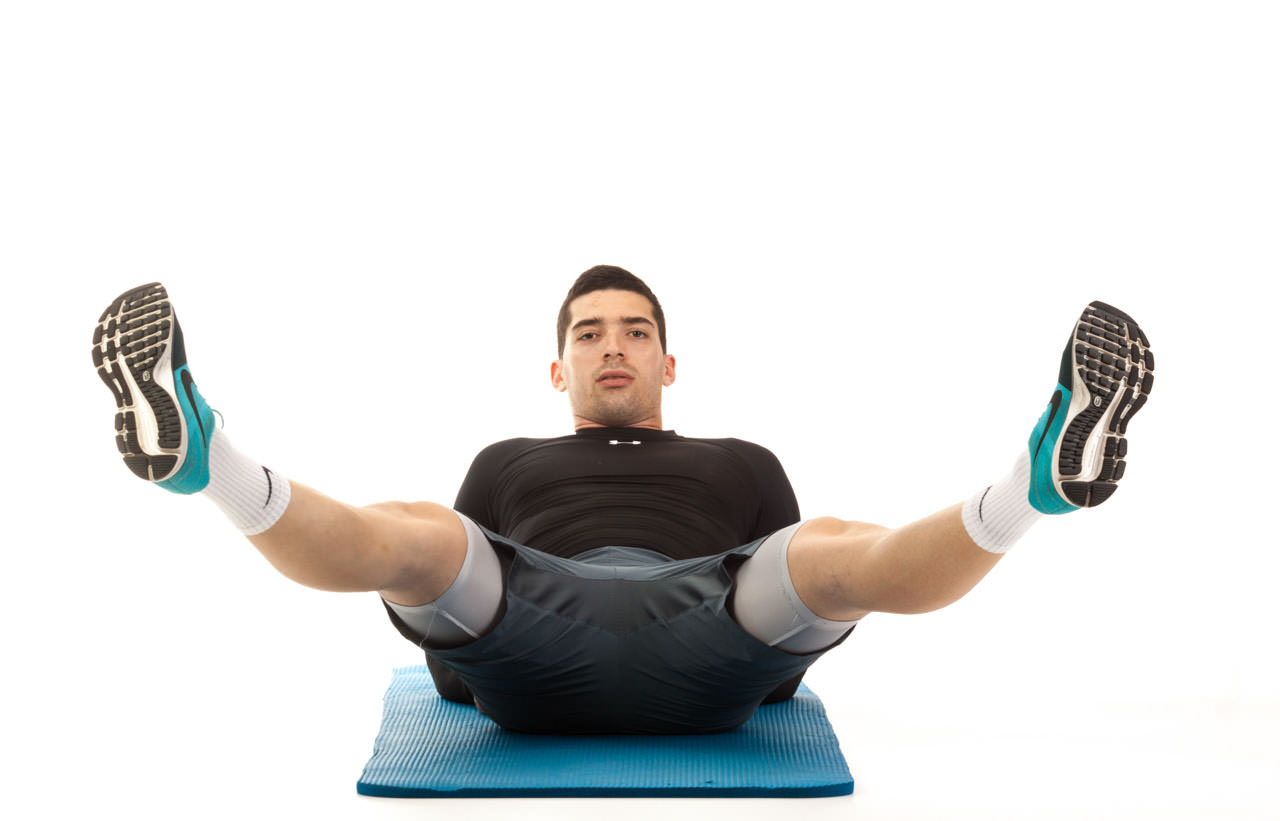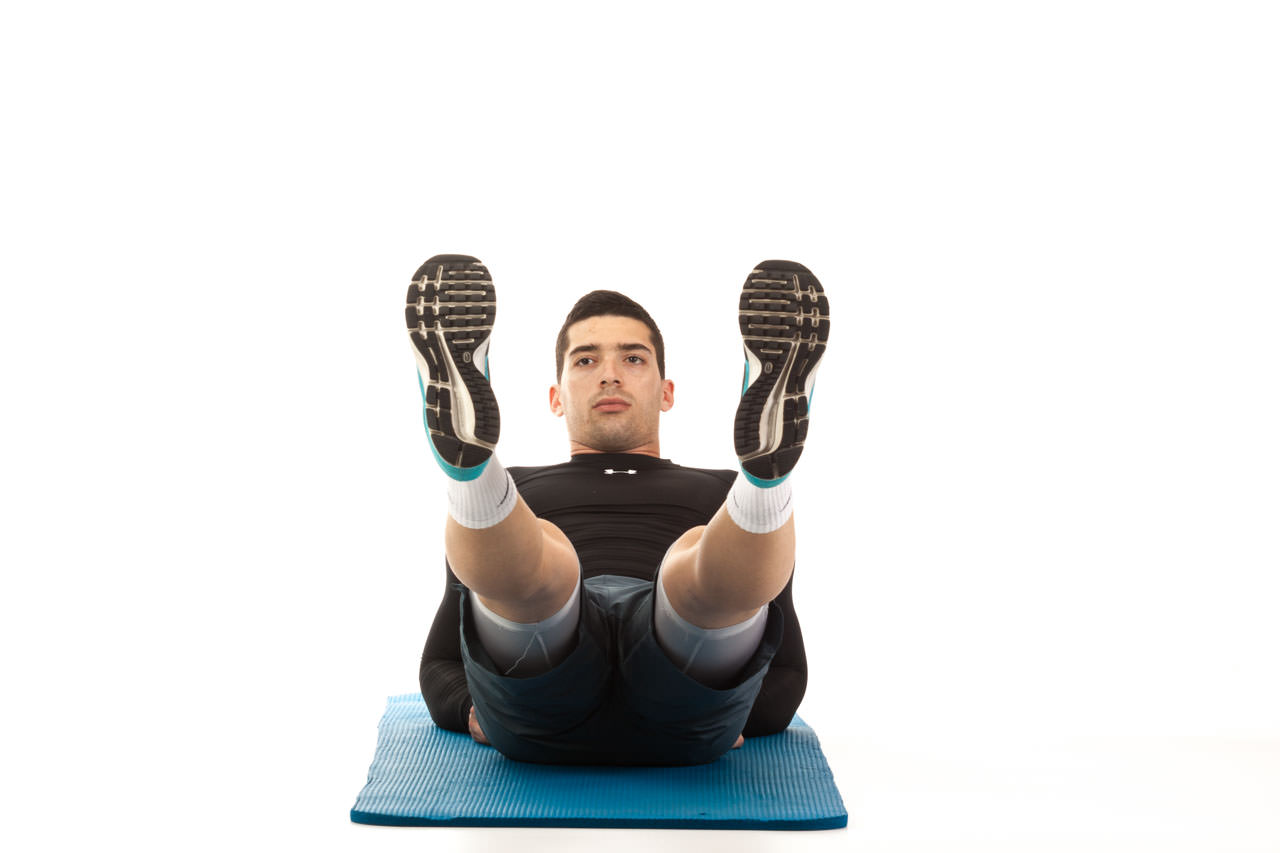 Leg Circles-In
1
Sit on the floor with your legs fully extended. Lean back on your elbows while your fingers are near your hips. Keeping your lower back pressed against the floor, engage your core and lift your legs about 45 degrees. Point your toes, press your thighs together.
2
Circle your legs simultaneously in opposite directions, drawing inward circles with your toes. Keep your belly pulled in.
3
When the thighs are together, this is one rep. Repeat the exercise according to the training plan without landing your legs on the floor.