Workouts with this exercise
Primary muscles
Back
Secondary muscles
Glutes
Equipment
None
Exercise description
Male exercise for the gym.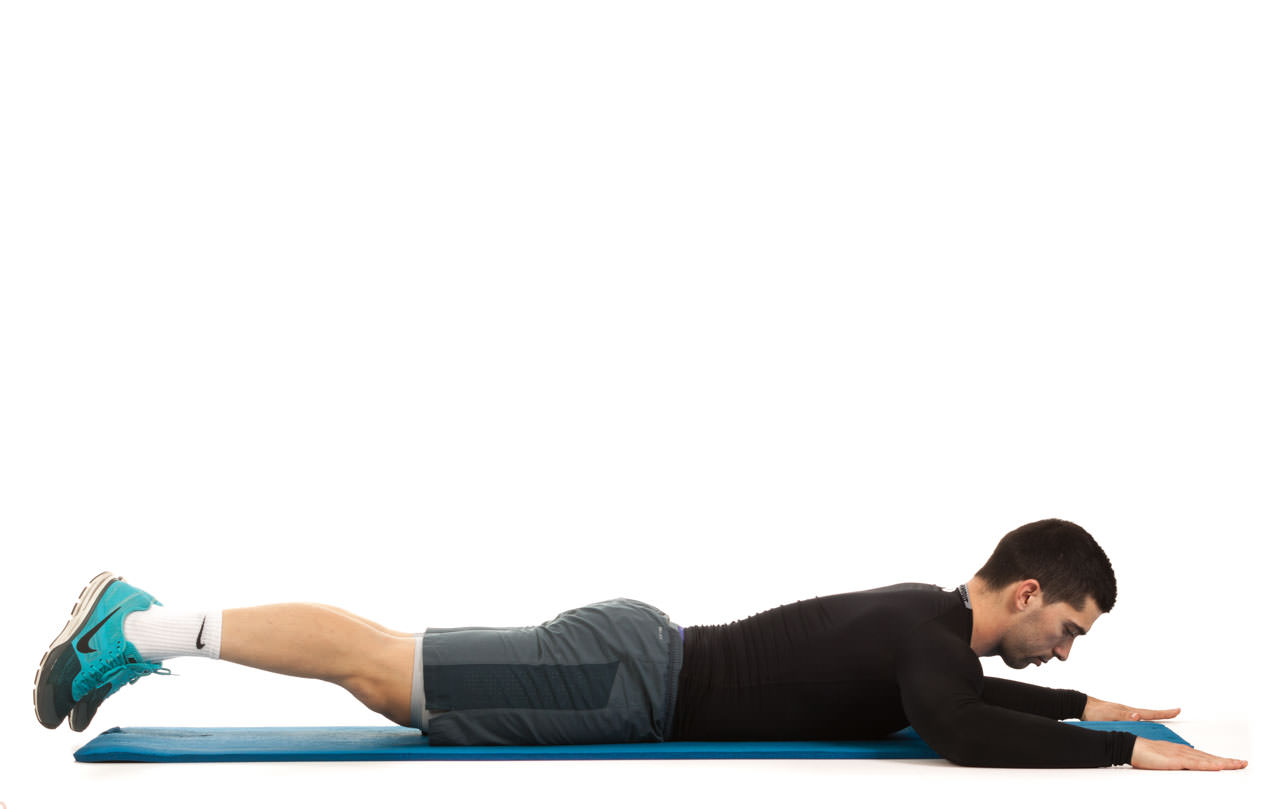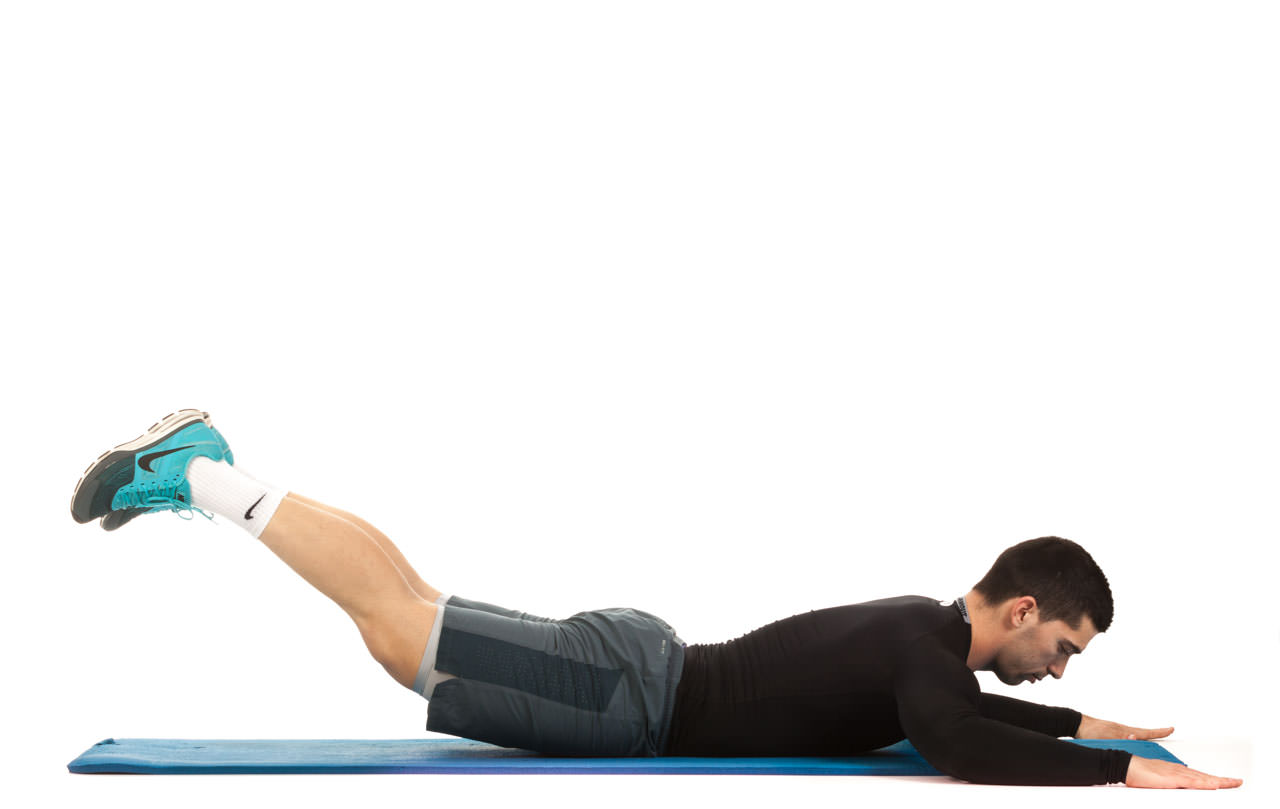 Hip Extension
1
Lie straight and face down on the floor or an exercise mat. Your arms should be in front of you slightly bent at the elbows. Place your hands under your chin for support if you like.
2
Look down at the floor, keep your legs and back straight, and slowly lift your legs up.
3
Slowly begin to lower your legs down to the starting position and repeat the exercise according to the training plan.