Workouts with this exercise
Primary muscles
Abs
Glutes
Secondary muscles
Upper Leg
Back
Equipment
None
Exercise description
Male exercise for the gym.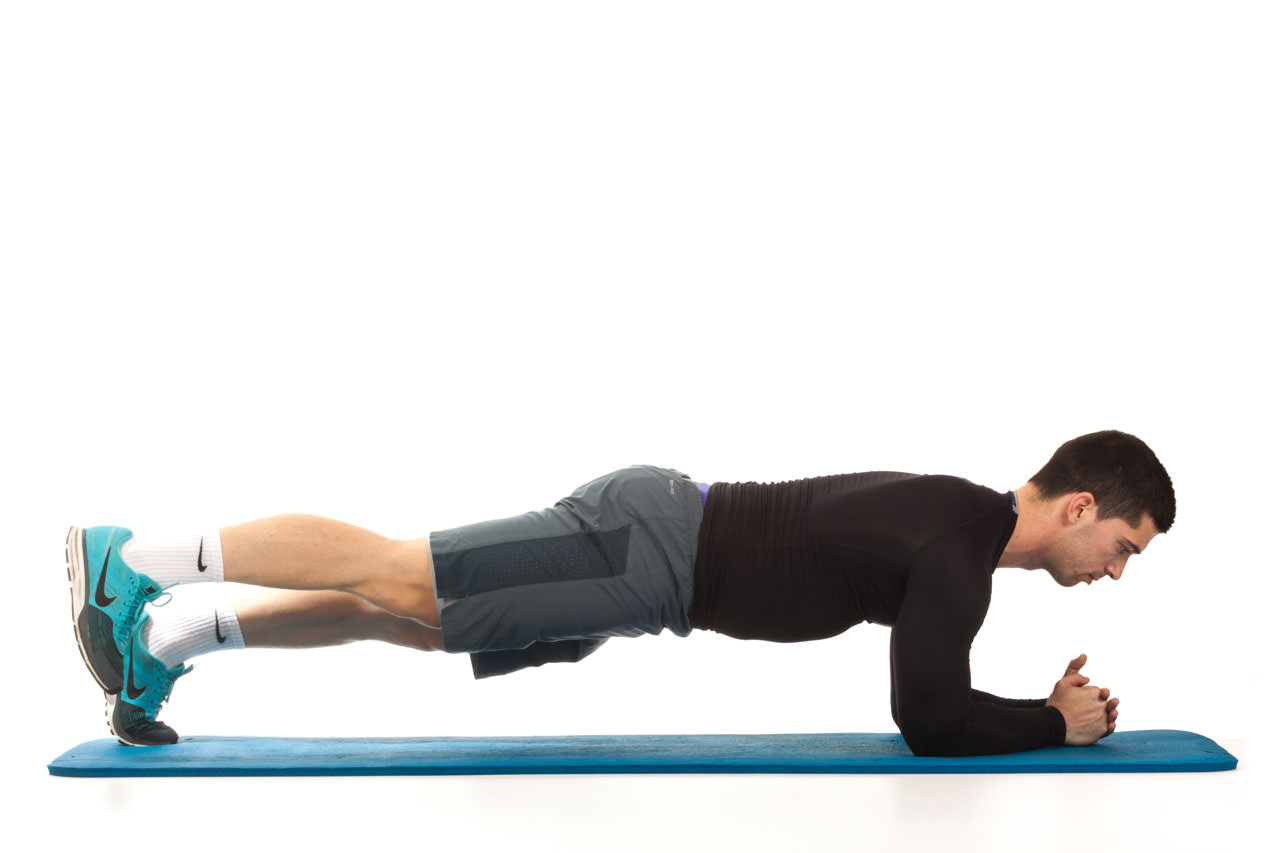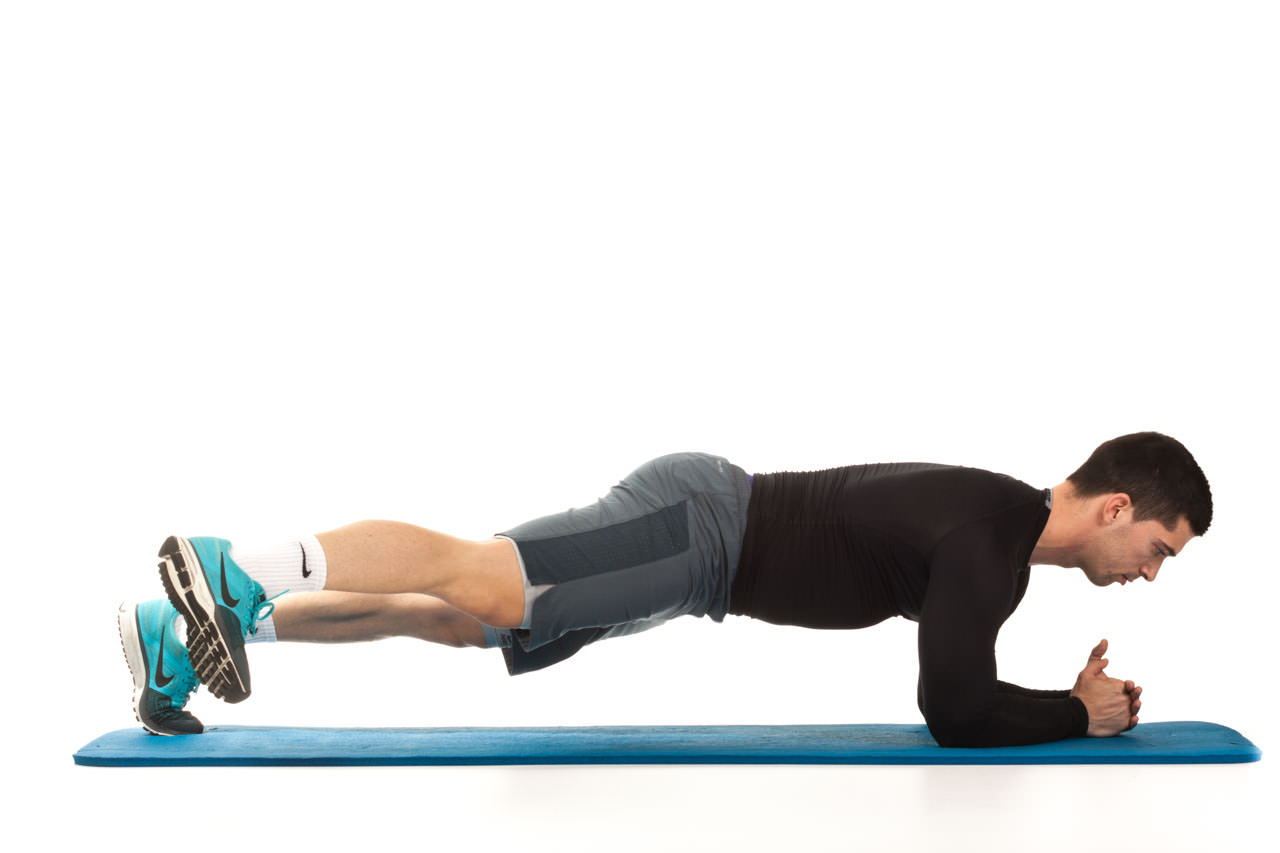 Plank with Hip Abduction
1
Get into a modified pushup position with your weight resting on your forearms and toes. Put your elbows directly beneath your shoulders. Your body should form a straight line from your neck to your ankles.
2
Take one leg off the floor, keeping the leg straight and the hips low, and slowly take it to the side.
3
Return your leg to the starting position. Repeat the exercise according to the training plan then switch legs.