Workouts with this exercise
Primary muscles
Upper Leg
Secondary muscles
Lower Leg
Glutes
Equipment
None
Exercise description
Female exercise for the gym.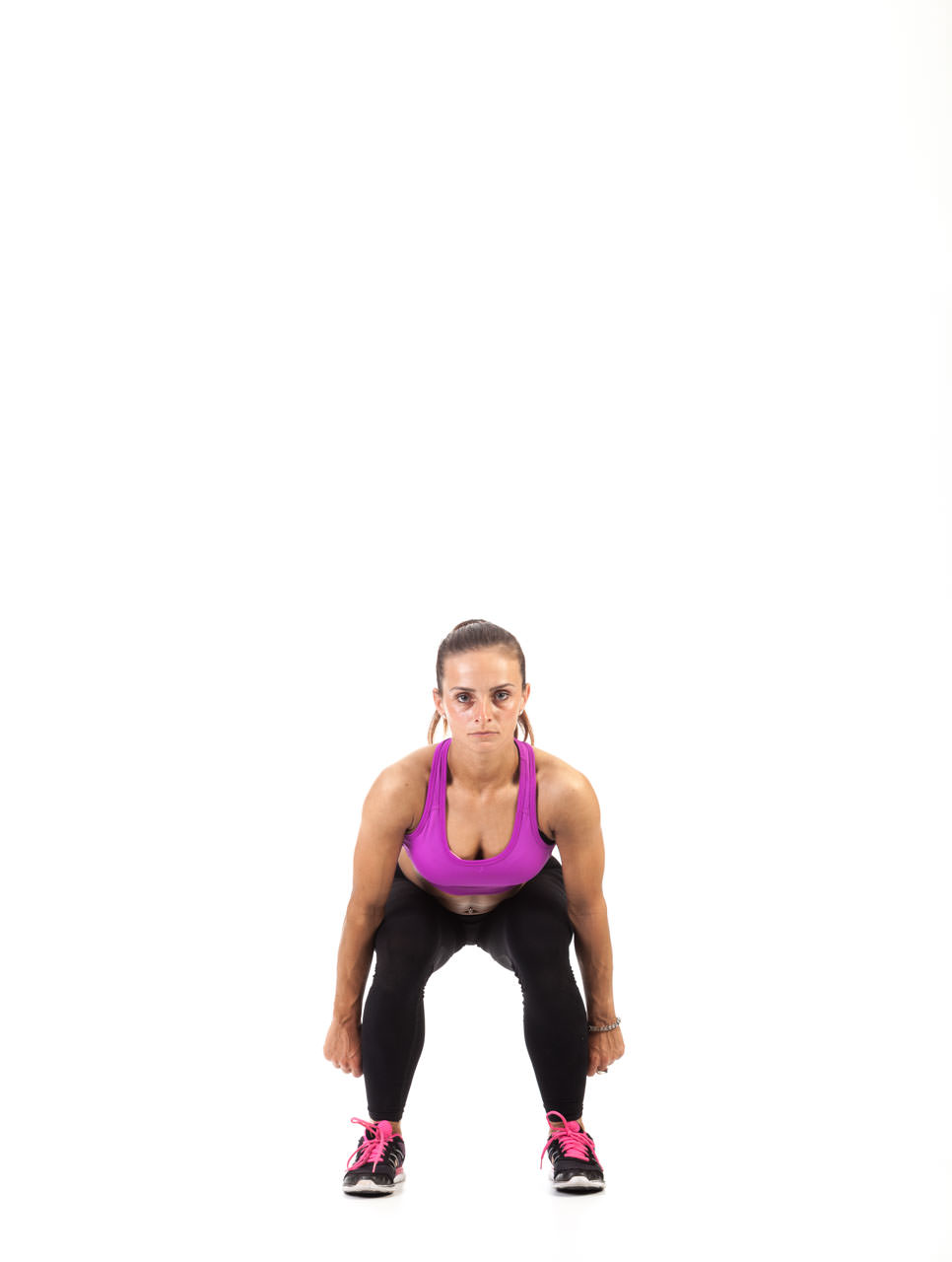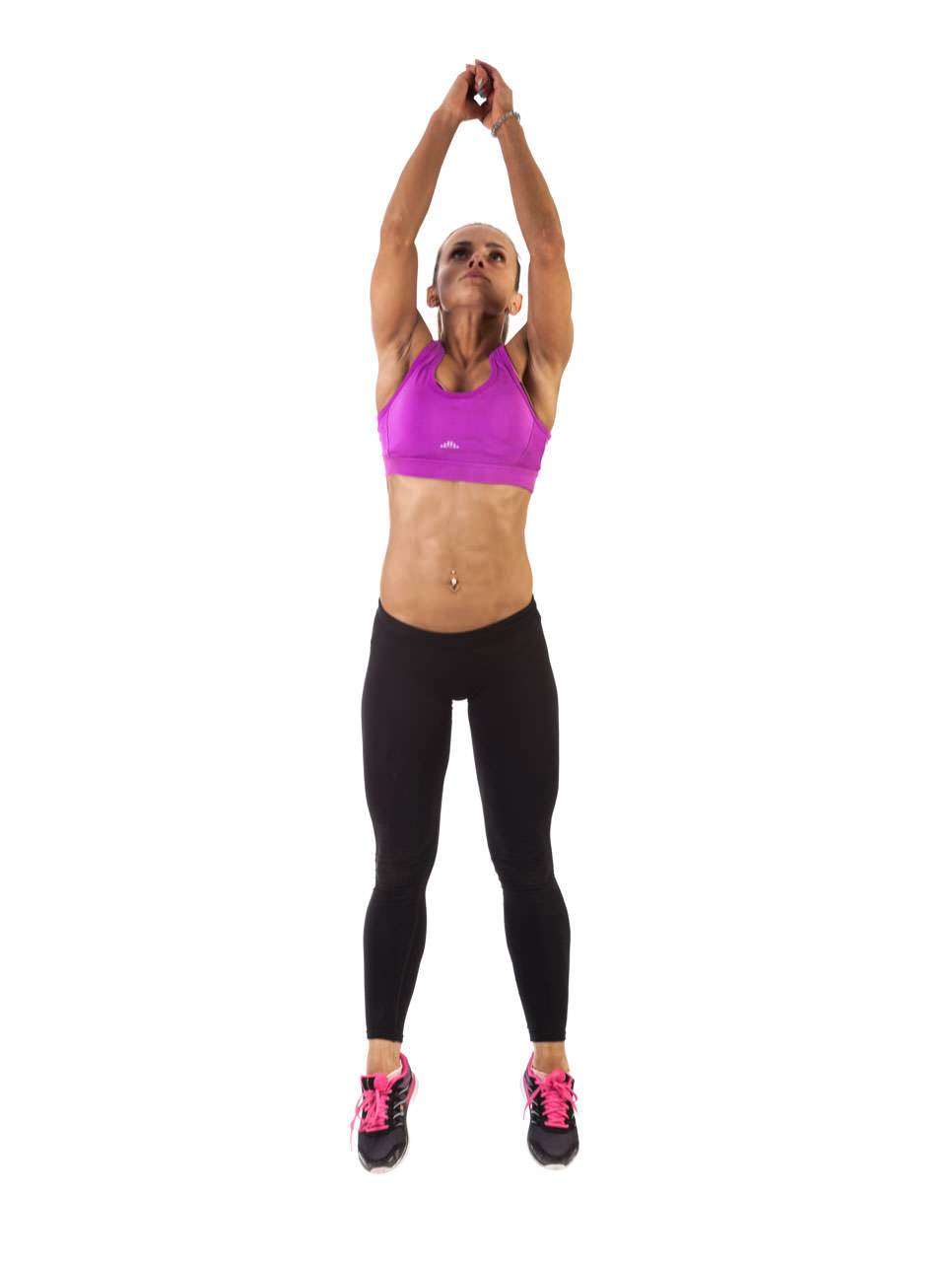 Squat Jump
1
Stand straight with your hands next to your body.
2
Squat down keeping your torso upright and your head up.
3
Swing your arms and jump into the air as high as possible.
4
As your feet contact the floor, absorb the impact through your legs, and jump again. Repeat the exercise according to the training plan.