Workouts with this exercise
Primary muscles
Upper Leg
Glutes
Equipment
None
Exercise description
Female exercise for the city.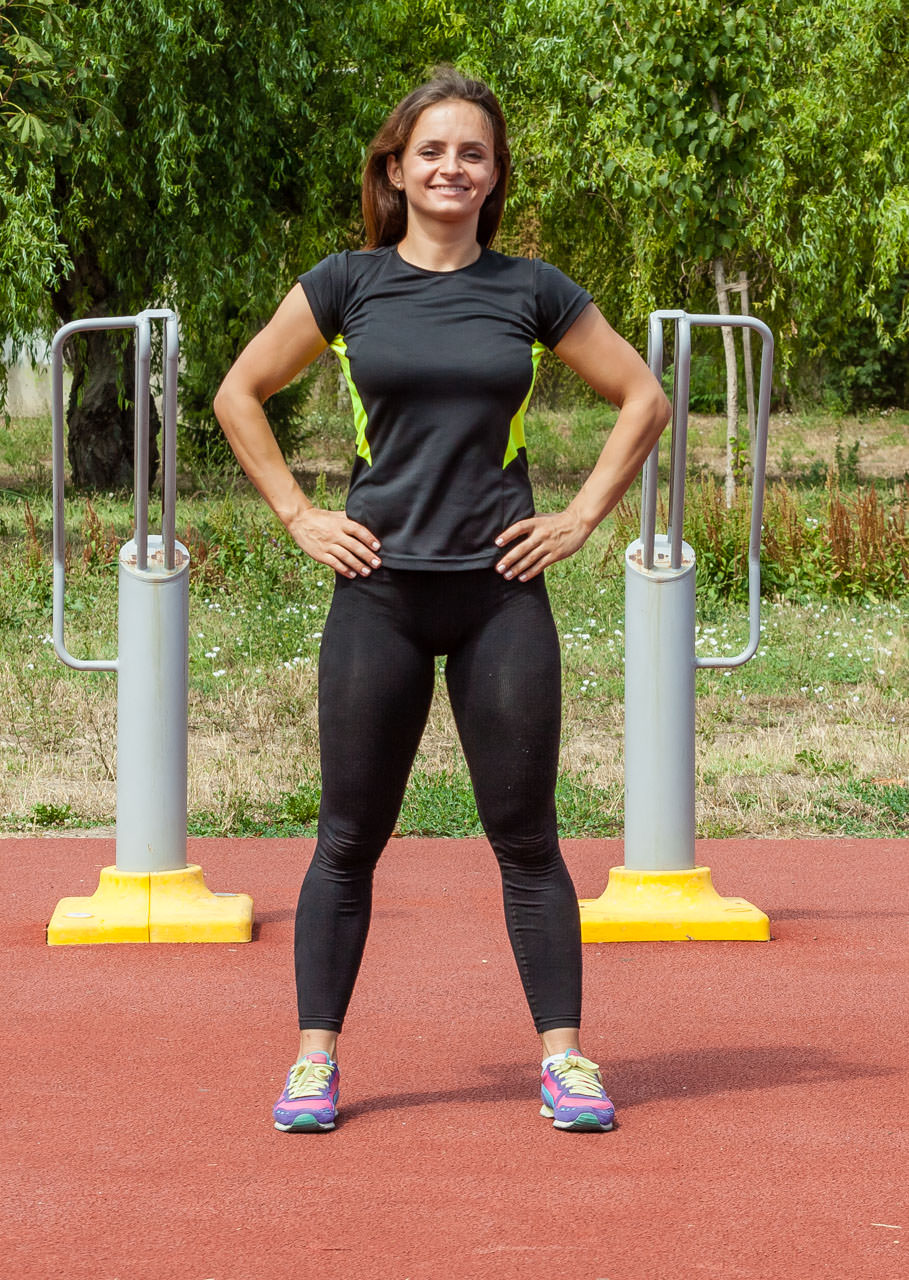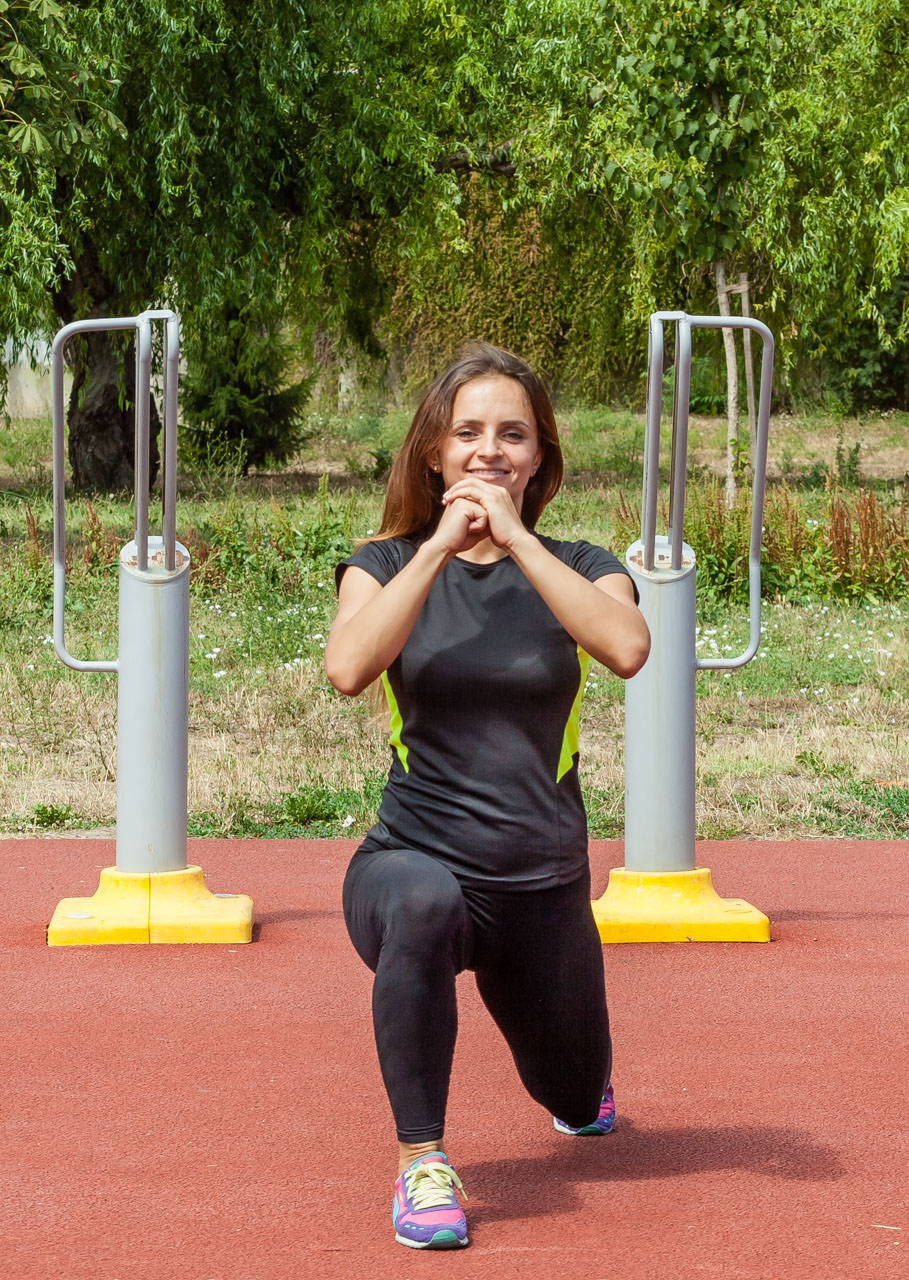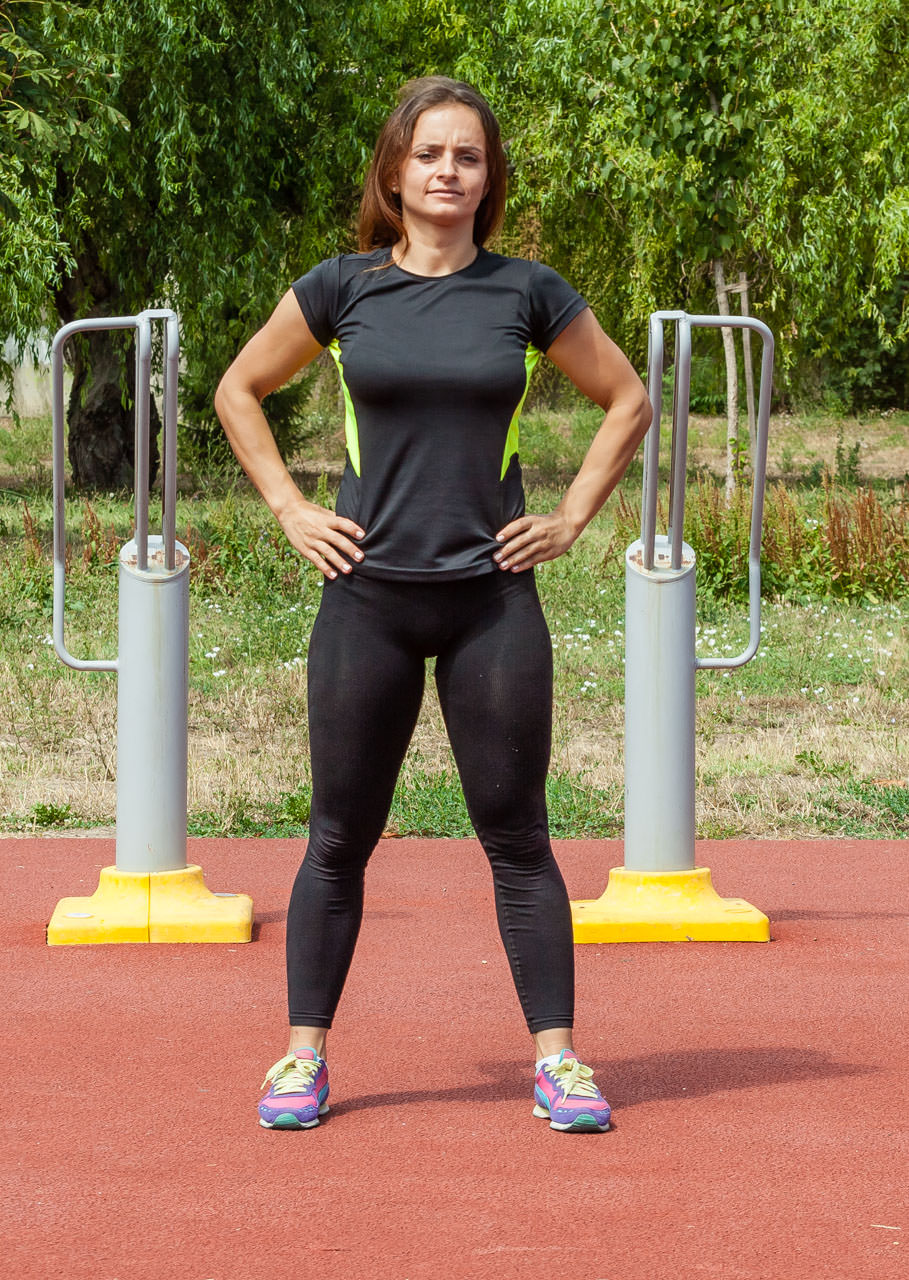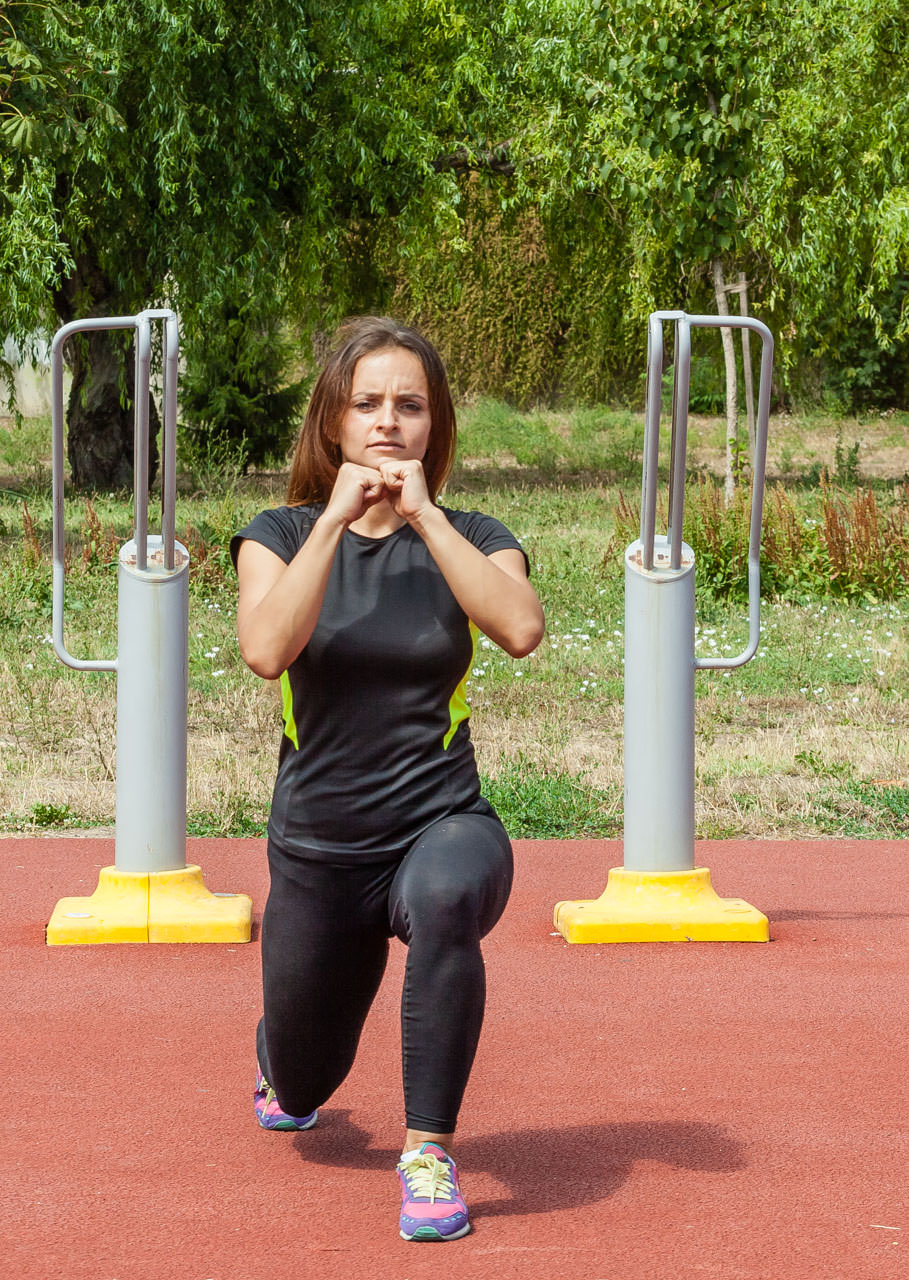 Alternating Lunge
1
Stand straight with your feet shoulder width apart. Put your hands on your waist.
2
Take a step forward with your right leg landing on the heel first and then on the whole foot. Lower yourself, until your leg is at a 90 degree angle and your front thigh parallel to the ground.
3
Push back up into the starting position.
4
Take a step forward with your left leg.
5
Go back to the starting position. Repeat the exercise according to the training plan alternating legs.