Workouts with this exercise
Primary muscles
Abs
Upper Leg
Glutes
Secondary muscles
Back
Equipment
None
Exercise description
Female exercise for the city.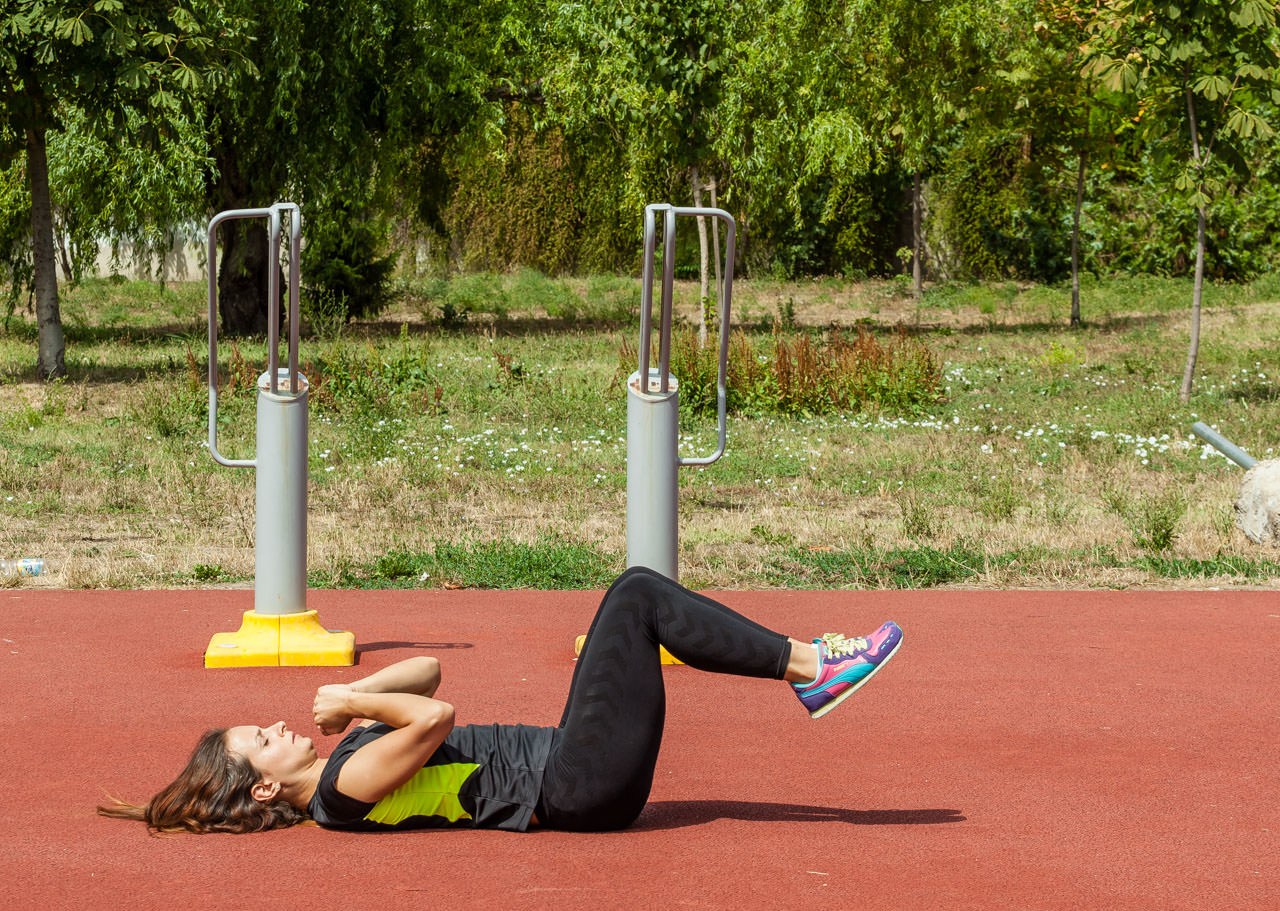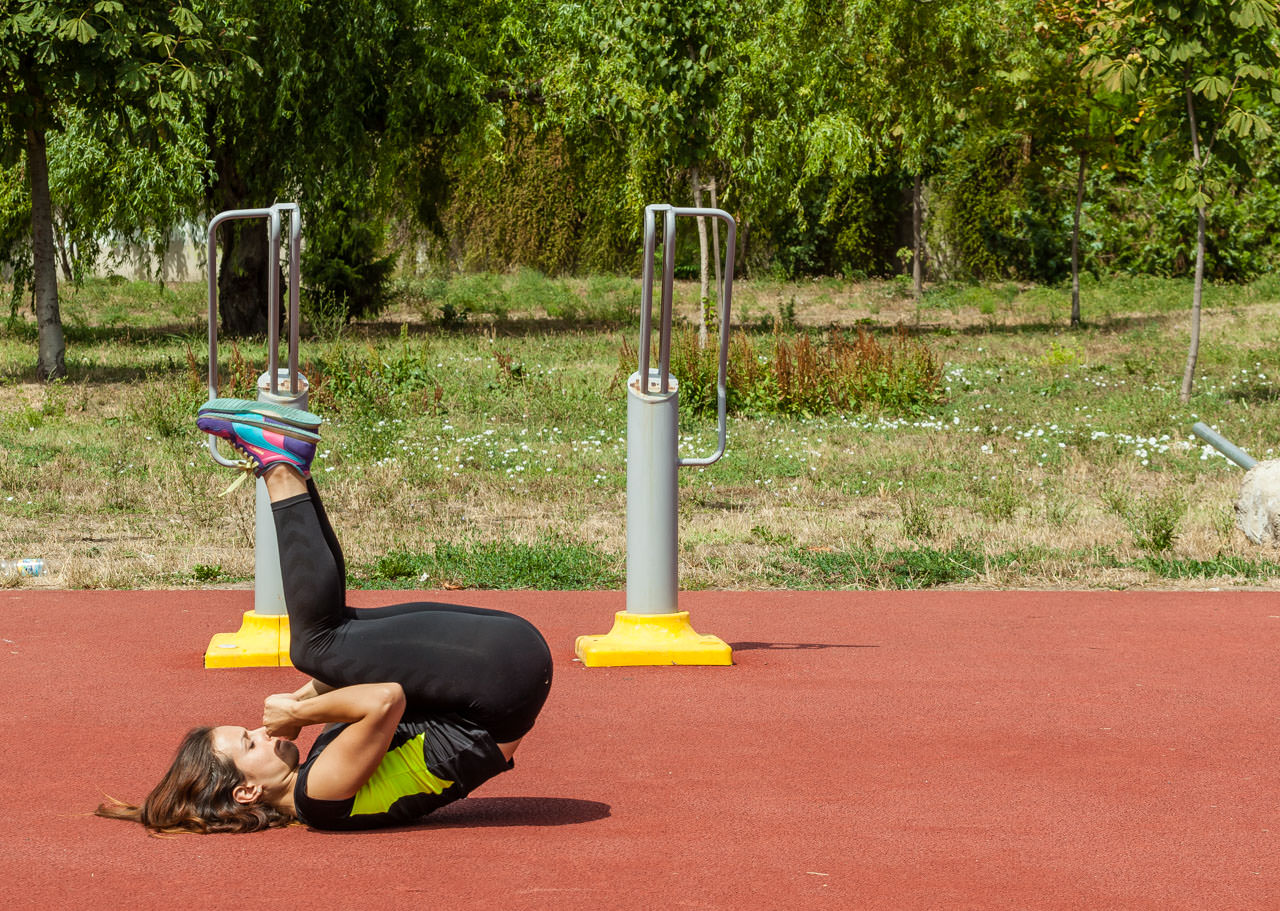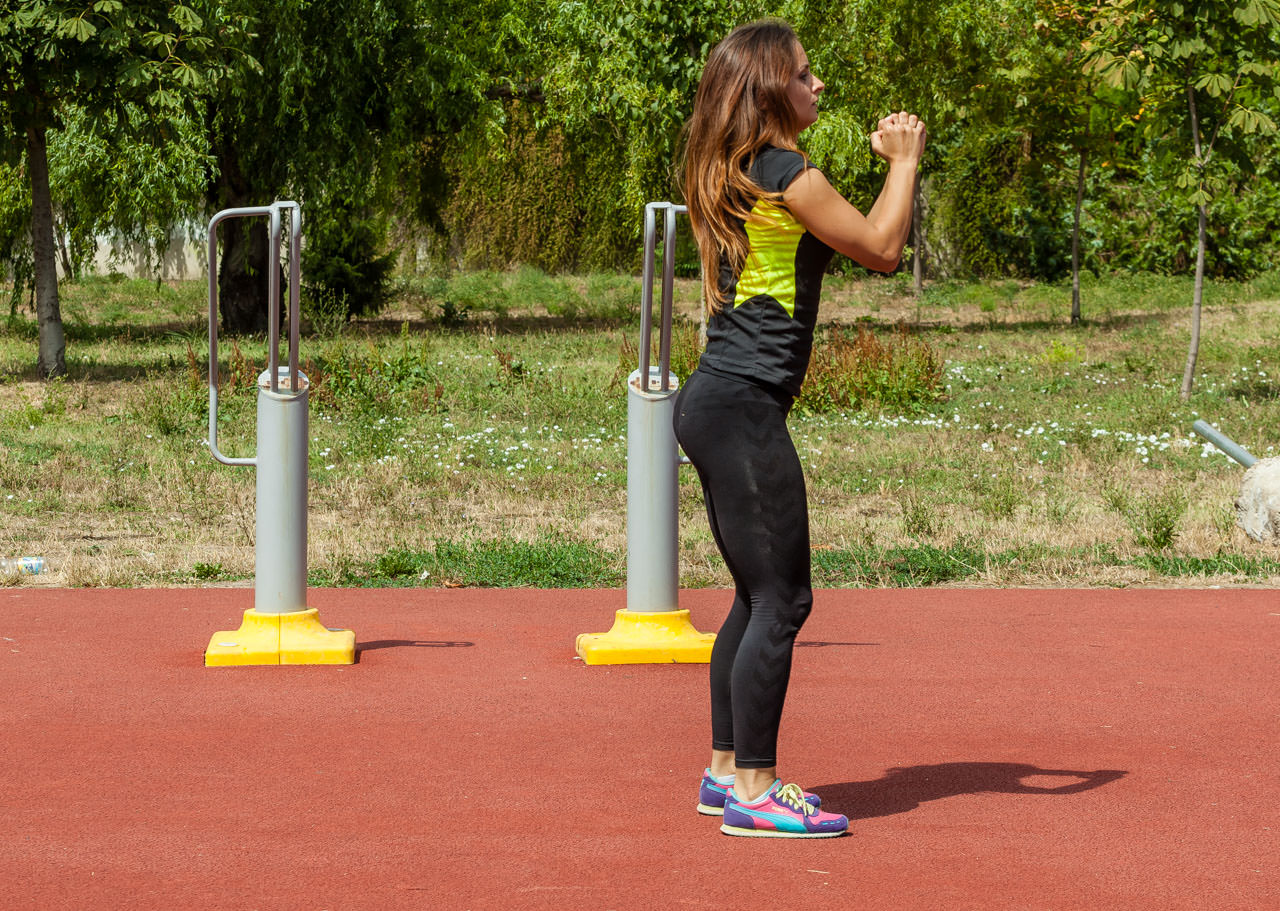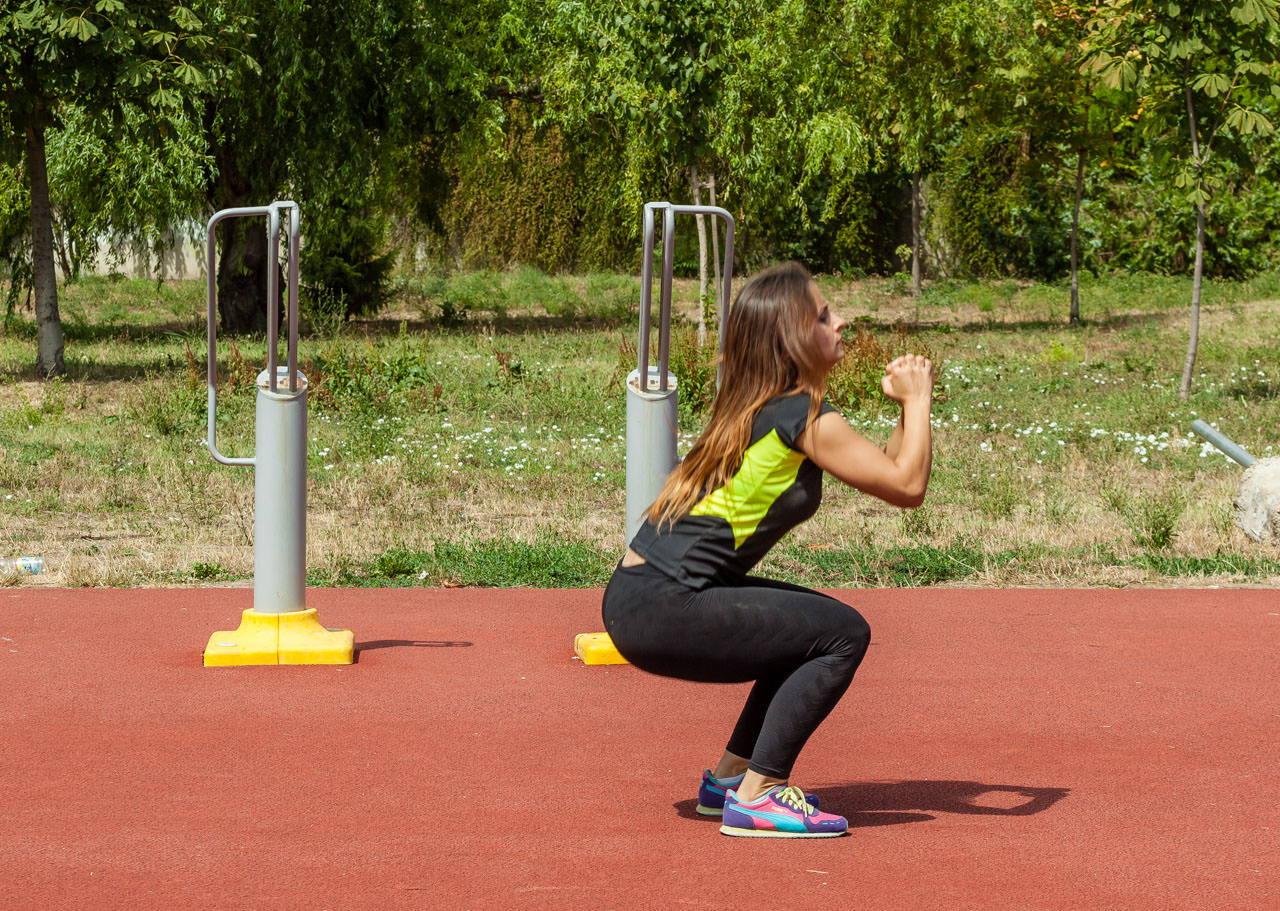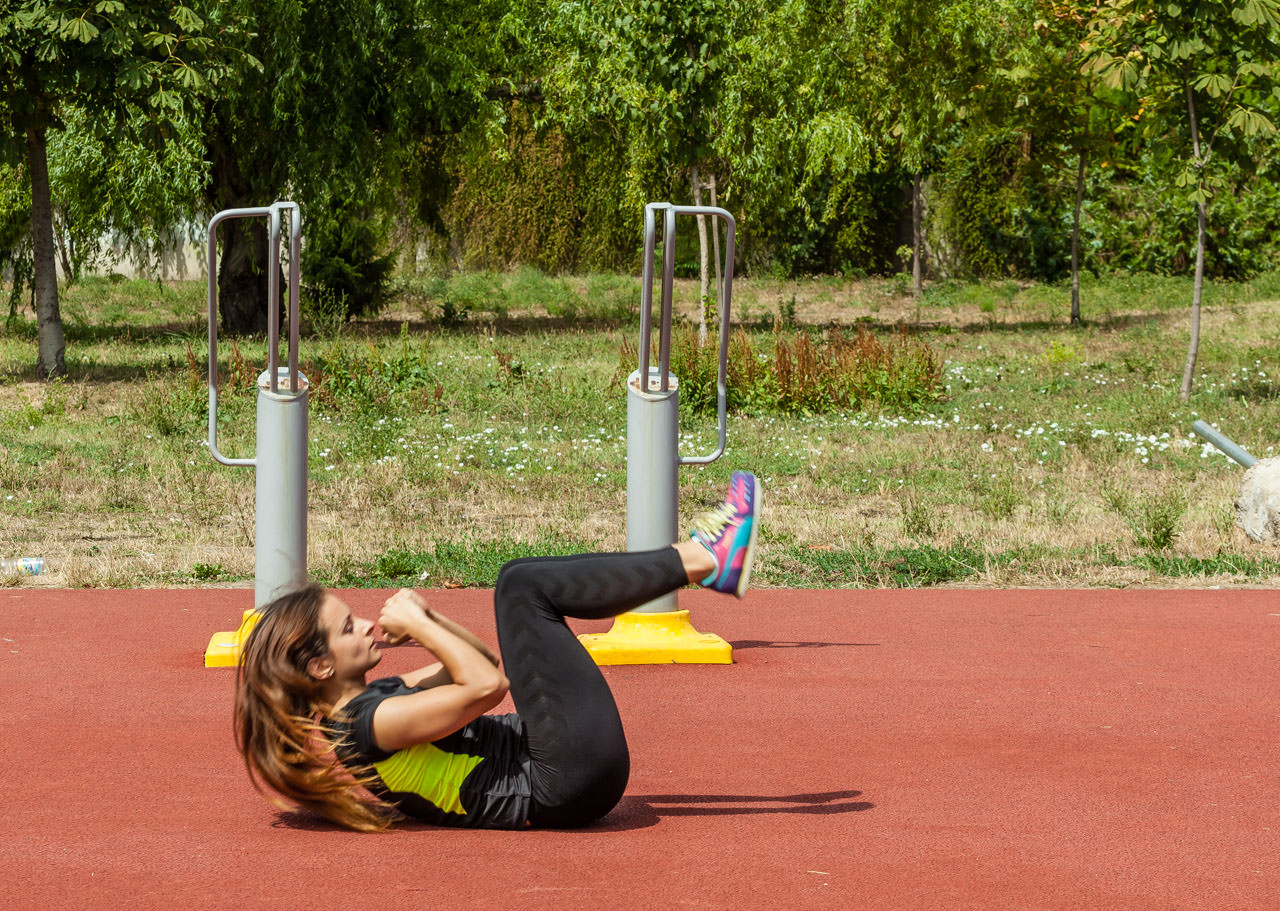 Deck Squats
1
Lie down on the ground. Crunch yourself and swing on your back. Your knees should come to your chest.
2
Swing yourself back, your arms and legs can help, then swing to forward and push up to the standing position.
3
Bend your legs and lower yourself down into the squat. Touch the ground with your butt and lean back.
4
Roll back to the starting position (do not do a full backwards roll). Repeat the exercise according to the training plan.