Workouts with this exercise
Primary muscles
Abs
Equipment
None
Exercise description
Female exercise for the city.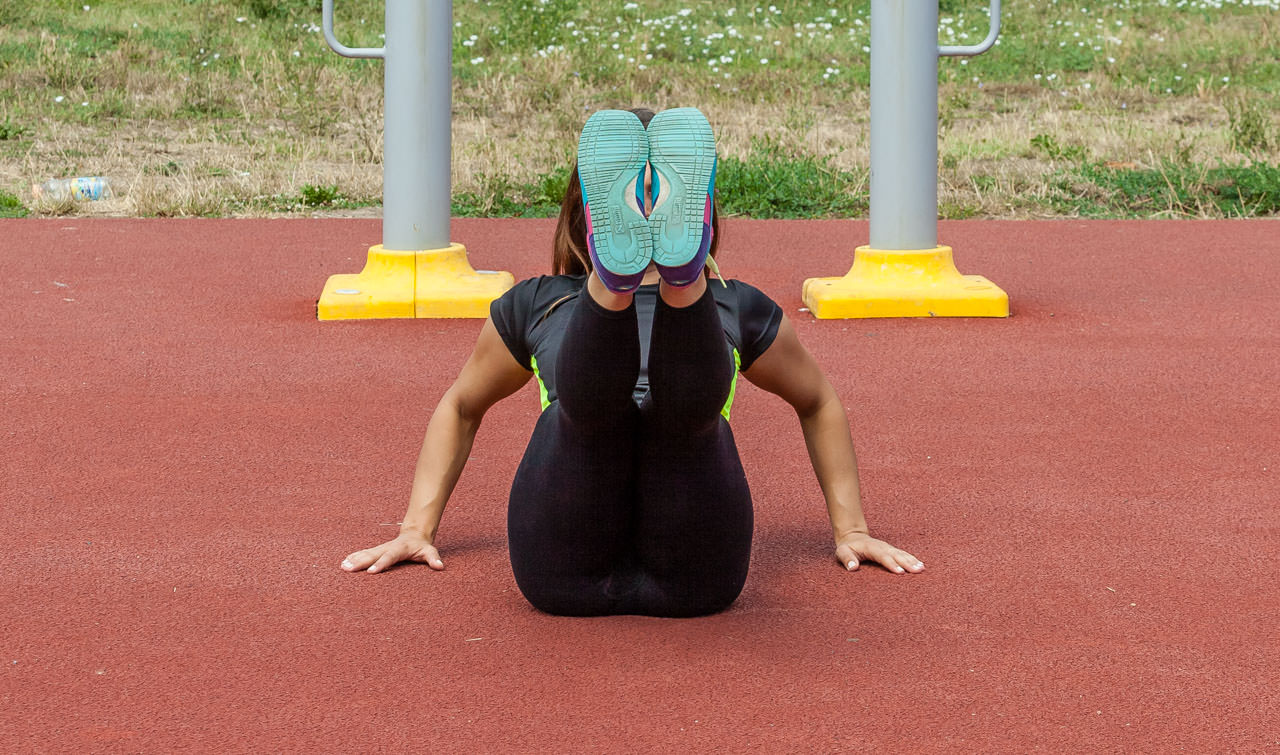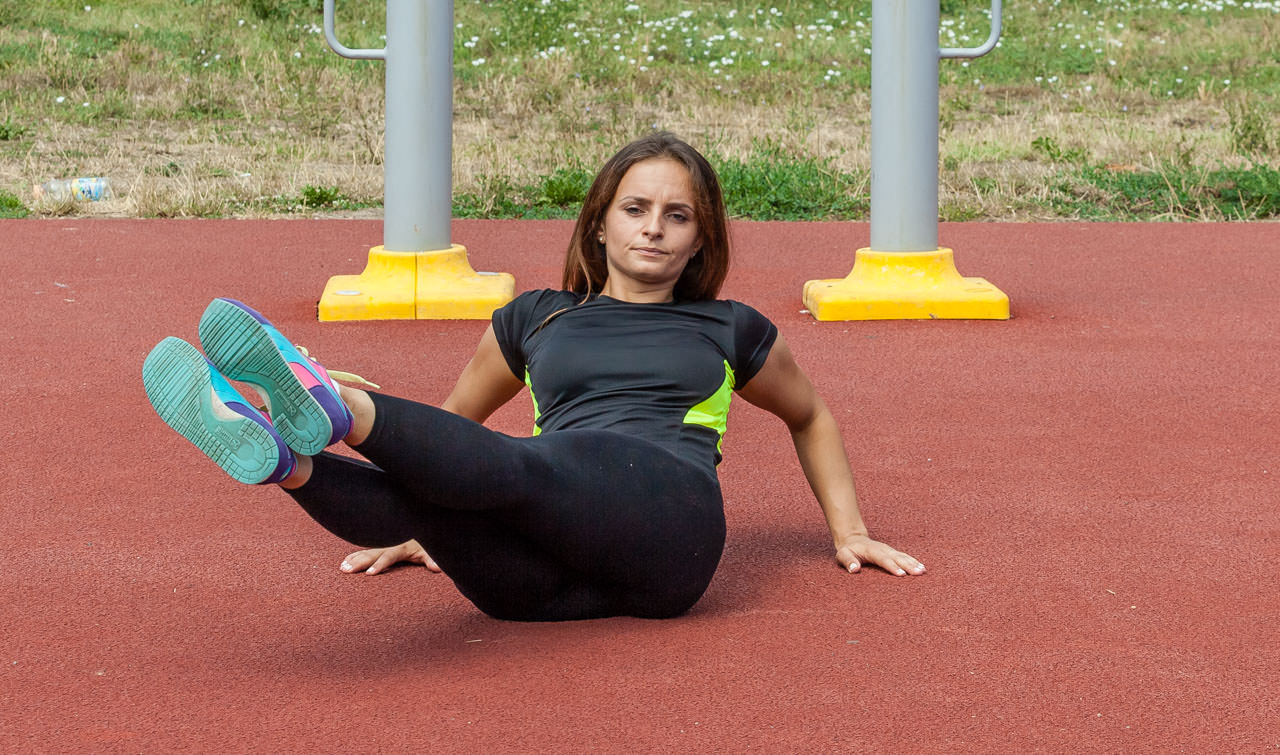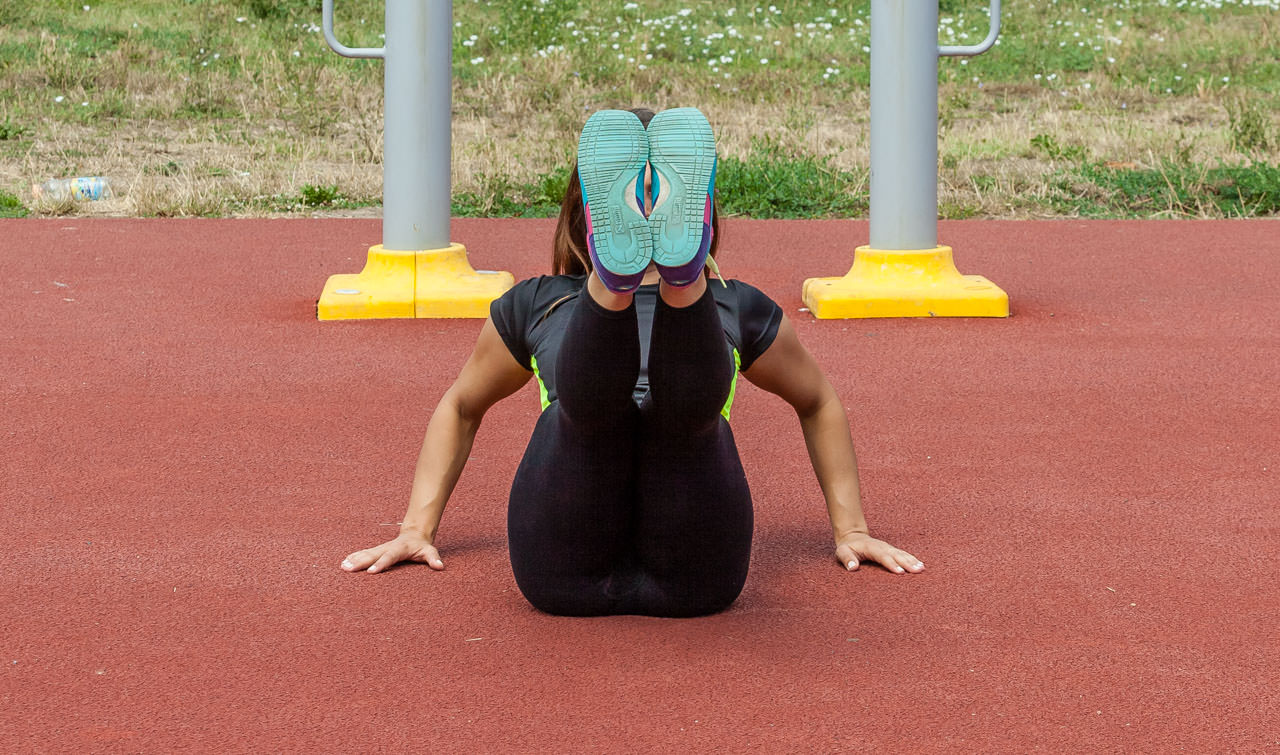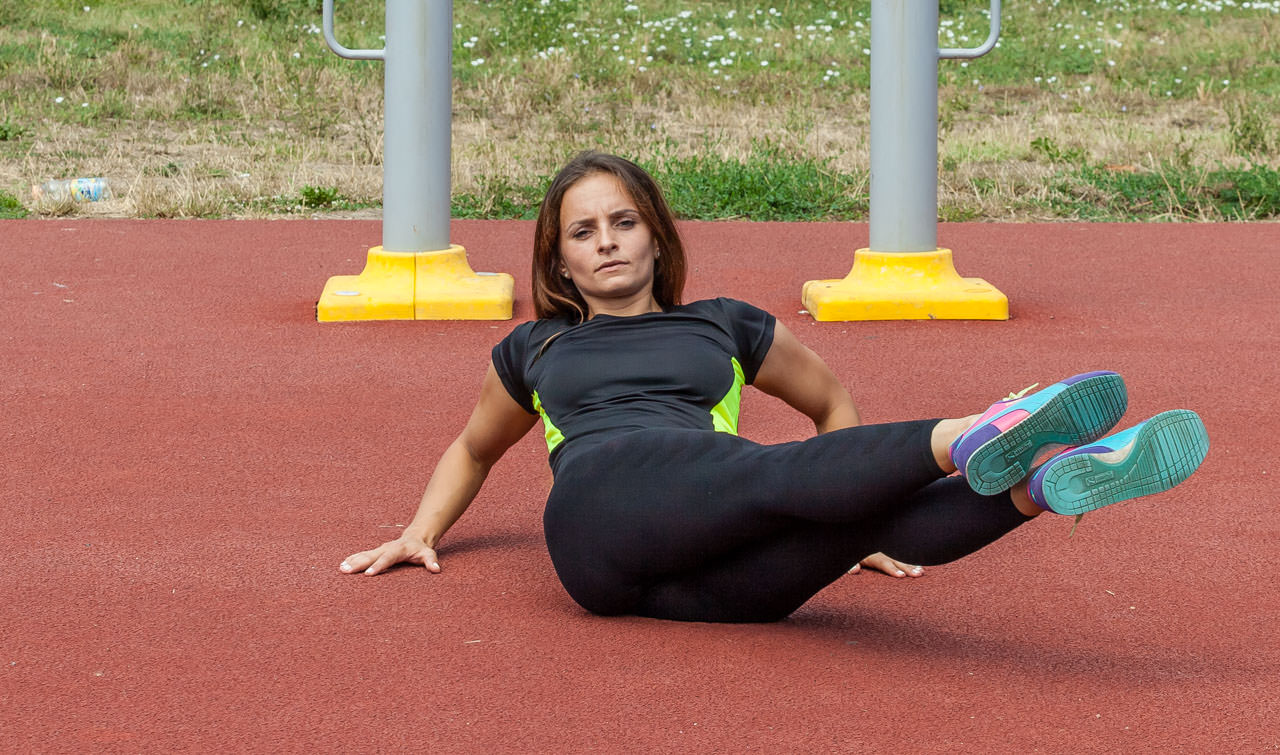 Windshield Wipers
1
Sit on the ground and lean back, put your hands on the ground for stability. Lift your legs so that they are perpendicular to the ground.
2
Rotate your hips, keeping them in contact with the ground, so that your legs move from left to right, in a "windshield wiper" motion.
3
Then repeat the movement to the opposite side. Repeat the exercise according to the training plan alternating sides.