Workouts with this exercise
Primary muscles
Back
Glutes
Secondary muscles
Lower Leg
Abs
Upper Leg
Equipment
Suspension Trainer
Exercise description
Male exercise for the gym.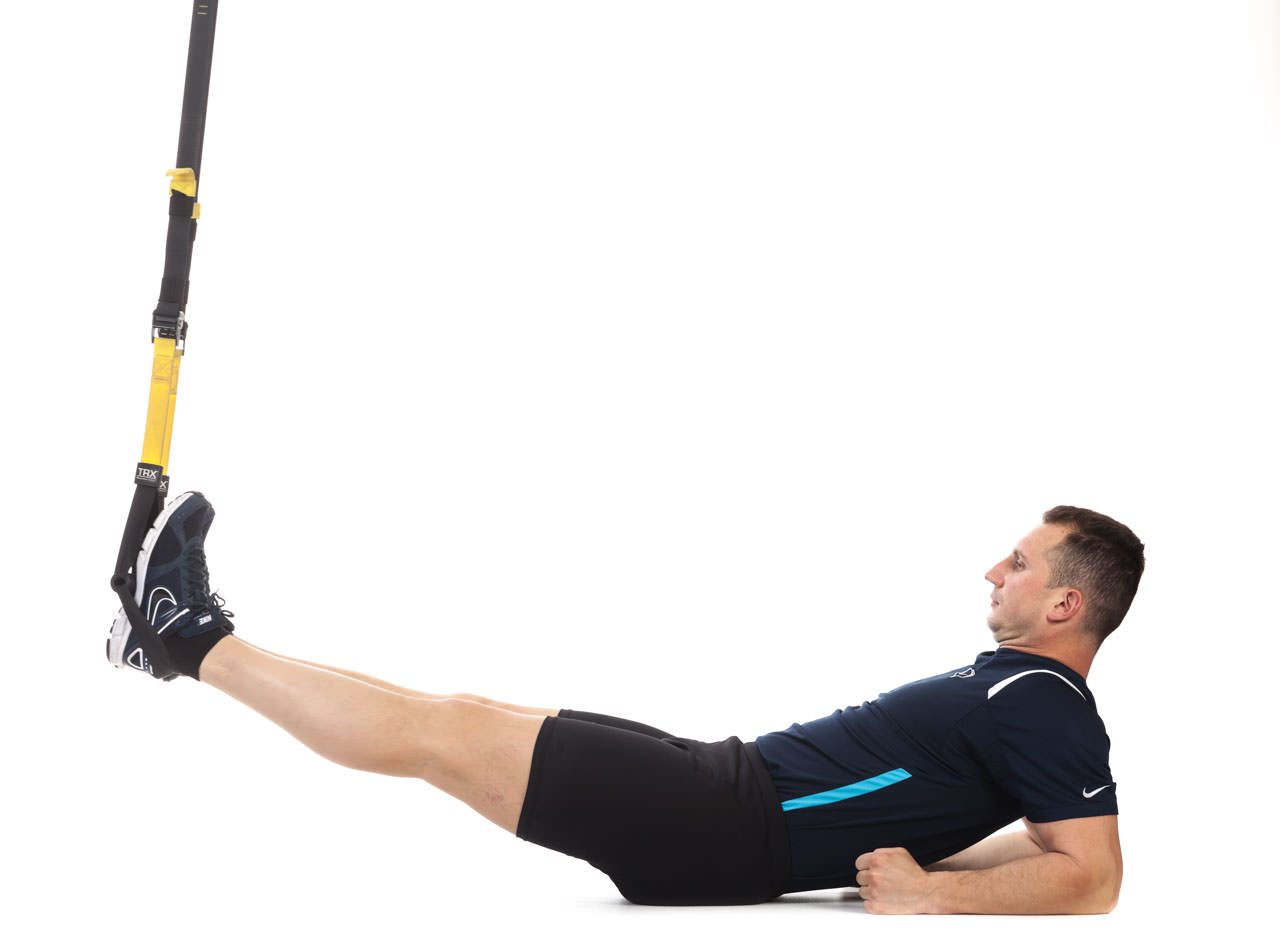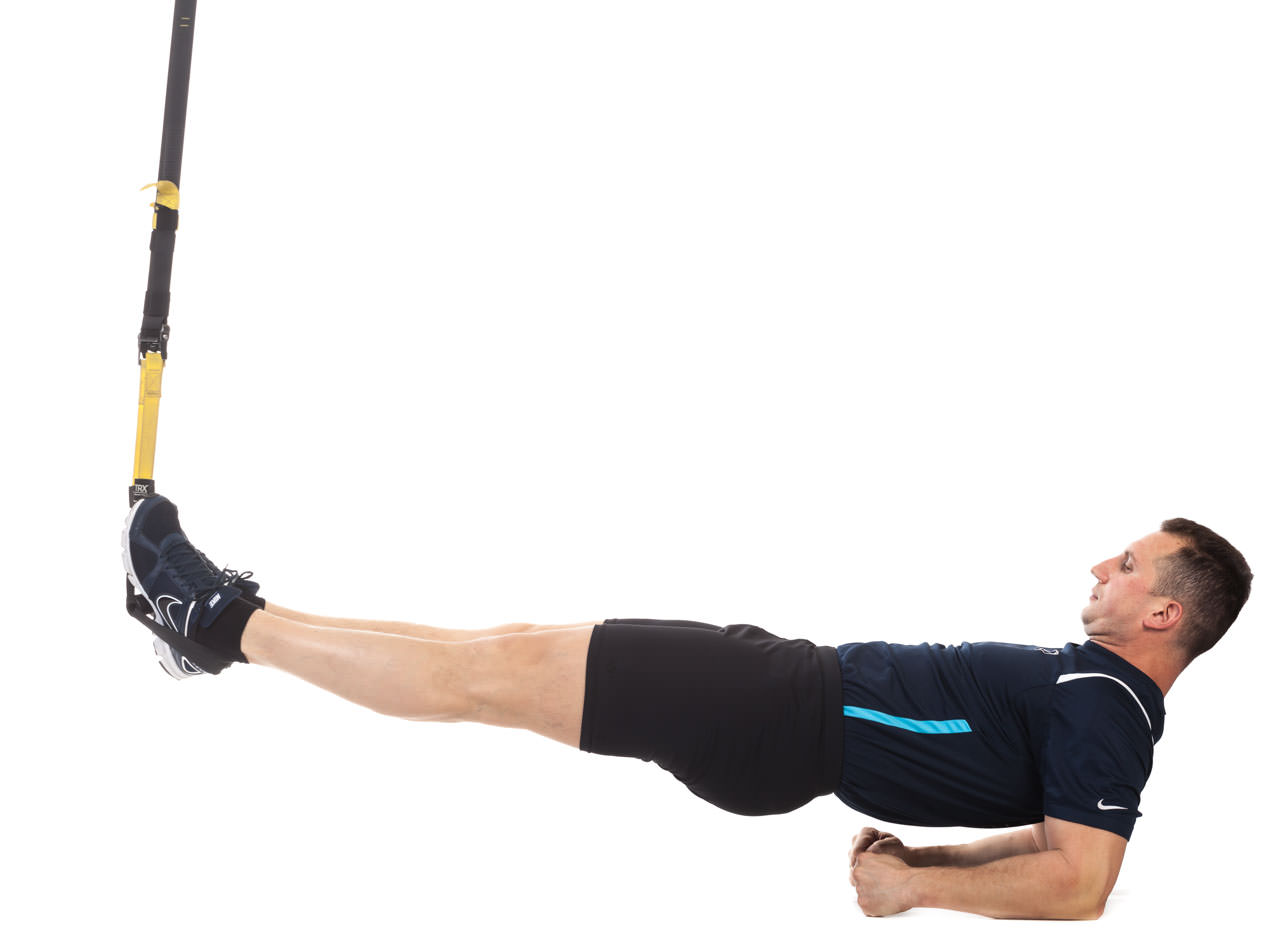 Supine Plank
1
Lie down facing the anchor point. Place both your feet in the foot cradles. Lean back on your elbows.
2
Lift your hips up from the ground. Hold your body in a straight line. Maintain body alignment from head to toes.
3
Return to the start position and repeat the exercise according to the training plan.