Workouts with this exercise
Primary muscles
Upper Leg
Chest
Back
Shoulder
Secondary muscles
Abs
Arms
Glutes
Lower Leg
Equipment
None
Exercise description
Male exercise for the city.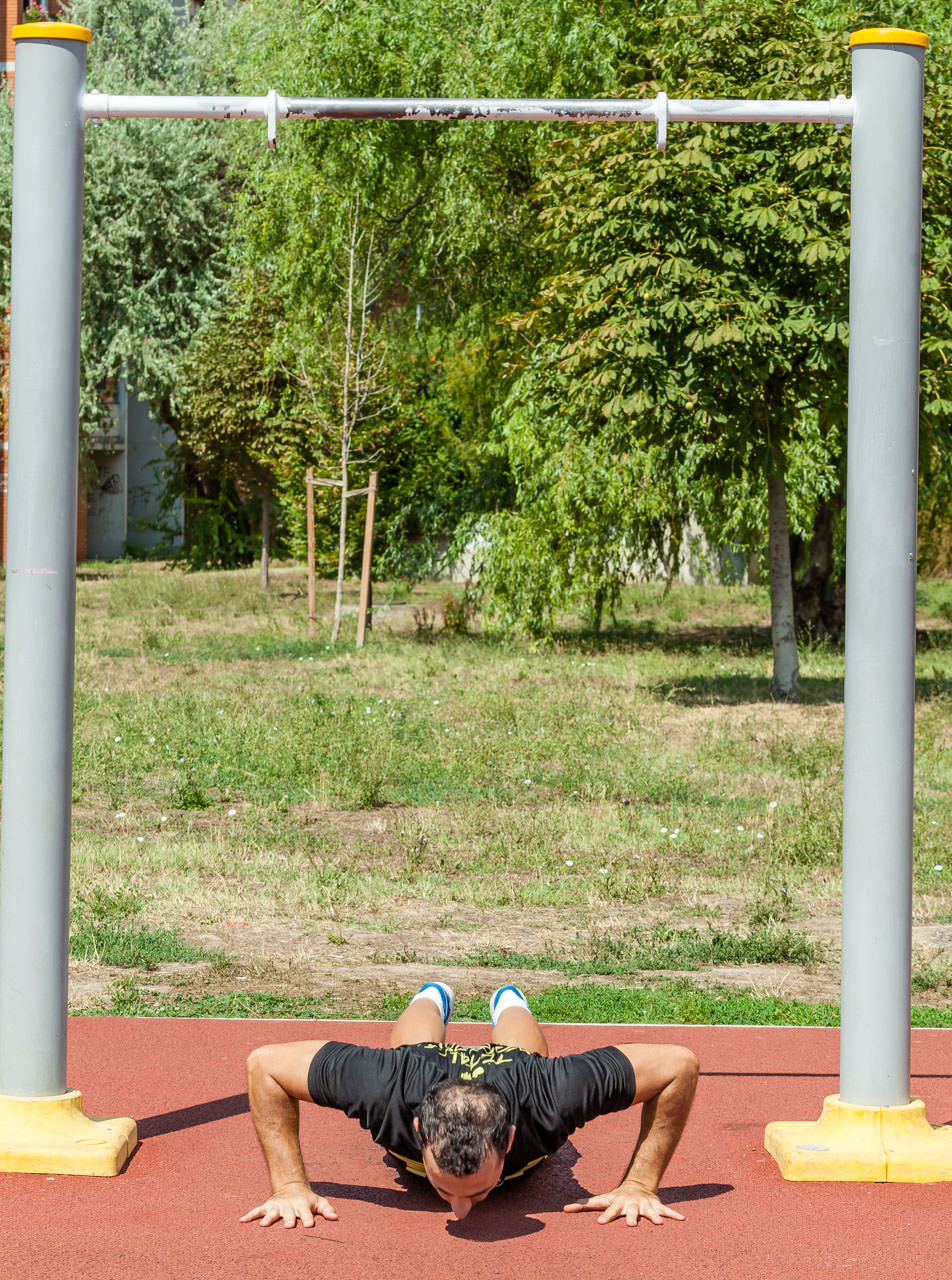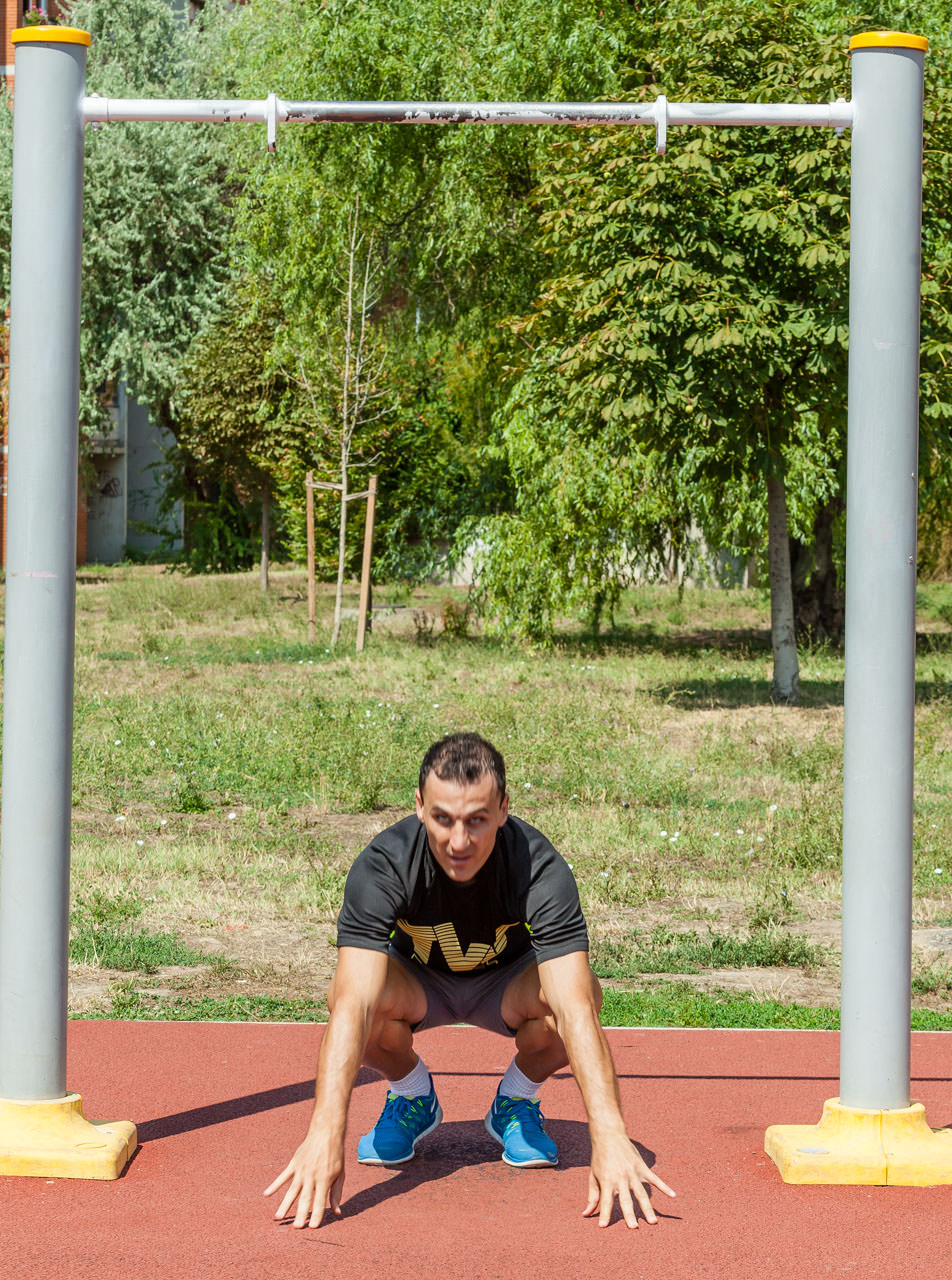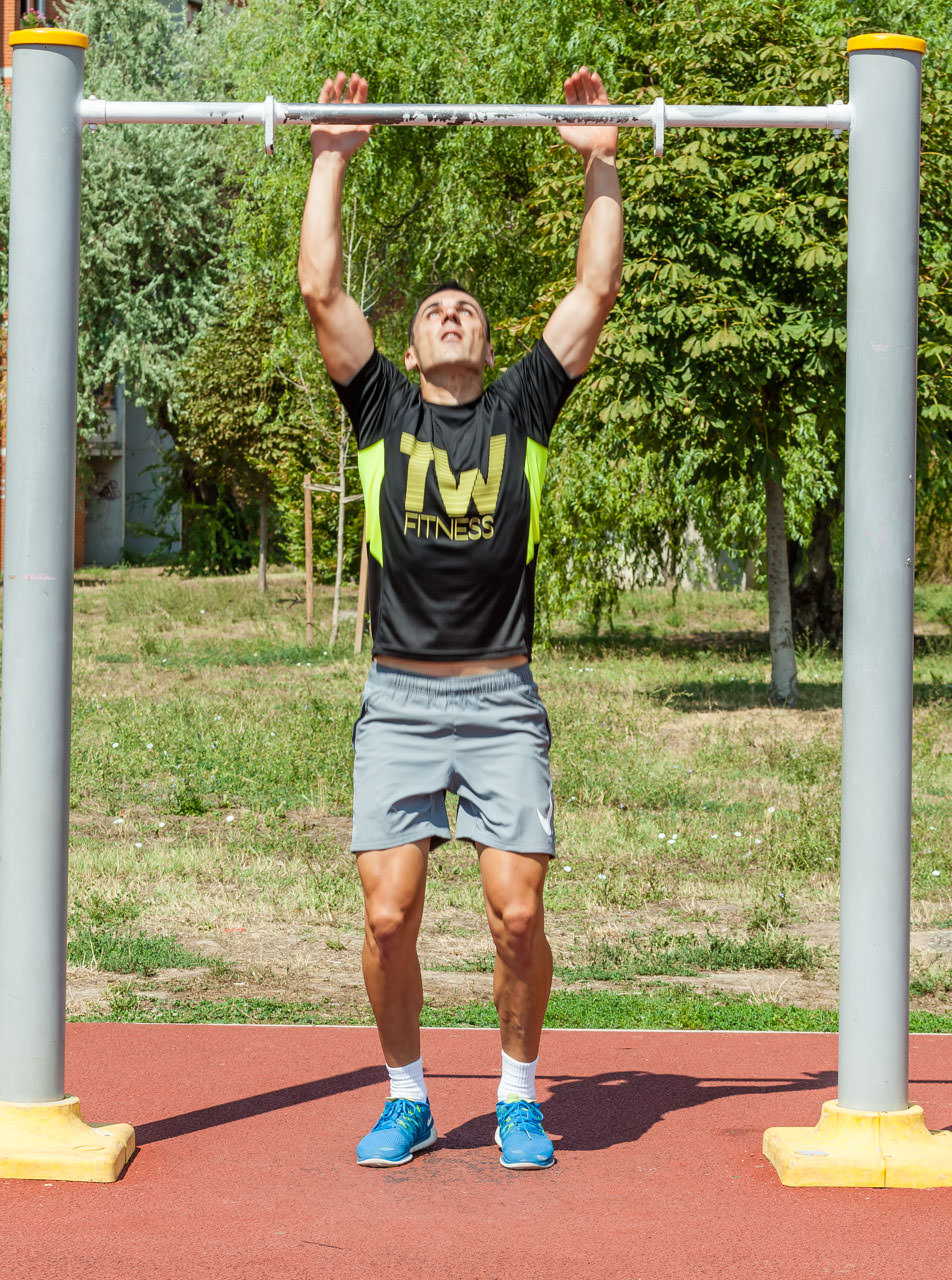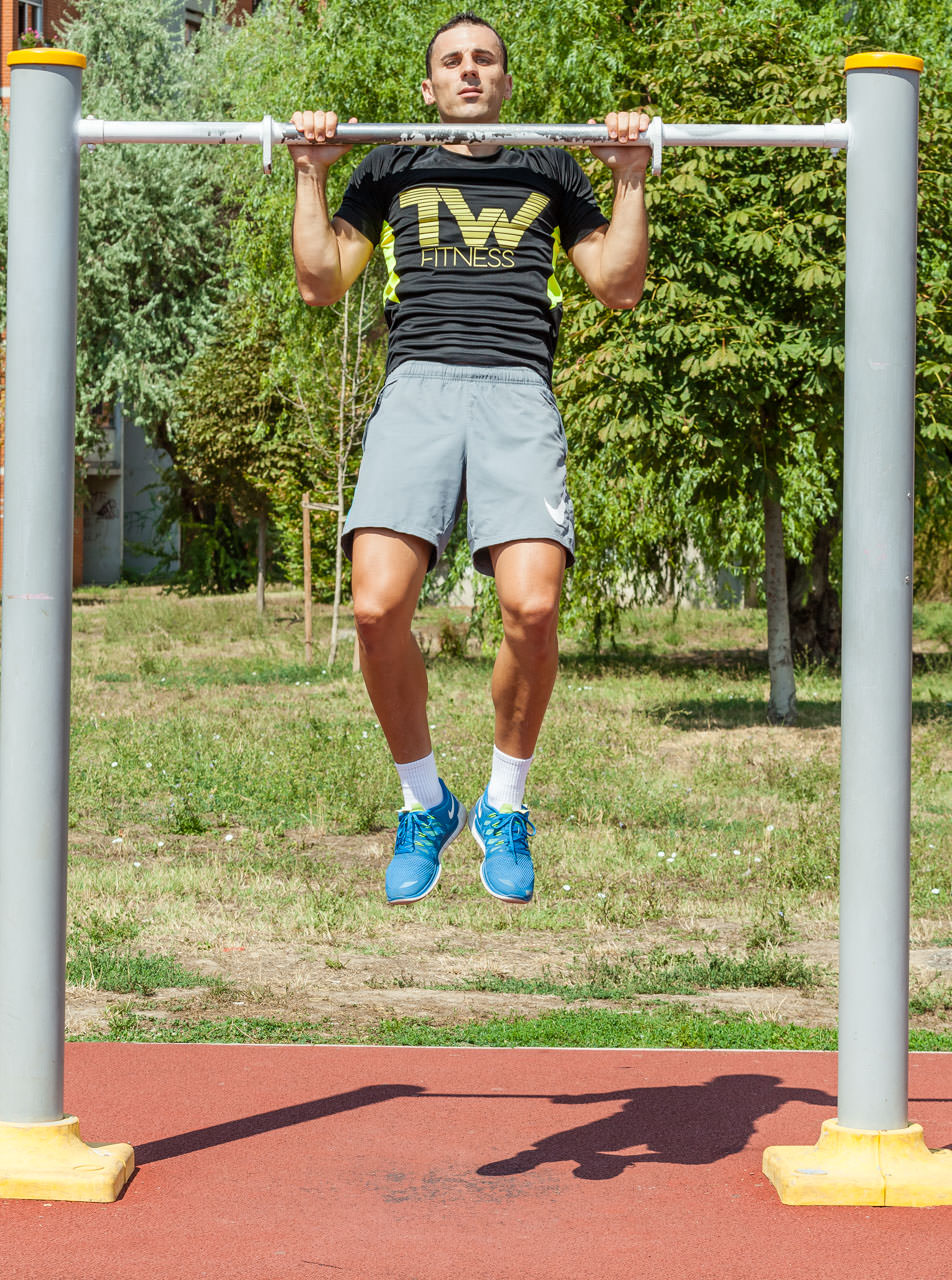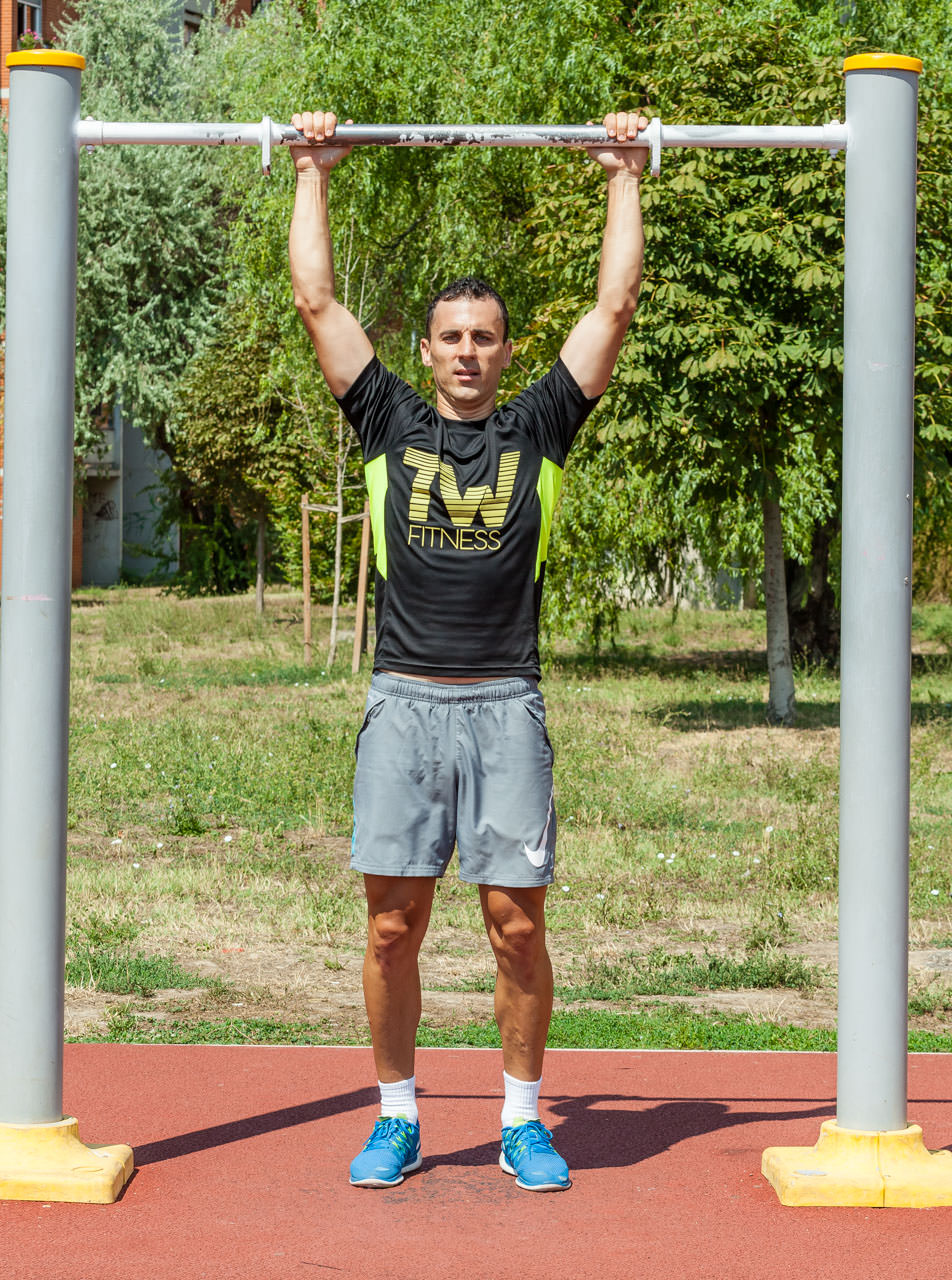 Burpee Pull Up
1
Begin from a standing position, stand under or near a pull-up bar. Plant your hands on the ground just outside of shoulder width, kick your feet back and lower yourself to the ground so your chest and thighs are touching the ground.
2
Bring your feet back up towards your hands and stand up.
3
Jump up to the pull-up bar and perform a pull-up.
4
Come down from the bar and repeat exercise according to the training plan.