Workouts with this exercise
Primary muscles
Abs
Equipment
None
Exercise description
Male exercise for the gym.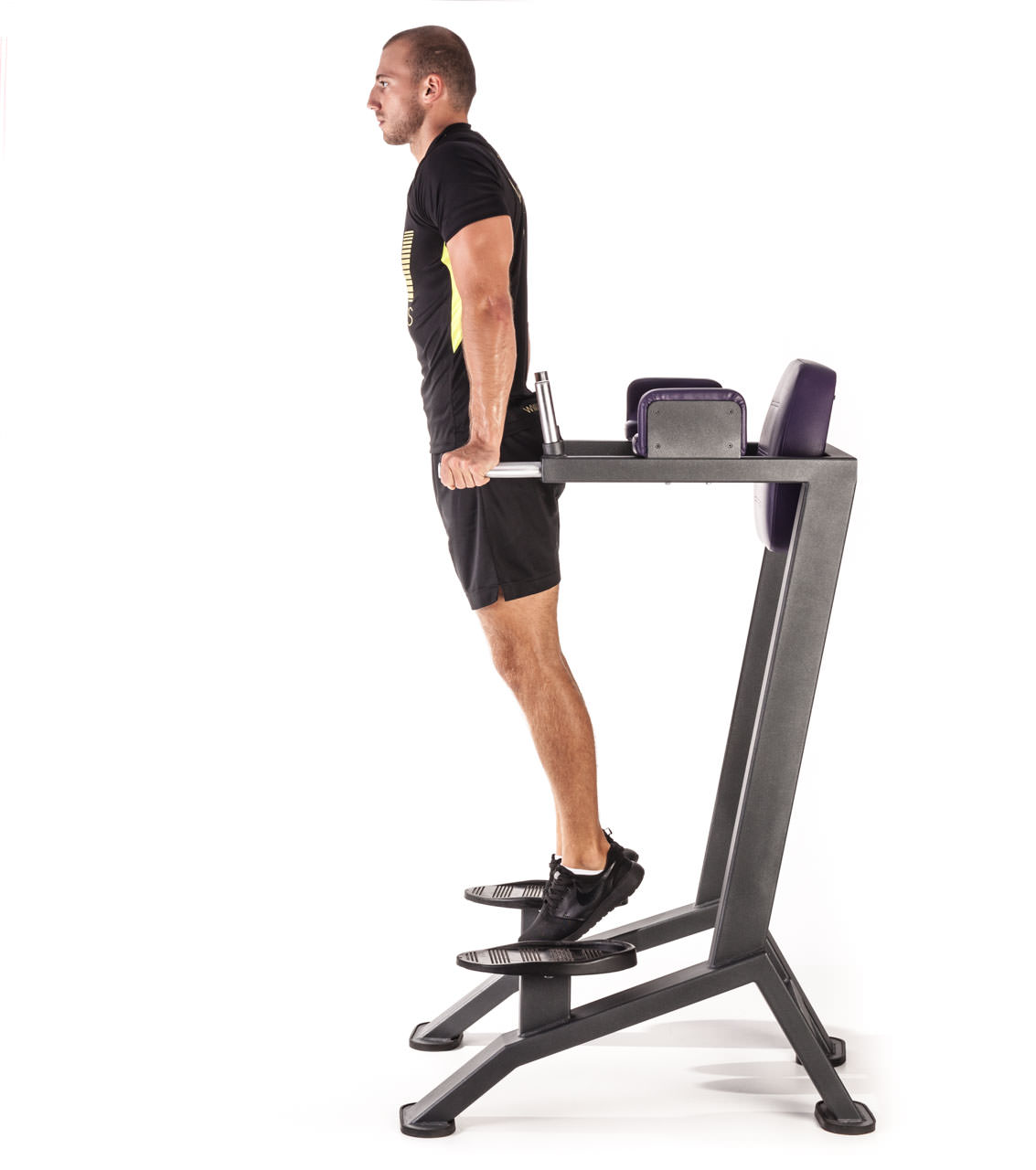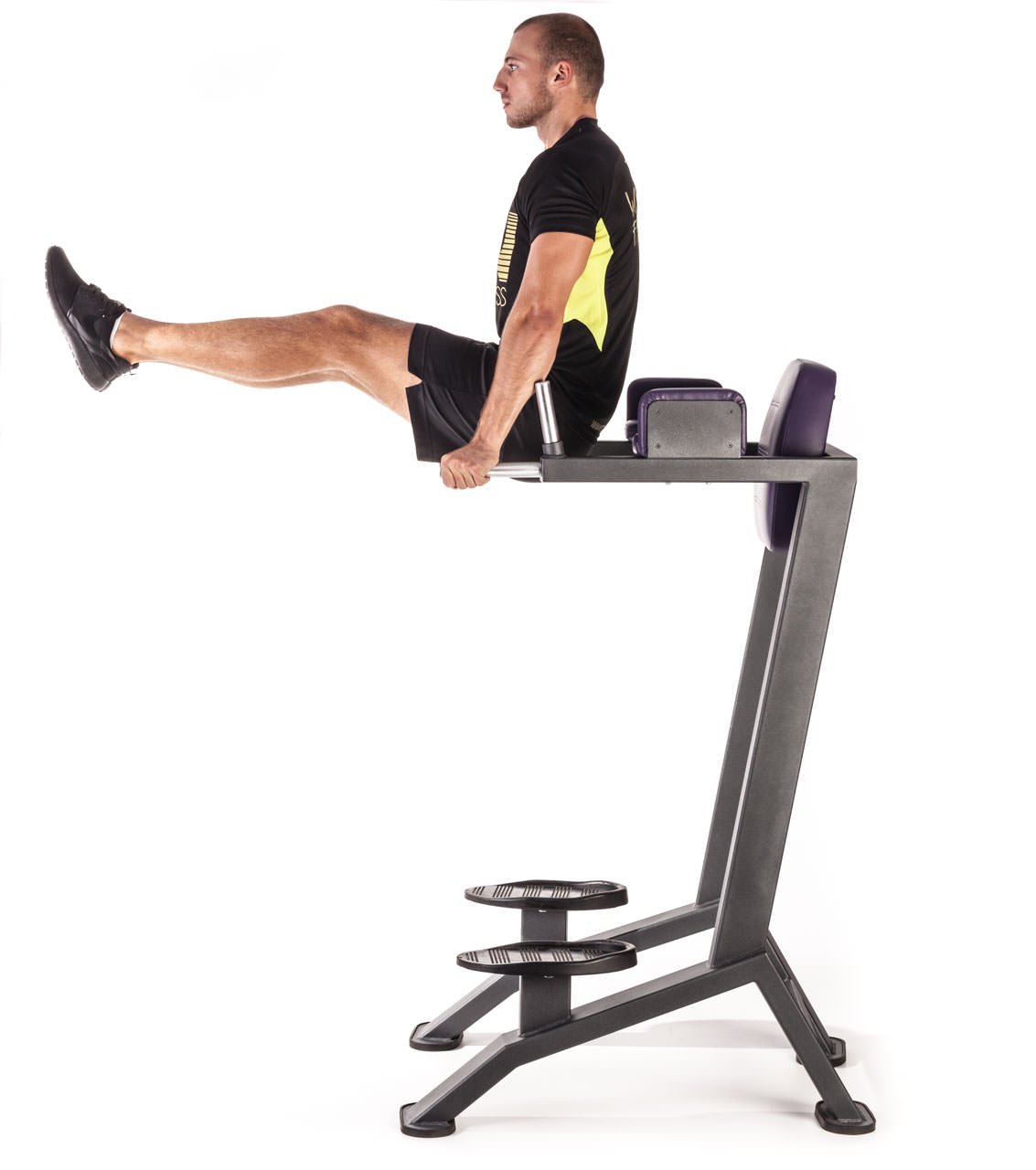 Vertical Bench Leg Raises
1
Grab the holders on a bench firmly, extend your whole body. Support your weight with your hands.
2
Lift your legs towards your chest keeping them extended, until they are parallel to the floor. Hold this position for a second.
3
Lower your legs to the starting position and repeat the exercise according to the training plan.