Workouts with this exercise
Primary muscles
Chest
Secondary muscles
Shoulder
Triceps
Equipment
None
Exercise description
Male exercise for the gym.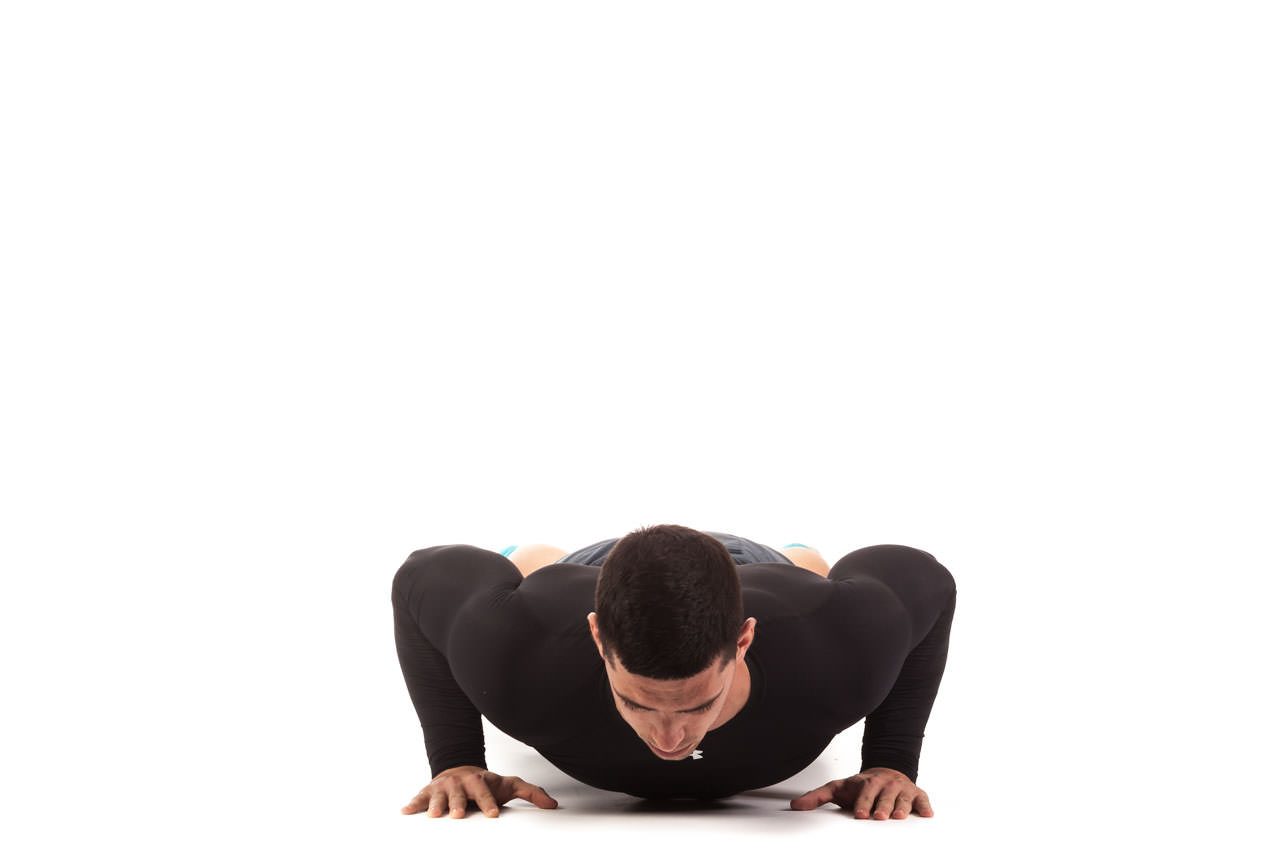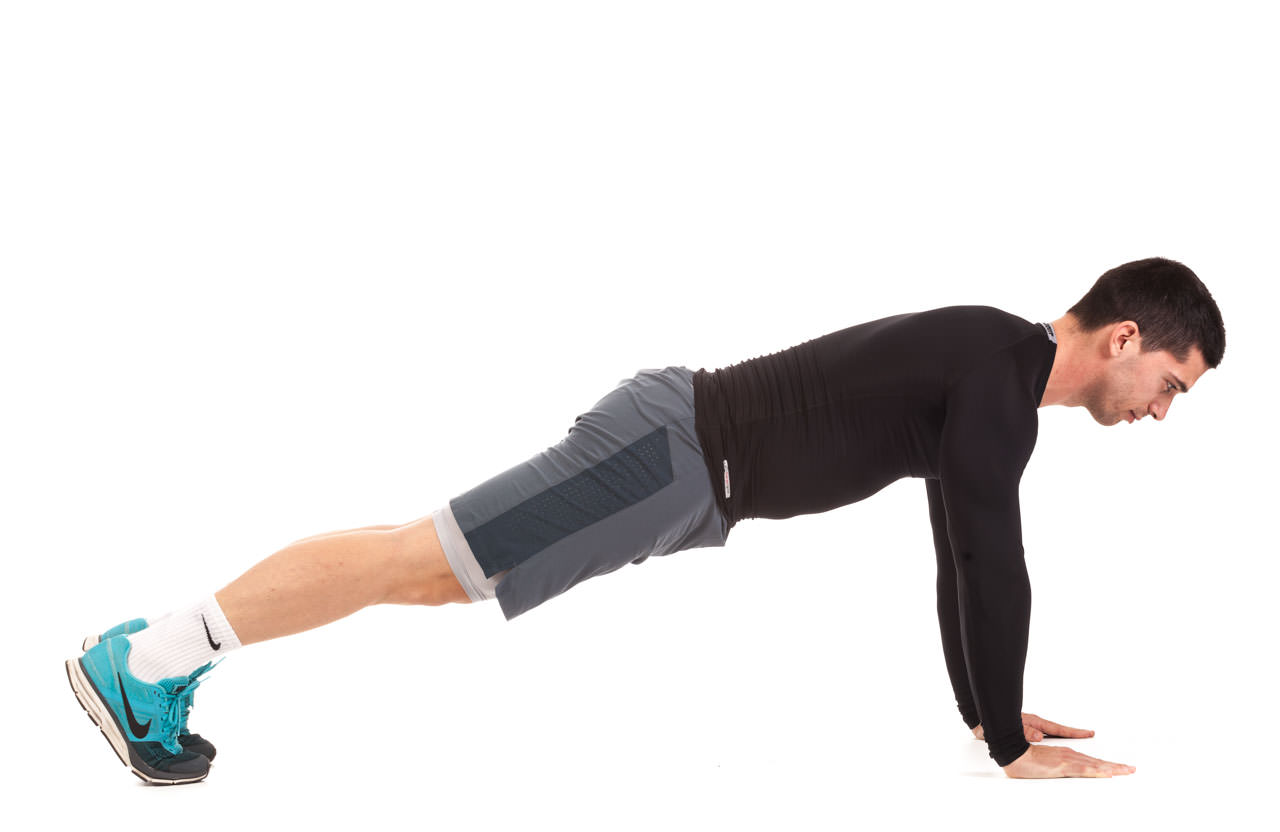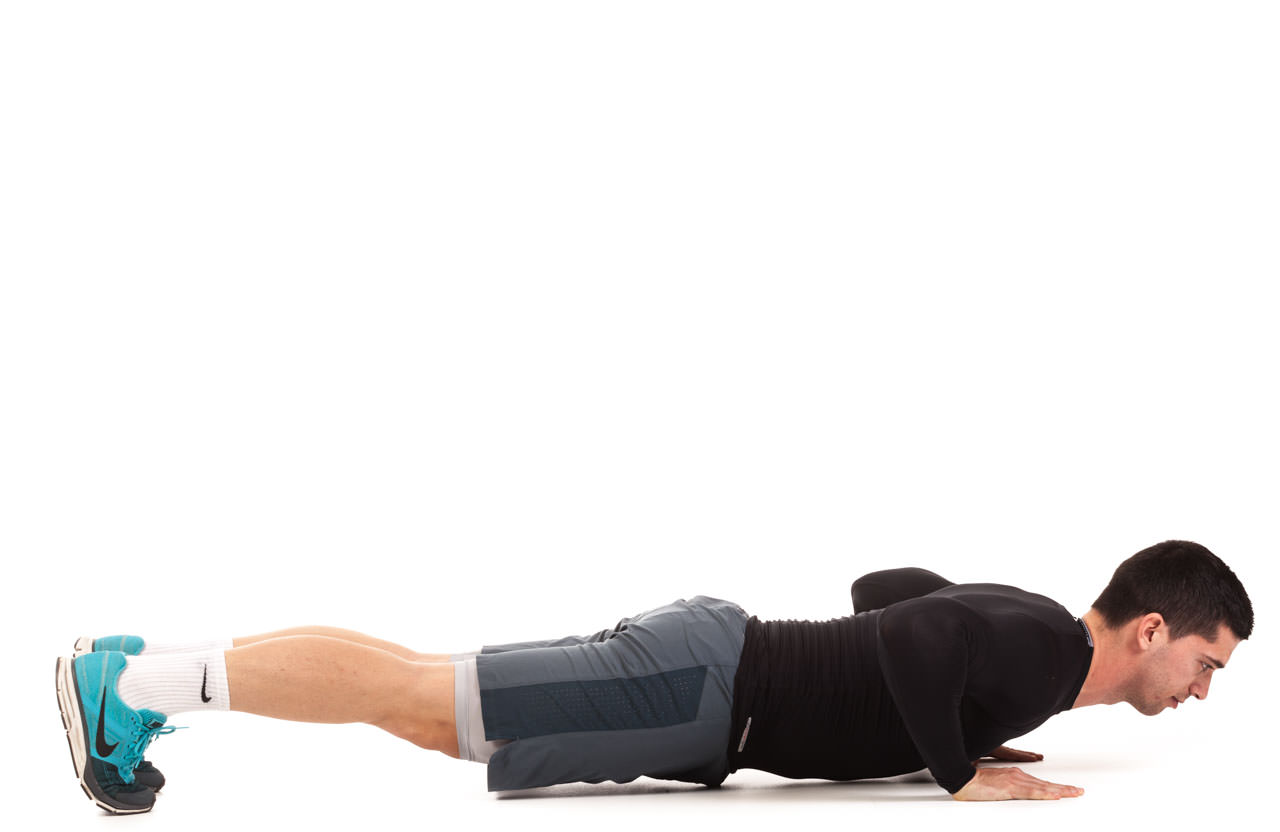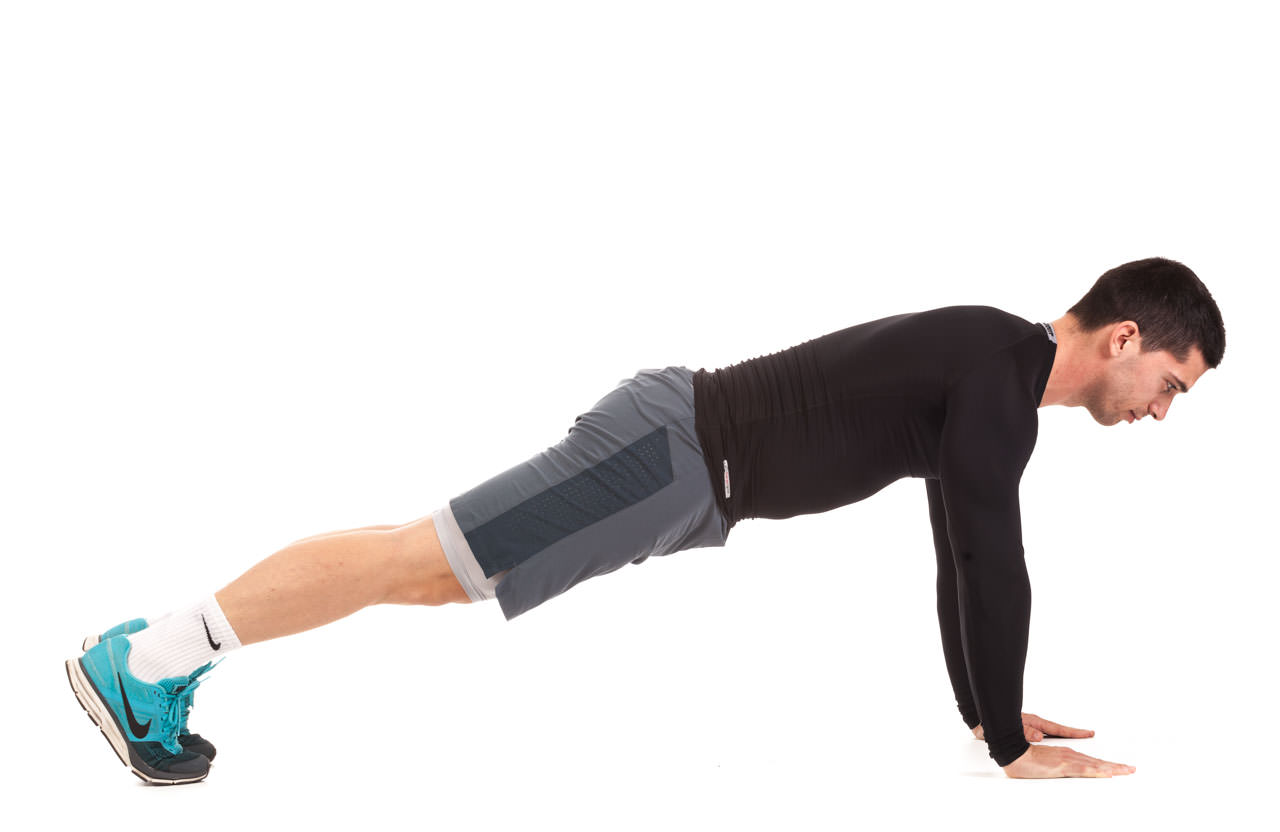 Push-Up
1
Lie on the floor face down and place your hands approximately shoulder width apart while holding your torso up at arm's length.
2
Lower yourself down until your chest almost touches the floor.
3
Press your upper body back up into the starting position. Repeat the exercise according to the training plan.