Workouts with this exercise
Primary muscles
Abs
Chest
Secondary muscles
Shoulder
Triceps
Equipment
None
Exercise description
Male exercise for the gym.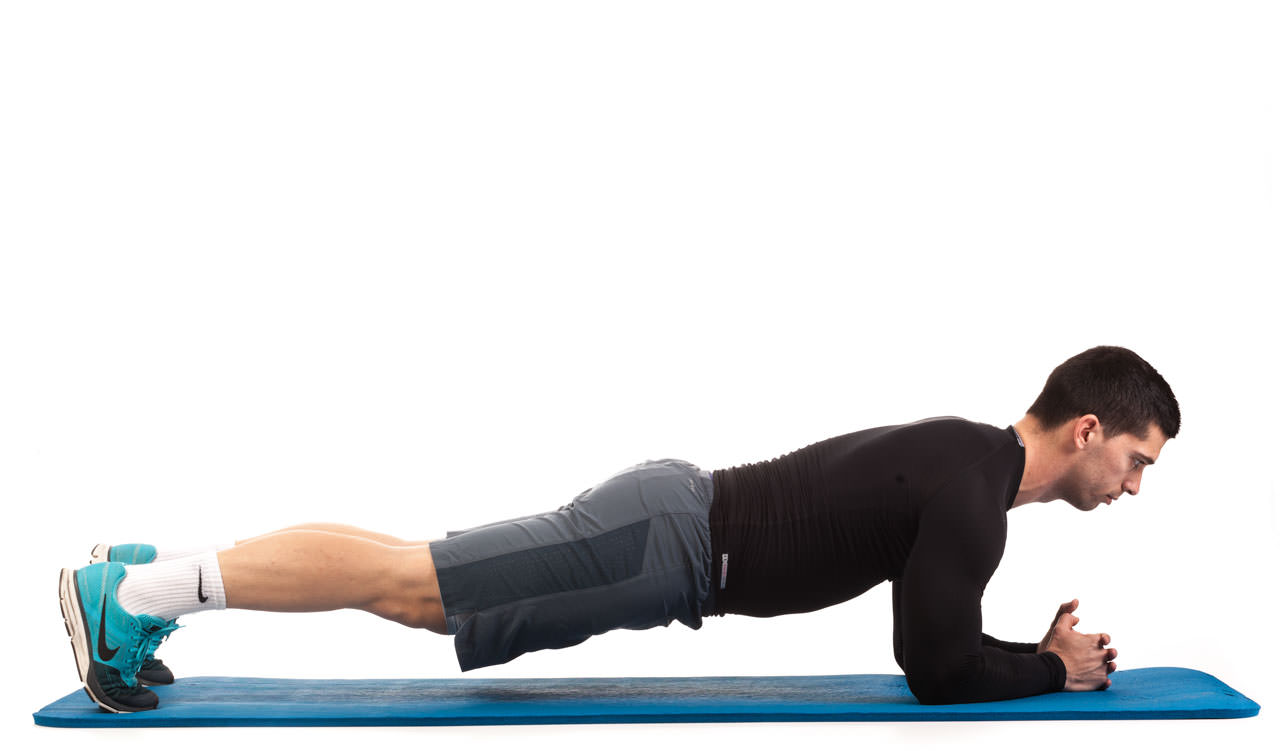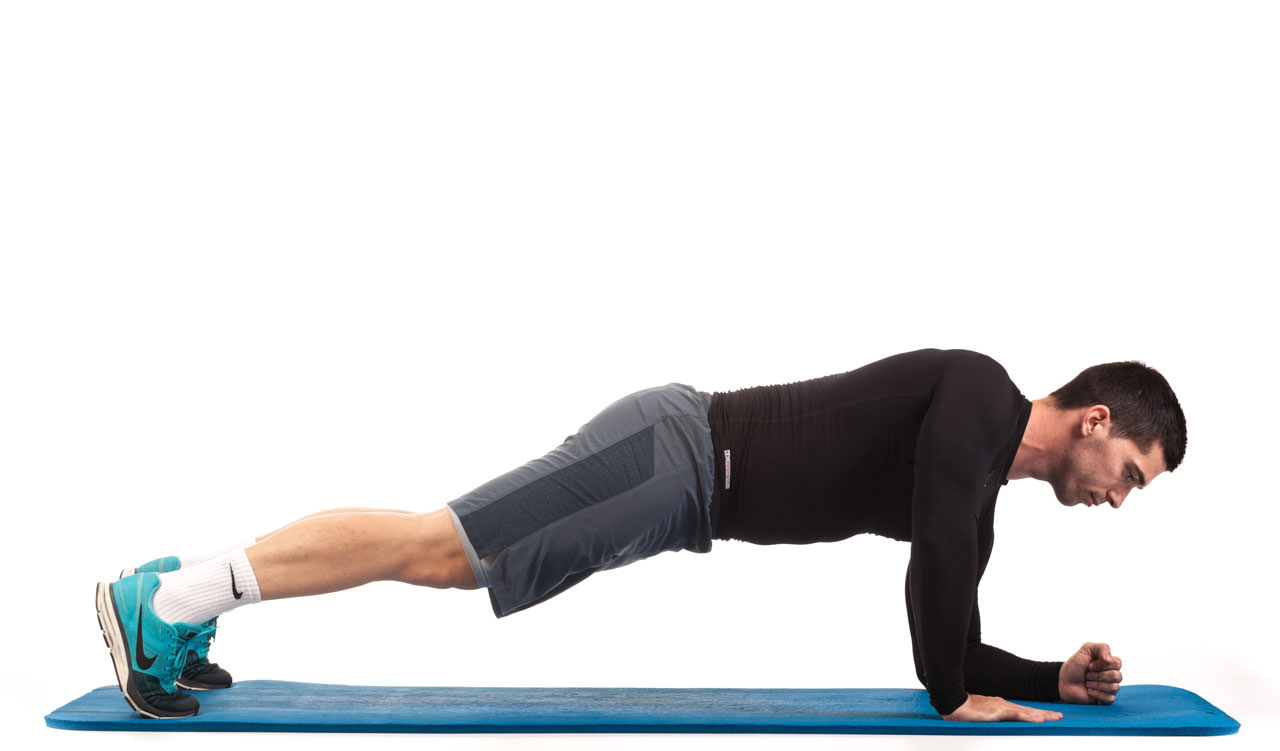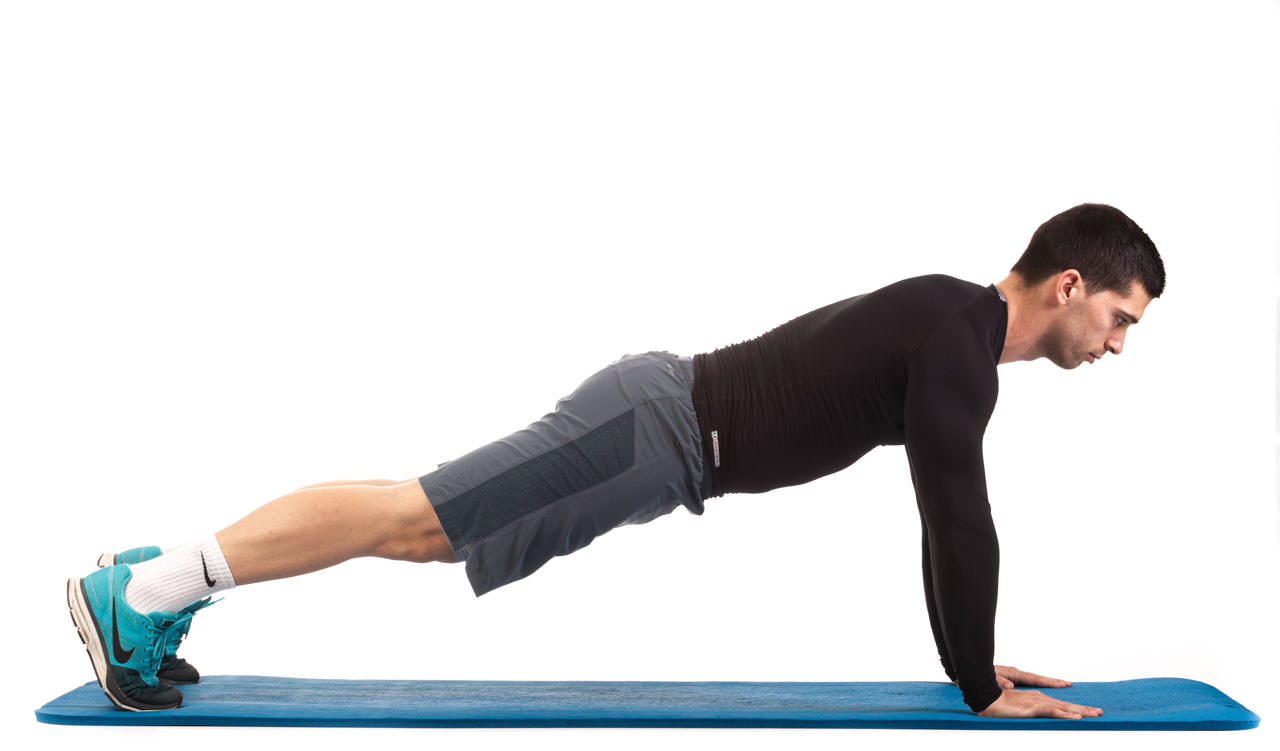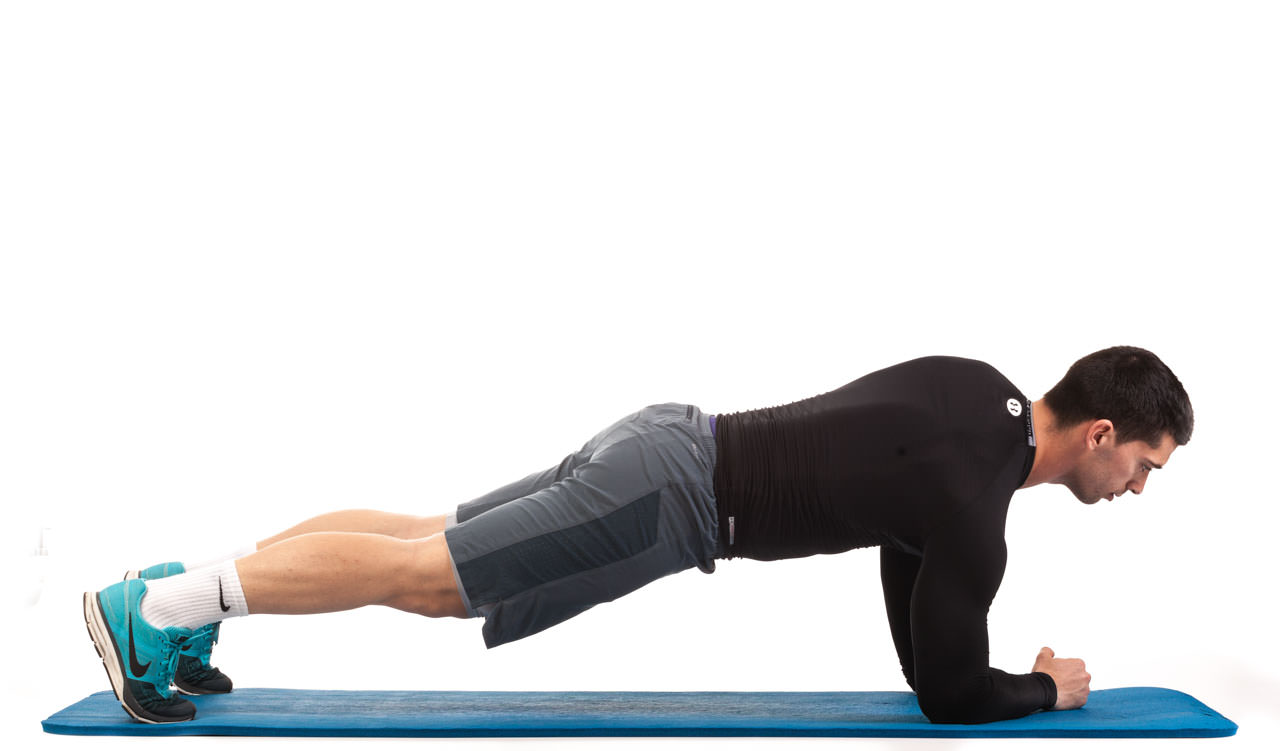 Plank Walk-Up to Push-Up
1
Get into a pushup position, but bend your elbows and rest your weight on your forearms instead of your hands. Your body should form a straight line from your shoulders to your ankles. Now brace your core by contracting your abs.
2
Without allowing your body posture to change, place your right hand on the floor, then your left hand. Then push your body into the "up" position of a pushup.
3
Then one at a time, place each elbow on the floor again. Alternate which hand you place on the floor first. Repeat the exercise according to the training plan.