Workouts with this exercise
Primary muscles
Triceps
Shoulder
Secondary muscles
Chest
Abs
Back
Equipment
None
Exercise description
Male exercise for the gym.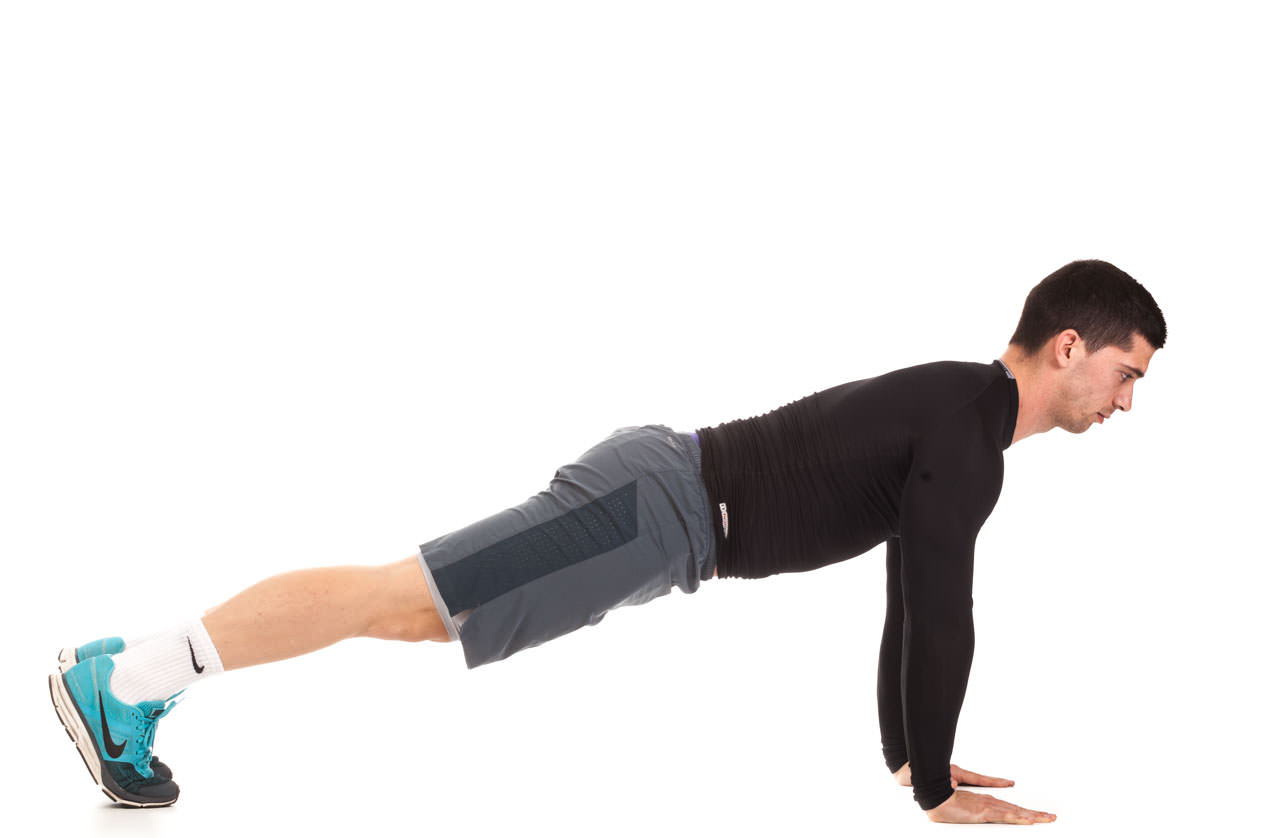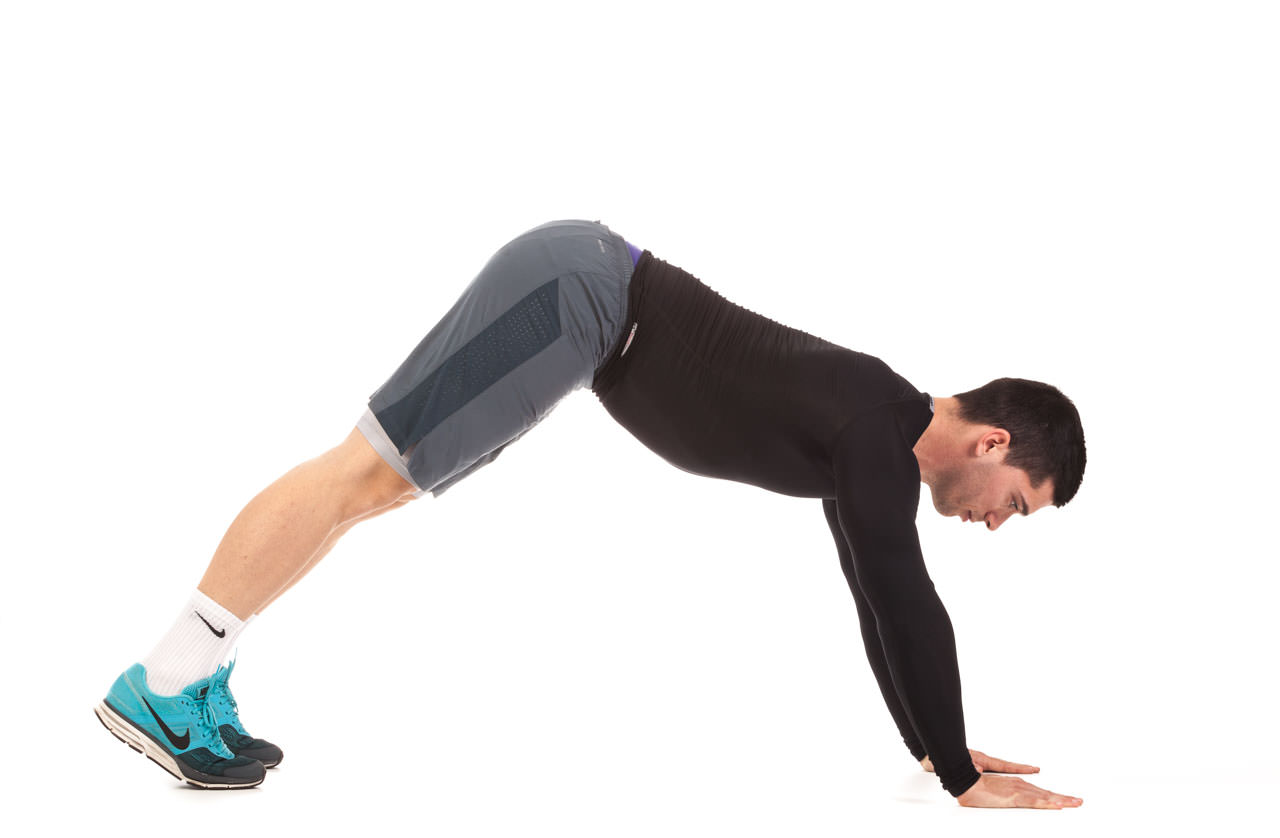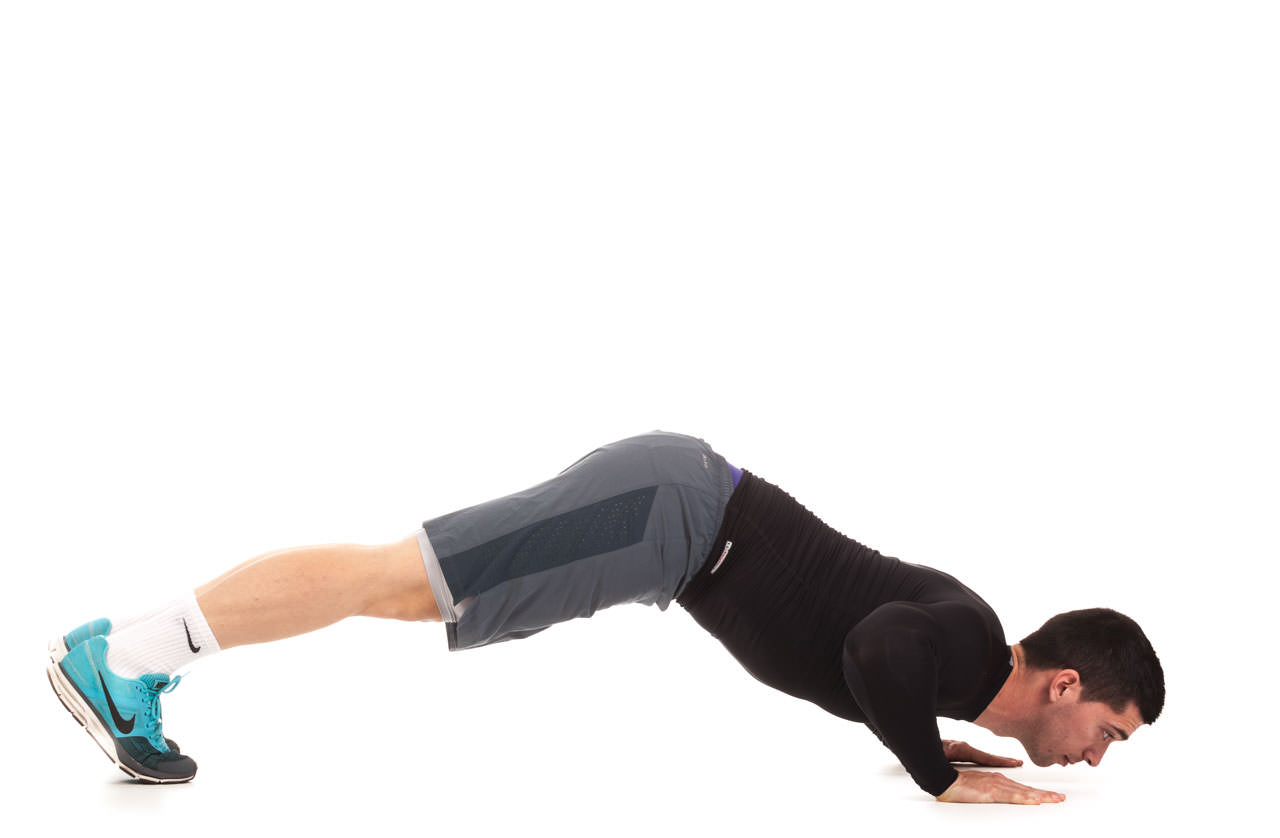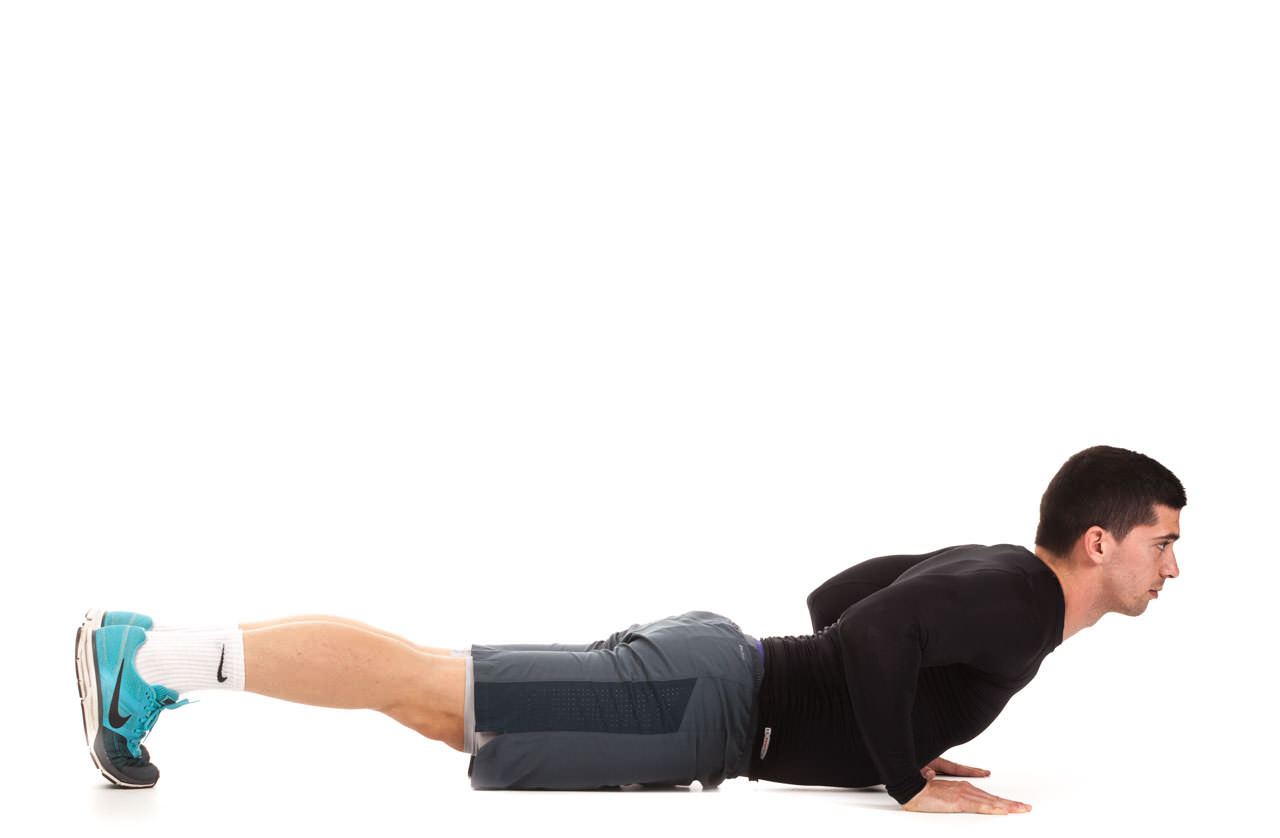 Hindu Push-Up
1
Start in a normal push-up position, but with your feet spread slightly wider than shoulder width apart, and your hands shoulder width apart.
2
Lift your hips into the air, while keeping your arms, legs, and back straight. You should look like an upside-down "V".
3
When you are going down, point your elbows out to the sides while bringing your hips down into a normal push-up position.
4
Once you have gotten to the bottom of the Hindu Push-up, seamlessly shift your weight to your arms and push your shoulders up while "dragging" your lower body behind.
5
Once your shoulders are all the way up, use your abs and glutes to bring your hips back into the air and return to the starting position. Repeat the exercise according to the training plan.