Workouts with this exercise
Primary muscles
Abs
Equipment
None
Exercise description
Male exercise for the gym.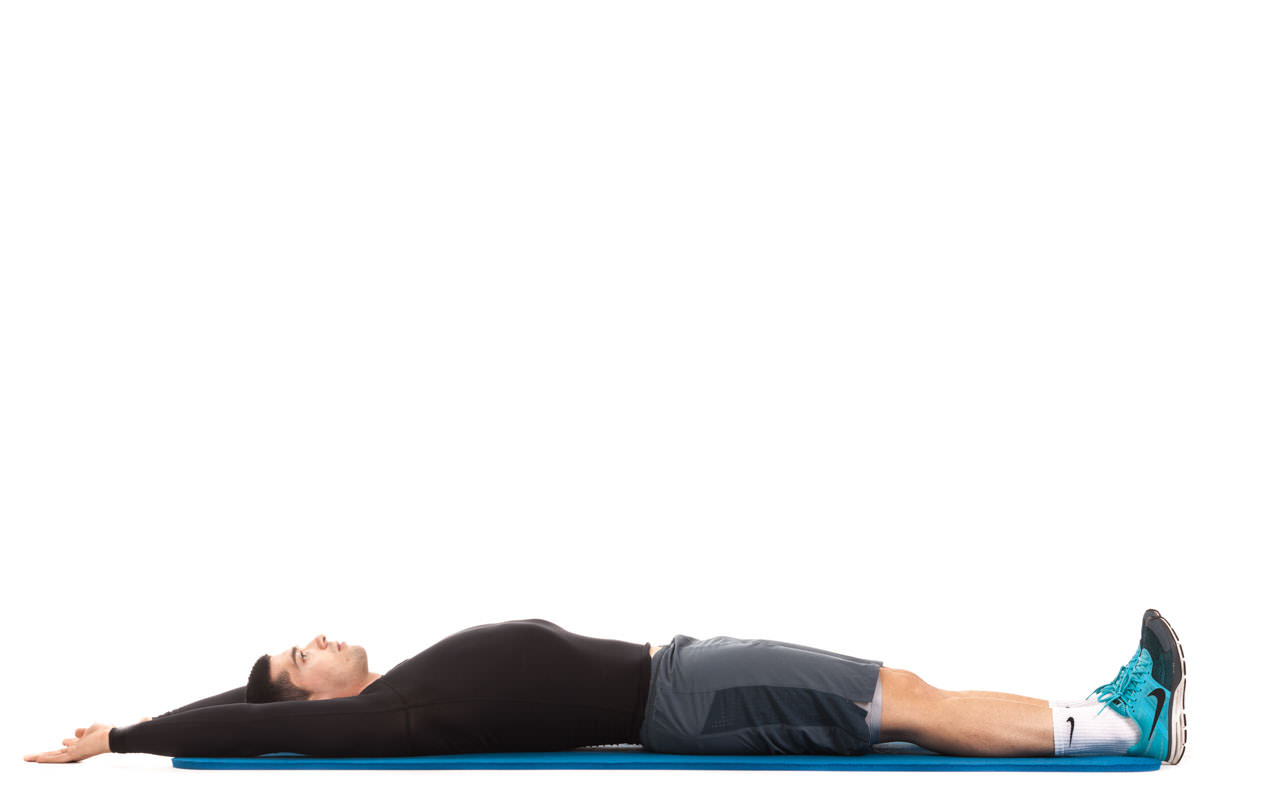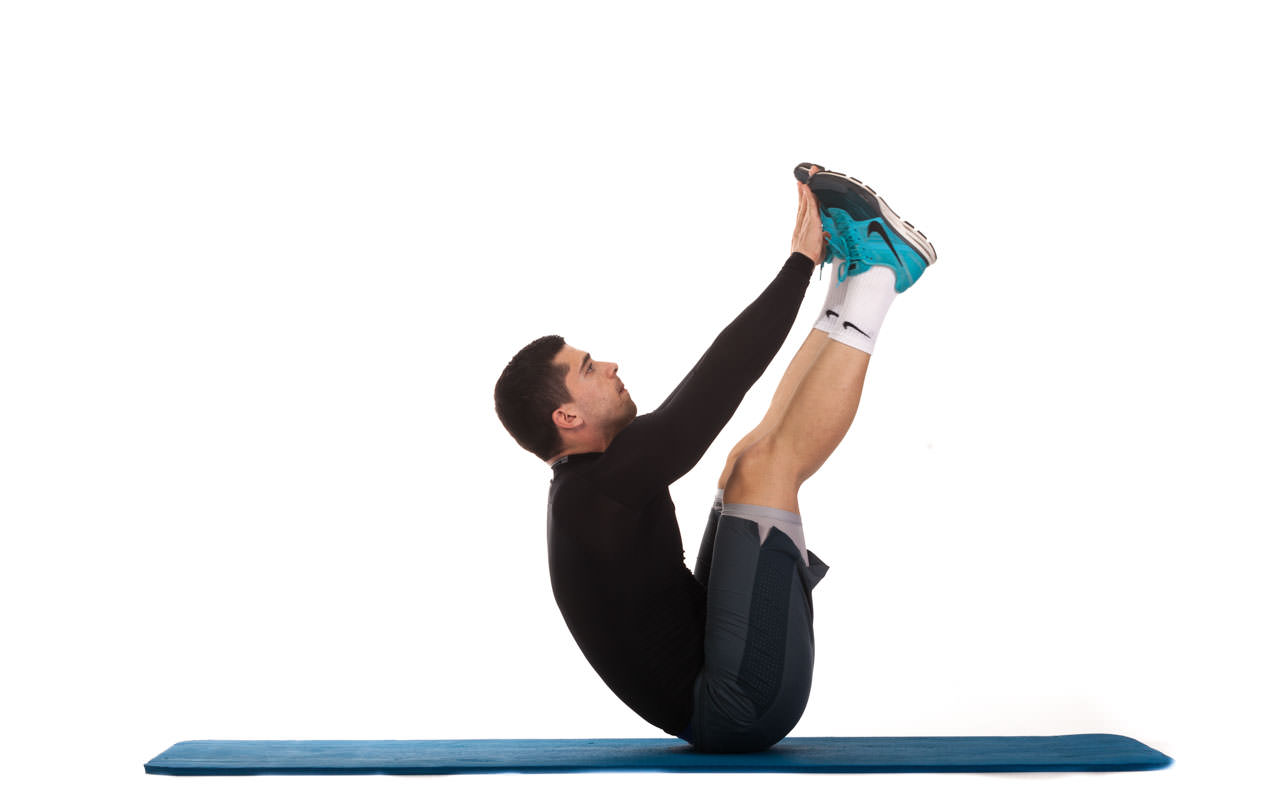 V-Sits
1
Lie on the floor with your arms stretched out over your head.
2
Brace your core and simultaneously raise your torso off the floor while lifting your legs. Contract your abs and hold at the top for a few seconds as your body forms a "V" shape.
3
Return to the start position and repeat the exercise according to the training plan.