Workouts with this exercise
Primary muscles
Back
Secondary muscles
Glutes
Upper Leg
Equipment
None
Exercise description
Male exercise for the gym.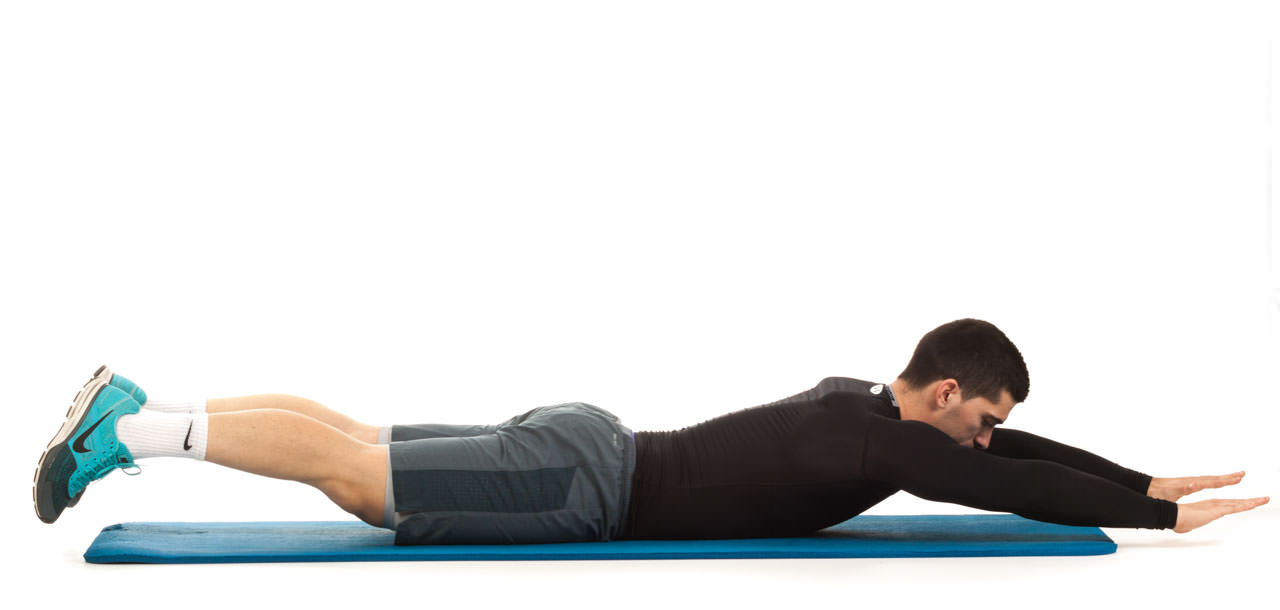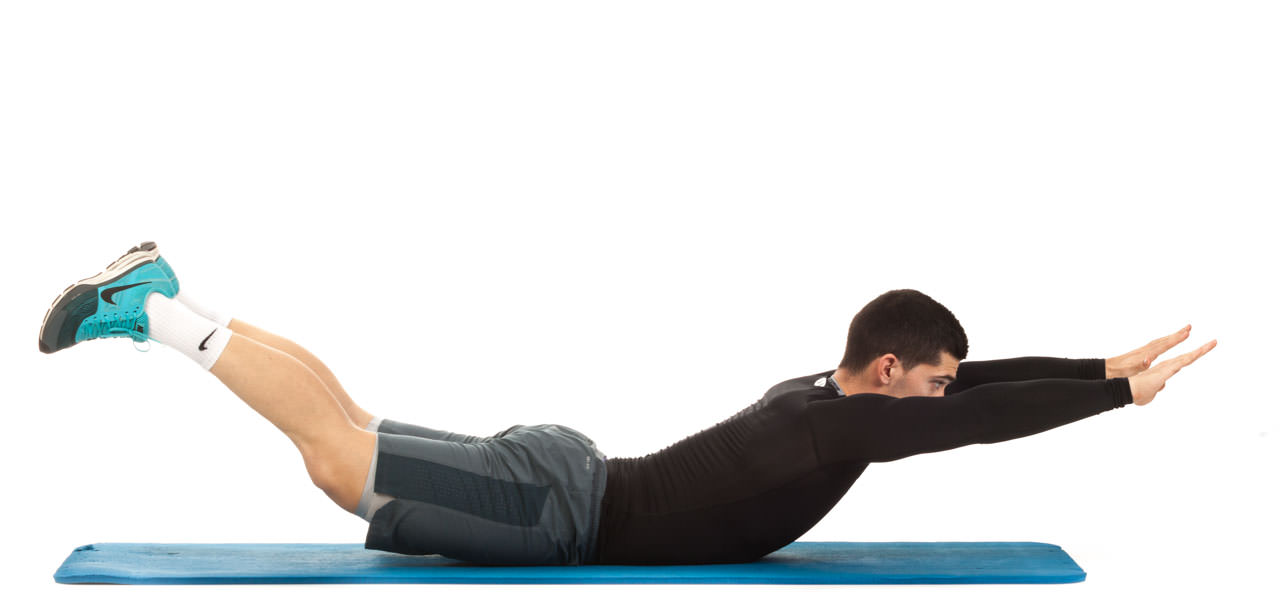 Superman
1
Lie straight and face down on the floor or an exercise mat. Your arms should be fully extended in front of you.
2
Simultaneously raise your arms, legs and chest off the floor and hold this contraction.
3
Slowly begin to lower your arms, legs and chest back down to the starting position and repeat the exercise according to the training plan.